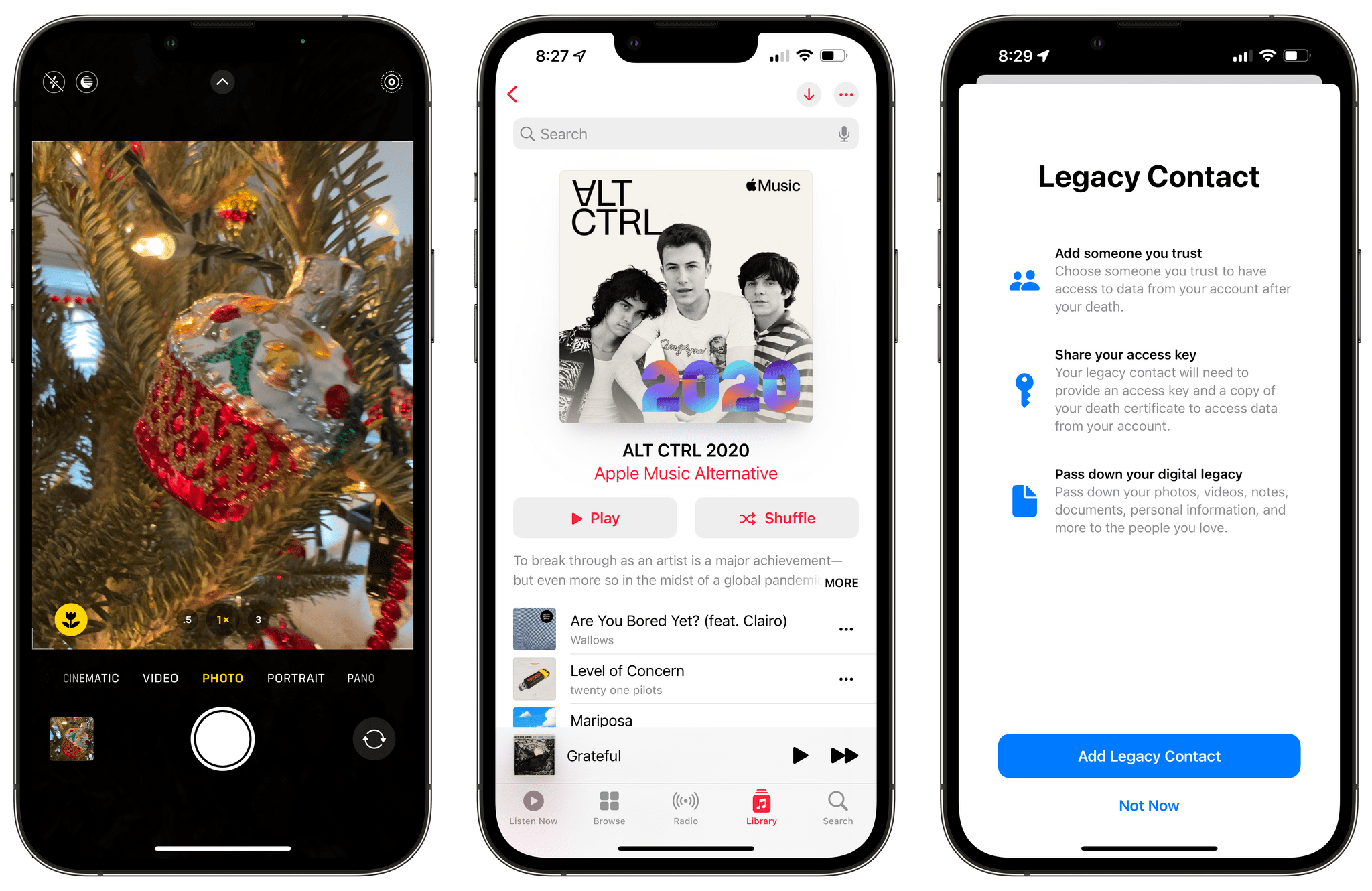 Yesterday, iOS and iPadOS 15.2 were released with a grab bag of new features, refinements, and fixes. There are some handy details in this release, many of which are found deep within the Settings app, so it's worth poking around to find the ones you want to try.
Music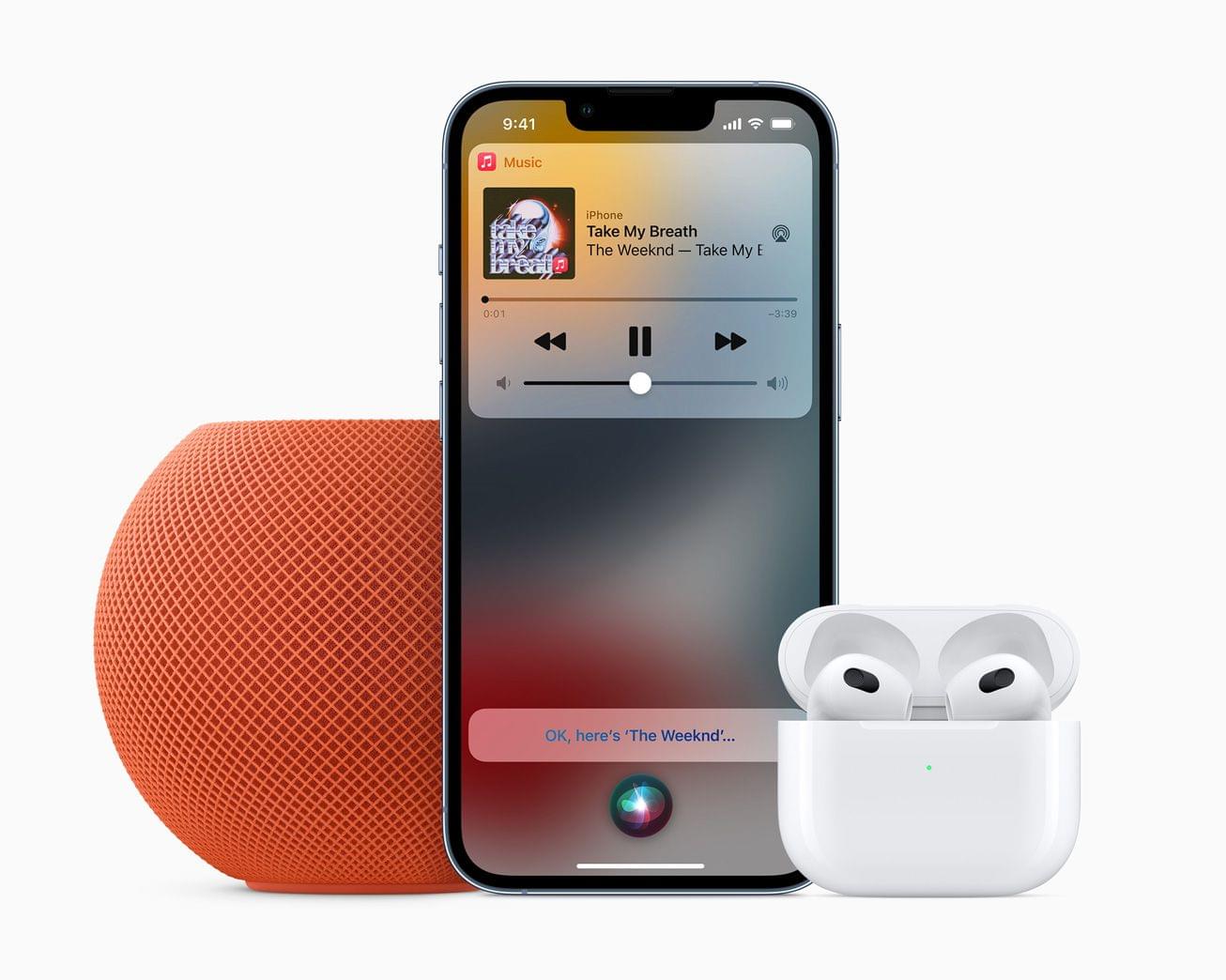 One of the first things Apple announced in October alongside the new colorful HomePod minis was Apple Music Voice Plan, a more affordable version of the company's music streaming service that is controlled solely by Siri. The new plan lets subscribers access Apple Music's deep catalog of music, playlists, and radio stations with Apple's voice assistant. Specific items from Apple Music's catalog can be requested, or you can ask for songs that fit a mode or ones that are picked based on your like and dislike history. There's also a feature called Play it Again that allows you to access recently played music.
The new Voice Plan costs $4.99/month and has some limitations compared to other Apple Music Plans. Like Individual Plans, the new Voice Plan is limited to one person. There is no multi-person family plan. Voice Plan doesn't include the following features either:
Real-time lyrics
Music videos
Spatial audio
Lossless audio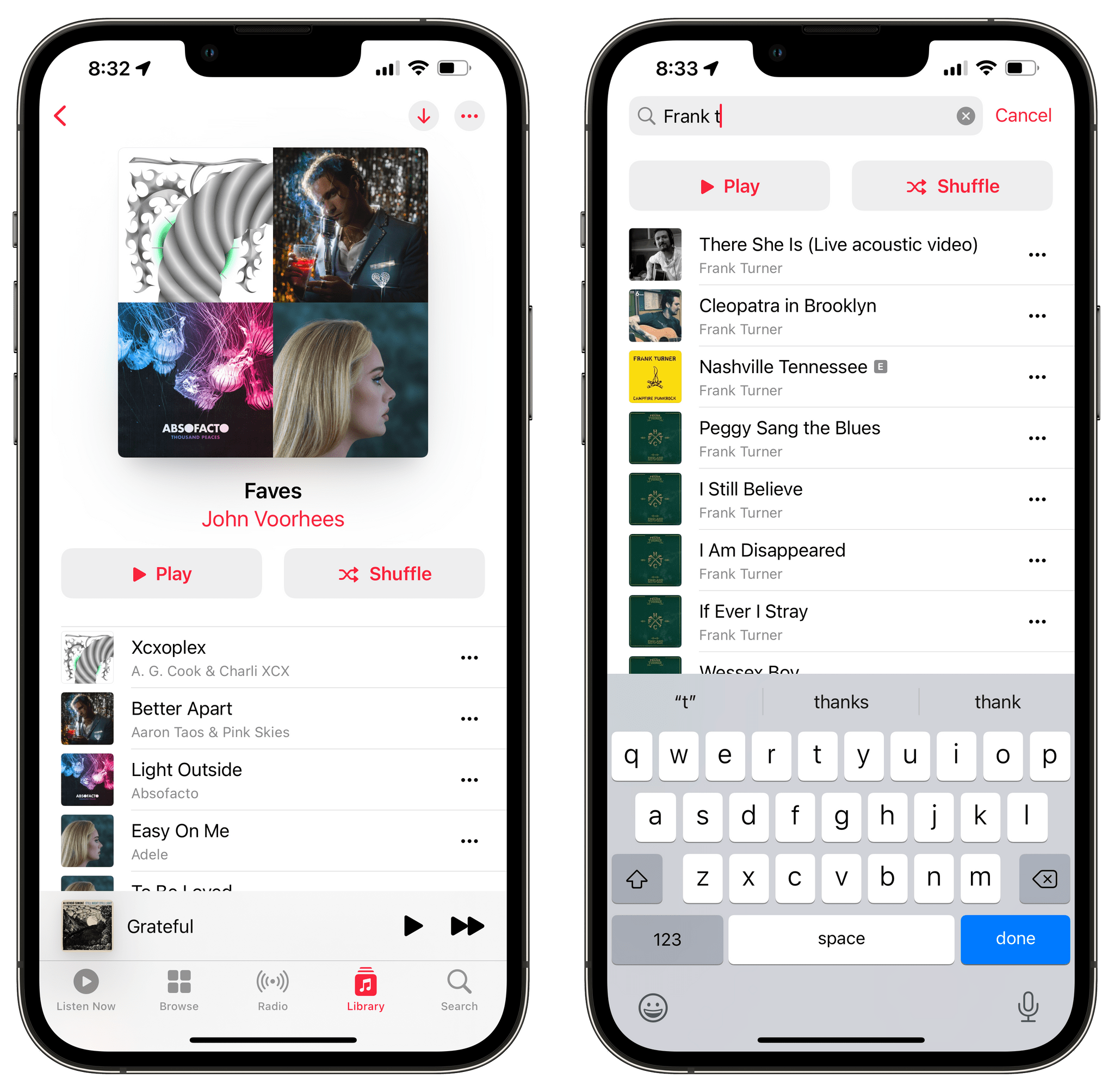 Playlists are searchable now too. When you open a playlist in the Music app, swipe down to reveal the search field at the top of the screen, which will allow you to find individual songs – a nice addition for lengthy playlists.
However, I still wish Apple would allow me to search for playlists organized into folders. You can't make folders of playlists on an iPhone or iPad, but you can on a Mac. Unfortunately, organizing playlists into folders comes with a substantial penalty. If you go to the Playlists section of Music and search for the title of a playlist that happens to be in a folder, it won't show up in the results unless you first navigate to the folder where the playlist is stored.