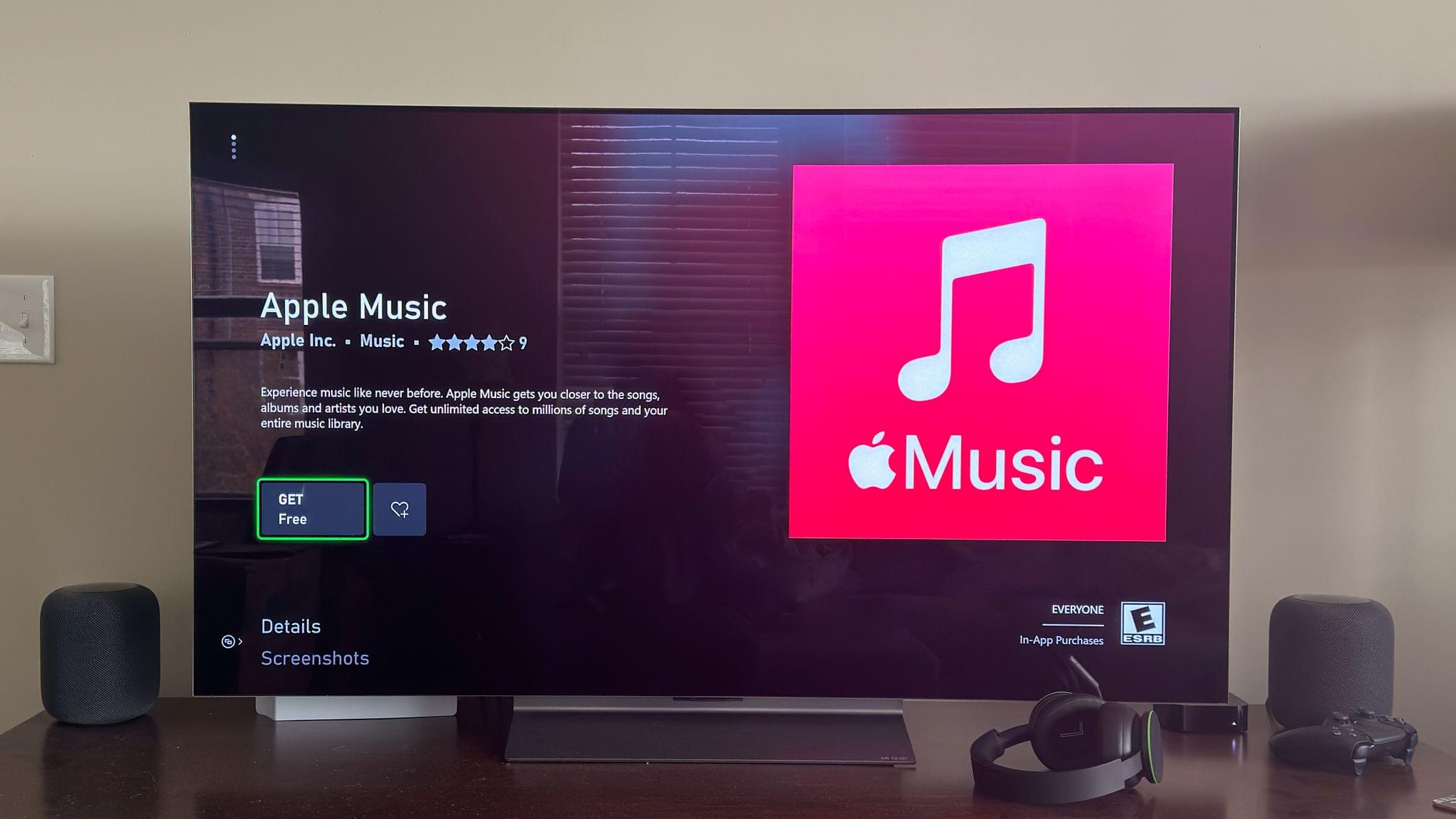 Apple Music was released today on the Xbox Store as a free download. I've had a chance to test the app briefly on my Xbox Series X, and the experience is very close to that of the Music app on the Apple TV.
Upon downloading the app, new users can take advantage of a free month of Apple's music streaming service. There are multiple ways for existing subscribers to log in, too, including by using a QR code that opens a web page and asks you to sign in with your Apple ID. Once I signed in, the app on my Xbox refreshed, and I was good to go.
If you've ever used the Apple Music app on the Apple TV, you'll be right at home on the Xbox version of the app. The UI is nearly identical from the ways you can interact with the service's catalog of music to the Now Playing screen. It is my understanding that the Music app, along with the TV app, will be coming to Windows next year too.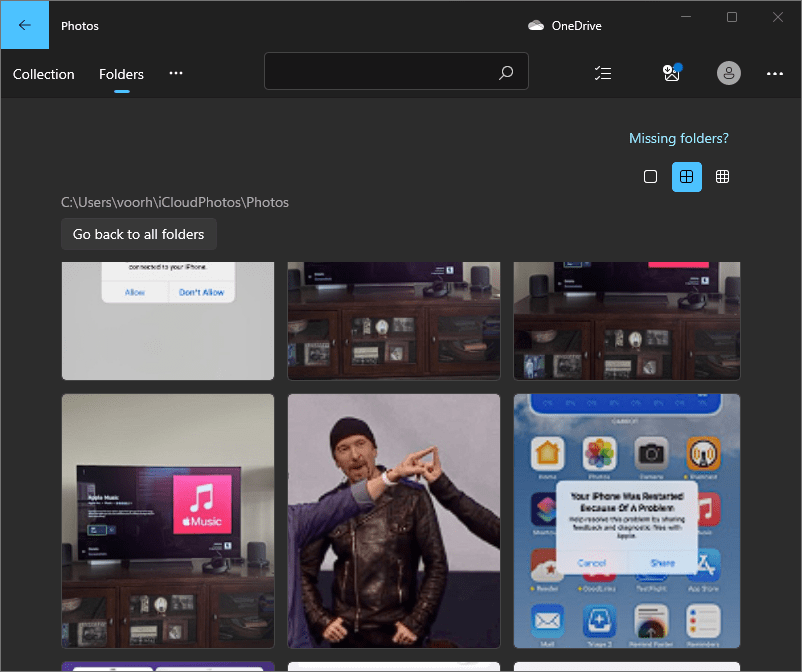 Your iCloud Photo Library is also available in the Windows 11 Photos app now, with support for both images and video. To connect the two, you need to install iCloud for Windows on your PC and choose to sync your iCloud photos library. I gave it a try on my AYANEO Next Pro and had no trouble linking Microsoft's app to my iCloud Photo Library.
The number of devices on which you can access Apple's media services has expanded significantly over the past few years, with availability expanding from Android devices to smart TVs and other platforms. With Xbox and Windows PC integration, that expansion has taken another big leap forward, making those services available to a much wider audience.