Apple has released betas of iOS and iPadOS 16.4 with new features and its version of new emoji approved by the Unicode Consortium last summer.
Some of the biggest changes coming to iOS and iPadOS later this spring will be to Safari. Many of the biggest user-facing features relate to web apps. Apple has supported saving web apps to the iPhone and iPad's Home Screen since the earliest days of those devices, but today's announcements put web apps on a more even footing with native apps than before.
According to a post by Brady Eidson and Jen Simmons on WebKit.org:
Safari will support Web Push with iOS and iPadOS 16.4, which will work like other notifications on the system. Once a user authorizes a web app to send notifications, they will be sent and managed just like notifications from native apps.
Users will be able to associate notifications from web apps with Focus modes, too, allowing or filtering them out based on the options picked when setting up a Focus mode.
Web app icons on your Home Screen will gain the ability to display badges.
Third-party browsers will be able to add web apps to the Home Screen for the first time from the share sheet.
Multiple web apps can be added to the Home Screen and renamed by users allowing them to be part of different Focus filters.
There are many other interesting additions and changes to the WebKit framework for developers that they can check out on the WebKit site.
Last summer, the Unicode Consortium announced its draft candidates for new emoji. The betas of iOS and iPadOS 16.4 include Apple's renderings of those emoji, a handful of which are in the image at the beginning of this story. Included among the new emoji are a shaking face, three new colors of hearts, left and right pushing hands in multiple skin tones, a moose, a donkey, a blackbird, a goose, ginger, a hair pick, a flute, peas, and more.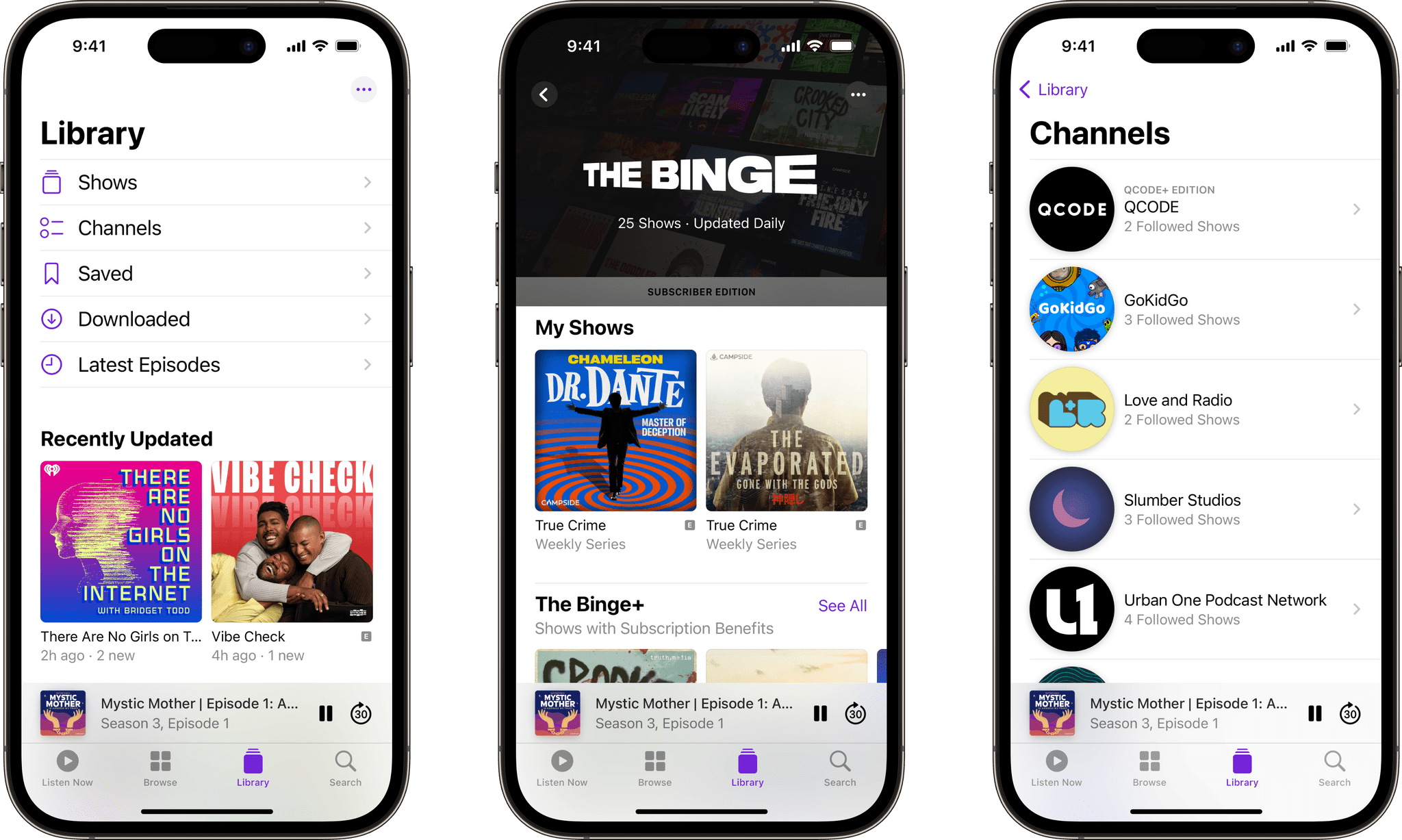 Apple Podcasts includes changes in the betas too. Channels are Apple Podcasts' collections of shows from a single publisher. In iOS and iPadOS 16.4, Channels will be included in the library, allowing users to access the ones they follow and subscribe to more easily. Up Next is adding the ability to resume episodes, start saved episodes, and remove any you want to skip. Plus, episodes you're listening to in the app that you don't follow or subscribe to will live in Up Next until you finish or remove them. Users will also be able to access their Up Next and Recently Played queues from CarPlay, which should add a lot more flexibility than before. For more detail on these changes, which are also coming to the Mac, check out Apple's post on the Apple Podcasts for Creators website.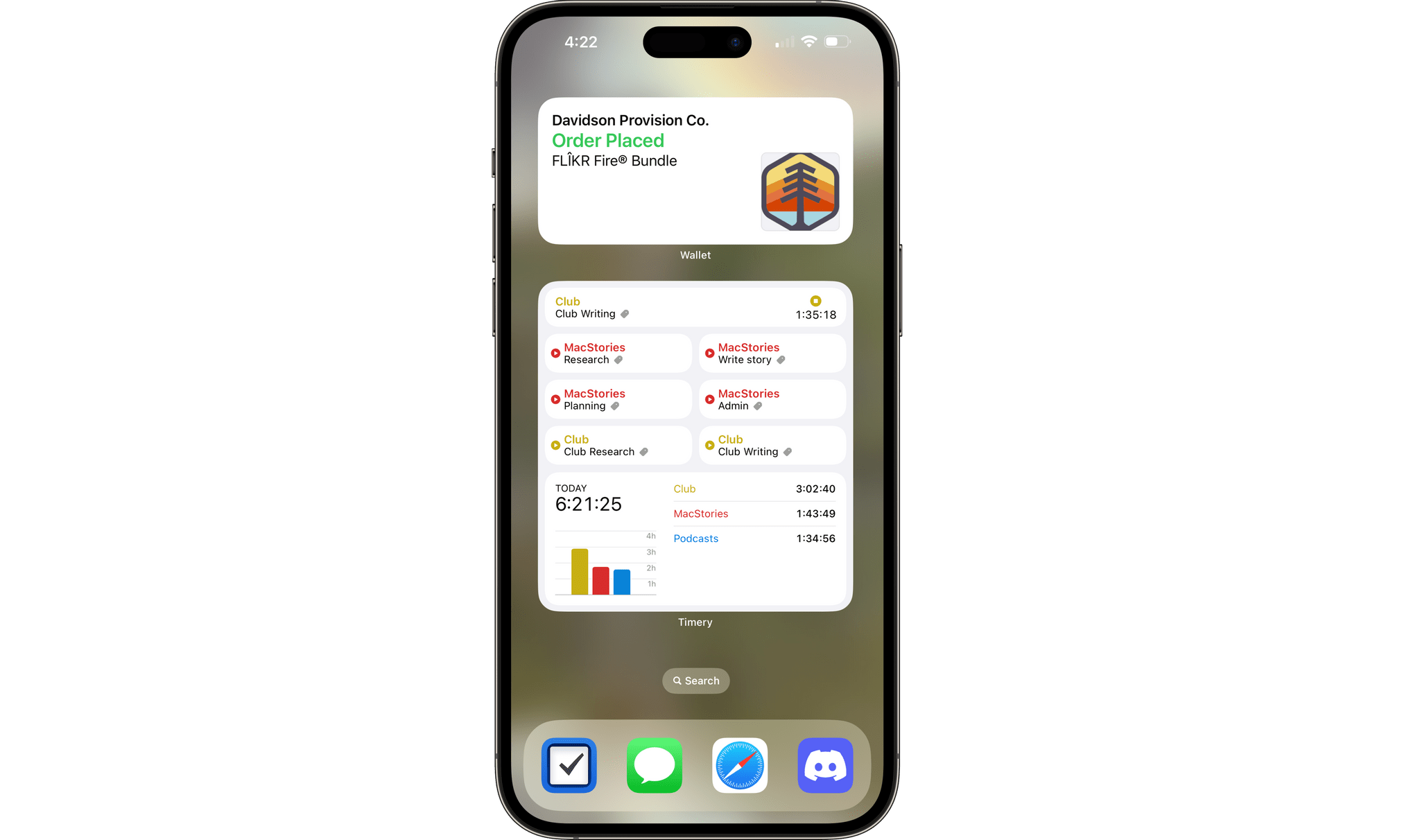 There are a bunch of other smaller changes coming too: