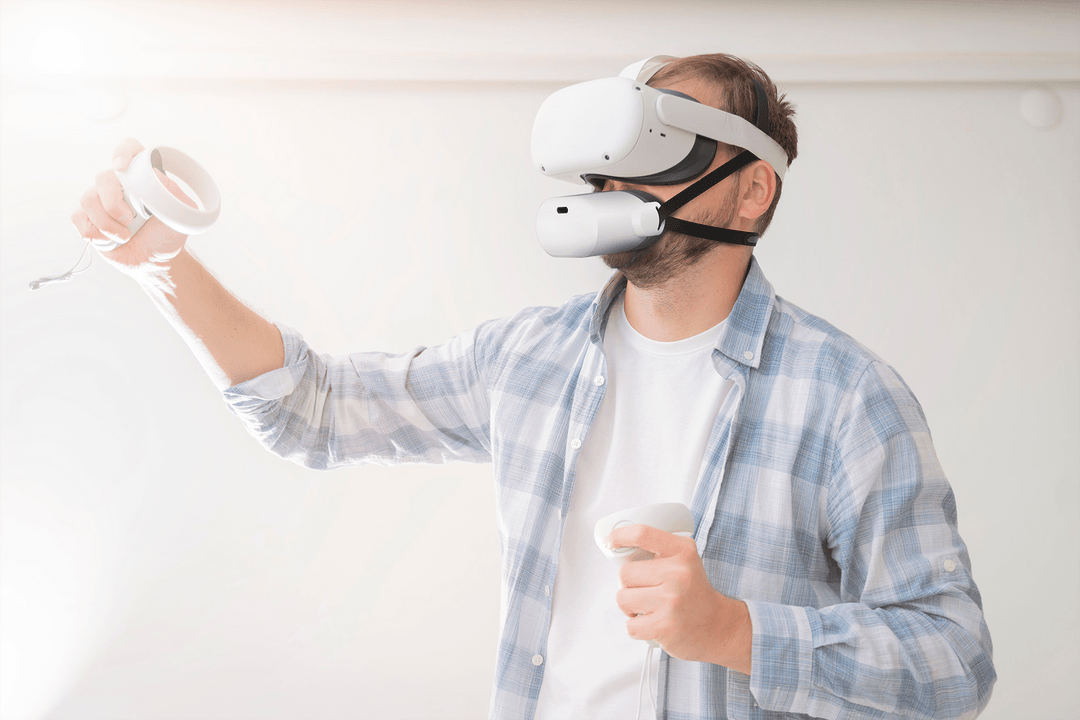 Today, I bring you Weird CES, a collection of wacky and wonderful announcements from the past week. But first, I have a few odds and ends that were announced in between my previous two stories and are worth mentioning.
Odds and Ends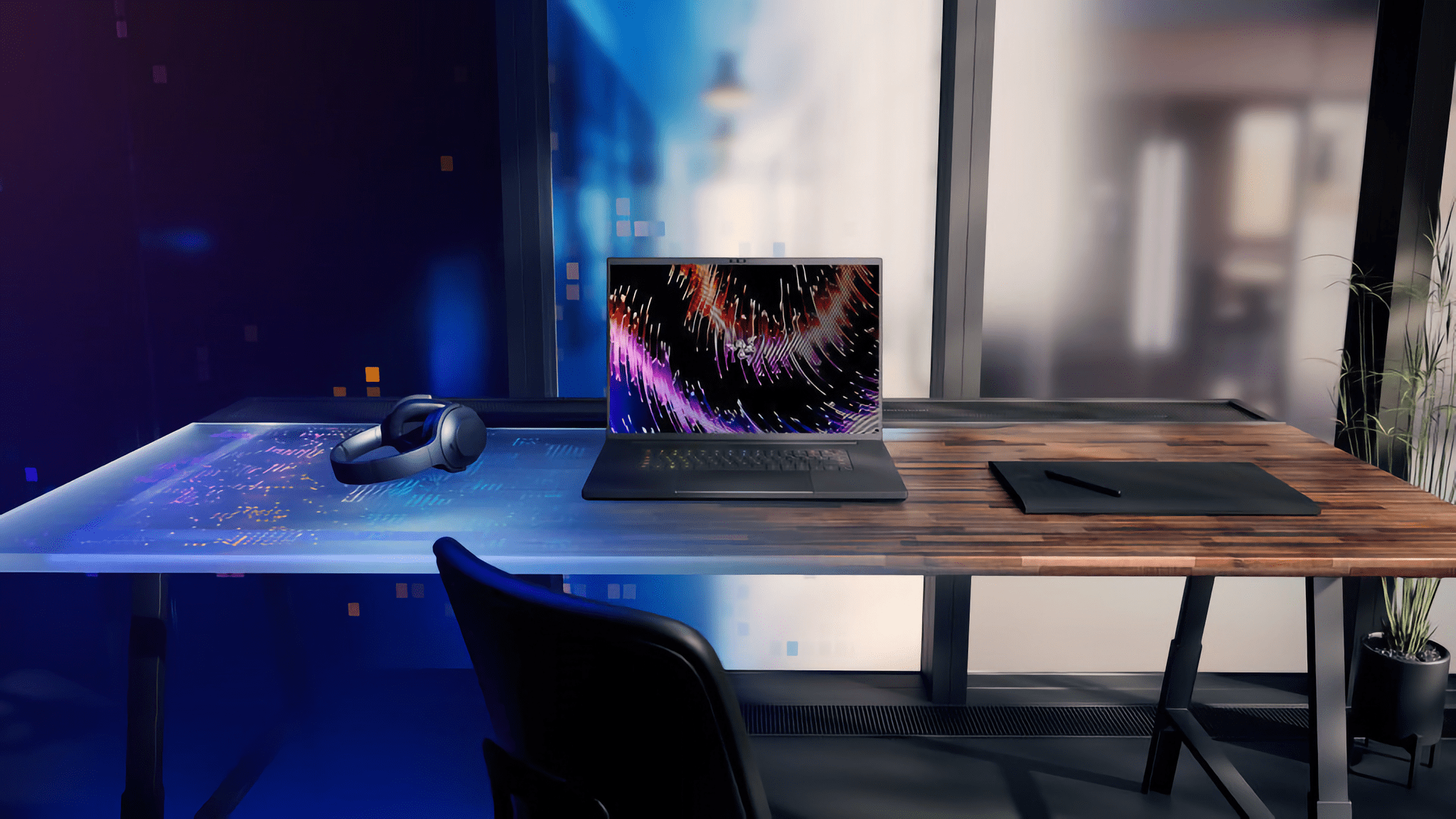 There was a lot of laptop news at CES this year, much of which made my eyes glaze over in its sameness. However, there are some notable exceptions: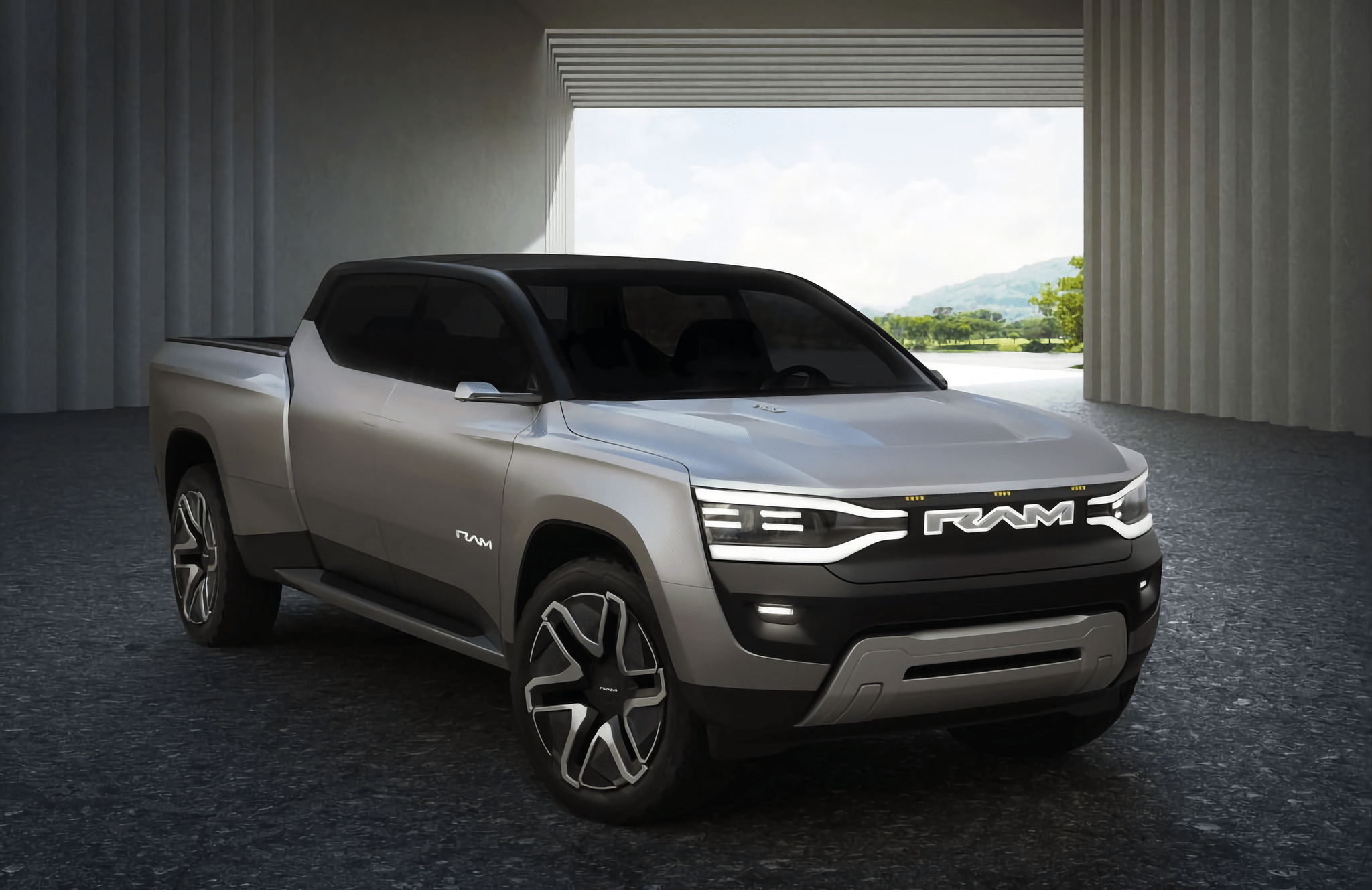 Also yesterday, Stellantis unveiled a concept EV muscle truck called the RAM 1500 Rev., which will follow its owner around like a puppy on command.
Weird CES
During the global pandemic, CES was held online, and there were far fewer strange and wonderful gadgets announced. I'm pleased to report that Weird CES is back in full force. Here are my favorite oddities of 2023: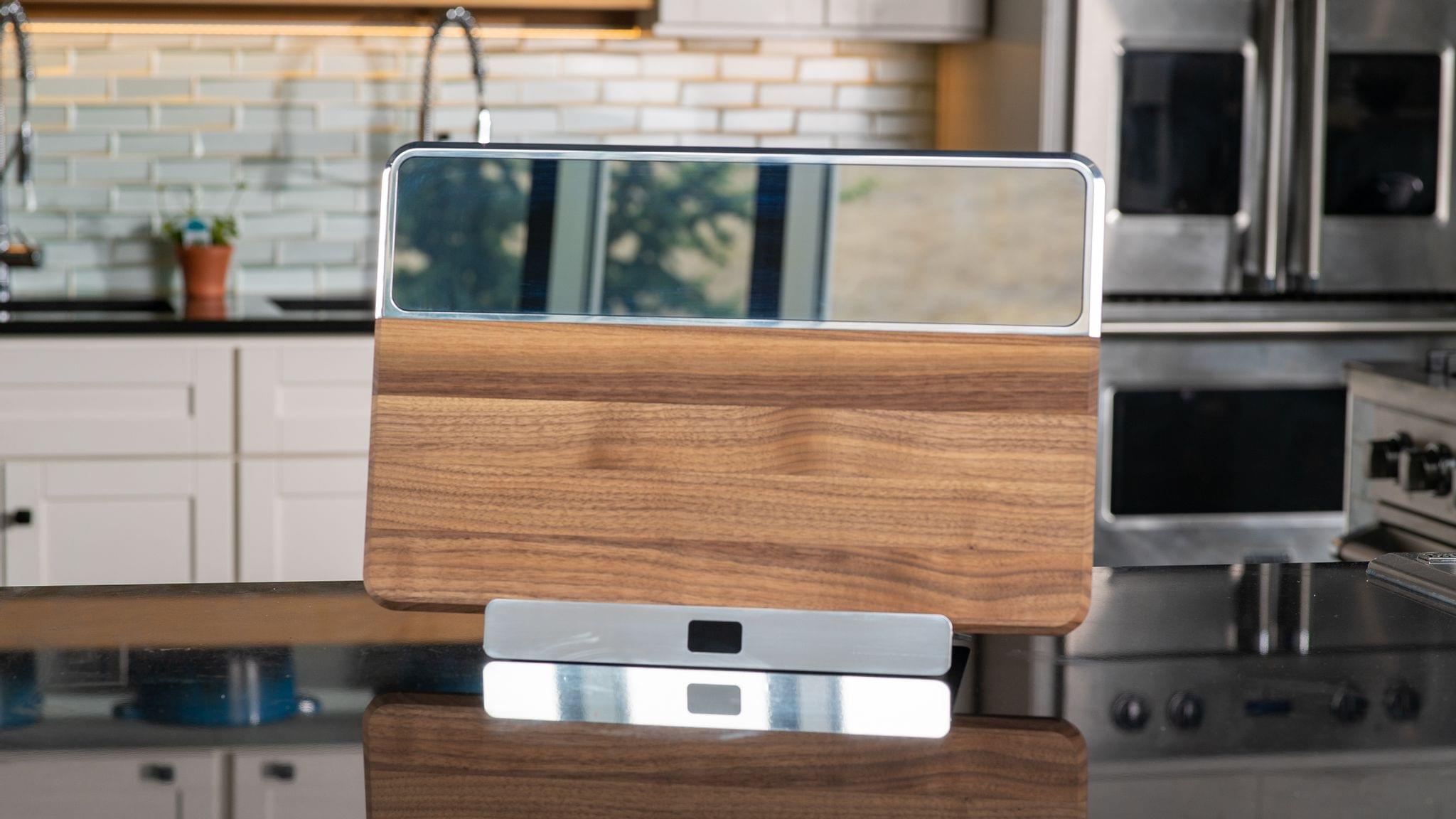 You probably didn't realize that what your kitchen cutting board is missing is a removable, rechargeable screen, so you can watch cooking videos while you cut stuff. The Blok is exactly that, complete with a docking station for watching cooking videos when you're not chopping and an app for the not-so-low price of $699, plus a $390/year subscription for video cooking classes. I think I'll stick with my old-school wood-only cutting board with an iPad propped up nearby.