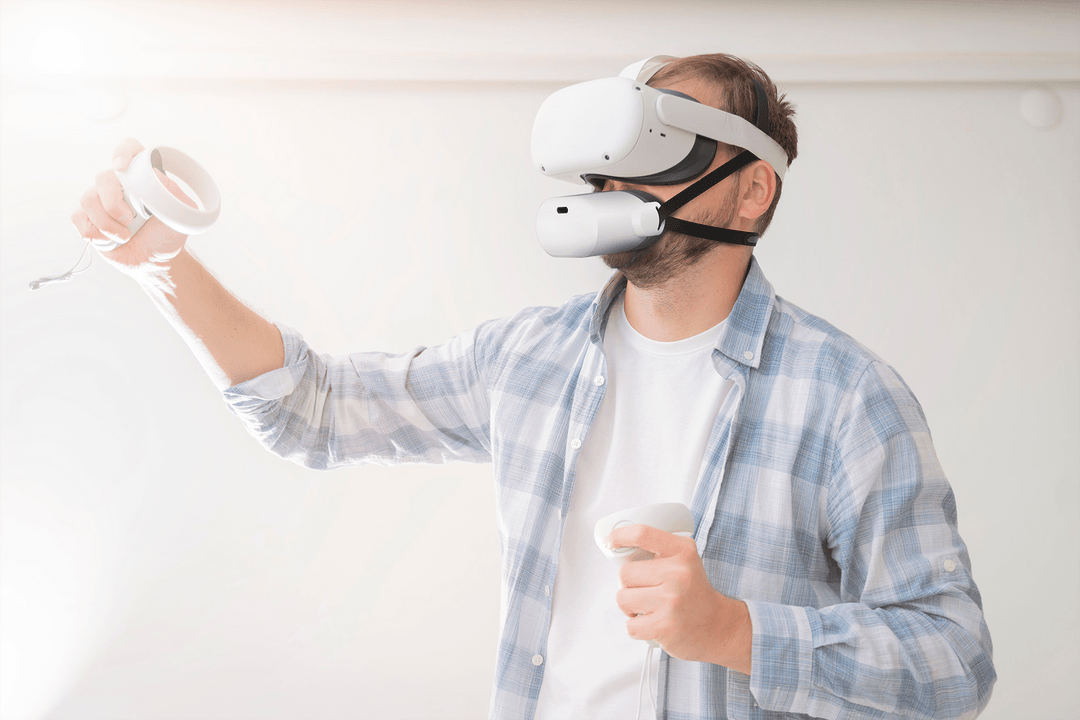 Today, I bring you Weird CES, a collection of wacky and wonderful announcements from the past week. But first, I have a few odds and ends that were announced in between my previous two stories and are worth mentioning.
Odds and Ends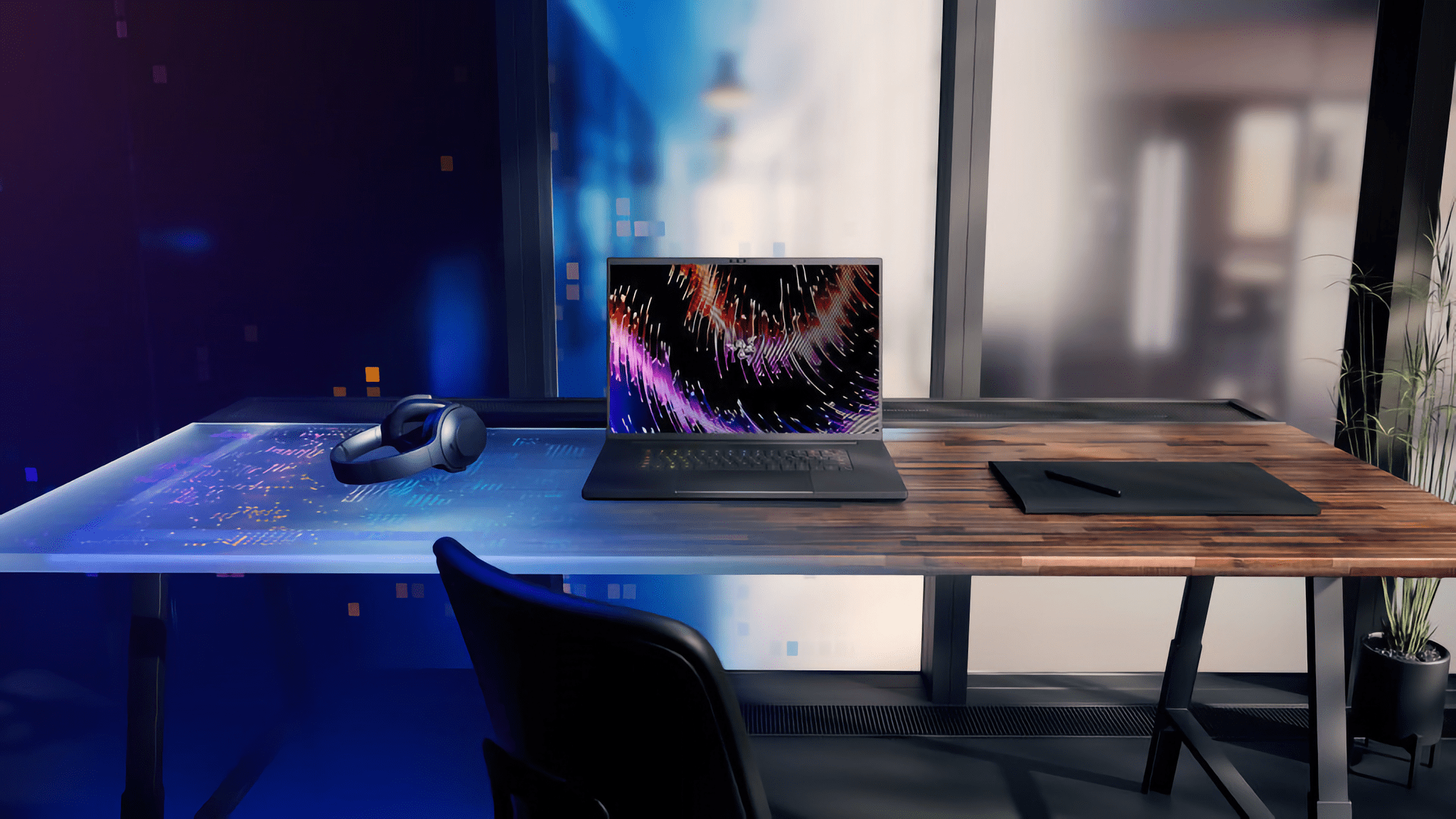 There was a lot of laptop news at CES this year, much of which made my eyes glaze over in its sameness. However, there are some notable exceptions: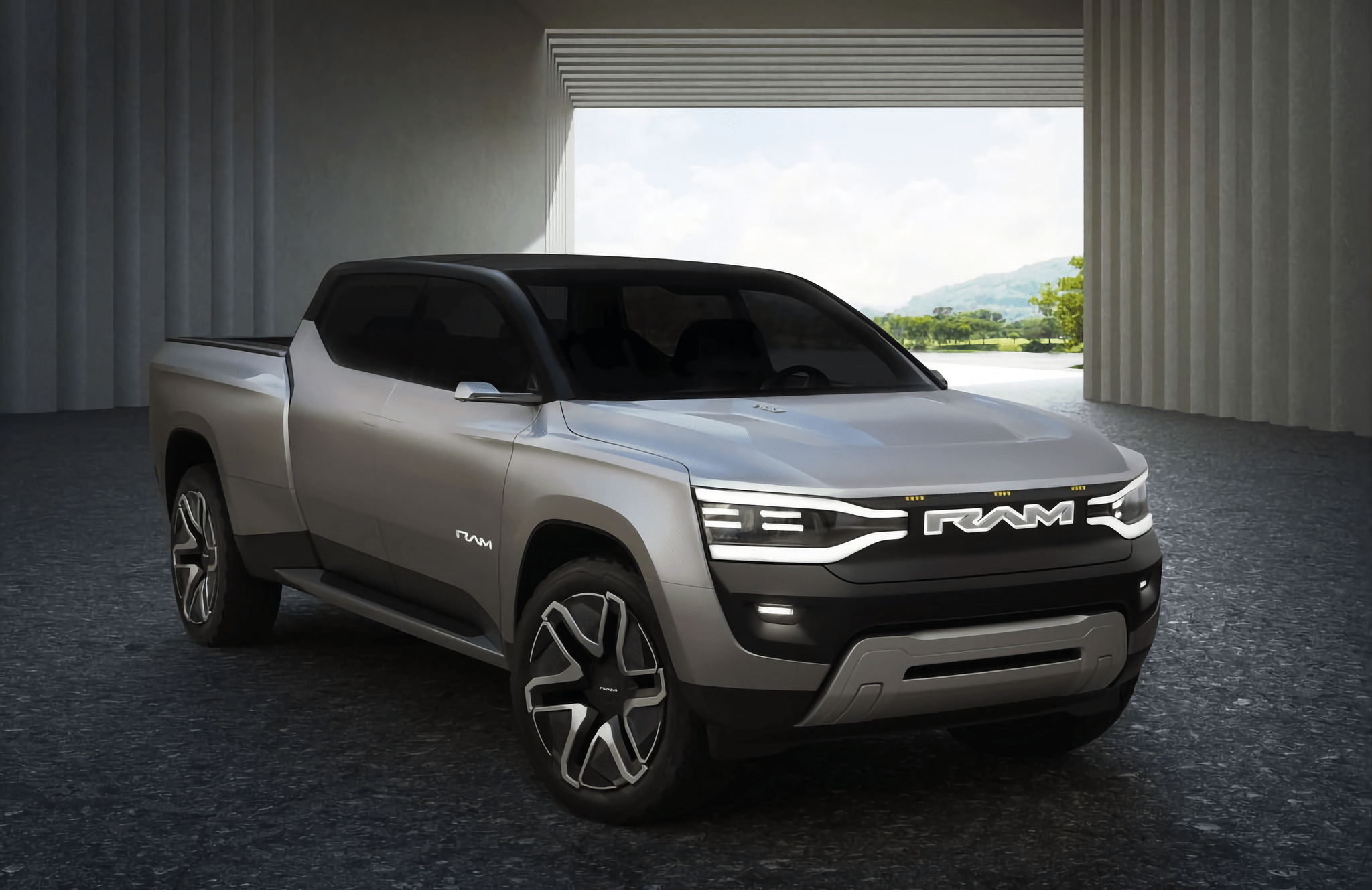 Also yesterday, Stellantis unveiled a concept EV muscle truck called the RAM 1500 Rev., which will follow its owner around like a puppy on command.
Weird CES
During the global pandemic, CES was held online, and there were far fewer strange and wonderful gadgets announced. I'm pleased to report that Weird CES is back in full force. Here are my favorite oddities of 2023: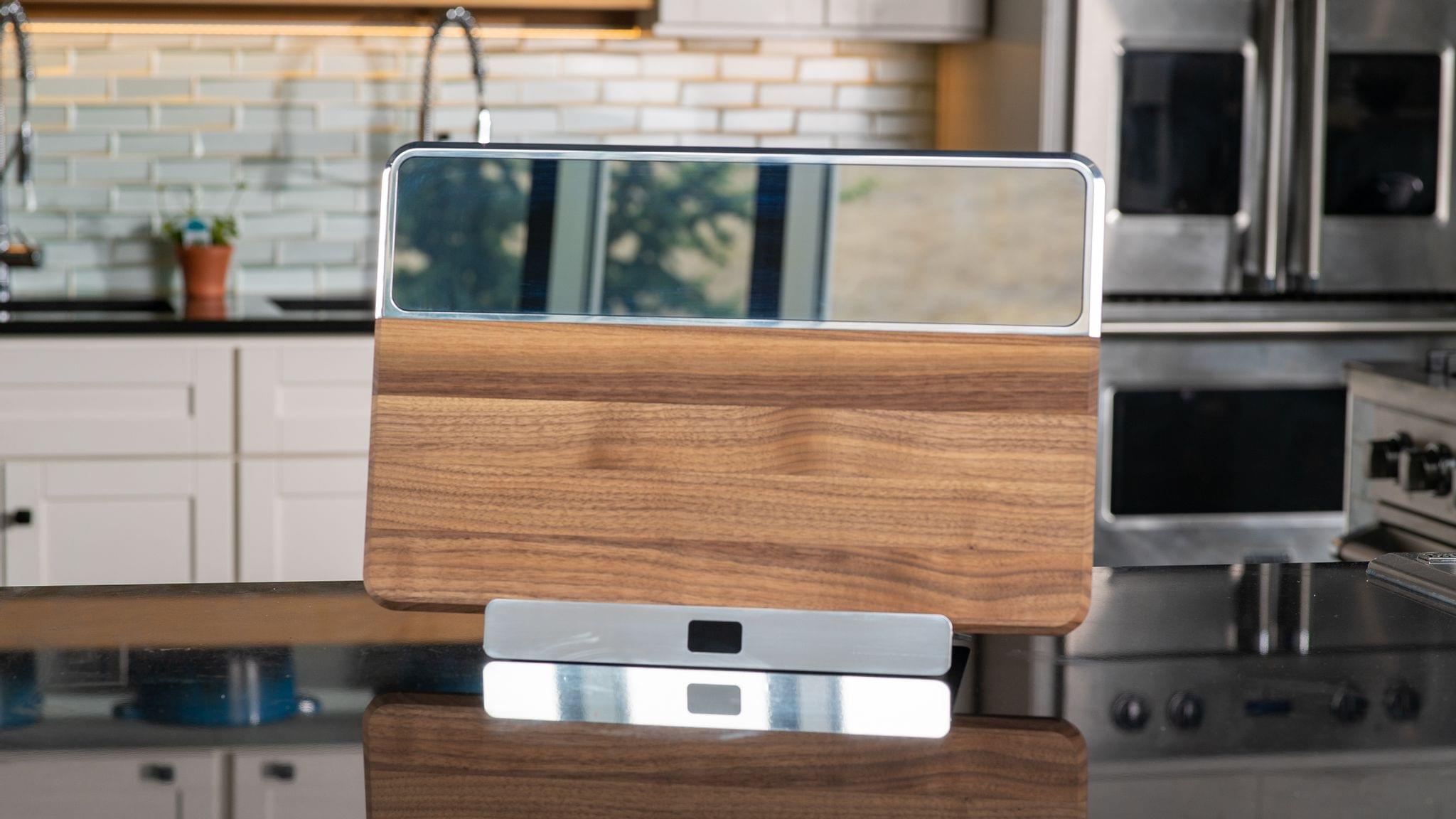 You probably didn't realize that what your kitchen cutting board is missing is a removable, rechargeable screen, so you can watch cooking videos while you cut stuff. The Blok is exactly that, complete with a docking station for watching cooking videos when you're not chopping and an app for the not-so-low price of $699, plus a $390/year subscription for video cooking classes. I think I'll stick with my old-school wood-only cutting board with an iPad propped up nearby.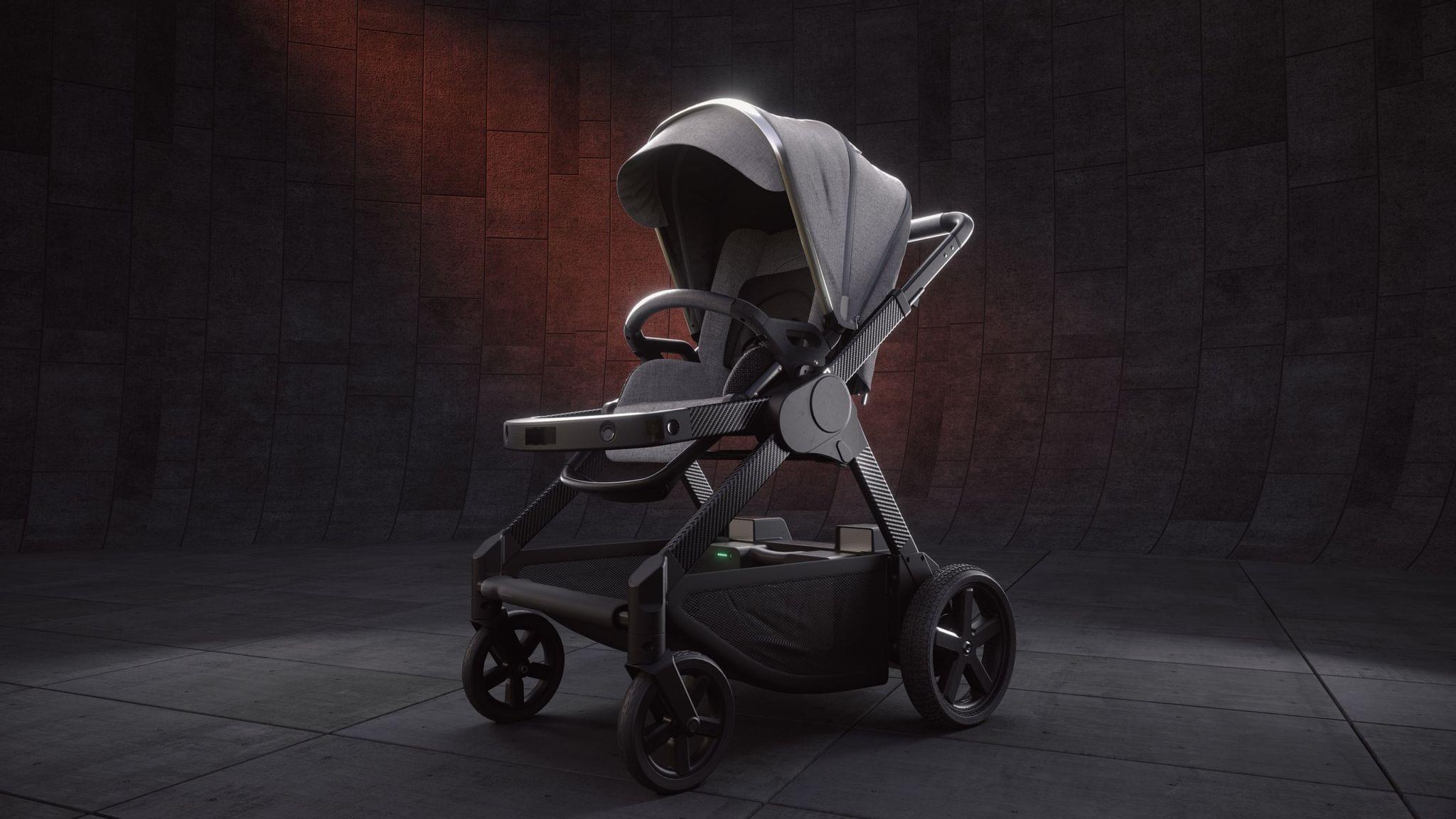 A self-driving baby stroller seems like a horrible idea, except GlüxKind is one step ahead of you with its Ella stroller – literally. The $3,300 stroller is only self-propelled when there's no baby in it, which is a smart though somewhat self-defeating design decision. Instead, the stroller uses AI to follow its owner around when their hands are full, presumably with a baby.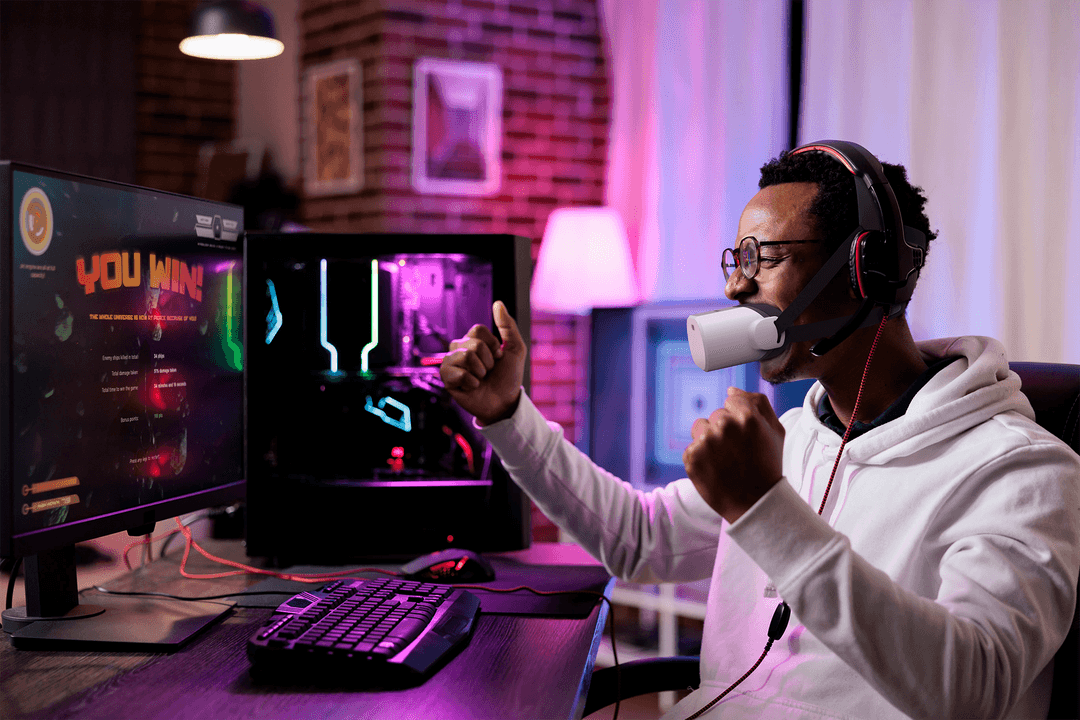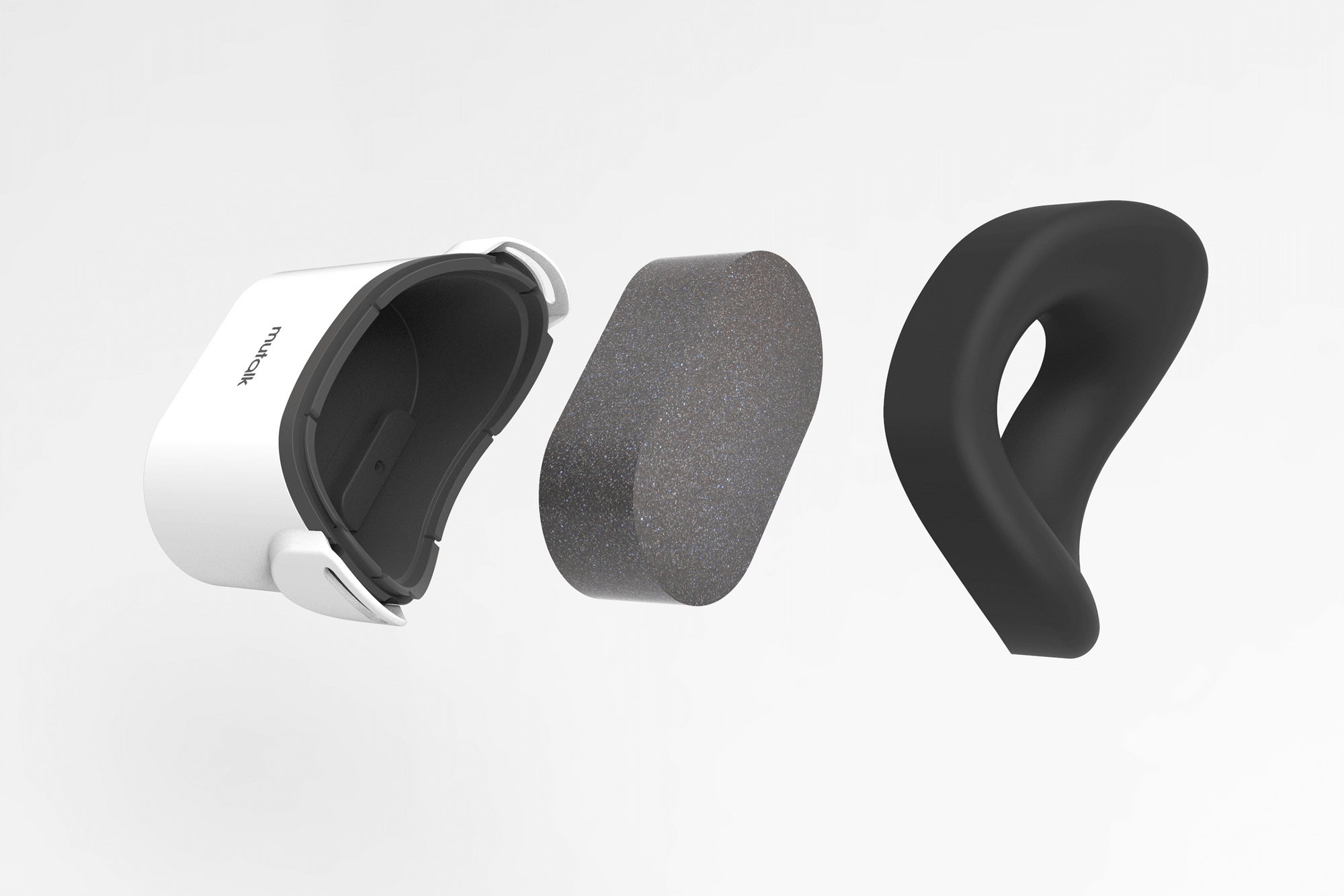 When you're in the metaverse, you want to be fully in the moment, and nothing will spoil that faster than outsiders hearing what you're saying to your meta-buddies. At least that seems to be the premise behind the Shiftall Mutalk, a device that houses a microphone that you strap around your mouth when using the company's Steam VR headset and other accessories. Words really can't do justice to this device that looks like a digital feedbag. Engadget has some great shots of the Mutalk in action in its coverage.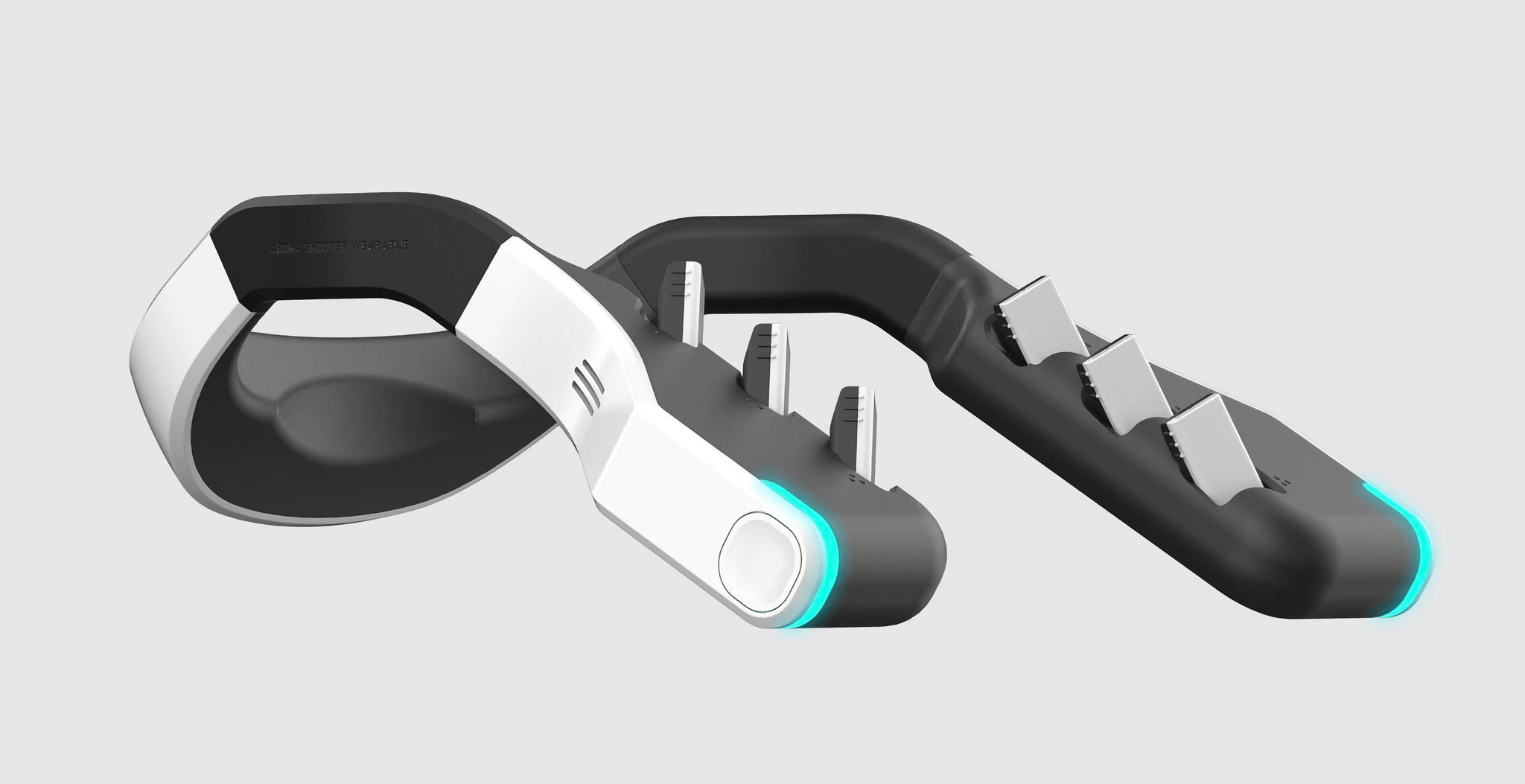 The quest for total digital immersion doesn't stop with the Mutalk. Aromajoin showed off the AromaPlayer, which wraps around your neck and squirts smells in your face while you watch videos. According to TechCrunch:
The smells available are remarkably recognizable. Fresh grapefruit, crackling campfire smoke, freshly baked bread, burning rubber — and when synced with video, the smells help the visuals come to life.
I'm personally looking forward to the day when I can sit back, relax, and enjoy the stench of burning rubber as I watch YouTube.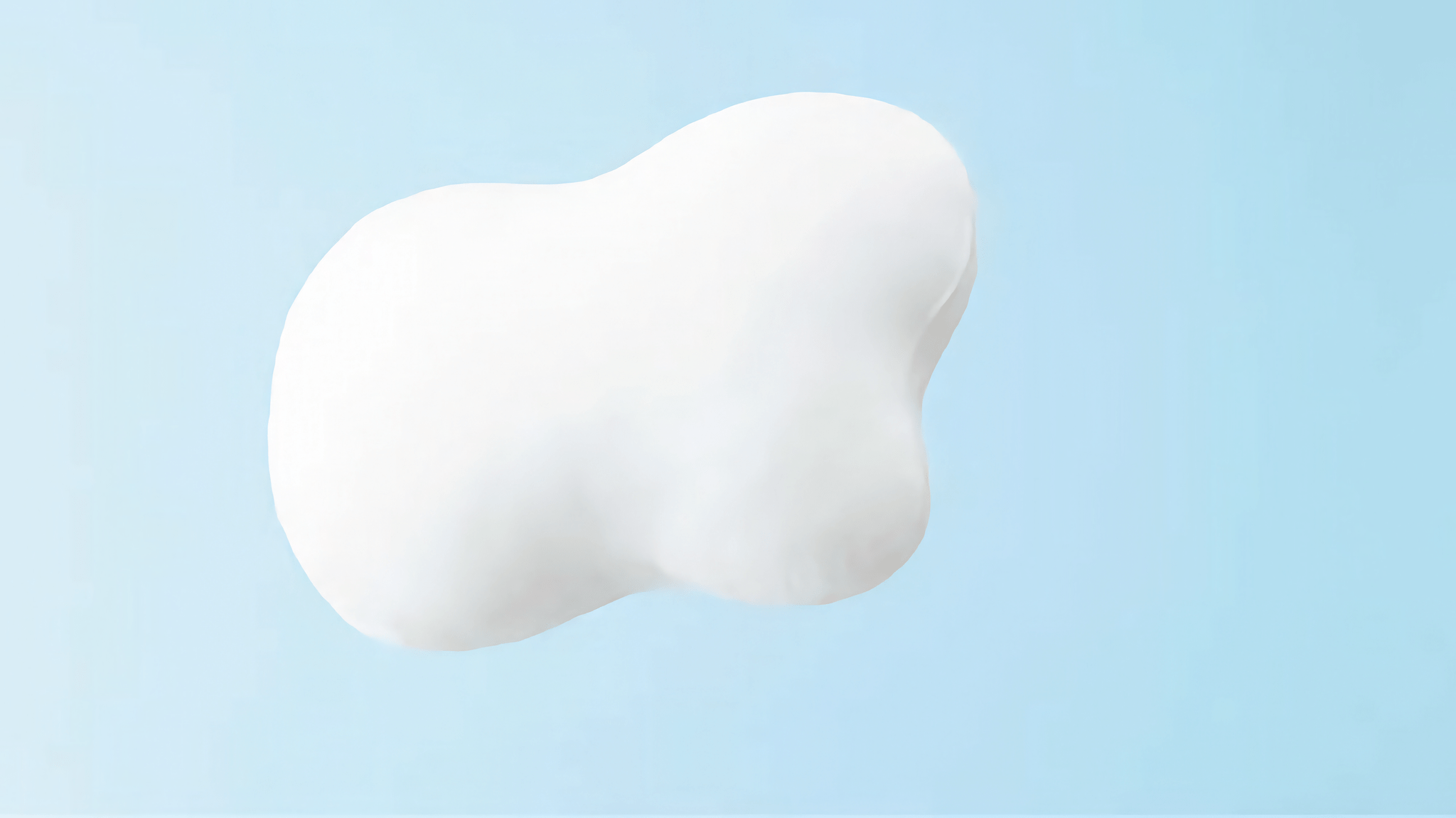 Back in 2020, I wrote about the Qoobo, a headless cat pillow that wags its tail when you pet it. Yukai Engineering is back this year with a less disturbing product that's still a little creepy. Fufuly is a pillow that matches your breathing pattern when held.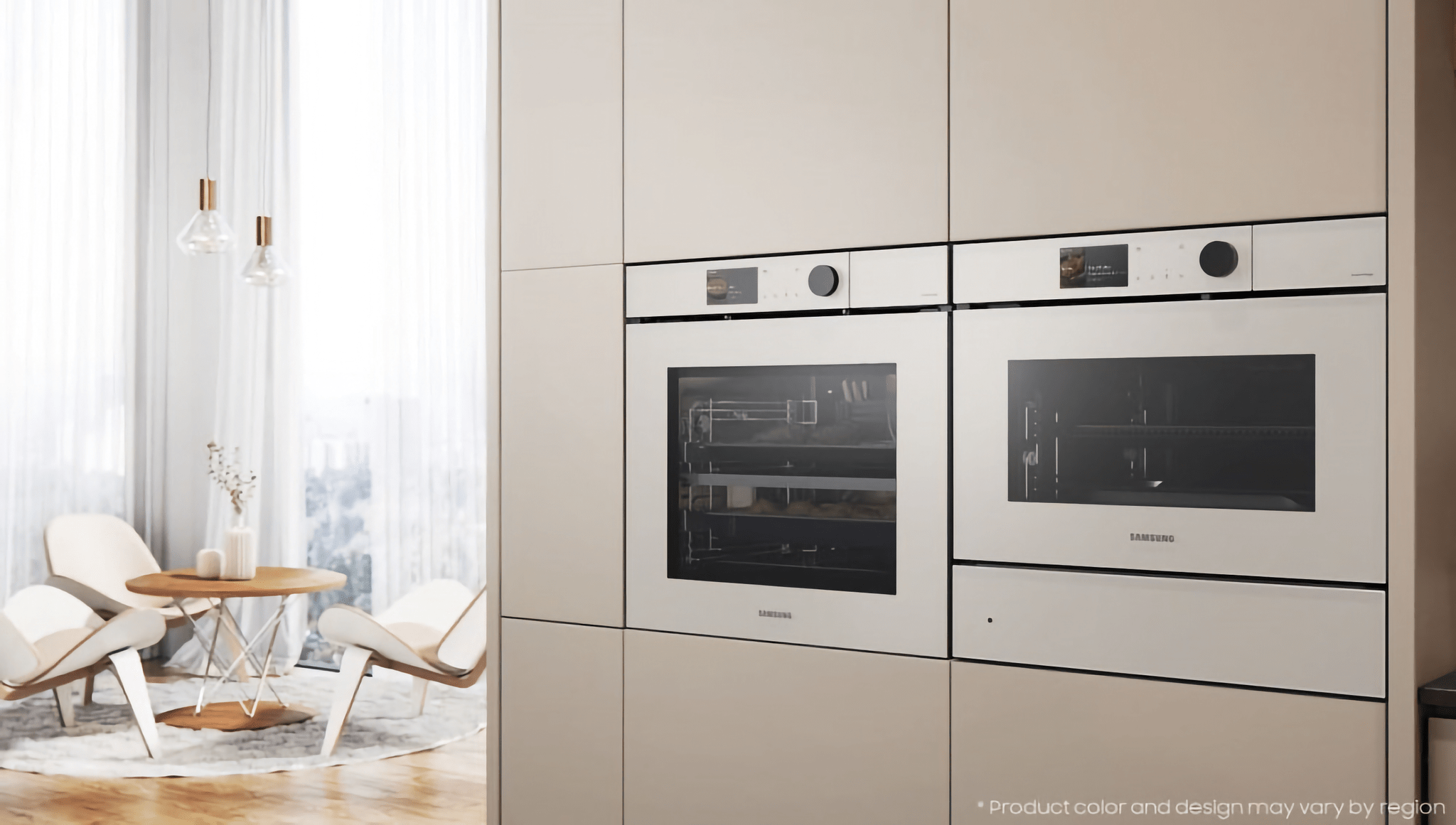 Samsung and LG are best known for their mainstream consumer electronics, but they always have something a little different to show off at CES too. This year, Samsung introduced the Bespoke AI Oven, which analyzes the food you put in it and recommends cooking settings. That's not a novel concept, but the Bespoke AI Oven goes a step further by letting users stream video of the food cooking in the oven to social media, perhaps enabling a whole new Twitch sub-genre.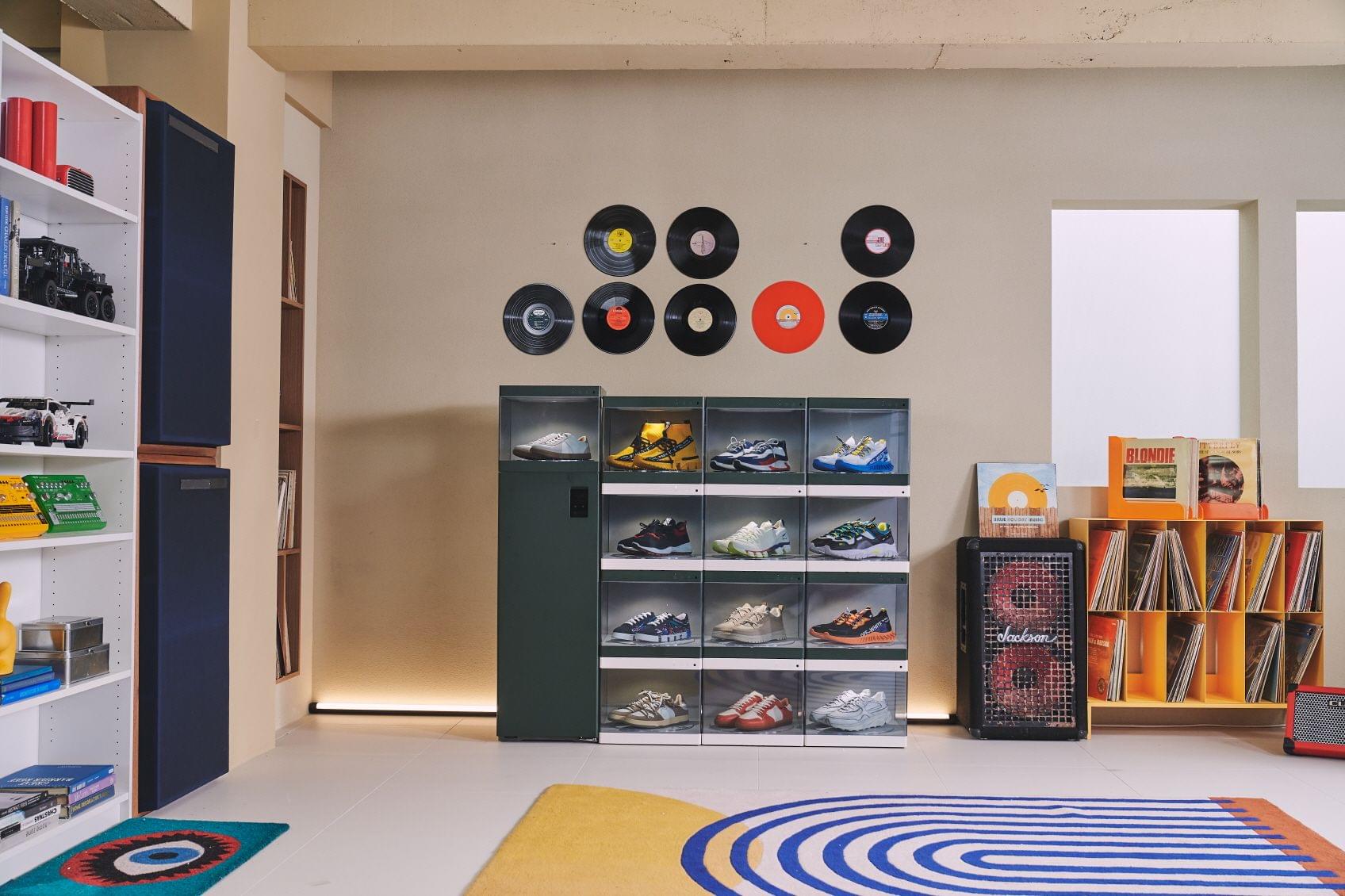 For its part, LG introduced the Styler ShoeCare for sneaker collectors that deodorizes them in just 37 minutes using a series of steam cleaning nozzles. For those considering the Styler ShoeCare, some good advice from The Verge's Umar Shakir:
Friends might come over to your pad thinking the ShoeCare is a mini fridge, but you can surprise them by inserting any sneakers left by your door and demonstrating LG's TrueSteam cleaning technology. Let them know that its Zeo-Dry filters will make their shoes "more pleasant to wear and to have around," as LG states.
Of course, while researching Weird CES this year, I came across an all-time favorite from 2022 also from Yukai Engineering, the maker of the headless cat and breathing pillows, that I couldn't help sharing: the now famous finger nibbling stuffed pet, which is a good way to close the book on CES 2023.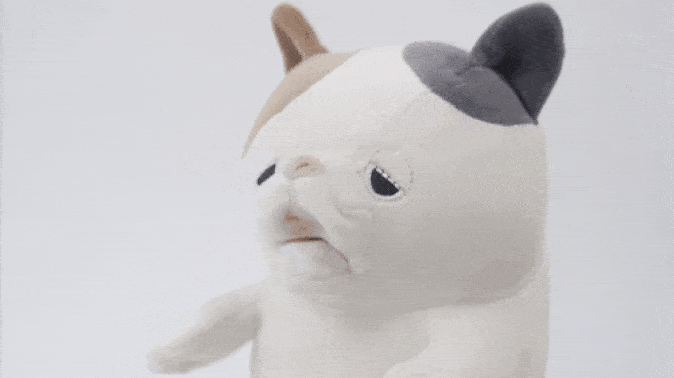 See you next year…