I've been through dozens of additional press releases and stories from CES and have collected all of the smart home, electric vehicle, and gaming news that has caught my eye since yesterday's story on displays and TVs.
Smart Home

Nanoleaf, which introduced some of the first Thread-compatible lightbulbs I've tried, made several announcements at CES this week. Nanoleaf is jumping into synchronized TV backlighting with the Nanoleaf 4D, a camera-based setup that synchronizes the colors displayed on your TV with light strips attached to its back. Unlike Philips Hue, which offers a similar system powered by its separate Play HDMI Sync Box, the Nanoleaf's camera sits on top of your TV, where it picks up the colors of whatever is playing. Nanoleaf 4D is expected to ship in Q2 2023 and start at $99.99, according to The Verge.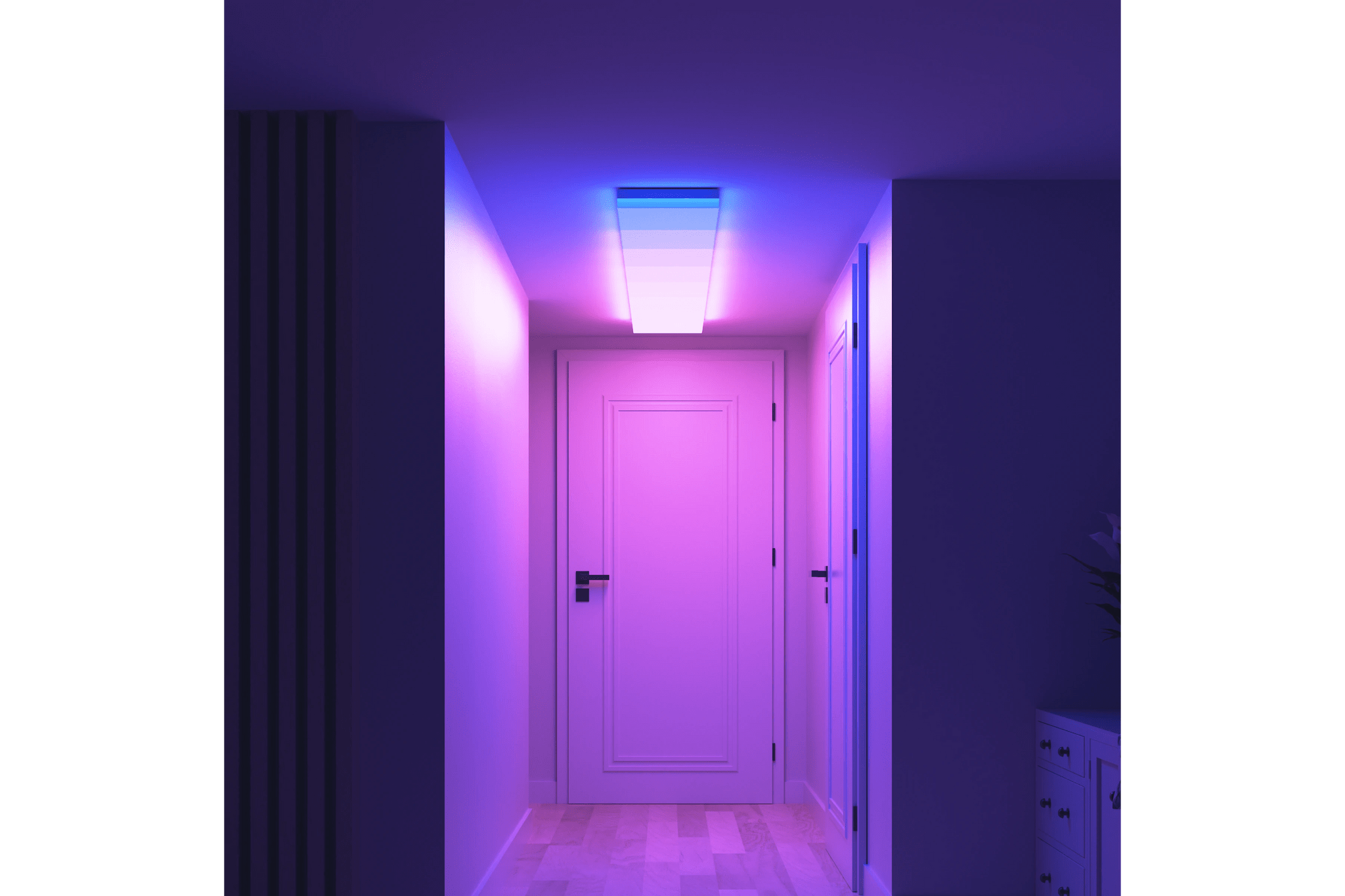 Nanoleaf also announced the Skylight, a modular system of lighting panels that are meant to be attached to the ceiling of a room. The Matter-enabled panels, which will connect to your local network via WiFi, support 16 million colors. Nanoleaf also introduced several light switch products, including wired and wireless models that include motion sensors and support both Matter and Thread. Nanoleaf will release Nala, an automations learning assistant, which the company promises will learn your lighting preferences from your daily habits and automatically adjust your lighting accordingly. Finally, Nanoleaf is expanding its Essentials line of lightbulbs and lightstrips with updates to existing offerings as well as new BR30 and other types of lights. 9to5Mac has a good writeup with additional details.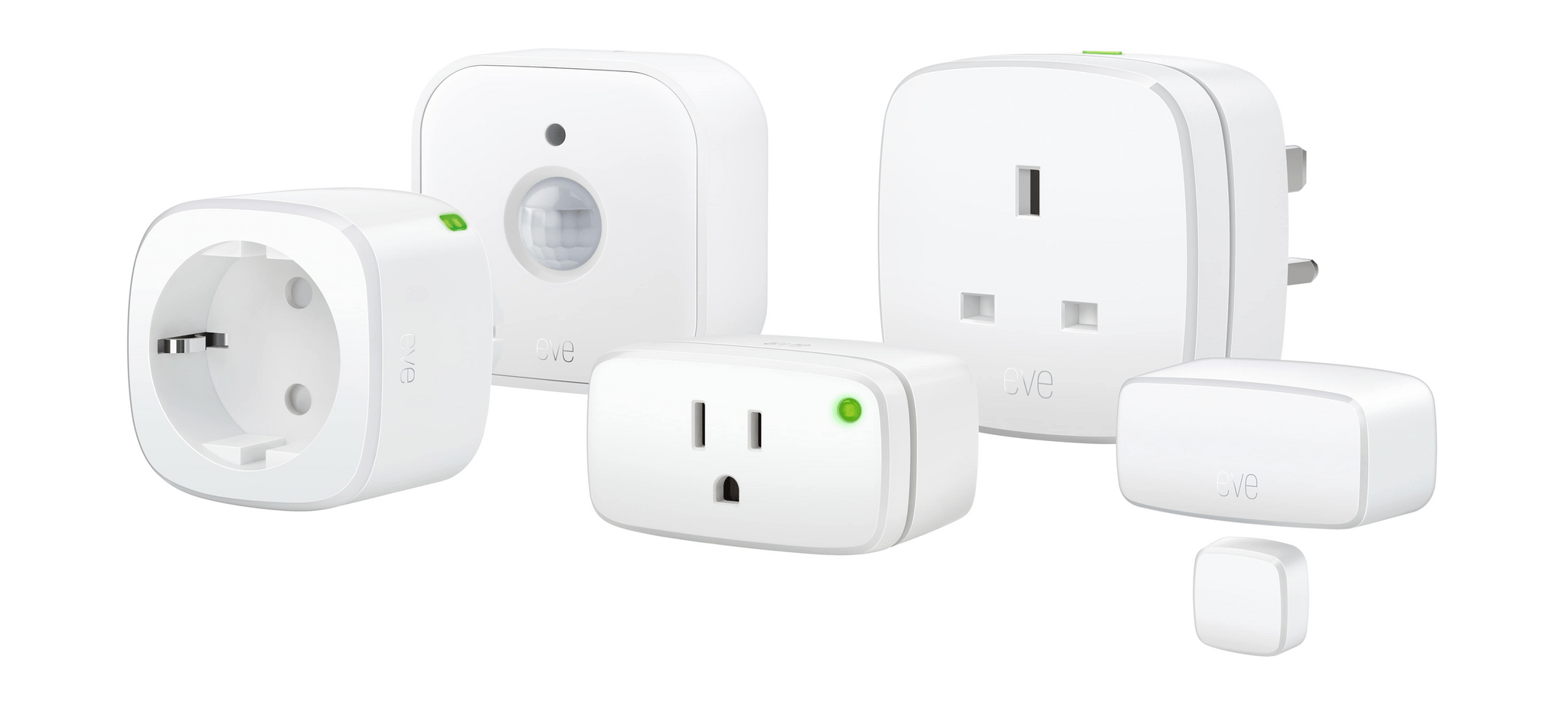 Eve Home smart plugs, door and window sensors, and motion sensors will begin shipping with out-of-the-box Matter support in March. The company previously announced that support for Matter is coming to existing hardware via a firmware update. Eve also introduced its MotionBlinds Upgrade Kit for Roller Blinds, which will automate roller blinds via a battery-powered motor that recharges using USB-C and is hidden inside the blinds' roller mechanism.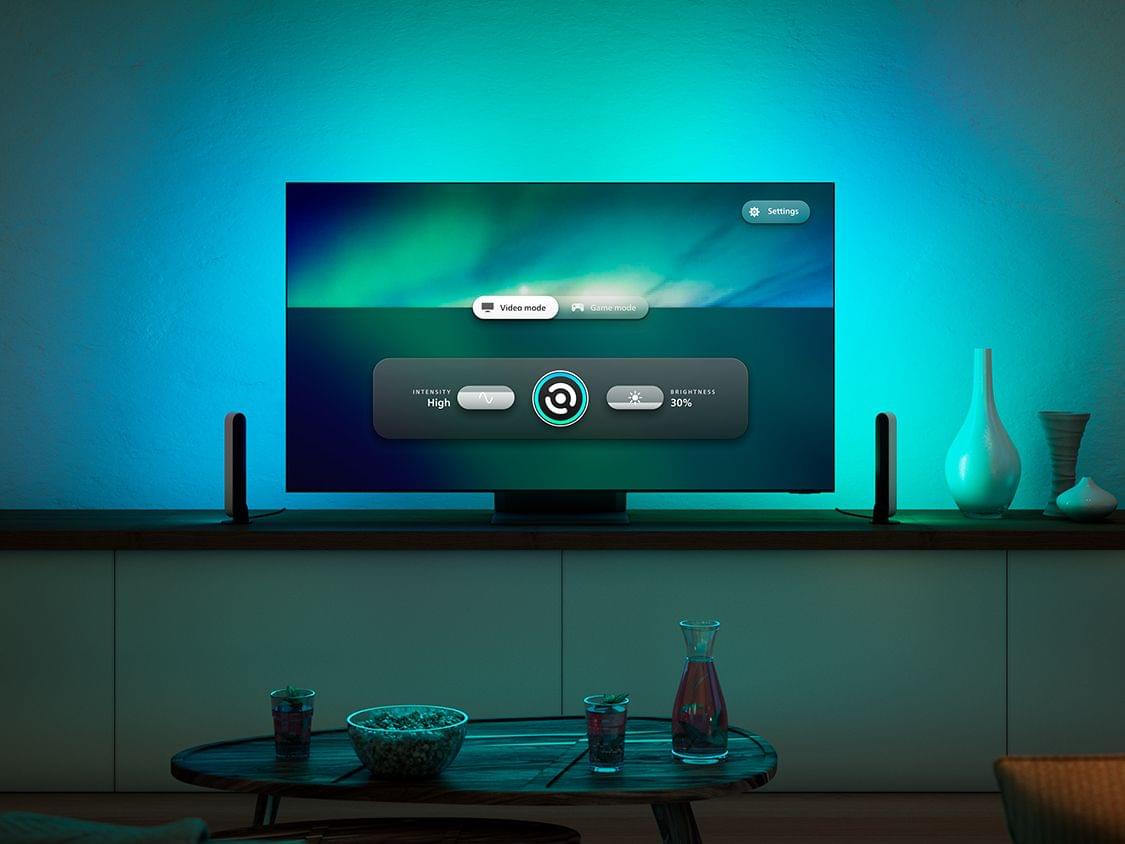 Philips Hue announced an app collaboration with Samsung that synchronizes TV backlighting using Hue lighting and the picture displayed on your TV without the need for separate hardware. The app is available on Samsung's TV app store for $130, which is about half of what Hue's HDMI Sync Box costs. Philips Hue also announced a new outdoor PAR38 floodlight bulb, an updated tap switch for controlling lights, and Resonate, a downward-facing wall light fixture.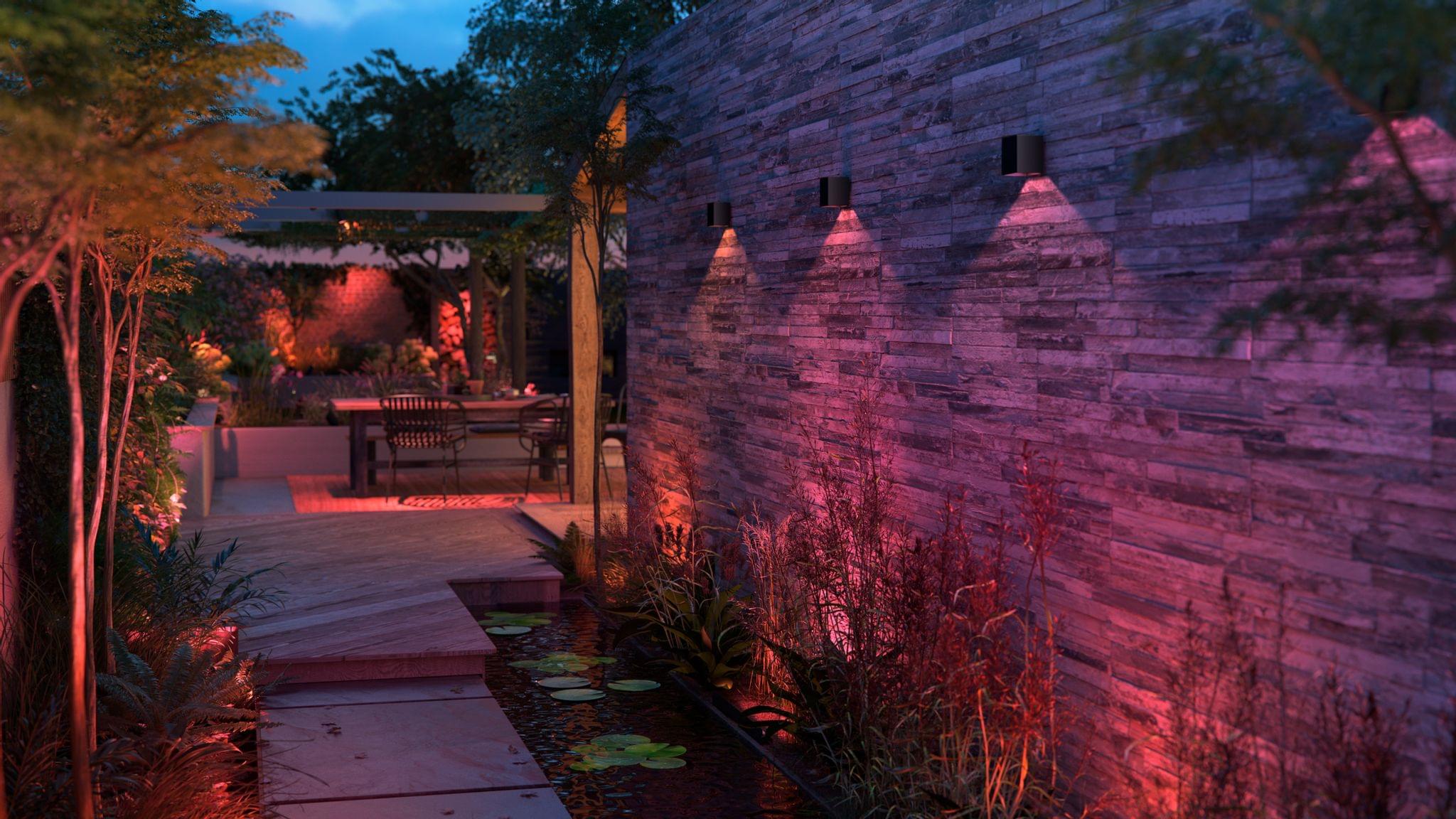 Aqara, which has sold a presence sensor in China for a while now, is bringing the mmWave radar-based FP2 sensor to the US in Q2 according to The Verge. The $60 sensor will also feature WiFi connectivity, have a range of 16-23 feet, be able to detect the presence of multiple people, and feature an ambient light sensor.
Aqara announced a door lock that supports Apple's Home Keys feature and a battery-powered video doorbell, which is the first such doorbell to work with HomeKit Secure Video. Aqara's G4 video doorbell will be available in February for $120. The U100 Matter-enabled lock doesn't have an official price yet, but The Verge was told it will be out in Q2 and retail for between $160 and $180, which is significantly less than similar locks from other makers.
EVs
CES has become a mini auto show, too.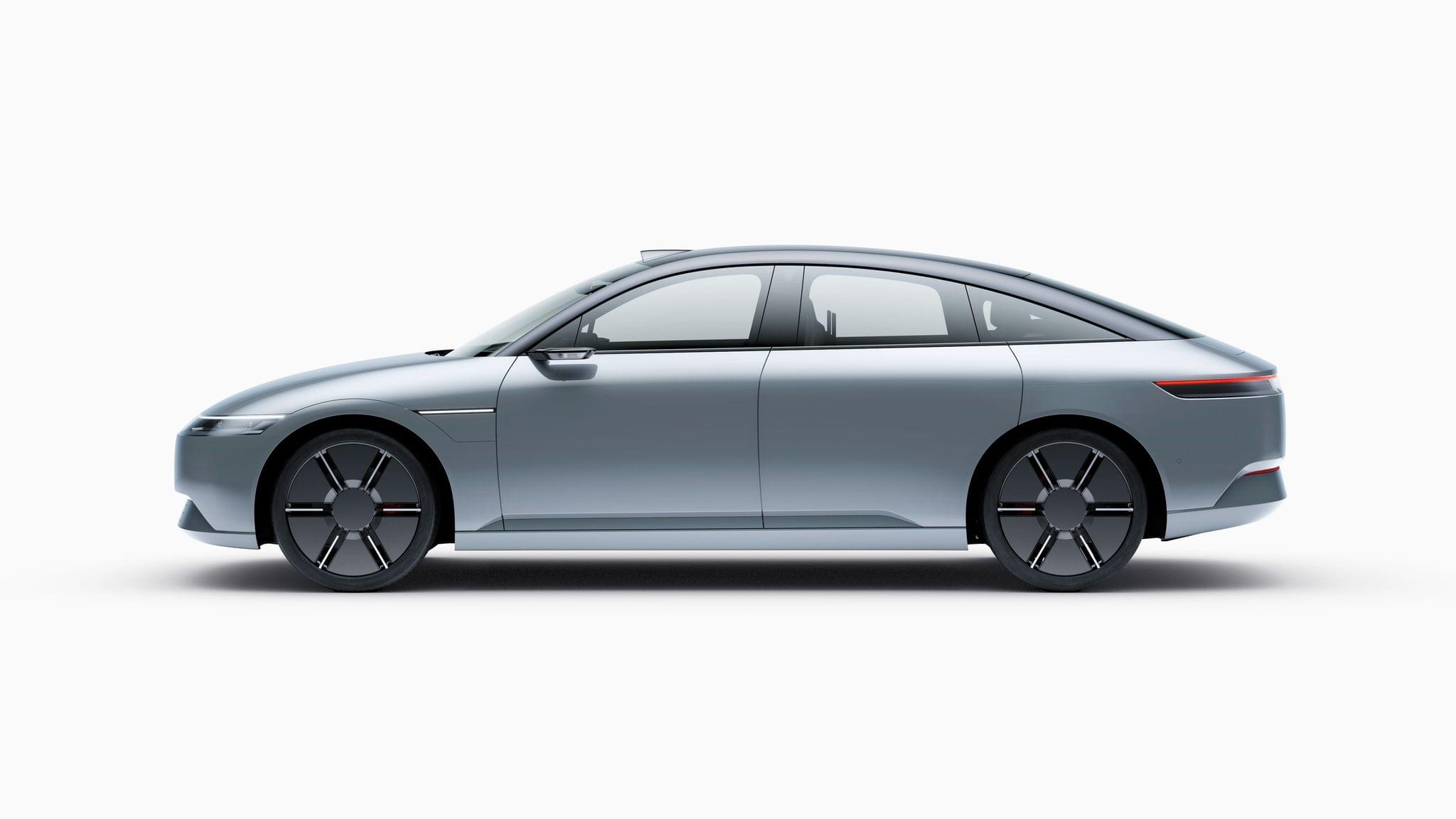 Sony and Honda's collaboration on the Afeela prototype electric vehicle is set to ship in 2026. Sony's presentation was a little light on details, but it said the auto will include around 45 sensors, including cameras, radar, and ultrasonic sensors to enhance the vehicle's safety and ability to drive autonomously. Sony also touted the sedan's role as an entertainment hub that could incorporate Sony's PlayStation console. Pre-orders for the Afeela will start in 2025, but no price has been announced.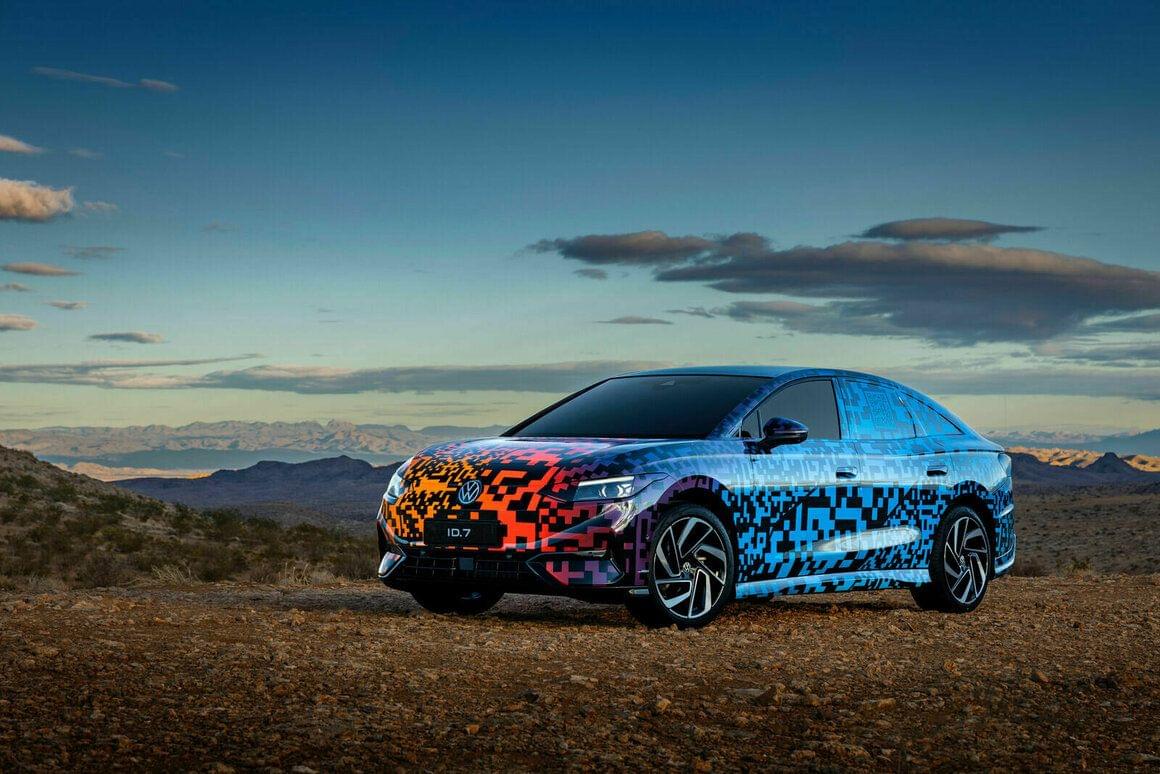 VW showed off its ID.7 sedan, which can change its look on command or in time with music thanks to 22 color-shifting paint sections. The car also incorporates QR codes into the exterior, which let authorized users change the paint job. VW says the ID.7 will be available to the public by 2026.
Gaming
Displays, which I covered yesterday, weren't the only gaming news at CES. Laptops, GPUs, Sony's PSVR2, and more have been in the spotlight this week too.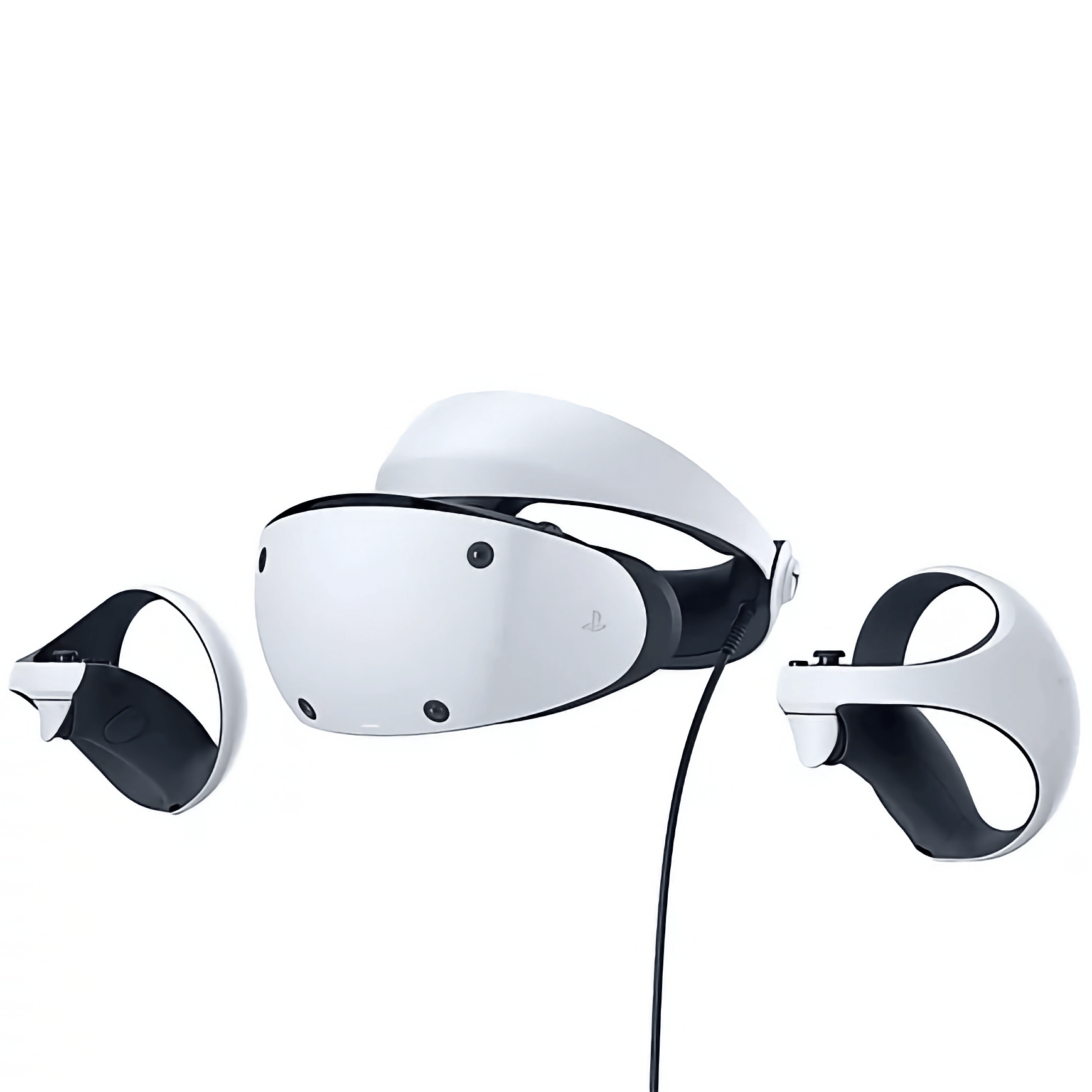 Sony debuted its PlayStation VR2 hardware last year, so at CES, it spent part of its stage time filling out the story surrounding the upcoming device instead. According to Sony's Jim Ryan, PSVR2 will have more than 30 games at launch, including Gran Turismo 7 and Beat Saber, titles that were not previously announced. PSVR2 is available for pre-order now for $549.99 and will ship on February 22nd.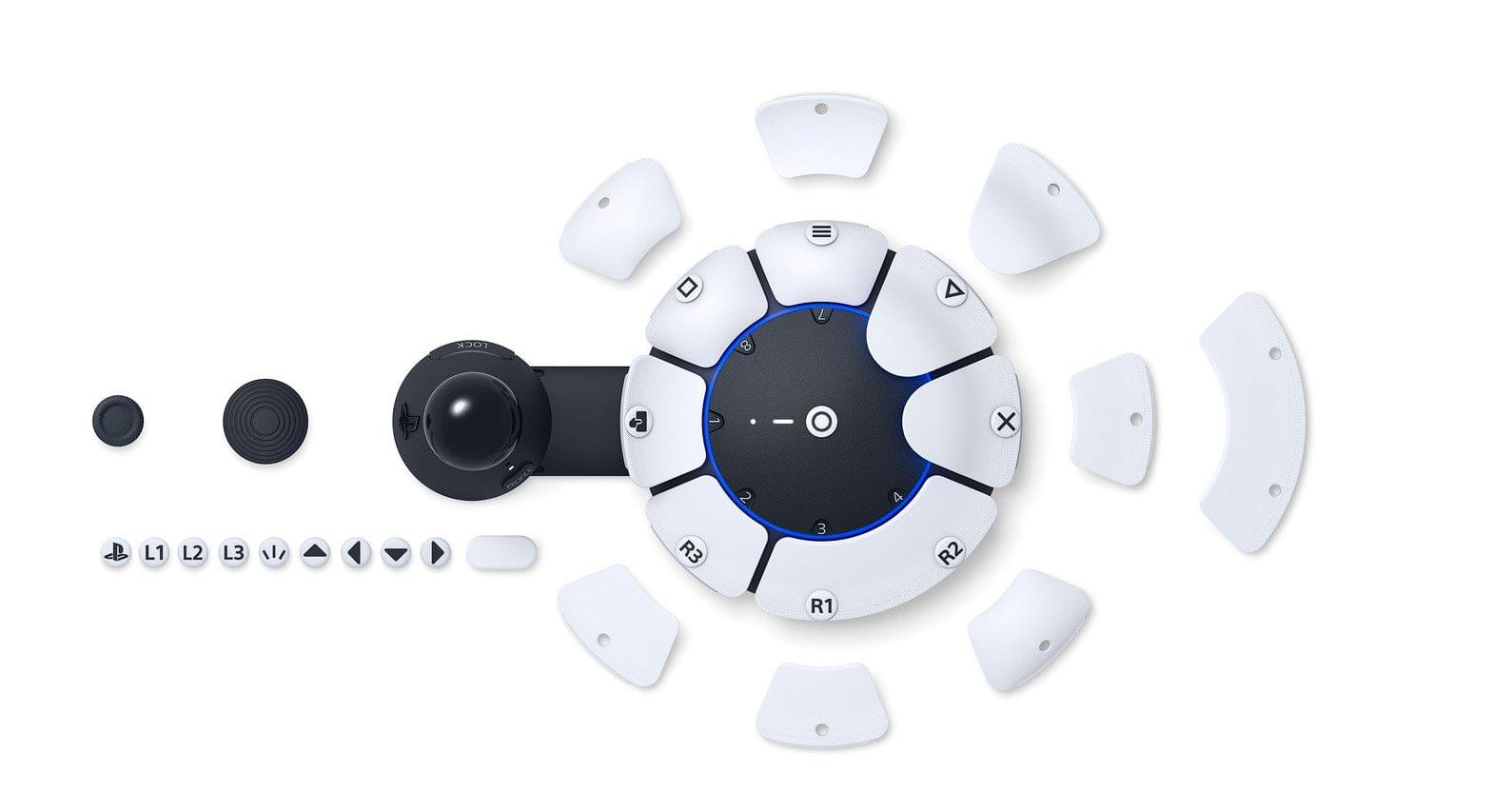 Sony also revealed Leonardo, a PlayStation 5 accessibility controller. The modular kit is designed to enable gameplay for people with a wide variety of disabilities and can be used standalone or paired with a Sony DualSense controller.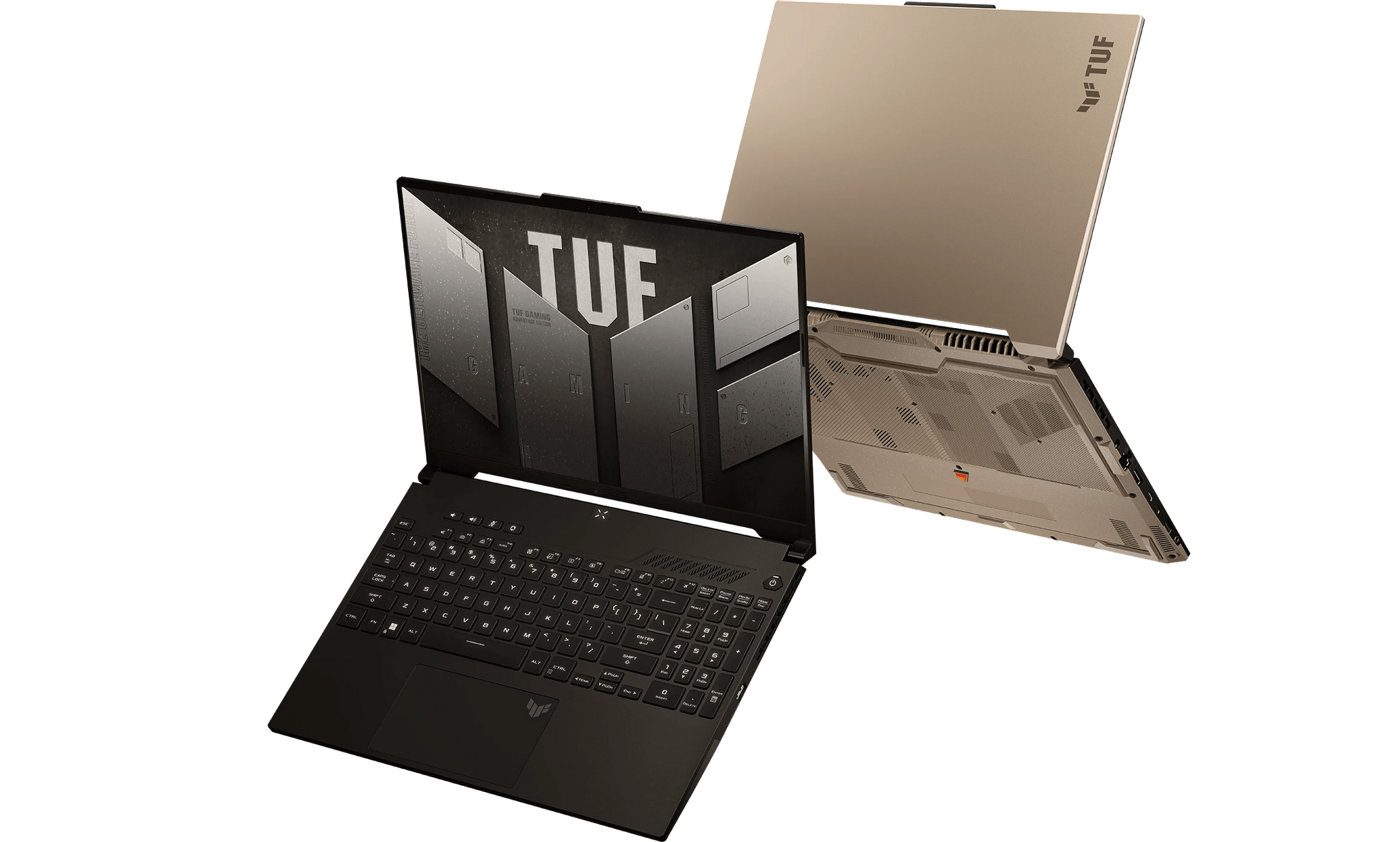 CES was packed with PC gaming news, too, with new CPUs, GPUs, and systems. There's been a lot announced, but among the things that have caught my eye are the following:
---
That's it for today. I'll be back once more with a roundup of this year's weird and wonderful CES finds.