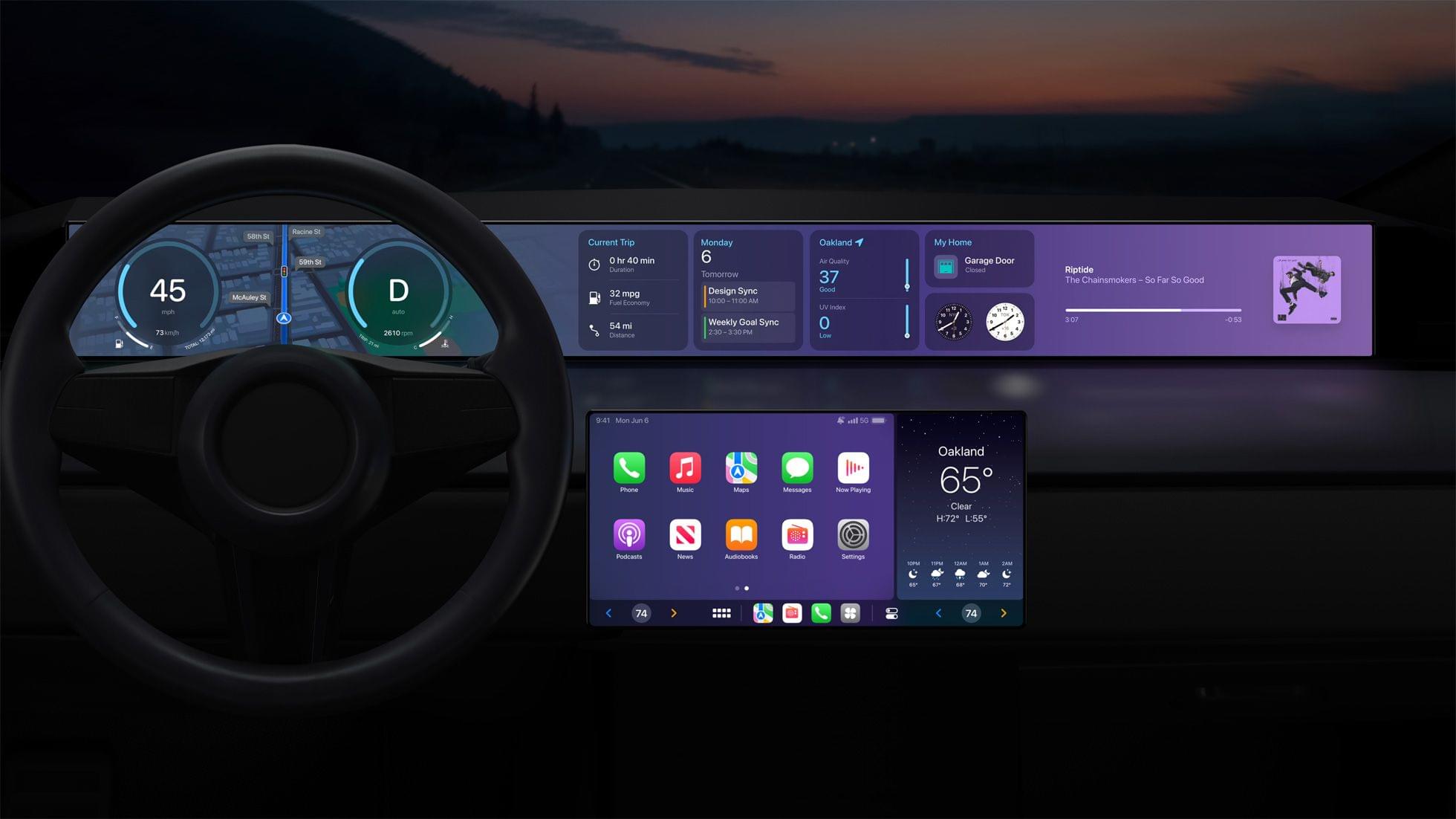 During the WWDC keynote, Apple dedicated a substantial segment to a CarPlay sneak peek in an already-packed presentation. It seemed like an odd choice because Apple said cars supporting the new features announced won't be announced until late next year. However, given the depth of integration with vehicles that the new features will require and the relatively slow pace of technology adoption in the auto industry, it's not shocking at all that Apple decided to use the keynote to sell automakers on the new CarPlay.
CarPlay was introduced in 2014. Today, the iOS feature, which integrates system apps like Maps, Phone, Messages, Music, and Podcasts, as well as third-party apps, with your car's entertainment system, feels like it's everywhere. In fact, during the keynote, Apple said 98% of new cars include CarPlay as an option, and 79% of new car buyers will only consider a CarPlay vehicle (including me).
Those impressive statistics didn't happen overnight, though. It took years for CarPlay to reach critical mass. Cars and their internal systems just don't turn over nearly as fast as technology progresses. That's why Monday's preview struck me as an attempt to get the ball rolling with car manufacturers.

What Apple showed off during the keynote was nothing short of a way to replace all of a car's instruments and controls with a CarPlay interface. The company previewed a wide range of screen sizes and shapes that could display an auto's speed, engine temperature, and fuel level, plus control heating, air conditioning, and the car's radio, all of which require a deeper connection to a car's systems than is currently possible with CarPlay. Apple also demonstrated multiple design options that will be available with CarPlay to allow manufacturers (and hopefully users) to customize a car's UI.

It's notable that this isn't the first time that Apple has signaled an expansion of CarPlay's role in your vehicle. In 2019, I wrote about Apple's announcement at WWDC that it was working with car manufacturers to bring CarPlay to in-car screens with irregular sizes and shapes. That WWDC session didn't cover new functionality, but it signaled that Apple was interested in breaking free from CarPlay's rectangular confines to live on a car's other screens. Three years later, Apple has a much more compelling argument for automakers.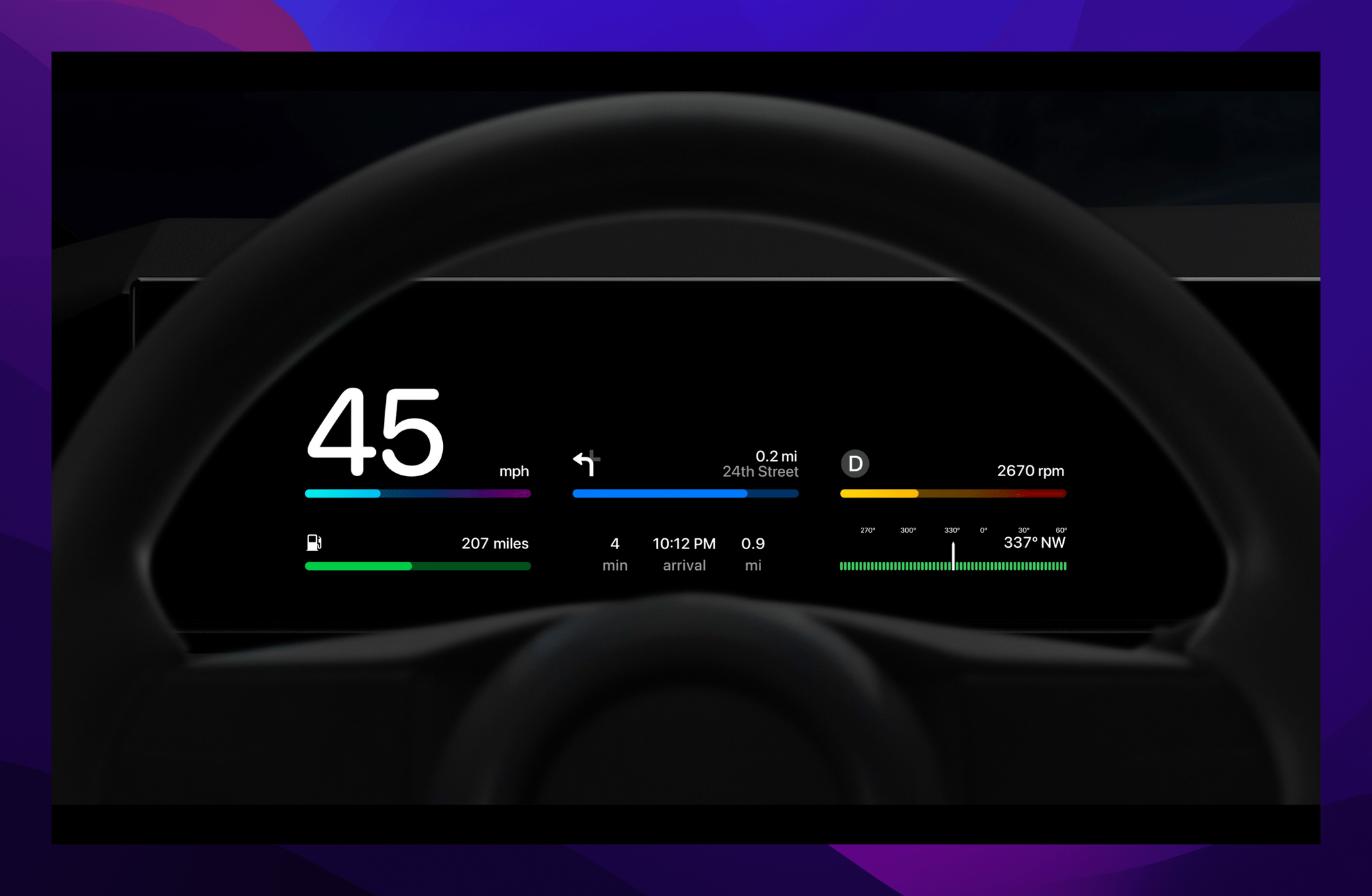 It will be interesting to see how widespread the adoption of the features Apple demoed will be. The company listed 14 automakers like Land Rover, Mercedes, Porsche, Nissan, Volvo, Honda, and Ford that they are working with, but it remains to be seen which models will adopt the new CarPlay and how quickly. As with the original CarPlay introduction, the list of manufacturers skews toward luxury brands, although I expect that over time, these features will trickle down to other manufacturers and models as they did after CarPlay debuted.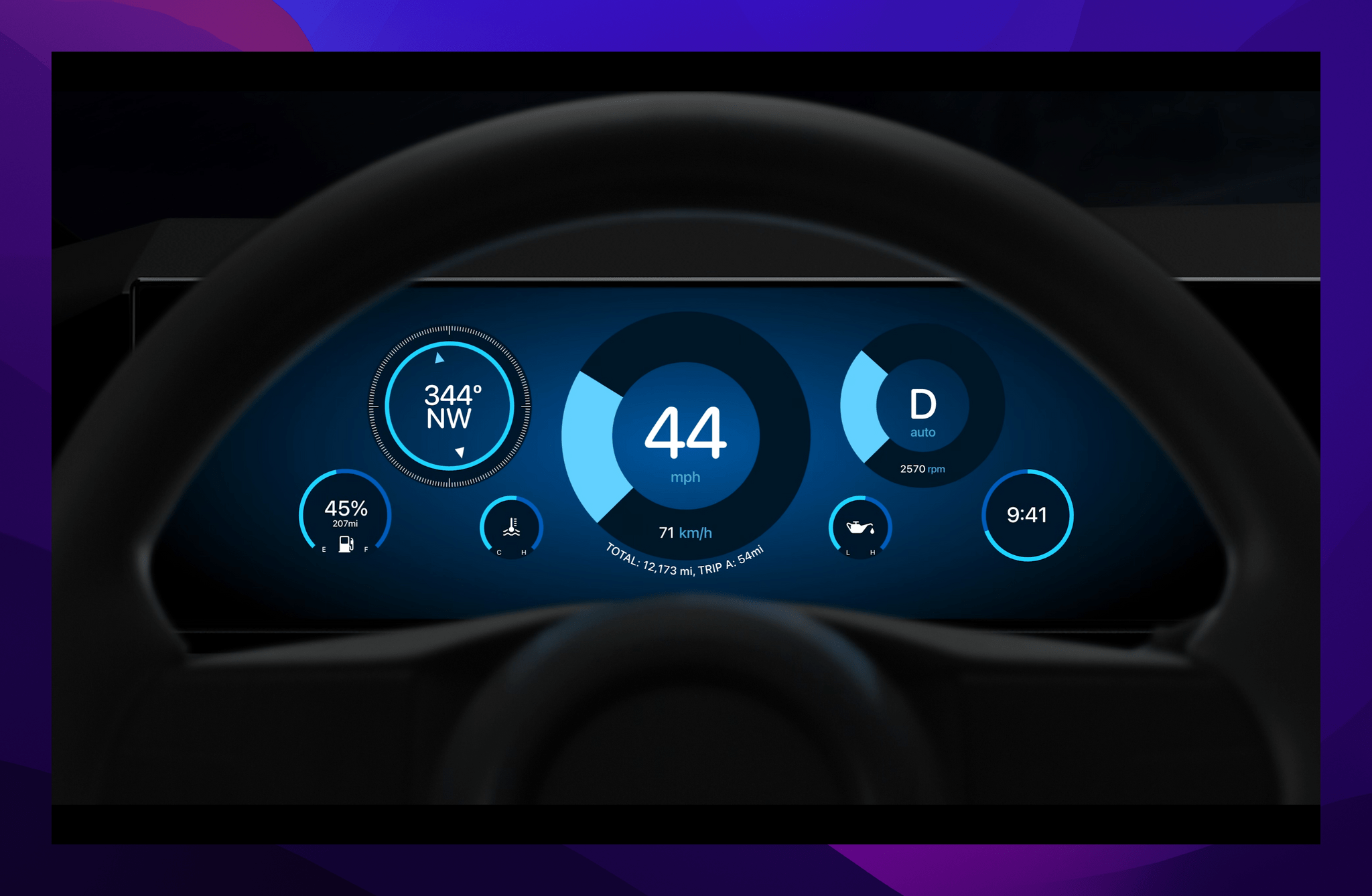 I've been a big fan of CarPlay, ever since we got a Honda Accord with it in 2016. Since then, CarPlay has evolved and grown more capable every year to the point where I feel a little lost in a car that doesn't have the feature. Although the first cars with the new CarPlay won't be announced for about 18 months, my hope is that the technology's reputation and track record will lead to faster adoption than when it debuted. In the meantime, until I can theme my car's dashboard, I'll keep myself busy customizing my iOS 16 Lock Screen.
---
You can follow all of our WWDC coverage through our WWDC 2022 hub or subscribe to the dedicated WWDC 2022 RSS feed.