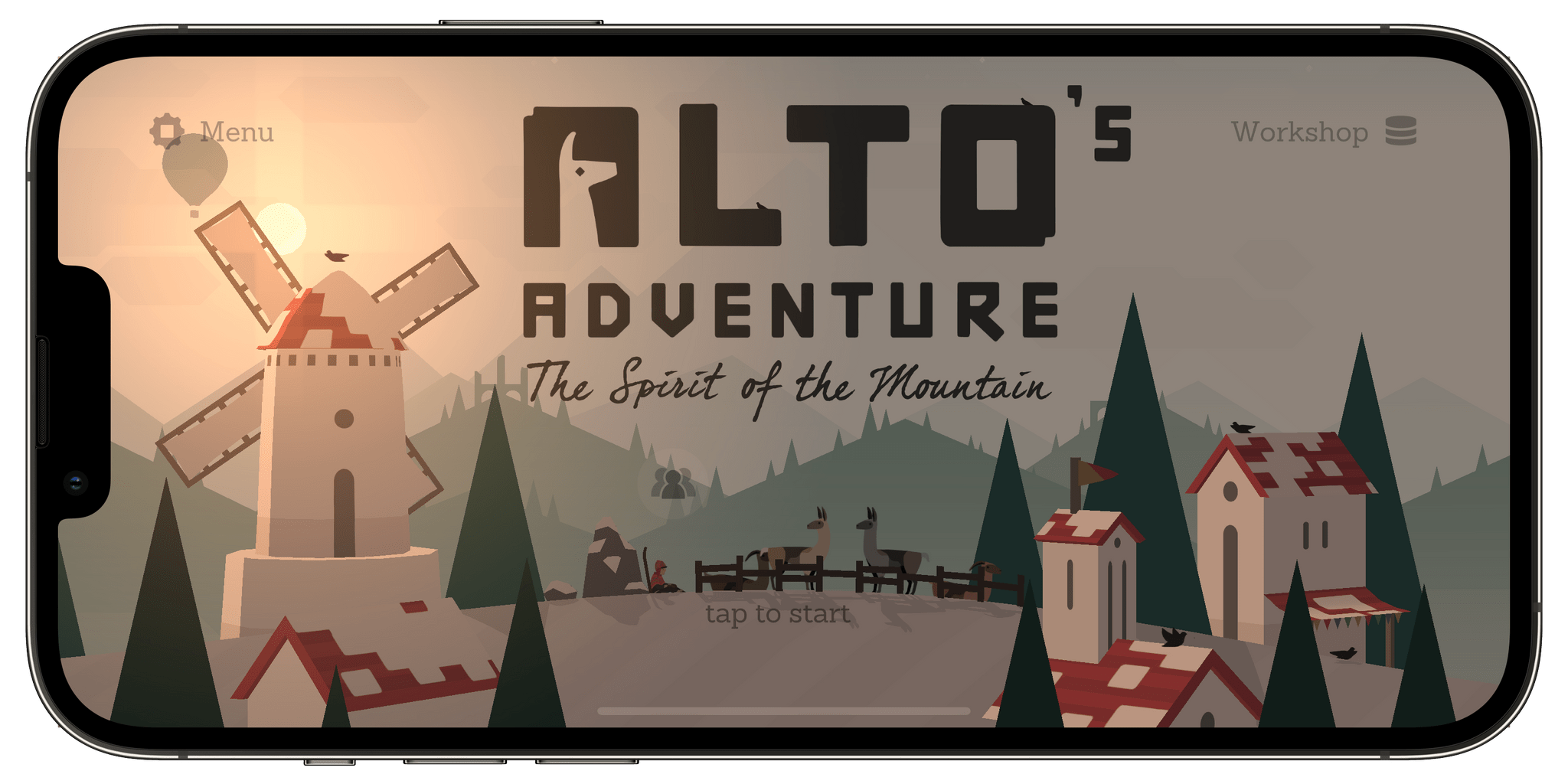 Alto's Adventure has long been one of my favorite iOS games. Originally released in 2015, the game has been updated over the years with features like zen mode and released on multiple platforms. Today, a remastered version known as Alto's Adventure: Spirit of the Mountain is available exclusively on Apple Arcade.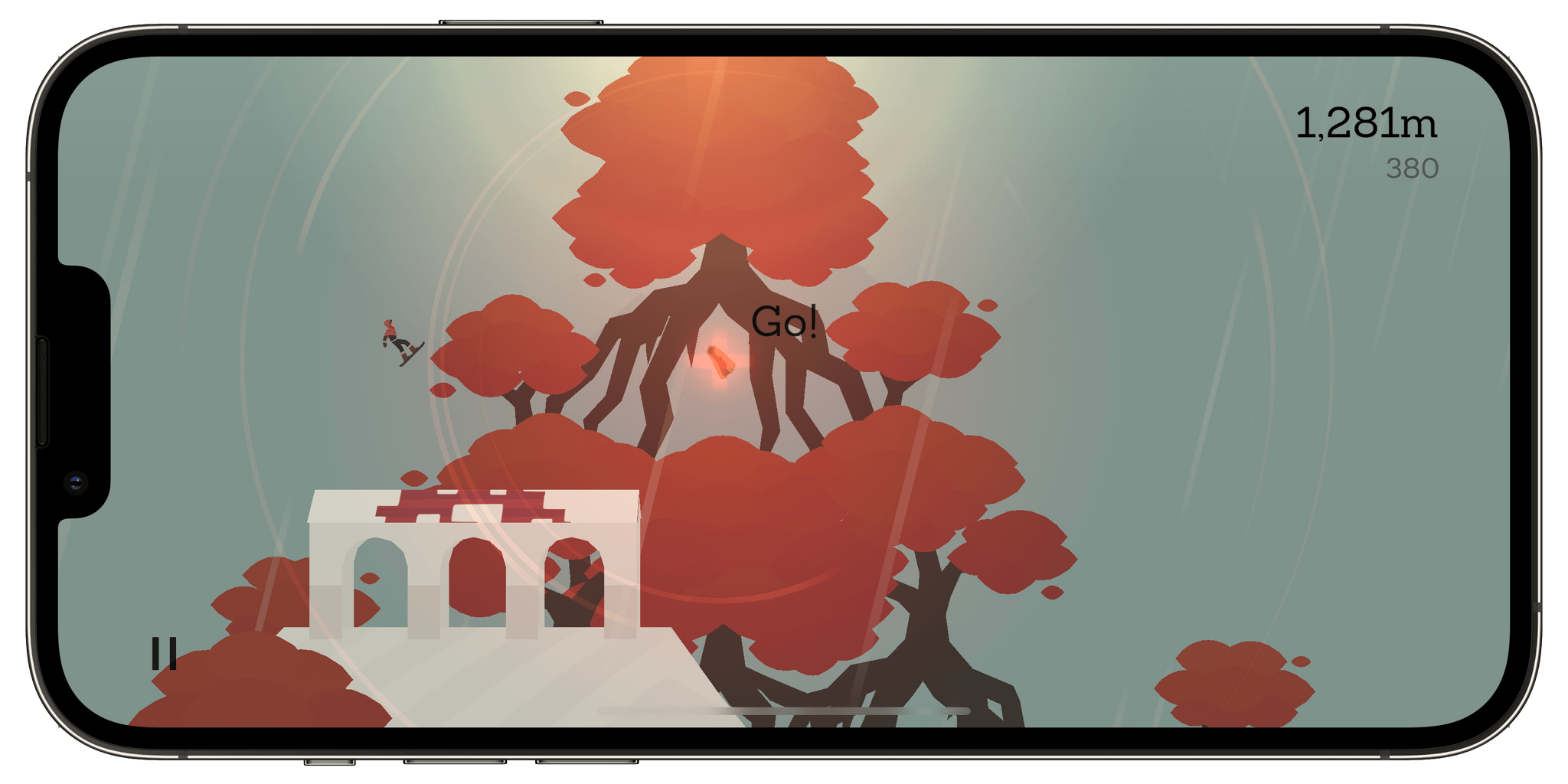 If you have played Alto's Adventure on iOS before, your existing progress can be imported into the remastered version, which features new ways to enjoy the game. The core gameplay mechanics of Alto's Adventure, which were such a big part of its success, remain unchanged. The new version allows players to unlock a brand new character with unique abilities and tricks by collecting artifacts as you play. Once the new character is unlocked, players can set out to accomplish 20 new goals accompanied by a new soundtrack.
Alto's Adventure is a game that I enjoy revisiting periodically, so I really didn't need an excuse to play it again. Still, it's great to have a chance to replay this classic game with the added perk of a new character and goals to explore.
Alto's Adventure: Spirit of the Mountain is available on the App Store as part of an Apple Arcade subscription.