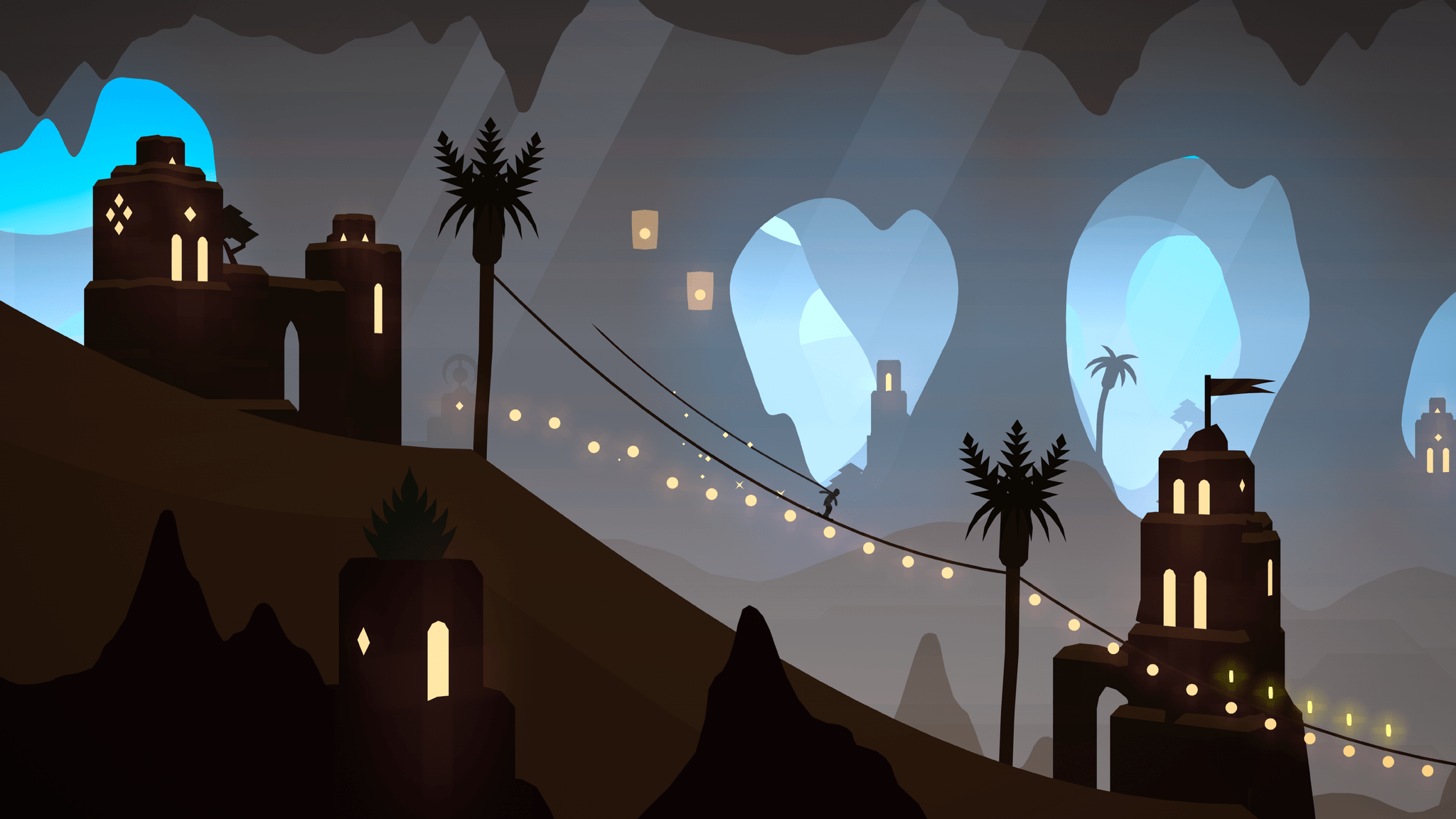 Next Friday, July 16th, Alto's Odyssey: Lost City is coming to Apple Arcade. Lost City is a special edition of the hit sandboarding game by Team Alto (a collaboration between Land & Sea and Snowman) that debuted on the App Store in early 2018, winning an Apple Design Award and Game of the Year in our inaugural MacStories Selects Awards. If you're not familiar with Alto's Odyssey, I recommend reading Federico's review. It's one of my favorite of his reviews because it so perfectly captures the charm and vibe that makes Alto's Odyssey special.
First teased by Team Alto last month, the new trailer below provides a glimpse of what appears to be an ancient city through which Alto will race.
Knowing the team behind Alto's Odyssey, I expect Lost City will be a great way for existing fans to get more out of the original game and new players to discover the fun that garnered the game such a loyal following three years ago.
Alto's Odyssey: Lost City is already listed on the App Store, where Arcade subscribers can pre-order it, so they are notified when the game becomes available on July 16th.