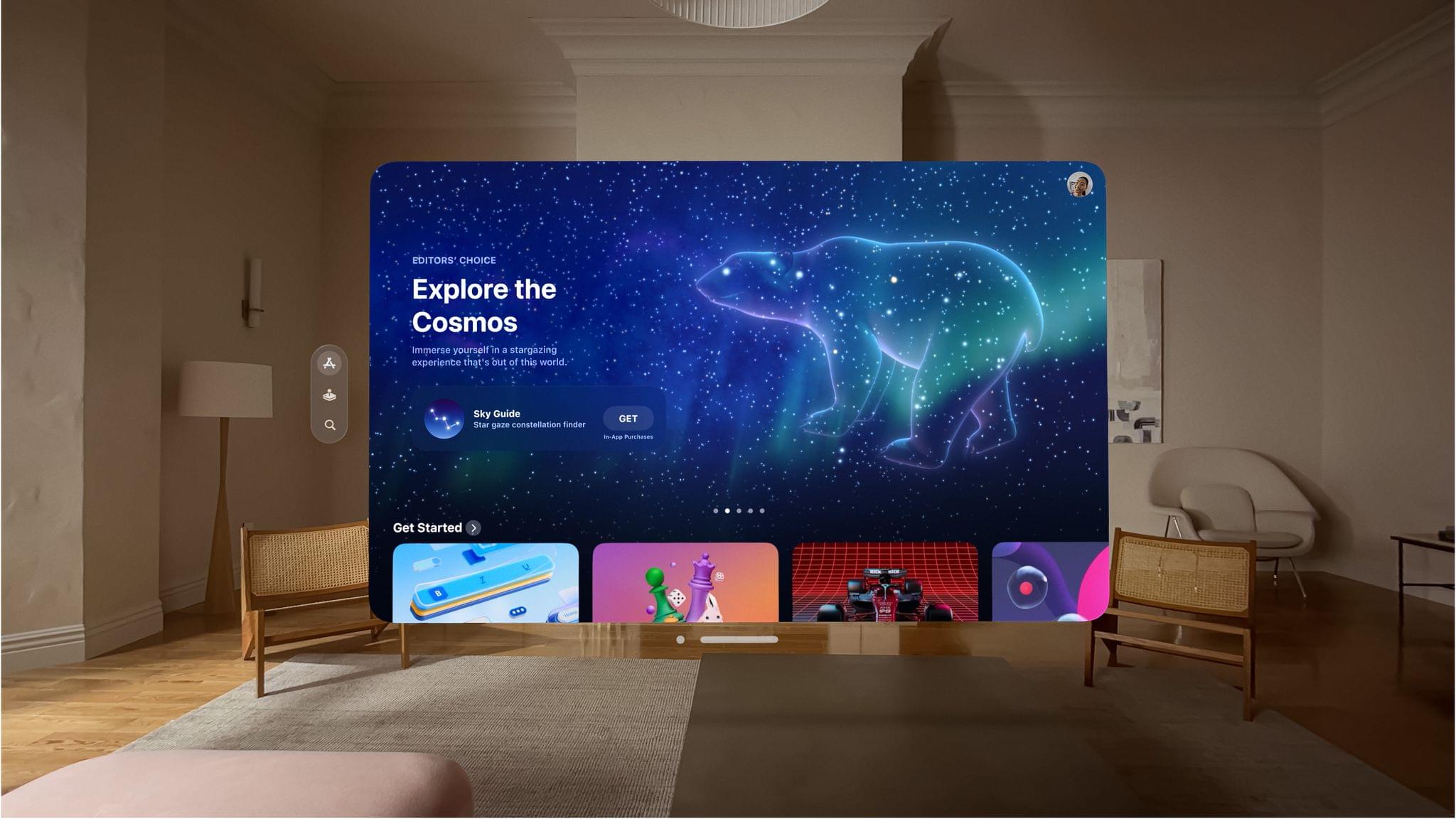 Today, Apple announced the visionOS software development kit that will allow developers to start creating apps for the Apple Vision Pro. In addition to the SDK, an update to Xcode is introducing Reality Composer Pro, which lets developers preview 3D models, animations, images, and sounds. There's also a new visionOS simulator that can be used to test different room configurations and lighting for visionOS apps.
The developer labs that Apple announced at WWDC will open soon too:
Next month, Apple will open developer labs in Cupertino, London, Munich, Shanghai, Singapore, and Tokyo to provide developers with hands-on experience to test their apps on Apple Vision Pro hardware and get support from Apple engineers.
Developers can also apply for an Apple Vision Pro developer kit, so they can test apps on the device itself. Anyone who has used Unity's tools to build 3D apps and games will be able to port them to visionOS next month too.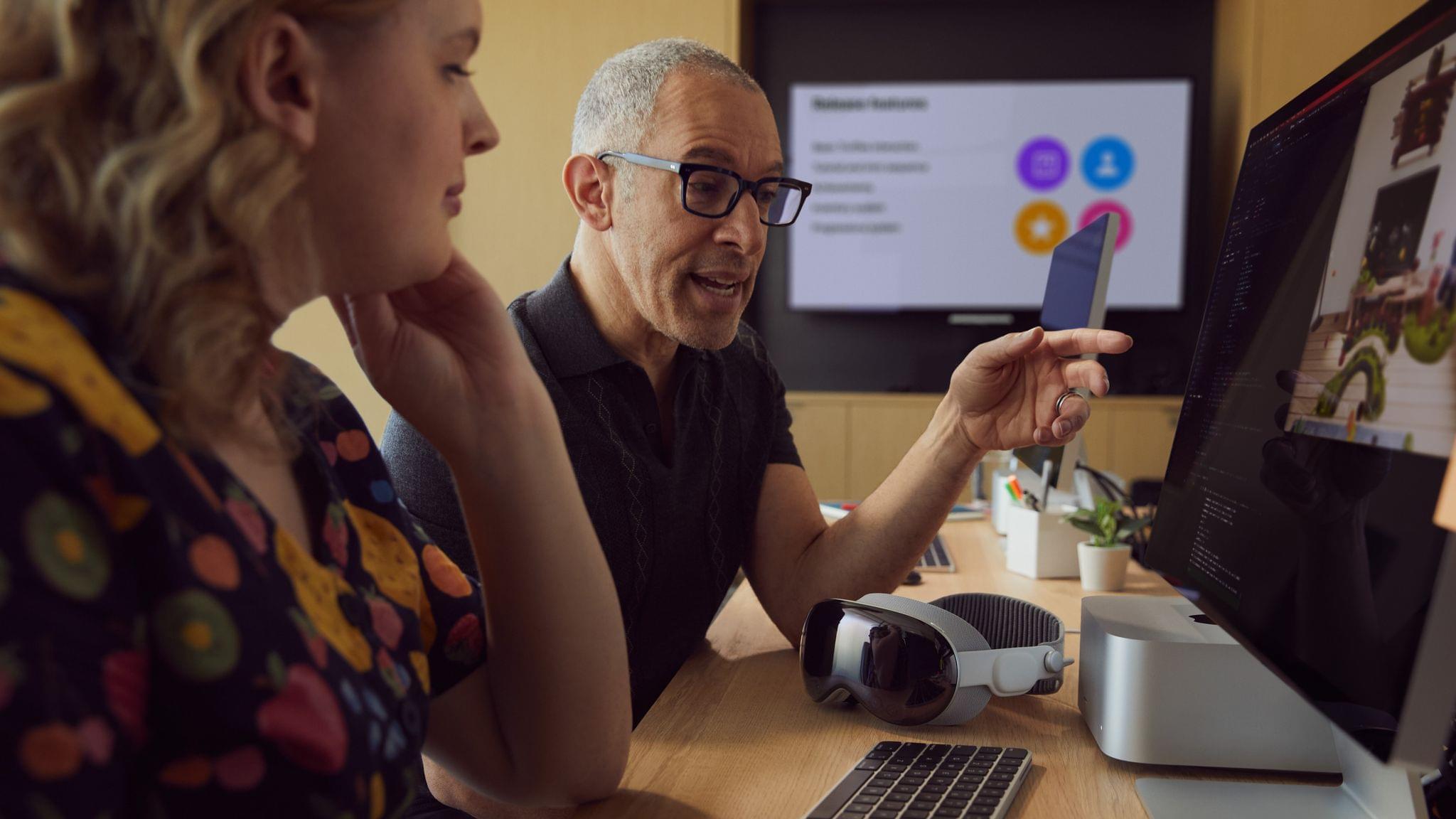 Among the developers who have tried the visionOS SDK is Algoriddim, whose CEO, Karim Morsey, said:
The djay app on Apple Vision Pro puts a fully featured DJ system right at a user's fingertips. With a reimagined spatial interface, anyone can mix their favorite music and apply real-time effects using just their eyes and hands. Whether for a beginner or a seasoned professional, djay on Vision Pro transforms the user's surroundings with stunning environments that automatically react to their mix, enabling them to experience and interact with music in ways never before possible.
It's great to see Apple getting these tools into the hands of developers so soon after WWDC. Building apps for Apple Vision Pro uses many of the same technologies and tools developers are already familiar with, like Xcode, SwiftUI, RealityKit, ARKit, and TestFlight. However, with excitement for Apple Vision Pro still high, now is the perfect time to get the new visionOS SDK and tools in developers' hands as they plan for the device's release next year.