Editor's Note: Frame Nintendo Switch Screenshots with SwitchFrame is part of the MacStories Starter Pack, a collection of ready-to-use shortcuts, apps, workflows, and more that we've created to help you get the most out of your Mac, iPhone, and iPad.
Following the release of version 11.0 of the Nintendo Switch firmware in December 2020, I released ShortSwitch, a shortcut that simplified the process of importing screenshots and videos from a Nintendo Switch console on the same Wi-Fi network as your iPhone or iPad. ShortSwitch continues to be one of my favorite utilities I've built in the Shortcuts app, and it's become my default way of transferring media from the Switch to my iPhone before tweeting it. With ShortSwitch, you don't need to scan the second QR code displayed on the console, and you can quickly preview or save multiple files at once. It still works reliably, and you can download it here.
That said, I've always wondered if I could improve another aspect of screenshots captured on the Nintendo Switch: framing them with a physical device template of a Switch console, just like I can frame iPhone, iPad, and Mac screenshots with Apple Frames. So a few months ago, Silvia and I got to work. After finding a Switch template we liked, Silvia modified it, and I was able to put together SwitchFrame – a shortcut that frames Switch screenshots with a classic Nintendo Switch console featuring red and blue Joy Cons.
SwitchFrame builds upon the same techniques I've been using for years in my Apple Frames shortcut, but it's obviously much simpler given that it's limited to a single platform. When you run SwitchFrame, the app will scan your photo library for images with a resolution of 1280x720 or 1920x1080 (720p and 1080p, respectively). Images that match these resolutions will then be presented in a list, sorted from most recent to oldest.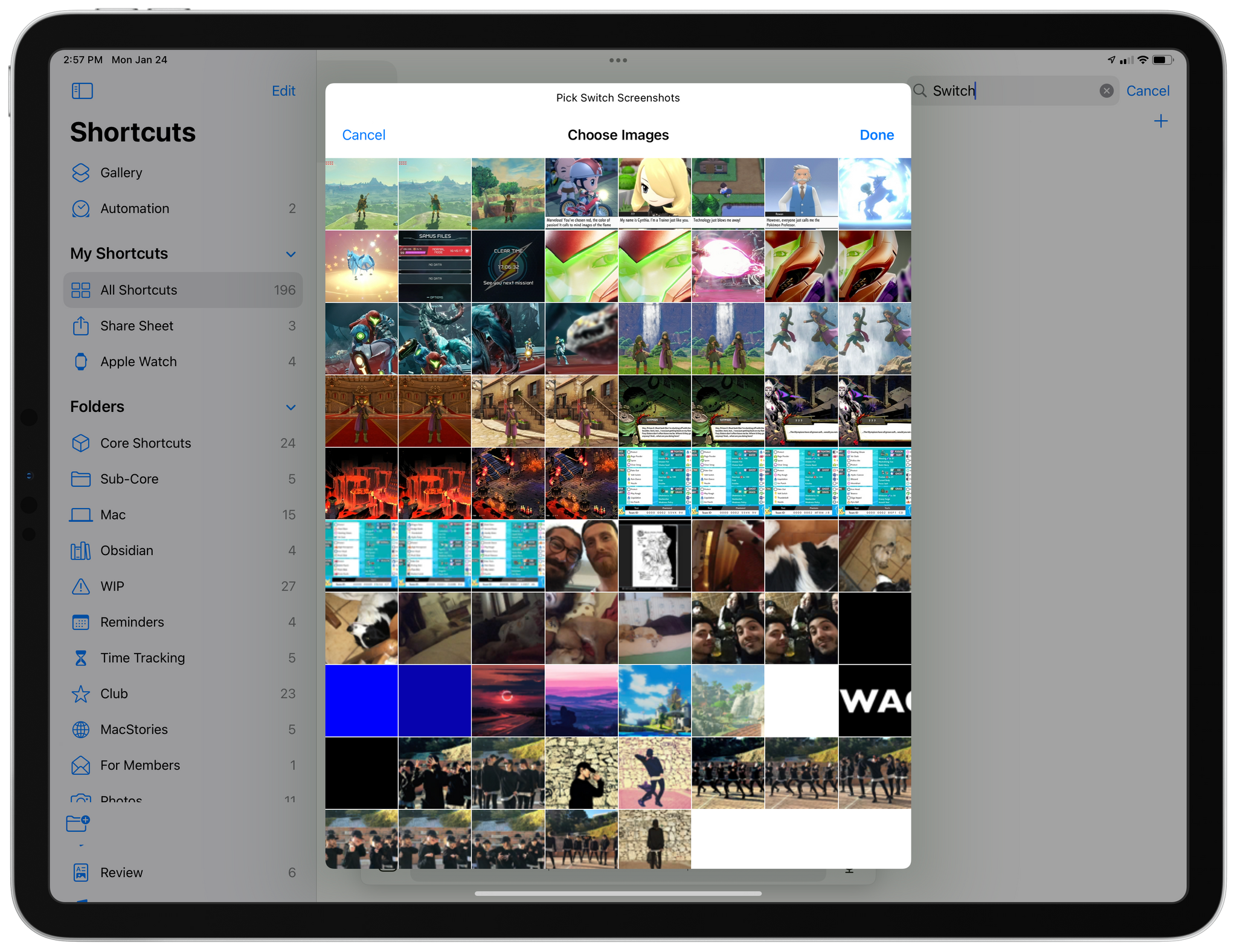 Once you've selected the screenshots you want to frame, you'll be presented with a few options:
Save to Photos
Save to Files
Copy to Clipboard
Share
Preview
These actions are pretty self-explanatory (again, they're modeled after the same flow found in Apple Frames), and they allow you to quickly export or share framed screenshots with other apps on your iPhone, iPad, or Mac. These actions are contained in a single 'Choose from Menu' block, so if you want to add your own actions to the list, you can do so very easily in Shortcuts.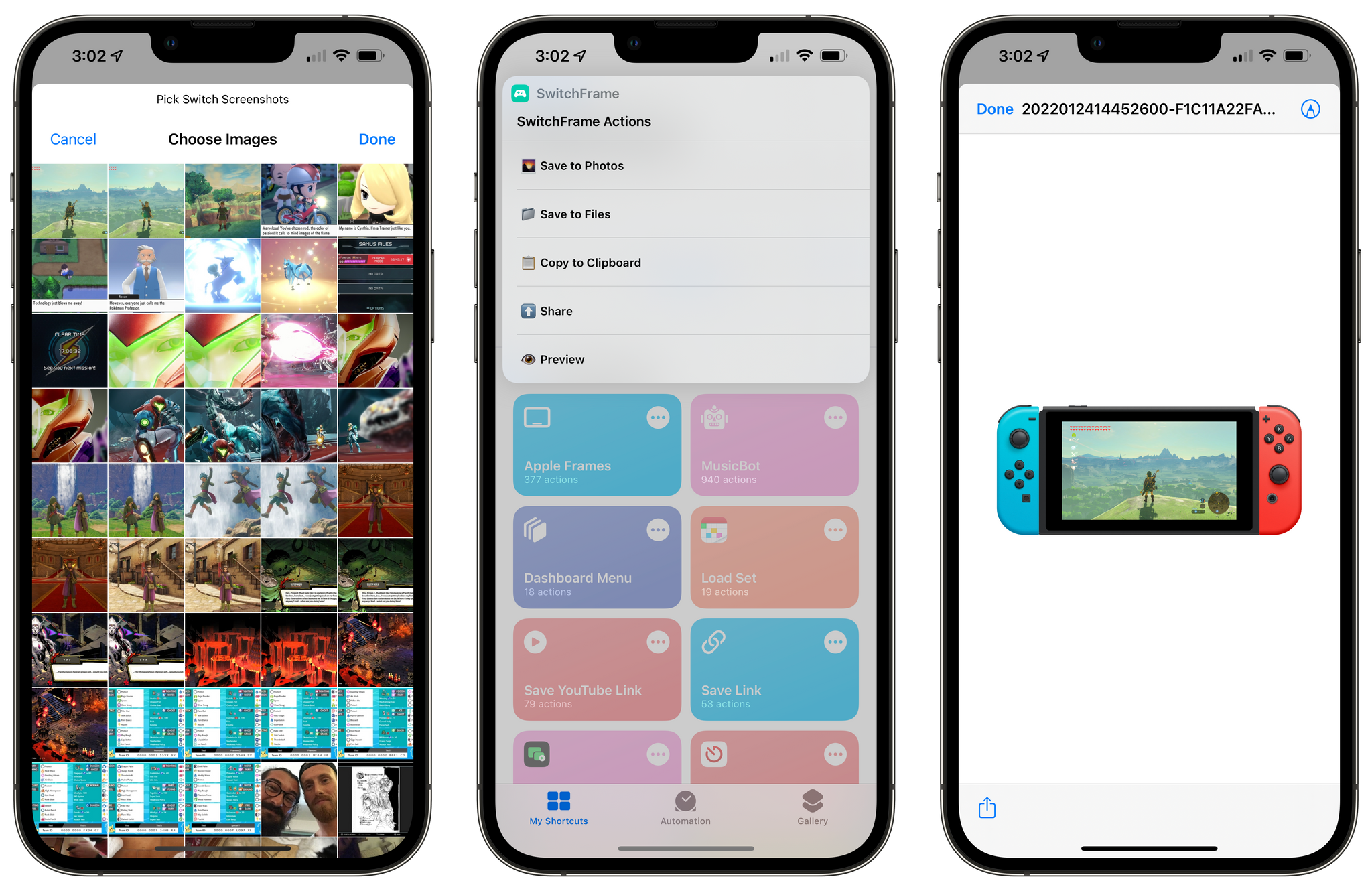 Unlike Apple Frames, SwitchFrame will not combine multiple framed screenshots into a single image, stitching them together horizontally. I did this since I think it's more common to find standalone Switch screenshots on videogame publications and social media. At the end of the process, you'll end up with nicely framed Nintendo Switch screenshots that look something like this: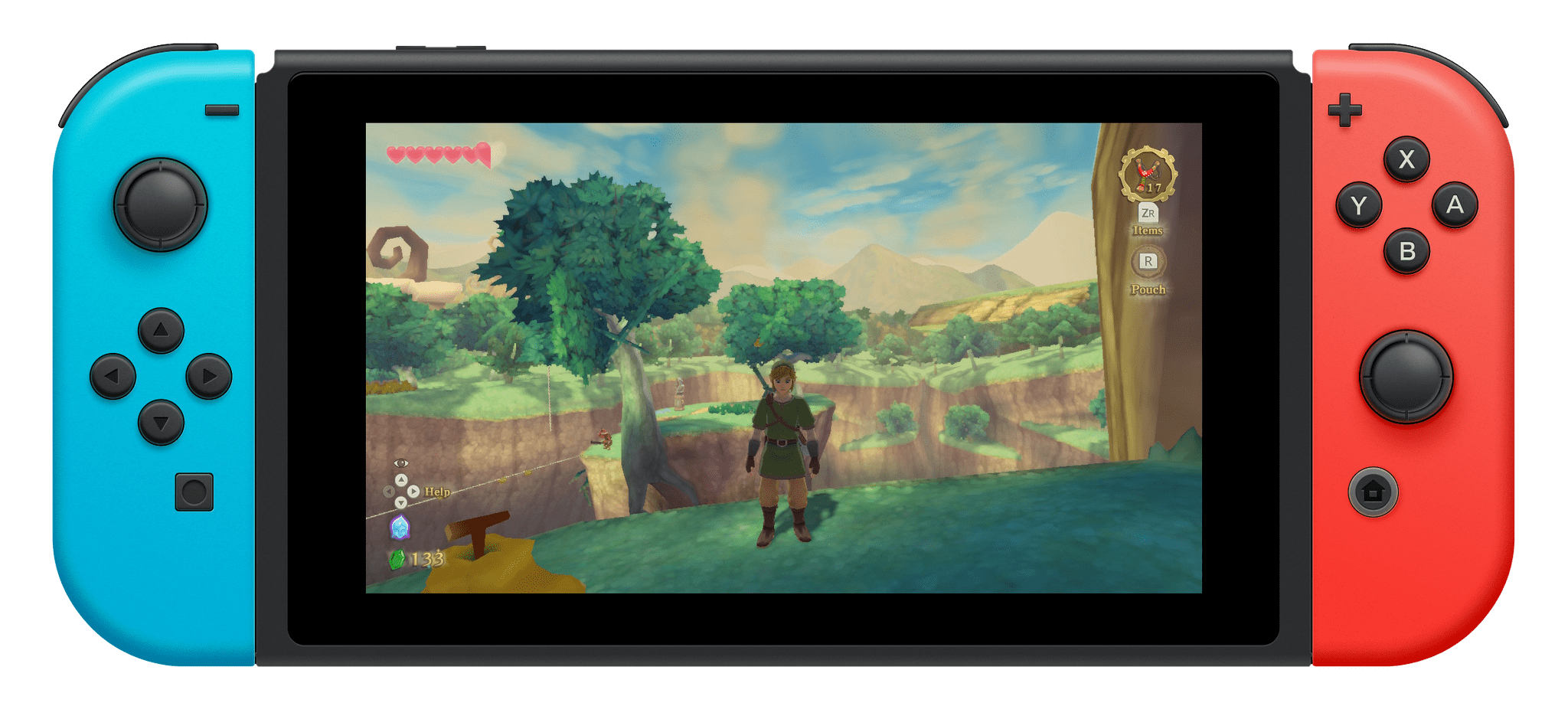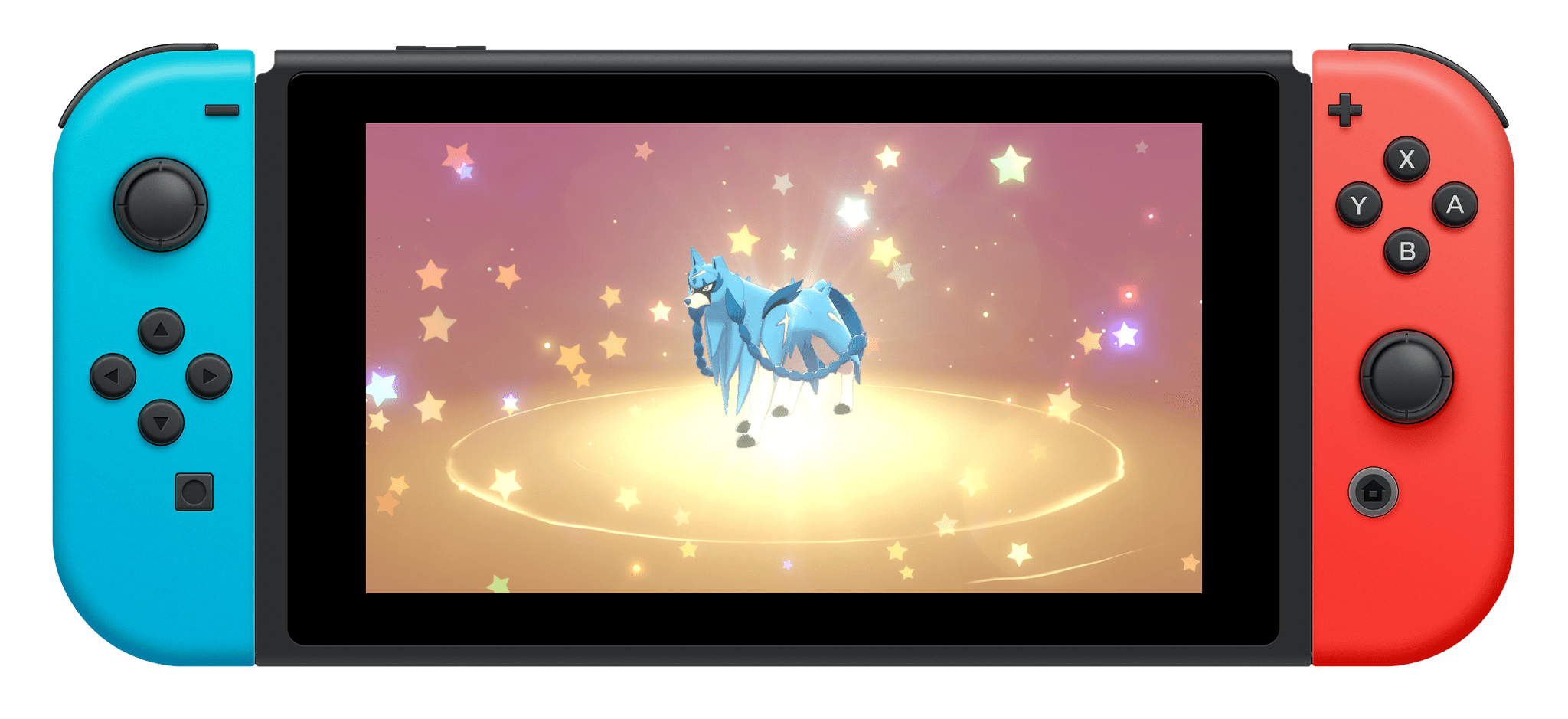 Unfortunately, I wasn't able to find Switch templates with more color options for the Joy Cons or a good template for the latest Nintendo Switch OLED model, which I would like to support in SwitchFrame. If you're aware of any solid template options for these, please let me know and I'll work on supporting them with SwitchFrame.
I've also updated my original ShortSwitch shortcut with SwitchFrame integration. With the latest version of ShortSwitch, you can frame screenshots immediately upon importing them wirelessly from a Nintendo Switch. This is, by far, the fastest way to go from a screenshot captured on Nintendo Switch to a framed image shared on social media, and it's all thanks to the Shortcuts app.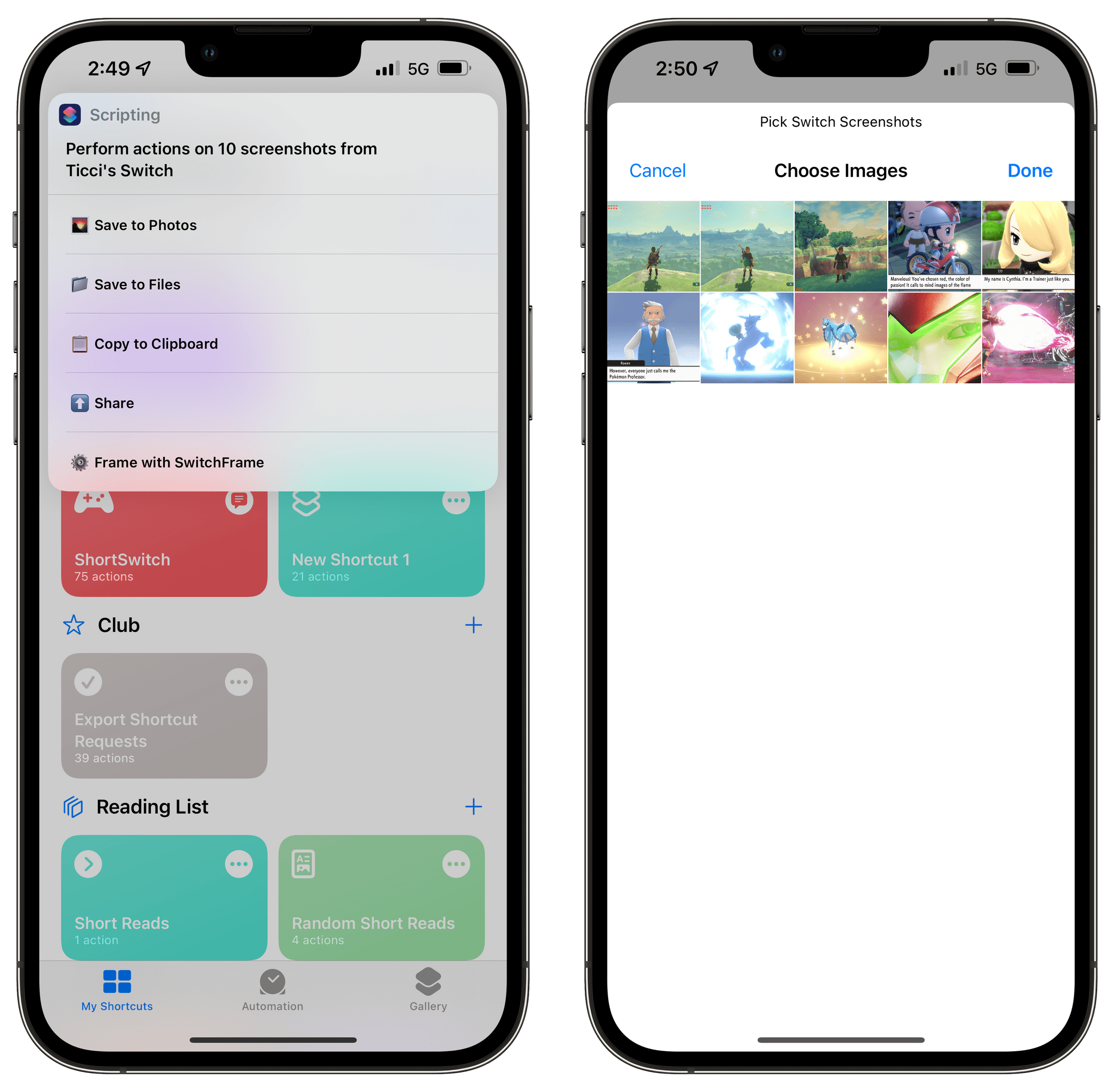 Whether you're a videogame writer, podcaster, or just someone who plays lots of Nintendo Switch games and likes to share their screenshots on social media, I think you're going to like the convenience offered by SwitchFrame. The shortcut makes Switch screenshots look more fun and professional, and I've been enjoying posting them on Twitter and Discord. I know I'm going to have fun later this week sharing screenshots taken in Pokémon Legends: Arceus with SwitchFrame.
You can download SwitchFrame below and find it, alongside the updated version of ShortSwitch with SwitchFrame integration, in the MacStories Shortcuts Archive.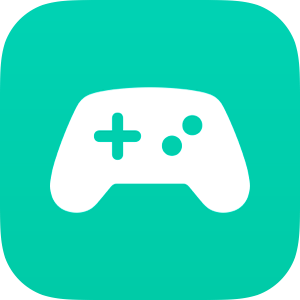 SwitchFrame
Frame Nintendo Switch screenshots with a physical Nintendo Switch frame. By default, the shortcut looks for any screenshots with a resolution of 1280x720 or 1920x1080 in your Photos library and asks you to pick one; however, you can also pass screenshots imported with the ShortSwitch shortcut and frame them with SwitchFrame instantly.
ShortSwitch
Wirelessly transfer screenshots or videos from a Nintendo Switch to an iPhone or iPad. After entering 'sharing mode' on a Switch console, the shortcut can connect to the Switch, fetch media, and enable you to save items to Photos or Files, copy them to the clipboard, share them via the share sheet, or frame them with the separate SwitchFrame shortcut.
You can follow the MacStories Starter Pack on our hub, or subscribe to the dedicated Starter Pack RSS feed.