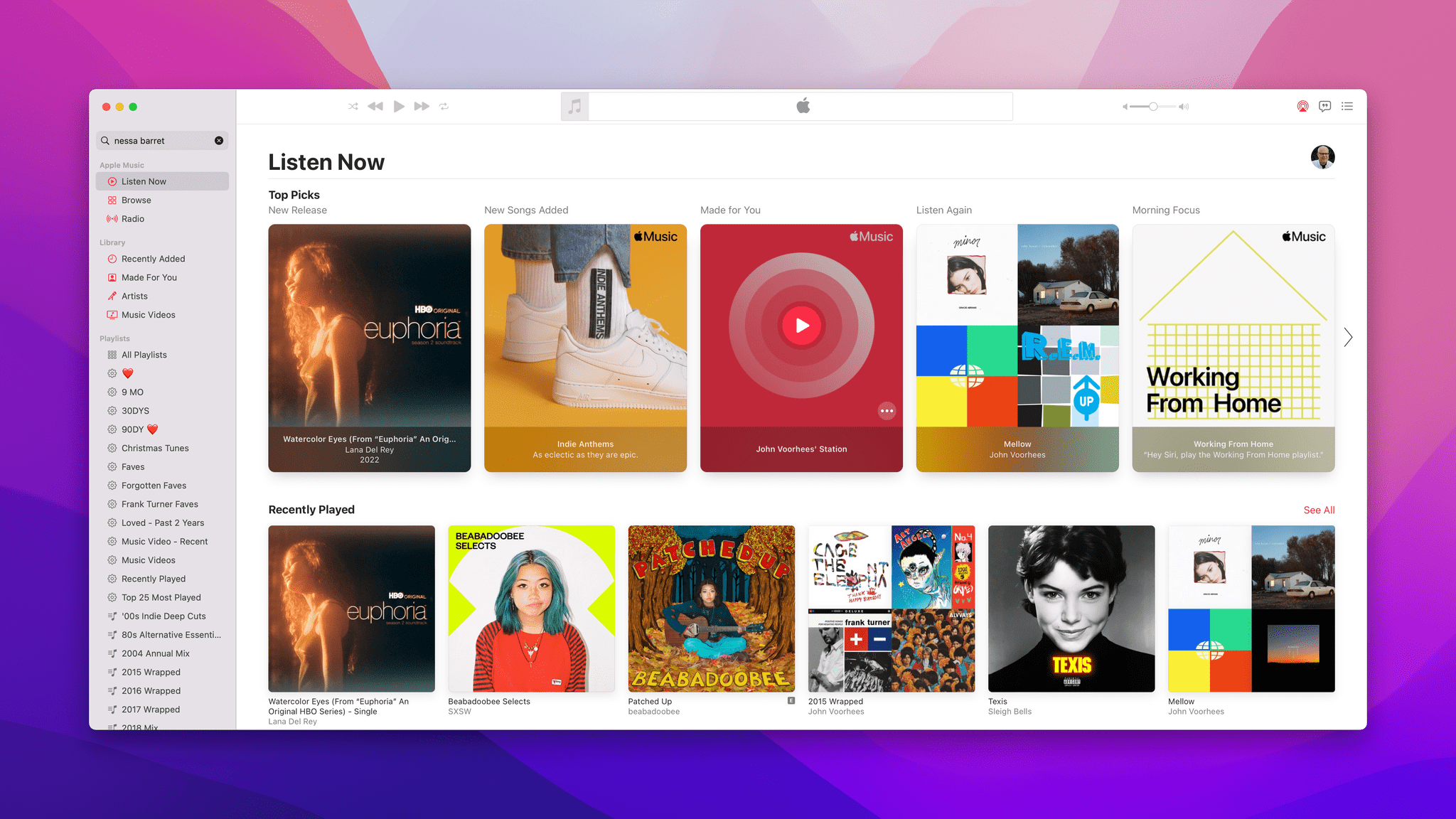 Editor's Note: Taking Apple Music Discovery into Your Own Hands is part of the MacStories Starter Pack, a collection of ready-to-use shortcuts, apps, workflows, and more that we've created to help you get the most out of your Mac, iPhone, and iPad.
Apple Music's tools for discovering new music could be better. A lot has been written about the problems, which I'm not going to rehash here. Instead, I've got a long list of tips, apps, and workflows you can use to discover new music now.
I've collected these apps and tips over many thousands of hours of listening and written about some of them here and for Club MacStories members before. However, this is the first time I've gathered and expanded those tips and workflows in one comprehensive story.