On the latest installment of AppStories' special WWDC series, Federico and John dig in deeper on the desktop-class features being added to iPadOS and the new functionality in Reminders on all platforms.
Sponsored by:
Kolide – Endpoint security powered by people. Try Kolide for 14 days free; no credit card required.
---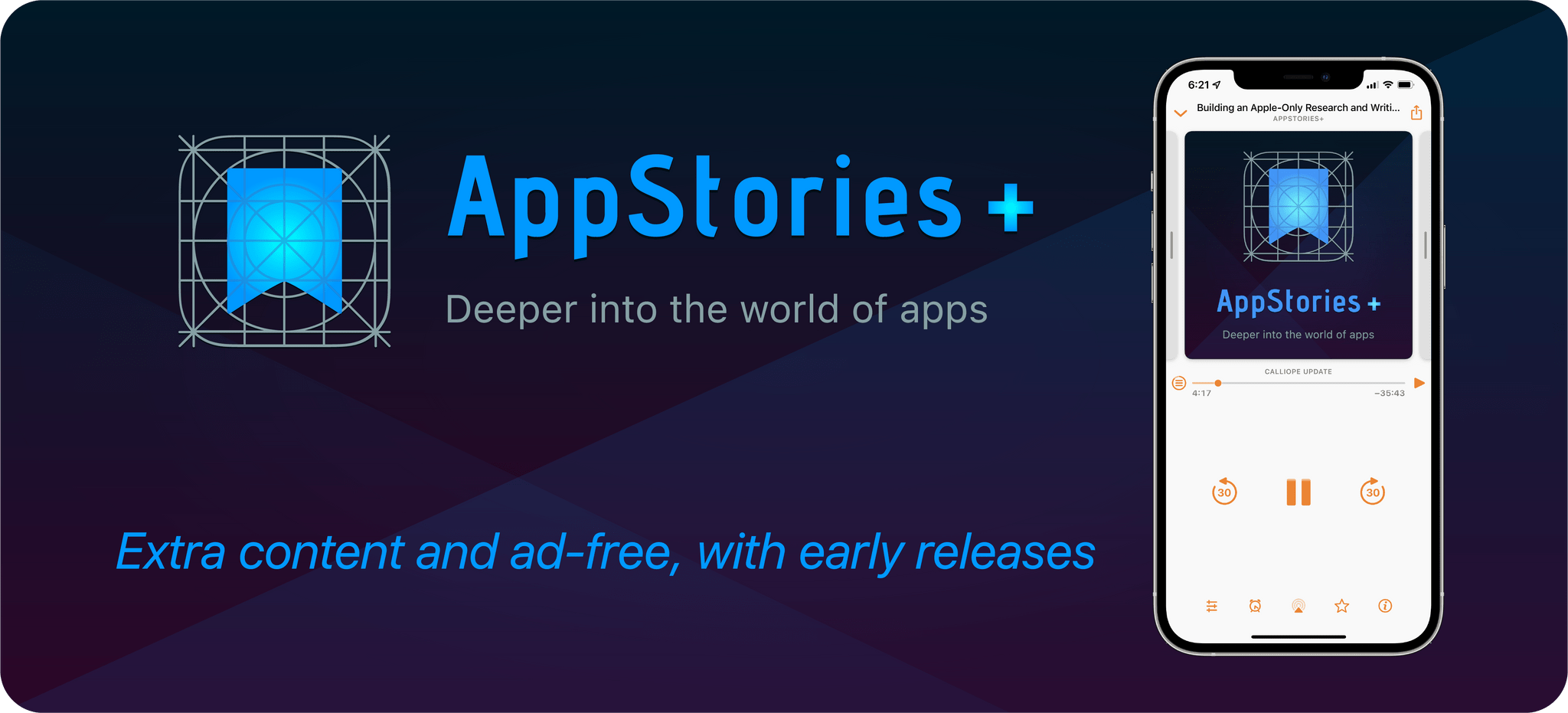 On AppStories+, Federico and John answer listener questions about the betas, iPadOS, and more.
We deliver AppStories+ to subscribers with bonus content, ad-free, and at a high bitrate early every week.
To learn more about the benefits included with an AppStories+ subscription, visit our Plans page, or read the AppStories+ FAQ.