In today's first special WWDC 2022 episode that was recorded live in the Club MacStories+ Discord community, Federico, John, and Alex cover the highlights of Apple's keynote, including iOS and iPadOS 16, macOS Ventura, and watchOS 9.
Sponsored by:
Kolide – Endpoint security powered by people. Try Kolide for 14 days free; no credit card required.
Pillow – Sleeping better, made simple.
Sourcegraph: Universal Code Search. Move fast, even in big codebases. Try it now.
---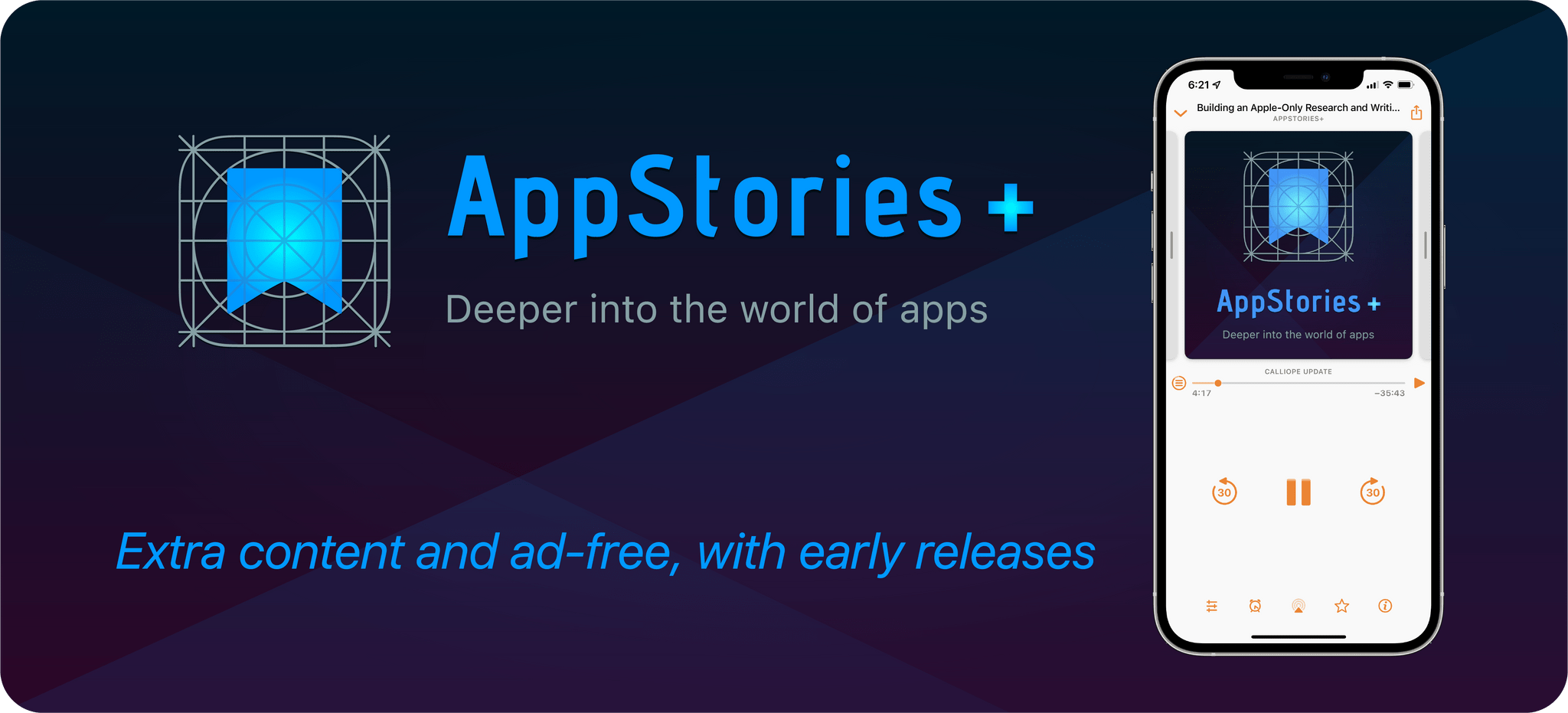 On AppStories+, we answered Club MacStories members' questions about the keynote announcements live in our Discord community.
We deliver AppStories+ to subscribers with bonus content, ad-free, and at a high bitrate early every week.
To learn more about the benefits included with an AppStories+ subscription, visit our Plans page, or read the AppStories+ FAQ.