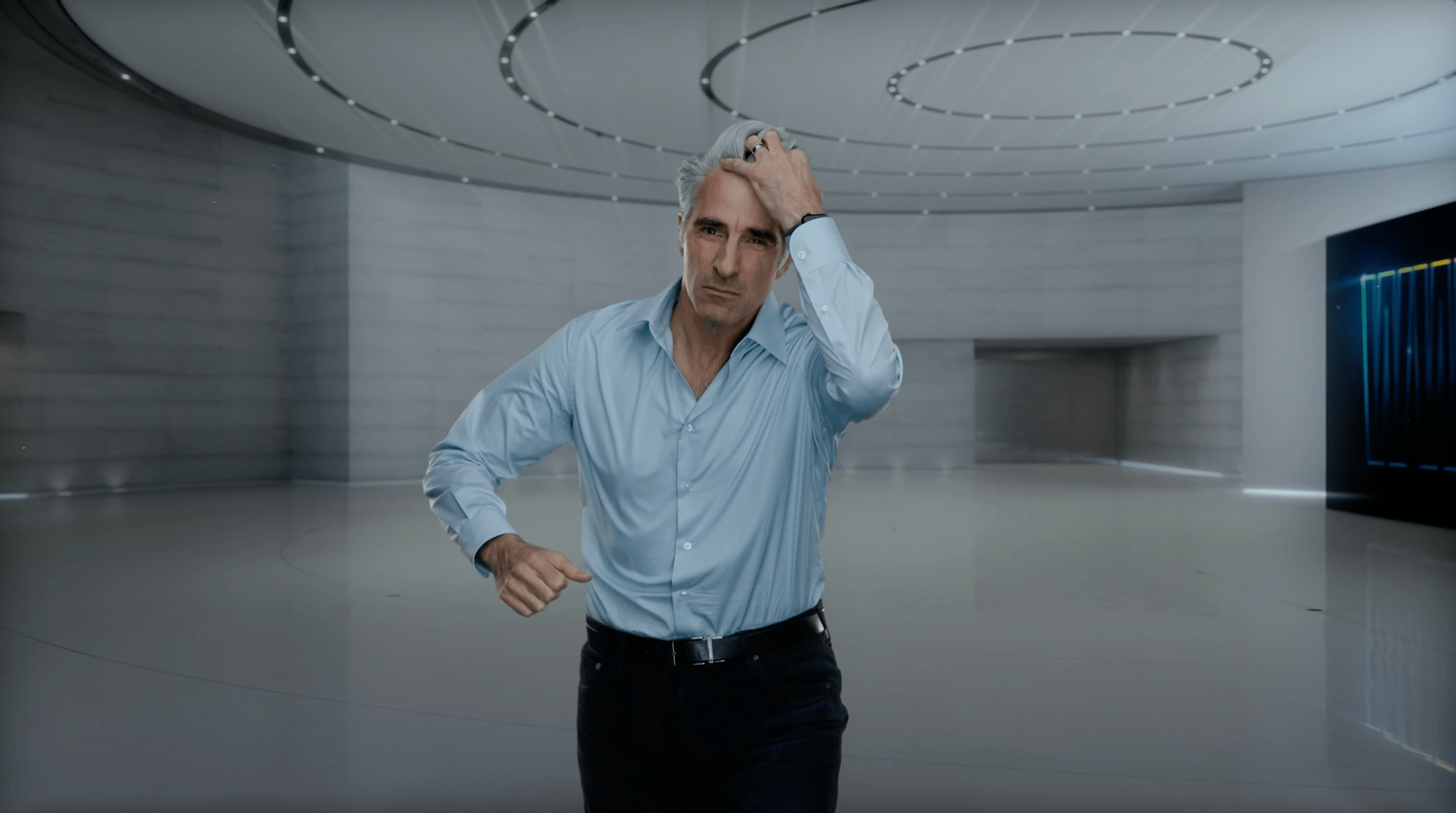 Today's keynote was a fast-paced affair that covered a lot of ground including upcoming updates to iOS, iPadOS, macOS, and watchOS. If you didn't follow the live stream or announcements as they unfolded today, you can replay it on Apple's Events site or catch it on YouTube.
The keynote video can be streamed here and on the Apple TV using the TV app. A high-quality version will also available through Apple Podcasts as a video and audio podcast.
---
You can follow all of our WWDC coverage through our WWDC 2022 hub or subscribe to the dedicated WWDC 2022 RSS feed.