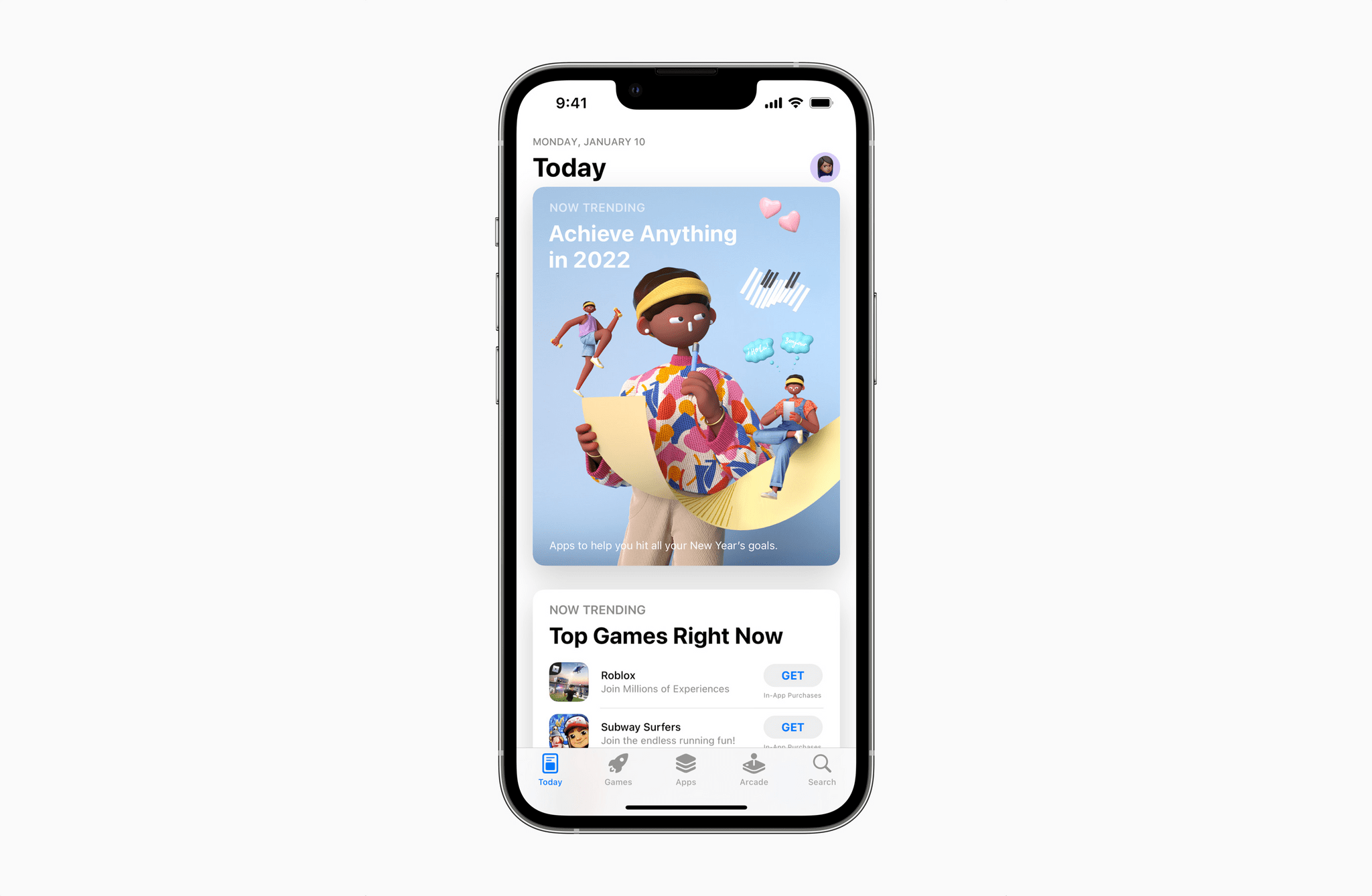 In a press release today, Apple shared an update on the success of its services. According to Eddy Cue, Apple's senior vice president of Services:
Apple's world-class portfolio of services proved essential in 2021, as people worldwide sought new ways to keep entertained, informed, connected, and inspired. With over 745 million paid subscriptions, Apple continues to connect the world's developers, artists, and storytellers with users across more than a billion devices, delivering powerful tools, content, and experiences that enrich their lives in profound ways every day.
Apple says that developers have earned more than $260 billion on the apps and games sold through the App Store since its inception in 2008. That's a $60 billion increase since last year's services announcement. The company also reports that 2021 was another record year for sales, and the Christmas to New Years Day period saw double-digit sales growth. However, unlike past years, sales numbers weren't shared for the week between Christmas and New Years Day or for New Years Day.
Apple has created lists of 2021's most downloaded apps and games, if you are curious about which apps resonated with the most users last year.
Apple's press release recaps a long list of achievements of its other services, too, recapping the highlights of 2021, including the nominations and awards won by Apple TV+, the expansion of Apple Pay, and the recent additions to Fitness+. Having followed this annual services press release since its earliest days, what's most impressive is how long the list of services has grown. What was once primarily an App Store and Apple Music recap now covers a much broader range of services.