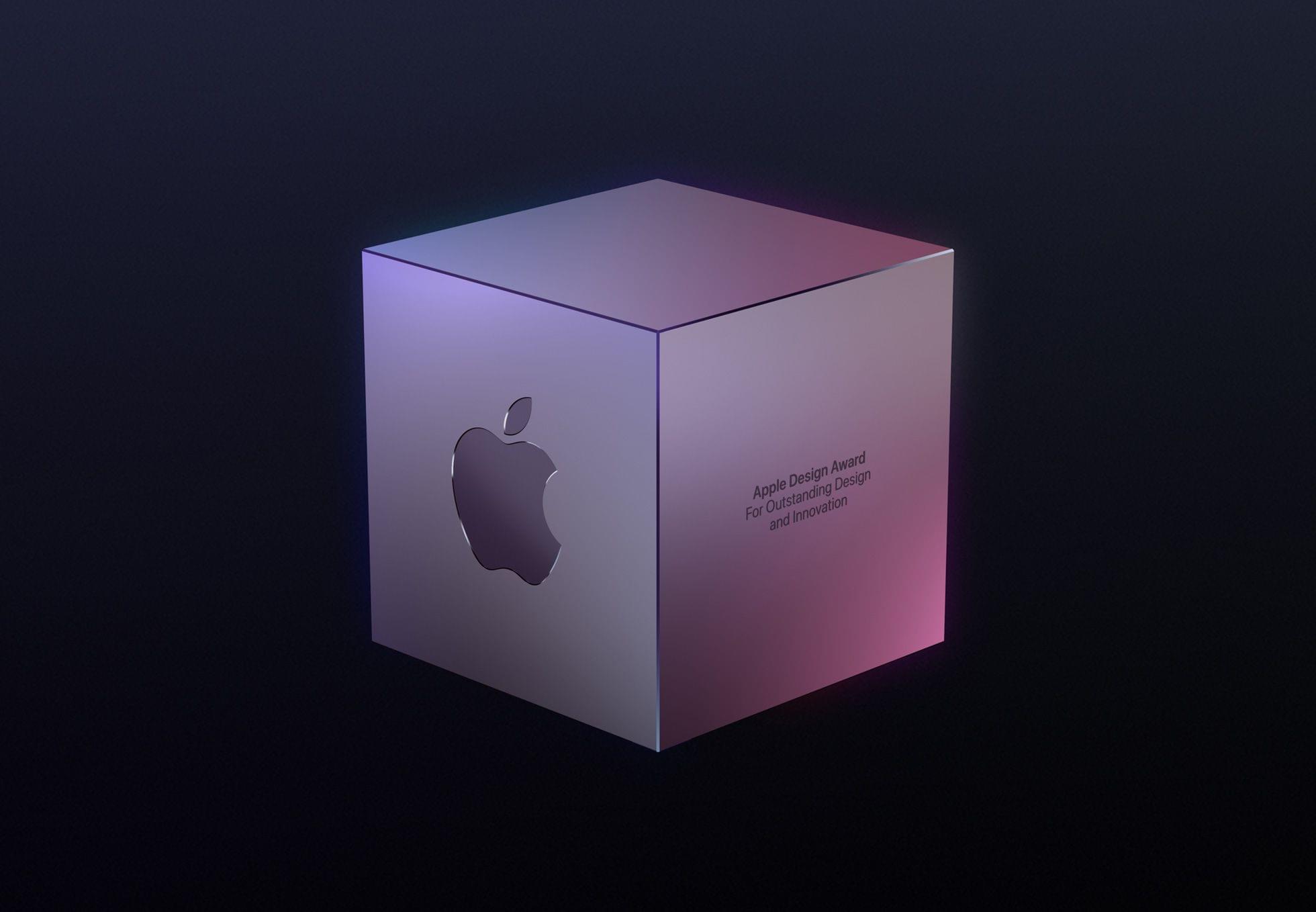 The annual Apple Design Awards were handled a little differently this year. On June 1st, the company, for the first time, announced finalists in six categories: Inclusivity, Delight and Fun, Interaction, Social Impact, Visuals and Graphics, and Innovation. For each category, Apple picked six finalists for a total of 36 ADA contenders.
As a part of sessions held at WWDC today, Apple announced the 12 winners, an app and game in each category:
Inclusivity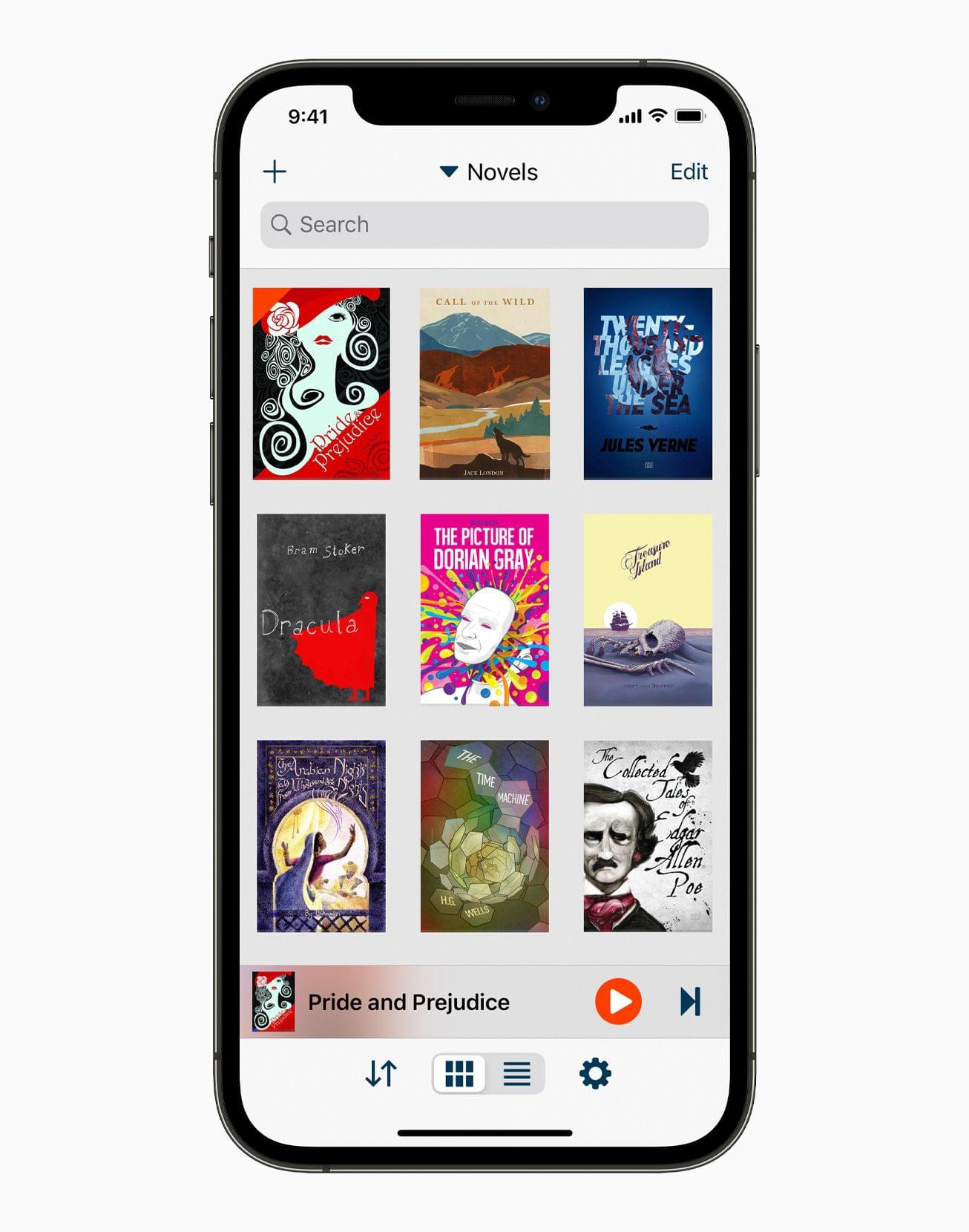 Apple picked Voice Dream Reader as the winner for the app Inclusivity ADA for its use of VoiceOver technology. The app is a text-to-speech reader that can turn any document or ebook into audio.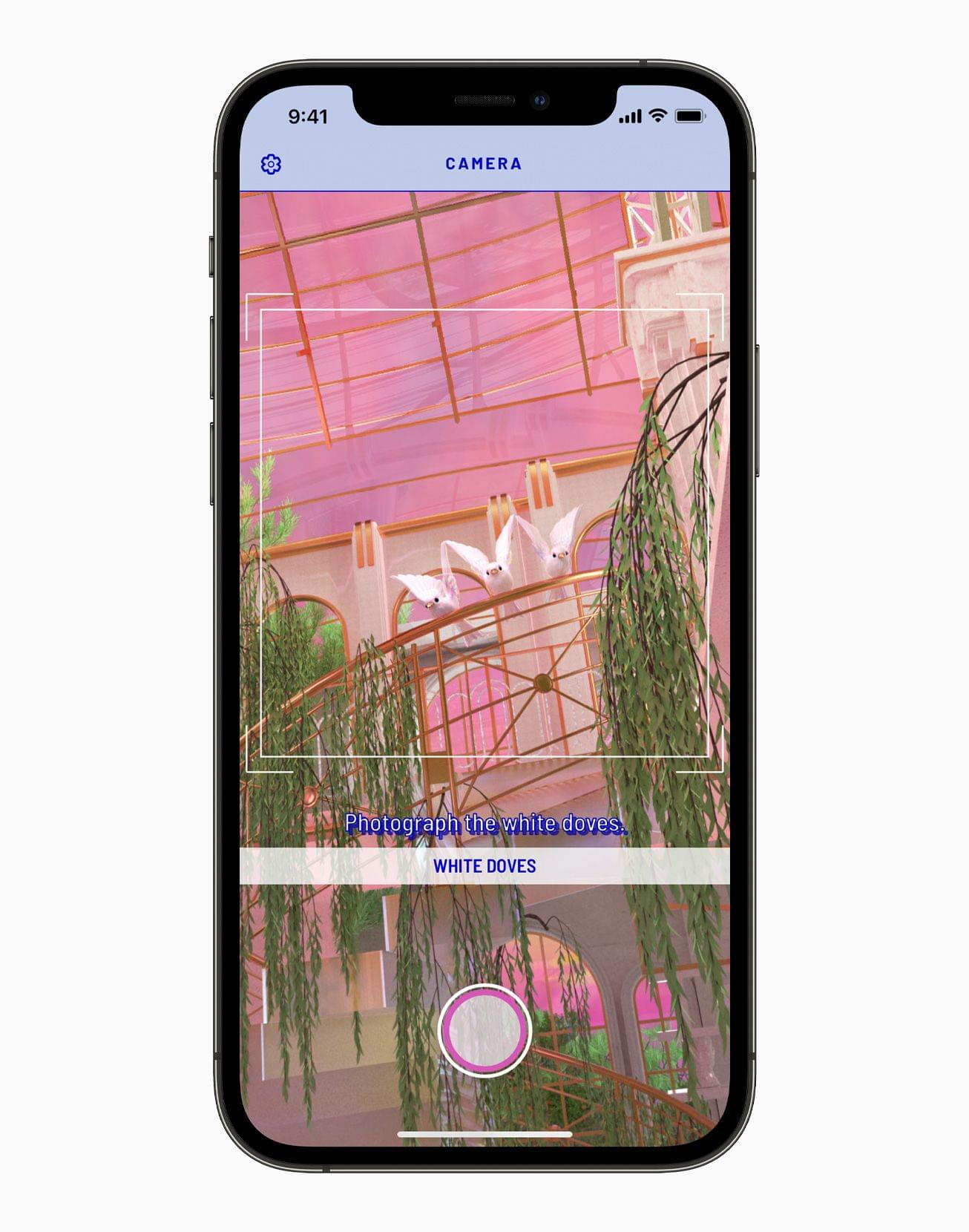 In the game Inclusivity category, Apple chose HoloVista, a game where you explore a mysterious mansion, filled with secrets you need to uncover.