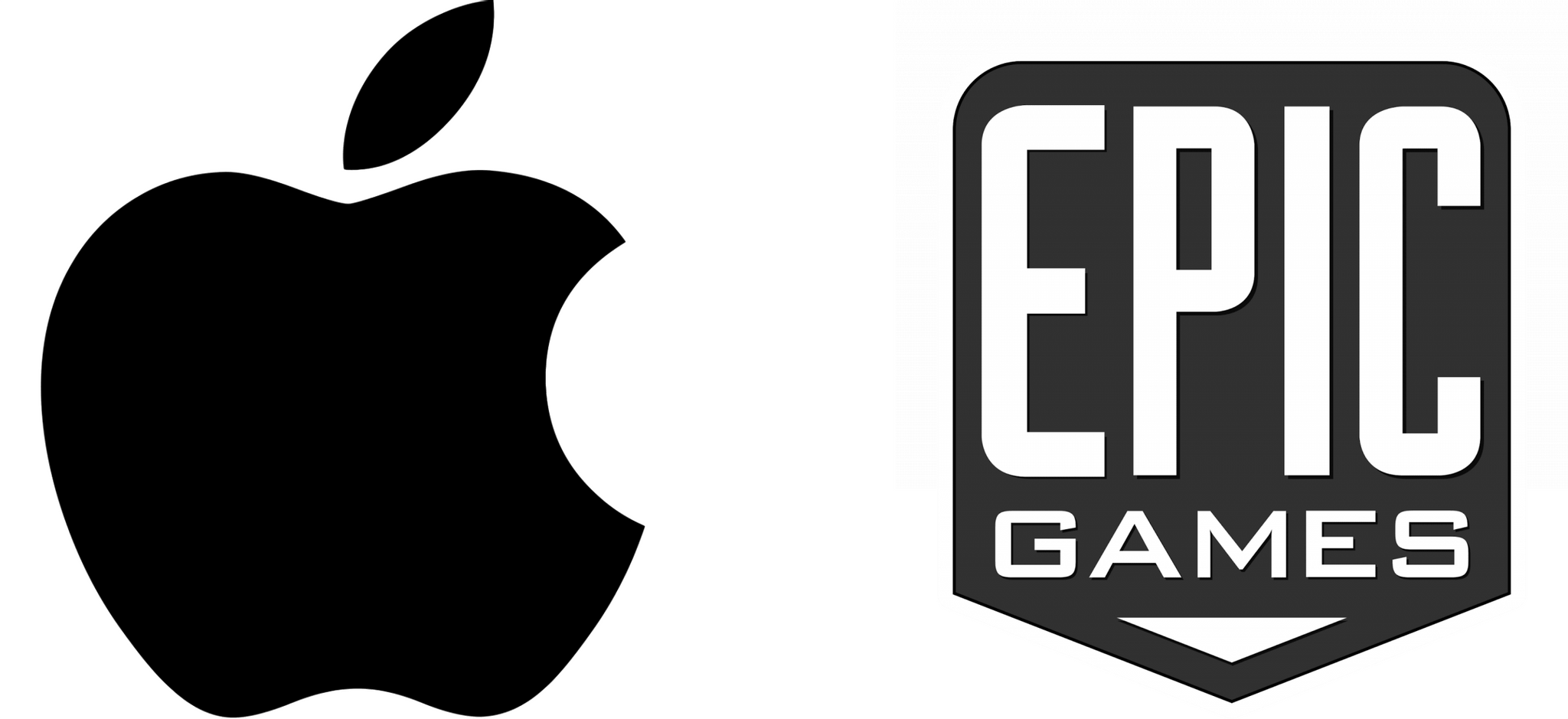 Just past midnight Pacific time today, Apple filed Proposed Findings of Fact and Conclusions of Law in its legal dispute with Epic Games. The document, a standard pre-trial filing, is designed to serve as a road map for the trial judge, explaining the facts Apple expects will be admitted into evidence at trial, how the law applies to those facts, and the decision Apple believes the court should reach. In other words, it's a one-sided account of the disputes meant to persuade the judge that Apple's legal positions are correct. Epic has filed a similar pleading in the case arguing its side of the story.
That context is important to keep in mind because until the judge issues a ruling, filings like these remain legal posturing. That doesn't mean that Apple's filing doesn't contain facts that may be found to be true through the trial process, but until that trial happens, it's best to approach these sorts of pleadings with skepticism.
That said, the document Apple filed includes some interesting revelations that the company backs up with reference to the documents and other evidence gathered during the pre-trial discovery phase of the litigation. Perhaps the most interesting tidbit is the additional backstory about something Epic called Project Liberty, a plan that Apple says was hatched by Epic in 2019 to free itself from App Store commissions and that Epic's CEO Tim Sweeney recently mentioned in an interview with CNN.