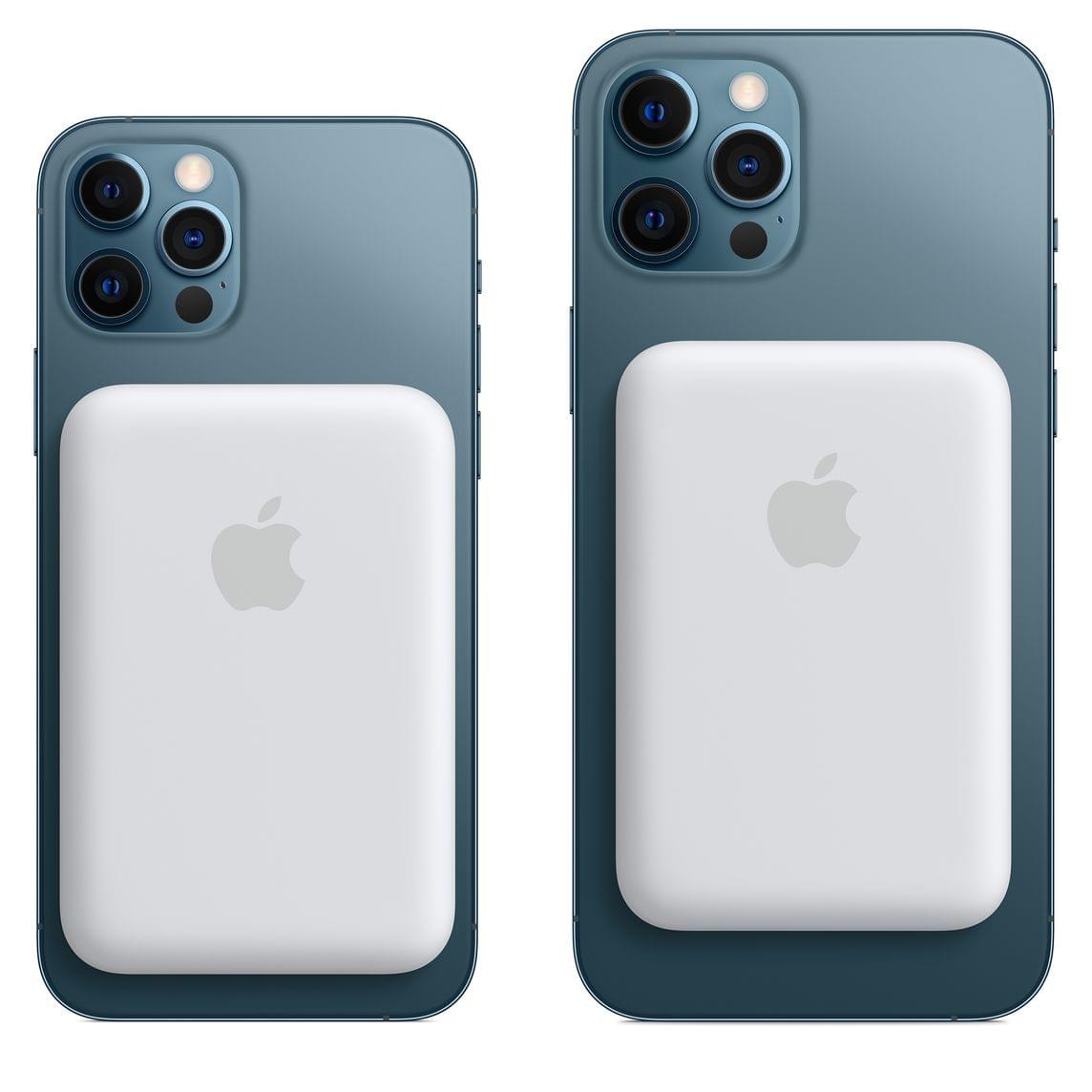 Apple today released a $99 MagSafe Battery Pack accessory for the iPhone mini, iPhone 12, iPhone 12 Pro, and iPhone 12 Pro Max.
The white battery pack connects to an iPhone using Apple's MagSafe connector to deliver 5W of power to your iPhone on the go. The battery pack can be charged by itself using a Lightning connector and power supply. Alternatively, the battery pack and an iPhone can be charged together using a Lightning cable and power supply, which delivers 15W of charging power when a 20W or higher power supply is used. There's no official word on how much charge the battery pack holds, though MacRumors reports that images suggest it is a 1,460mAh battery, which is less than a single charge.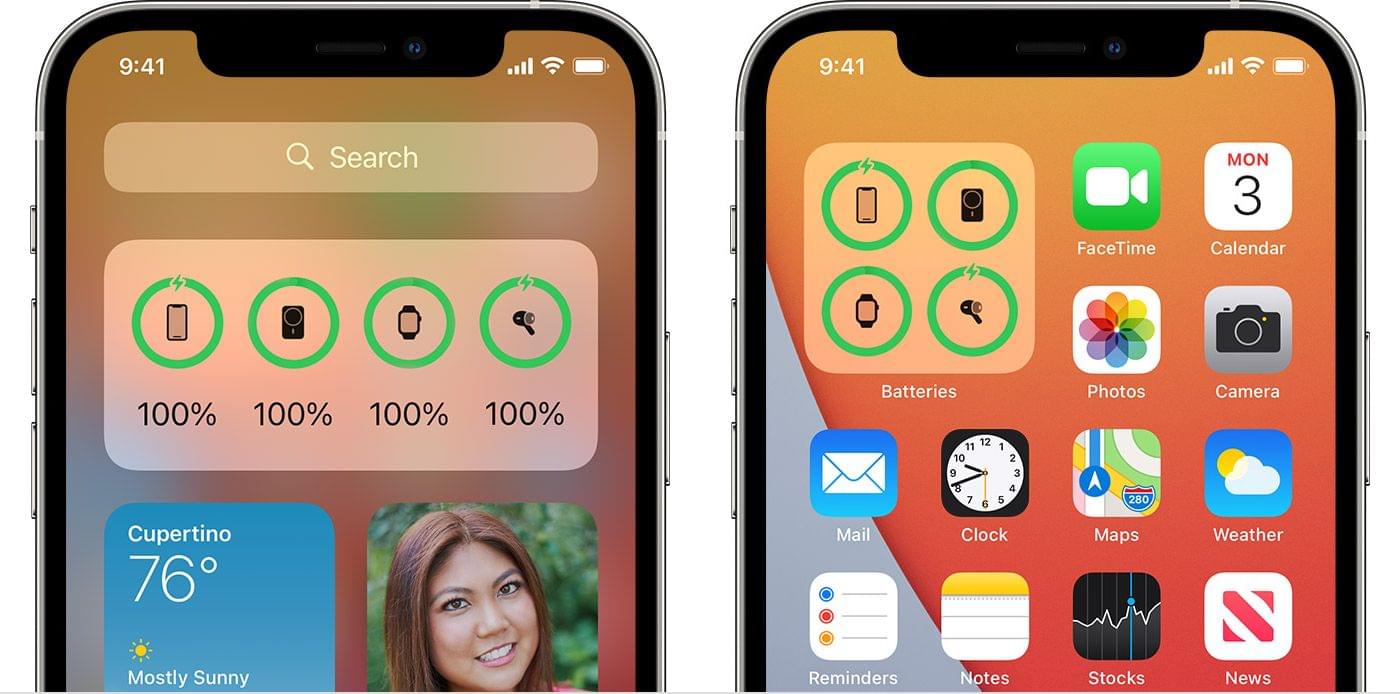 Apple's battery widget can be used to monitor the charge held by the MagSafe Battery Pack. Apple's support document for the accessory says that:
When you're using your MagSafe Battery Pack to charge your iPhone, you might get a notification that says your iPhone will charge only up to 90%. To charge past 90%, open Control Center, press and hold the Low Power Mode icon*, then tap Continue.
Apple also says iOS 14.7 or later is needed to use the MagSafe Battery Pack.
The MagSafe Battery Pack has been rumored for a while, and with travel becoming an option for more people around the world and iPhones having aged since the release of the iPhone 12, the timing seems right for this accessory. Although the total charge the battery pack can deliver is less than a larger power brick, I like the portability of the MagSafe version and the fact that it will work with any current or future MagSafe-compatible iPhone.