This week on AppStories, we cover the iPhone and iPad Mastodon apps we've been testing and share what we like and don't about each.
Sponsored by:
Issuu – Get started with Issuu today for FREE or sign up for an annual premium account and get 50% off
Pillow – Sleeping better, made simple.
---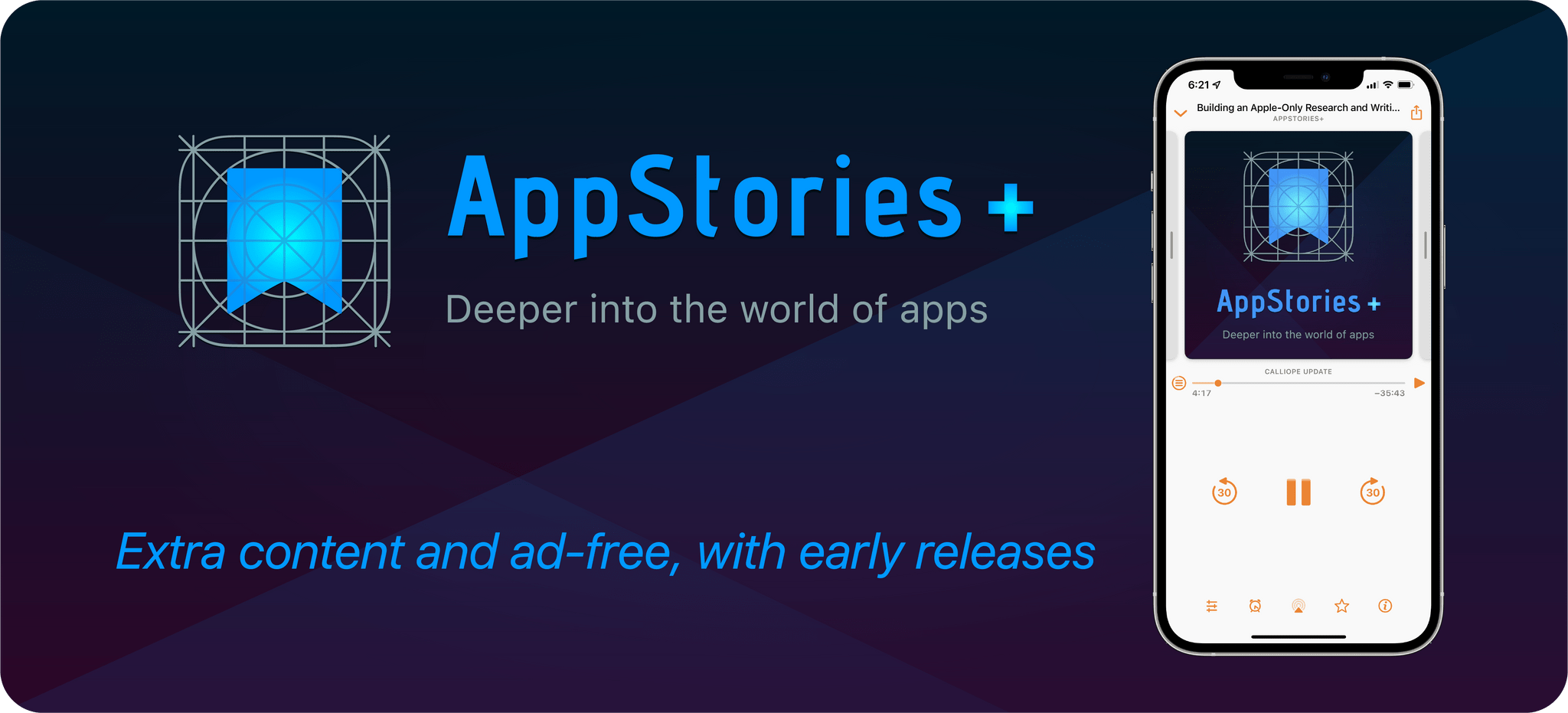 On AppStories+, I share my latest experiments with HomeKit lighting and the Loupedeck Live S.
We deliver AppStories+ to subscribers with bonus content, ad-free, and at a high bitrate early every week.
To learn more about the benefits included with an AppStories+ subscription, visit our Plans page, or read the AppStories+ FAQ.