This week on AppStories, we are joined by Alex Guyot live in the Club MacStories+ Discord community for a special episode recapping and breaking down everything announced by Apple at its latest online event, including the Apple Music, HomePod, and AirPods 3 announcements and the all-new MacBook Pros.
---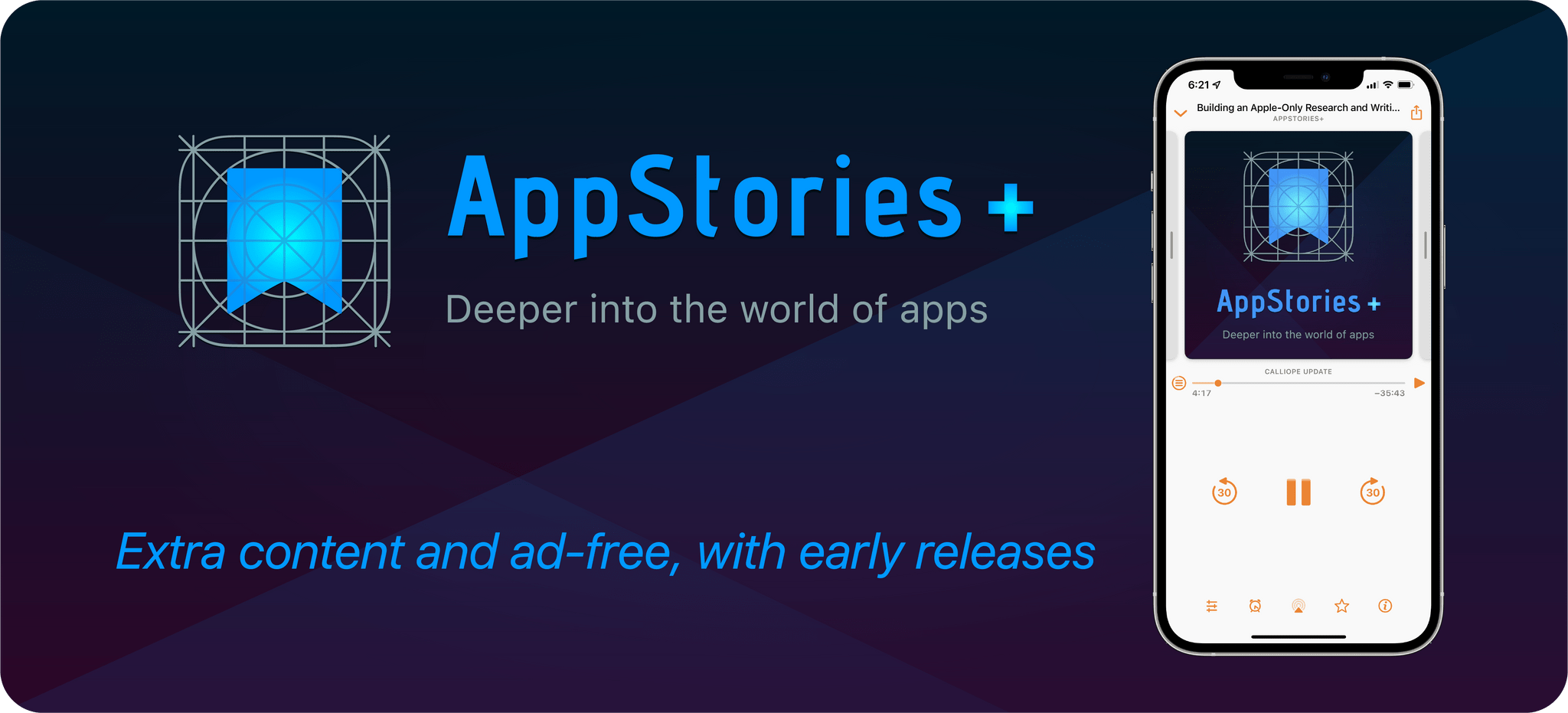 On AppStories+, Federico considers ditching his iPad mini's Smart Cover for a sleeve, and John provides an update on his macOS Monterey review.
We deliver AppStories+ to subscribers with bonus content, ad-free, and at a high bitrate early every week.
To learn more about the benefits included with an AppStories+ subscription, visit our Plans page, or read the AppStories+ FAQ.