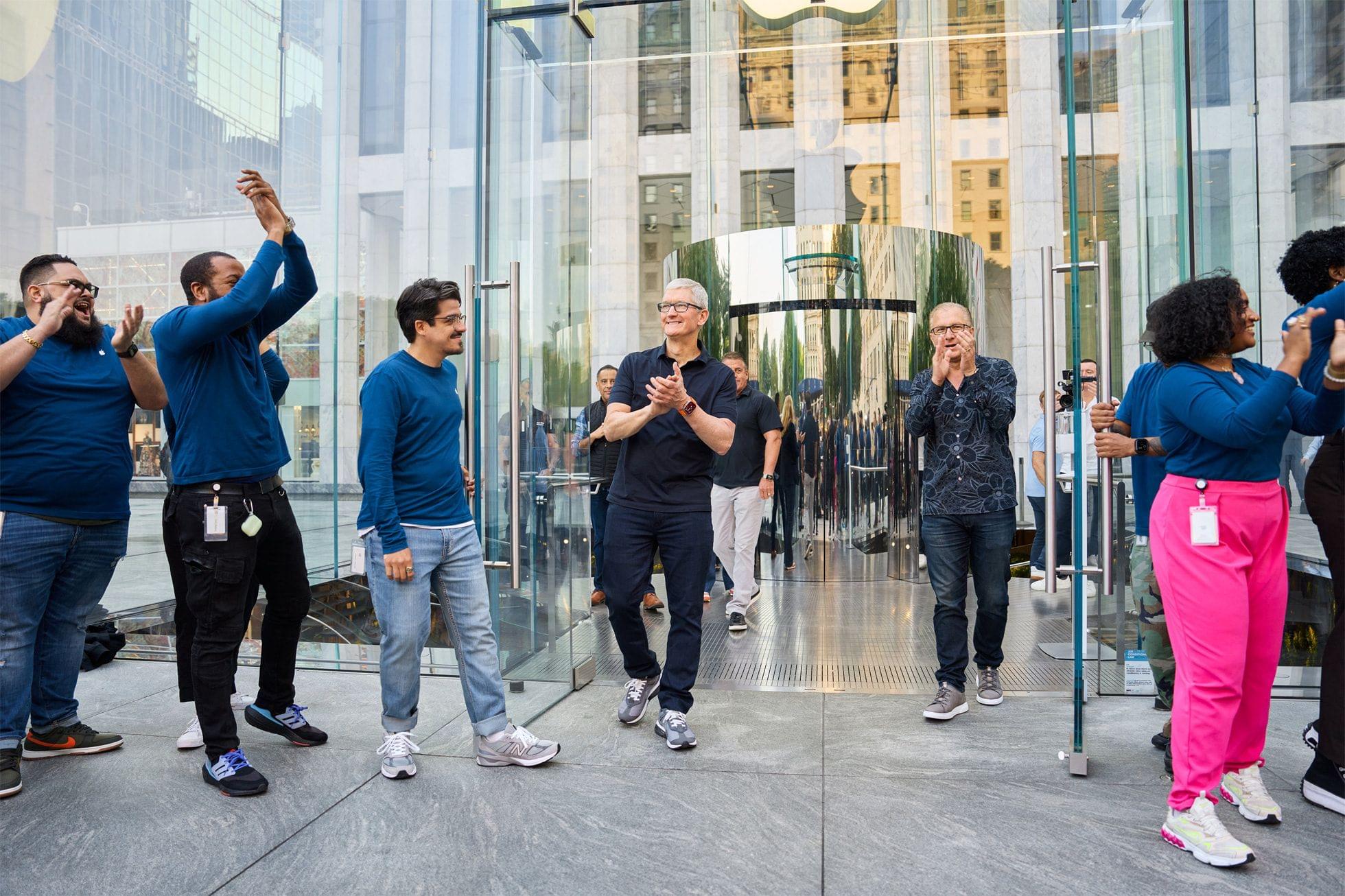 For the past eight years, Six Colors' Jason Snell has put together an 'Apple report card' – a survey that aims to assess the current state of Apple "as seen through the eyes of writers, editors, developers, podcasters, and other people who spend an awful lot of time thinking about Apple".
The 2022 version of the Six Colors Apple Report Card was published yesterday, and you can find an excellent summary of all the submitted comments along with charts featuring average scores for different categories here.
Once again, I'm happy Jason invited me to share some thoughts and comments on what Apple did in 2022. MacStories readers know that last year didn't exactly go as planned. While iOS 16 delivered a meaningful update to the Lock Screen for people who care about customization and the iPhone 14 Pro came with substantial improvements to the display and camera tech, the iPad story was disappointing and confusing. This is reflected in my answers to Jason's survey, and it'll be a recurring topic on MacStories in 2023. At the same time, I was also impressed by Apple's performance on services, concerned by the evolution of the Shortcuts app, and cautious about the company's newfound approach to HomeKit.
I've prepared the full text of my answers to the Six Colors report card, which you can find below. I recommend reading the whole thing on Six Colors to get the broader context of all the participants in the survey.