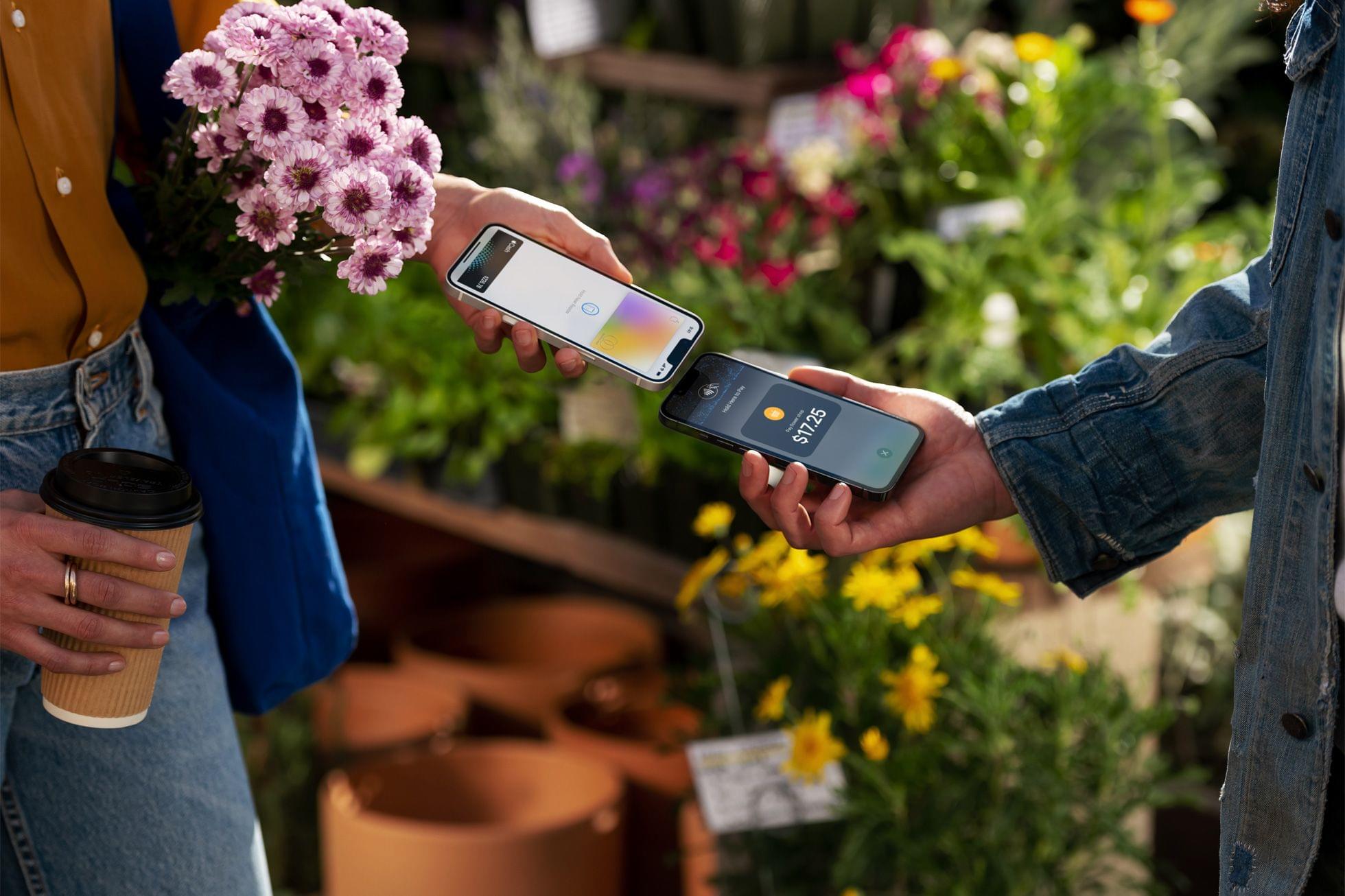 Today, Apple announced Tap to Pay, a new contactless payment option coming later this year for the iPhone XS and later.
According to Apple's press release:
Tap to Pay on iPhone will be available for payment platforms and app developers to integrate into their iOS apps and offer as a payment option to their business customers. Stripe will be the first payment platform to offer Tap to Pay on iPhone to their business customers, including the Shopify Point of Sale app this spring. Additional payment platforms and apps will follow later this year.
The new payment system leverages NFC and the iPhone's existing privacy-oriented Secure Element, which is part of Apple Pay existing technology infrastructure.
Apple's press release explains how Tap to Pay will work from users' perspective:
At checkout, the merchant will simply prompt the customer to hold their iPhone or Apple Watch to pay with Apple Pay, their contactless credit or debit card, or other digital wallet near the merchant's iPhone, and the payment will be securely completed using NFC technology. No additional hardware is needed to accept contactless payments through Tap to Pay on iPhone, so businesses can accept payments from wherever they do business.
Although Tap to Pay won't require new hardware, it will need to be incorporated into participating apps. Apple says developers can expect a Tap to Pay SDK in an upcoming iOS beta.
It's good to see that Tap to Pay will work with a broad array of credit cards, debit cards, Stripe, and other payment processors. However, it's disappointing that Tap to Pay will be US-only at launch, although it's not surprising either. I use my iPhone for payments a lot, so I'm glad to see the addition of Tap to Pay, which will make that possible in even more circumstances.