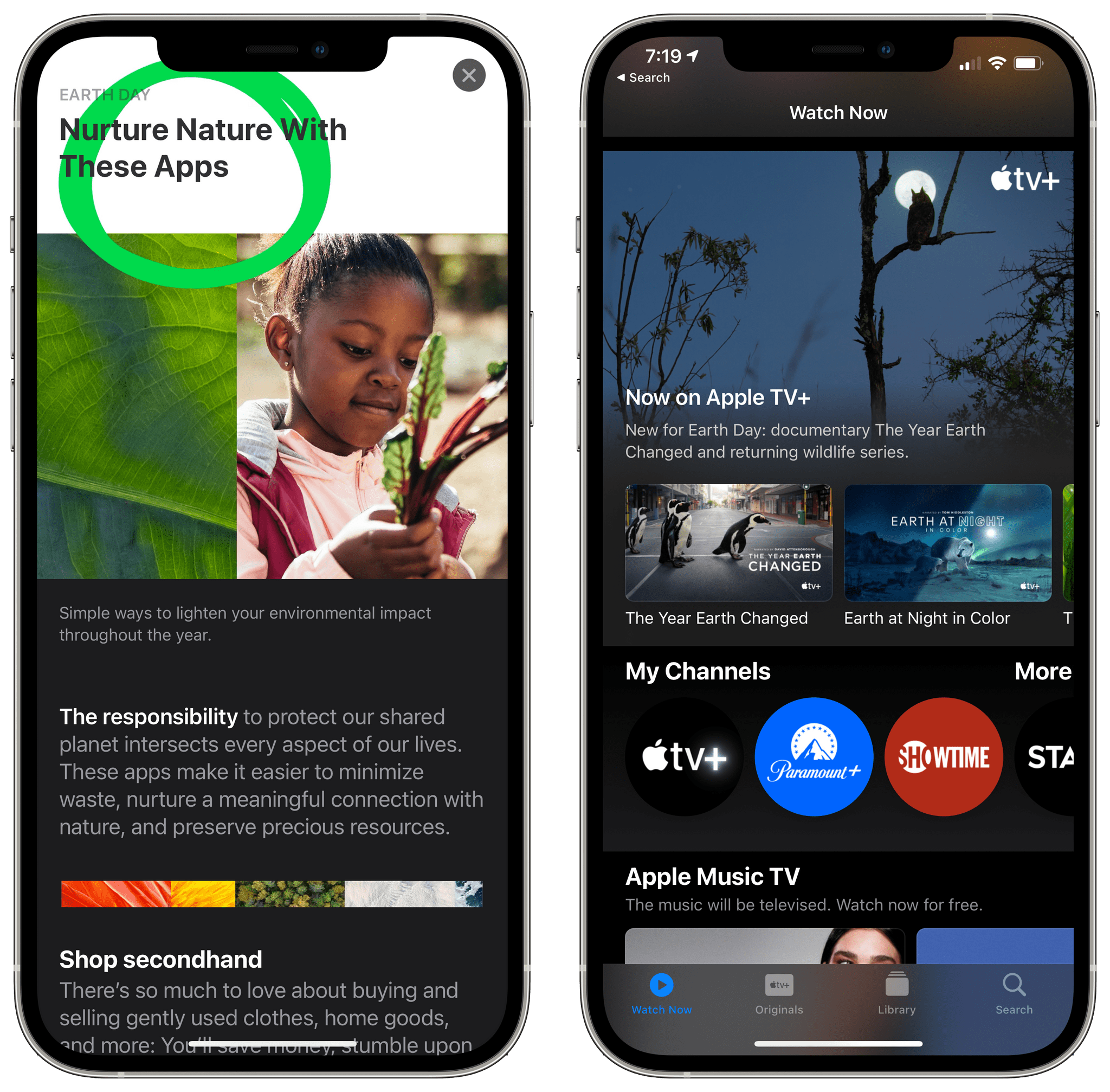 Apple has celebrated Earth Day for many years, but the company has more going on for 2021 than ever before including an environmental justice initiative, content tie-ins across several services, and an Apple Watch challenge.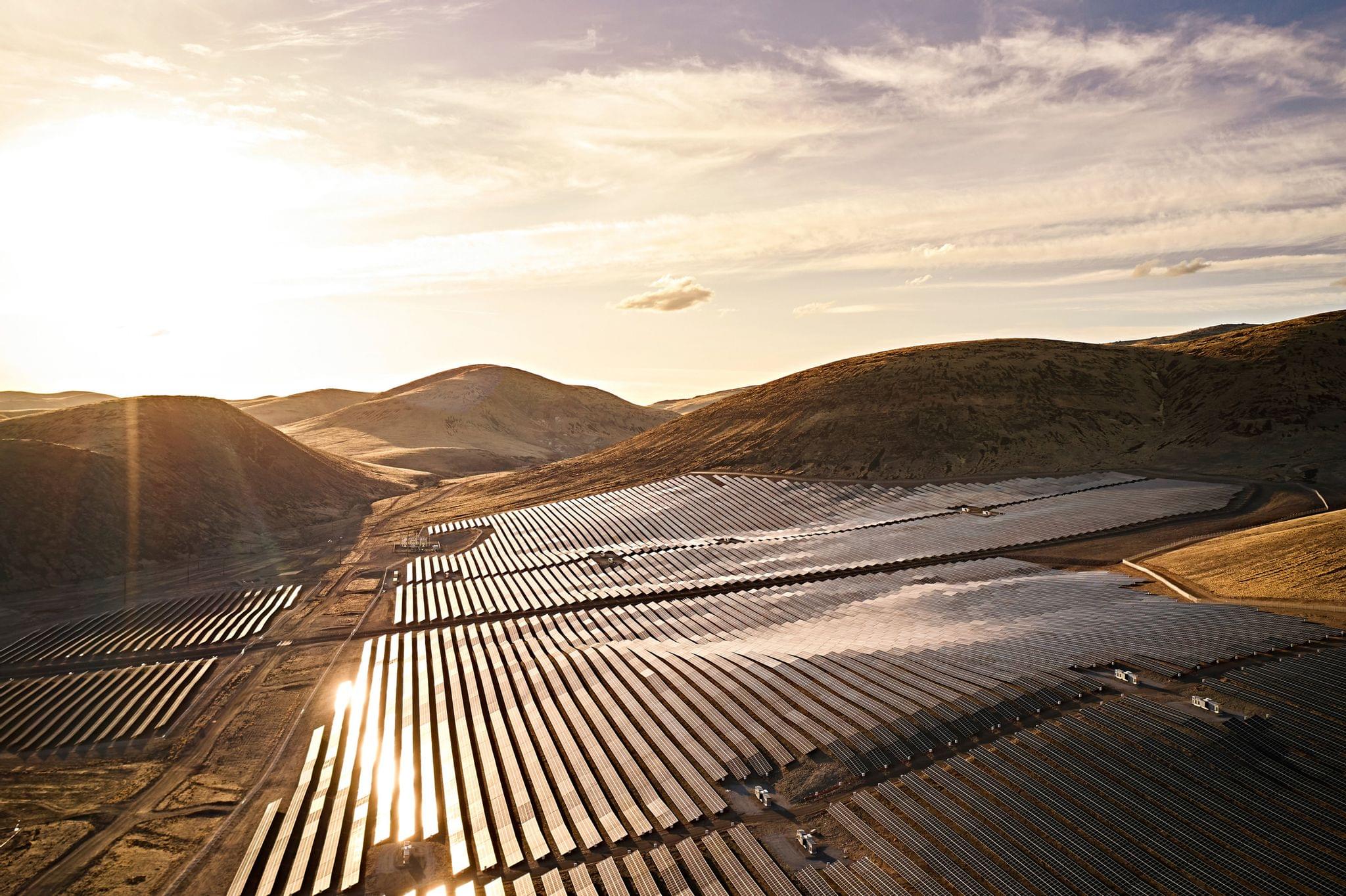 Apple has committed to be carbon neutral by 2030. Lisa Jackson, Apple's vice president of Environment, Policy and Social Initiatives, introduced the company's Earth Day initiatives in a press release saying that:
As government and business leaders gather to fight climate change and build a better future for our planet, we're reminded that each of us — in communities around the world — is a part of this work. The resources and community initiatives we're sharing today are all about amplifying voices too often unheard, and giving people the tools to learn, engage, and be part of the solution.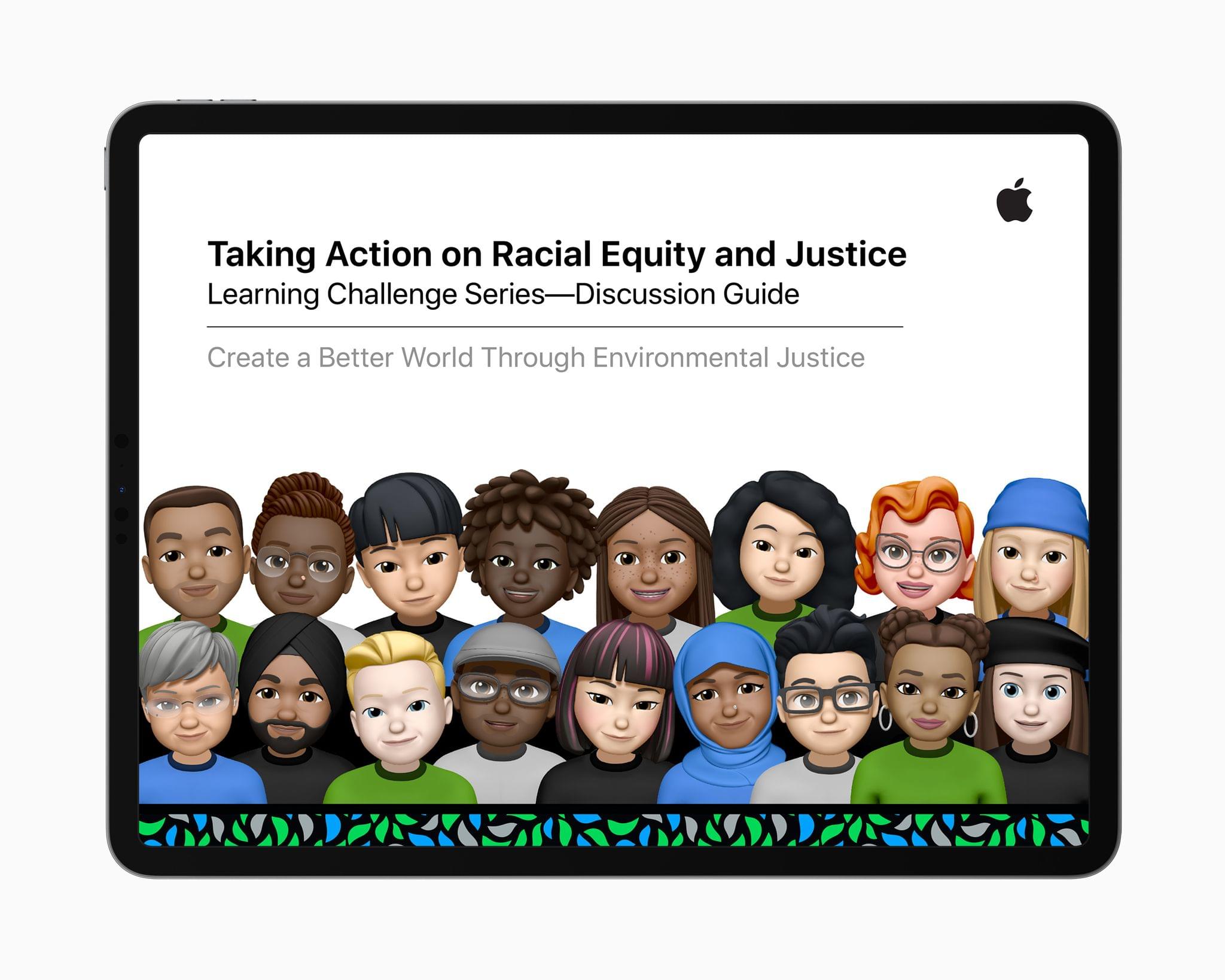 The company has collaborated with social justice advocate Delores Huerta of the Dolores Huerta Foundation to create a video challenge called 'Create a Better World Through Environmental Justice.' The video and accompanying workbook provide educators, students, and parents with a way to discuss and consider ways to create sustainable environments in their communities and to address inequalities within them. Apple is also addressing environmental issues through previously-announced programs like its Racial Equity and Justice Initiative and its Impact Accelerator, as well as working directly with groups like the Malala Fund and The Redford Center.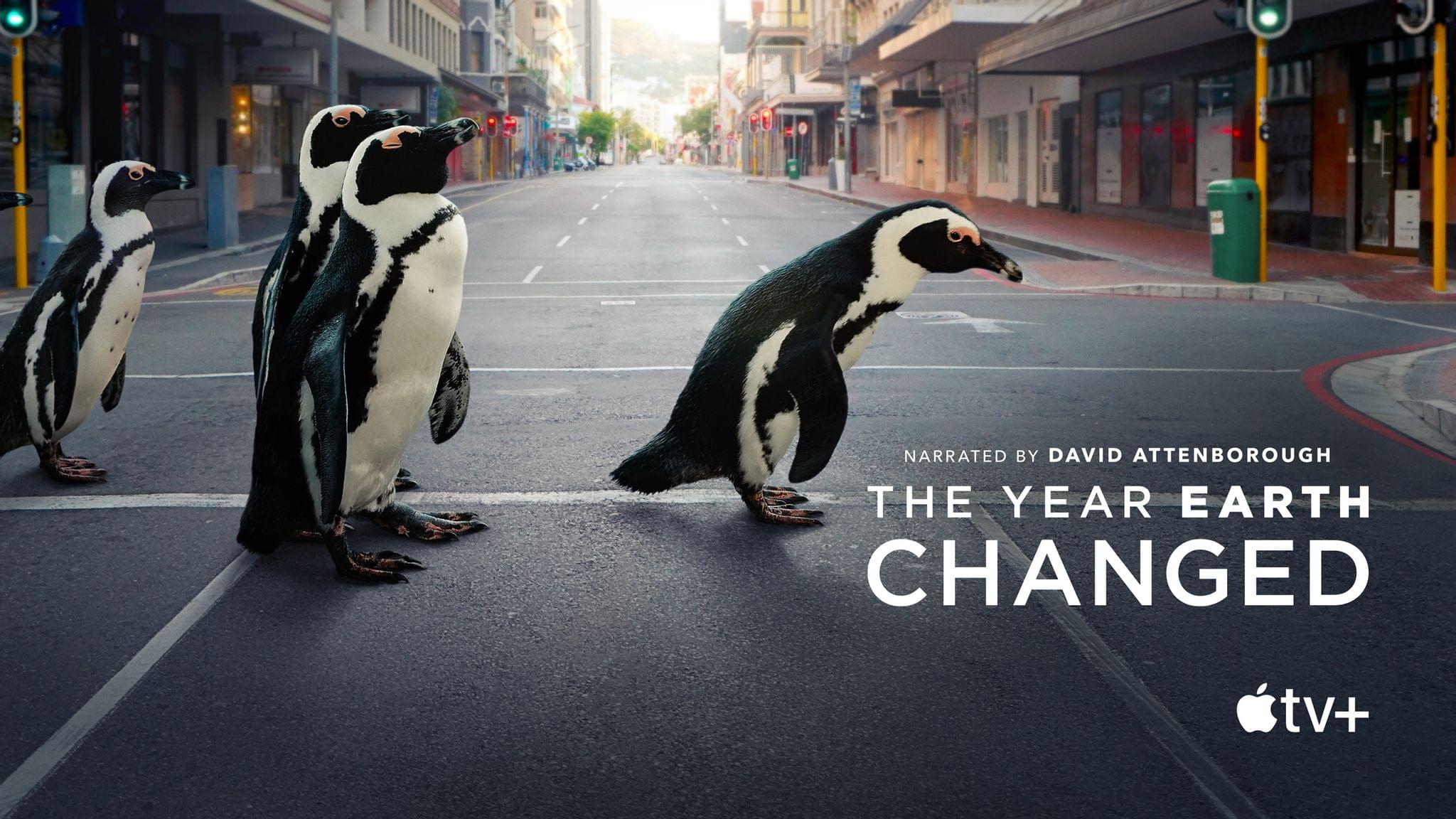 Apple is curating content across its many services, too, including TV+, which among other programming is spotlighting the documentary "The Year Earth Changed" narrated by David Attenborough, Apple Podcasts, which has created an Earth Won't Wait collection, Apple Music, which is offering earth-inspired music, and the App Store, which features environment-themed apps in the Today section of the store. Apple's Maps app has also added new Guides by the National Park Foundation, The Nature Conservancy, Red Tricycle, Culture Trip, FATMAP, and Lonely Planet.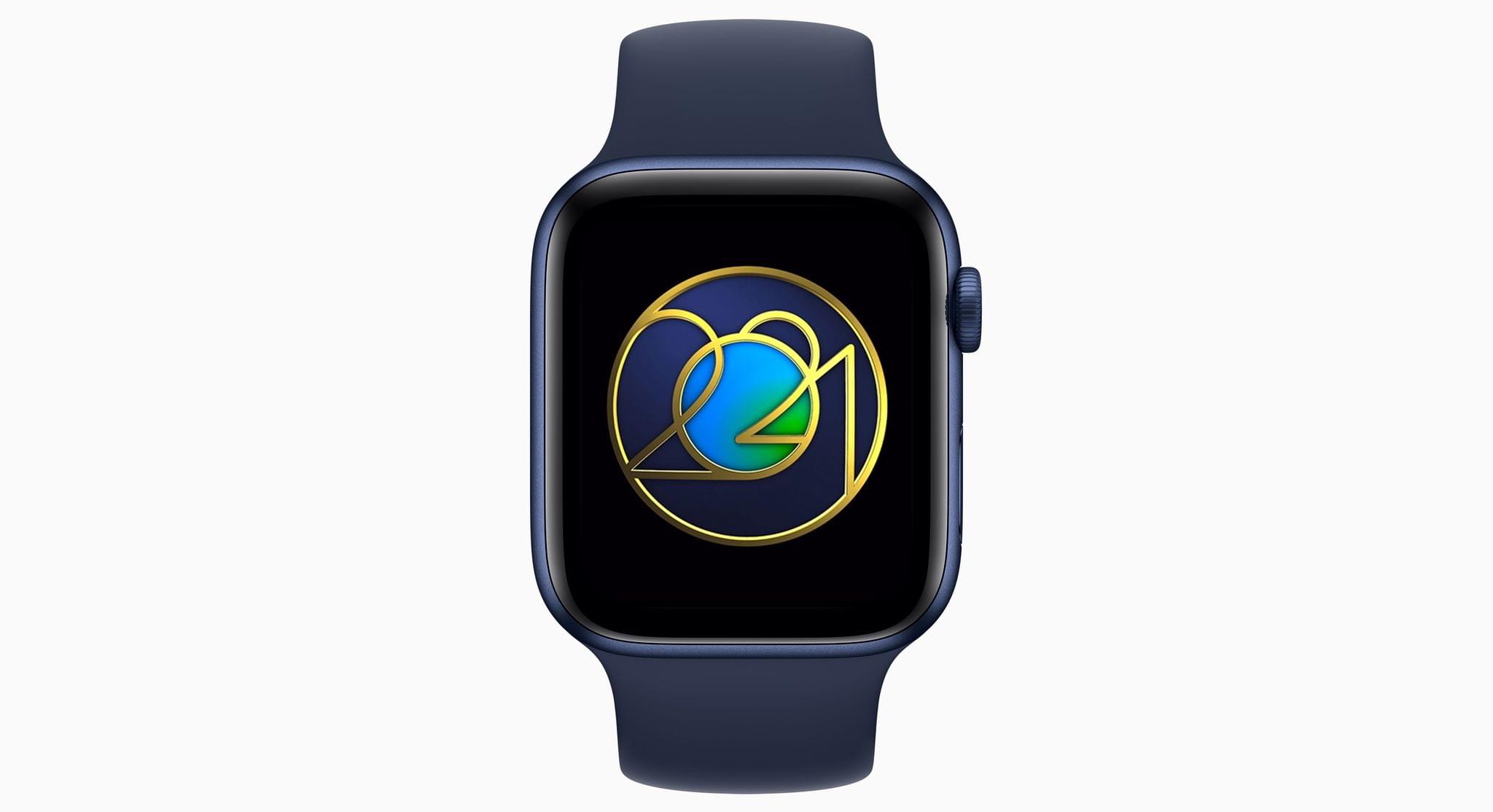 Finally, by completing a 30-minute workout on April 22nd, Apple Watch users can receive a special Earth Day Award that also unlocks Messages stickers commemorating the event.