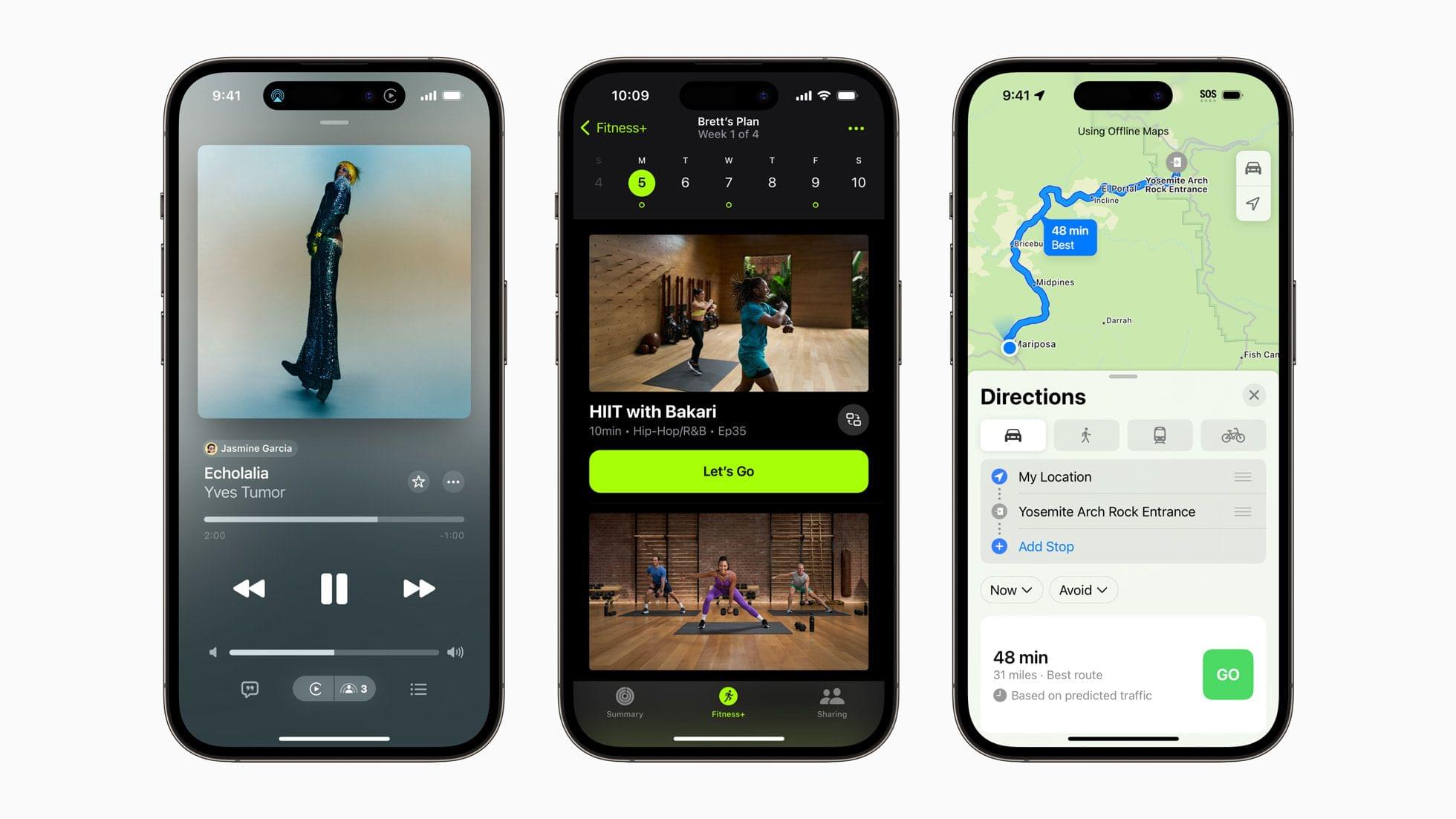 Apple's services have become an increasingly important part of the company's product lineup, but they didn't get a lot of time at WWDC this year. However, that doesn't mean there aren't some interesting new features coming with OS releases and beyond. There are a wide variety of updates coming that promise to better integrate services, allow for greater user customization and sharing, plus provide other day-to-day enhancements.
Apple Podcasts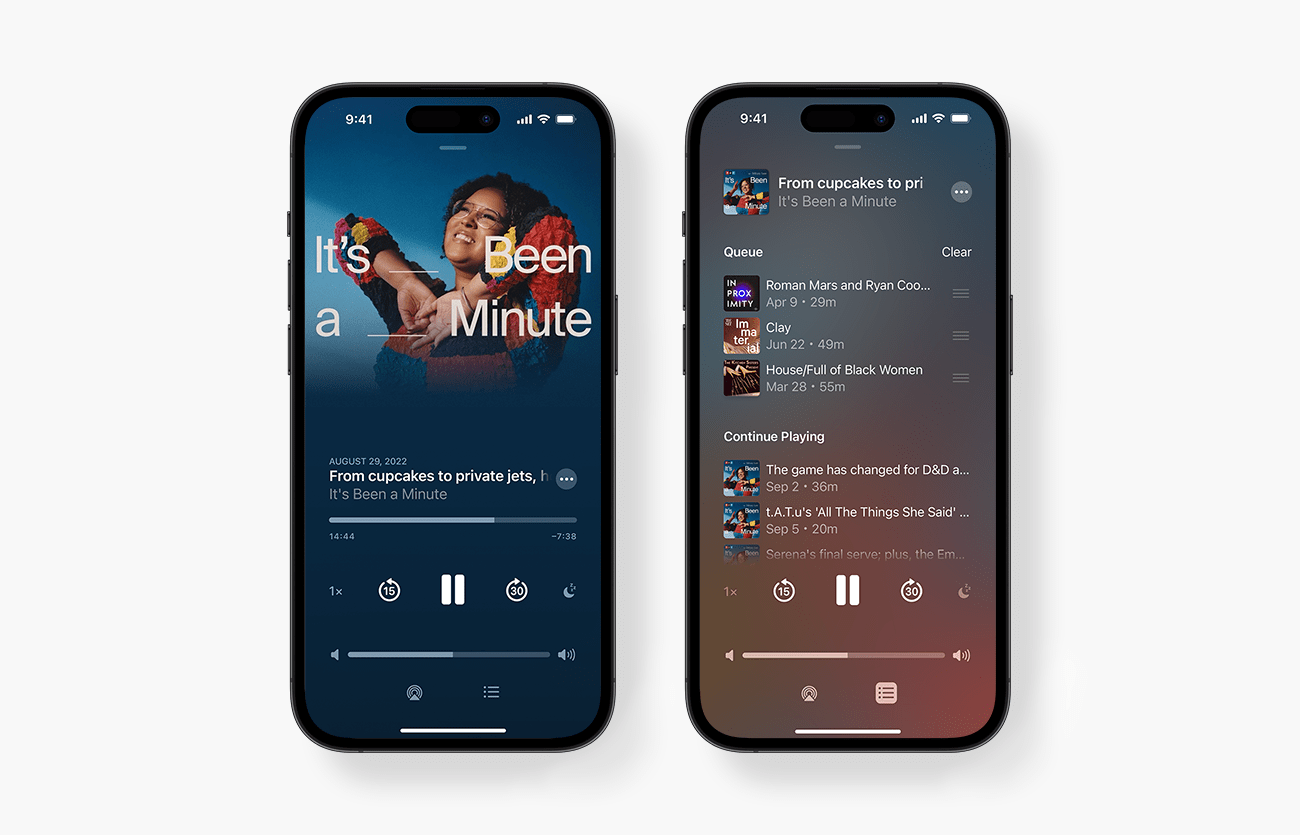 Perhaps the best example of Apple's approach to services this year is Apple Podcasts, which will add new software features and act as the glue that integrates other services. My favorite upcoming feature is Podcasts' new queueing system. Episodes of shows can be added to a listening queue from any list of episodes by long-pressing on an episode or using the More menu and choosing 'Add to Queue,' which appends the episode to the bottom of your queue.
Tapping the queue button from the Now Playing screen reveals the Playing Next screen, which includes the current episode at the top, along with any upcoming episodes that you've queued for playback with drag handles for reordering the list. If you finish everything in your queue, Podcasts reverts to Up Next, the app's automatically-generated list of suggested next episodes. The Playing Next screen also includes a triangular disclosure button for revealing chapter titles in podcast episodes that include them. Tapping a chapter title skips to that chapter.