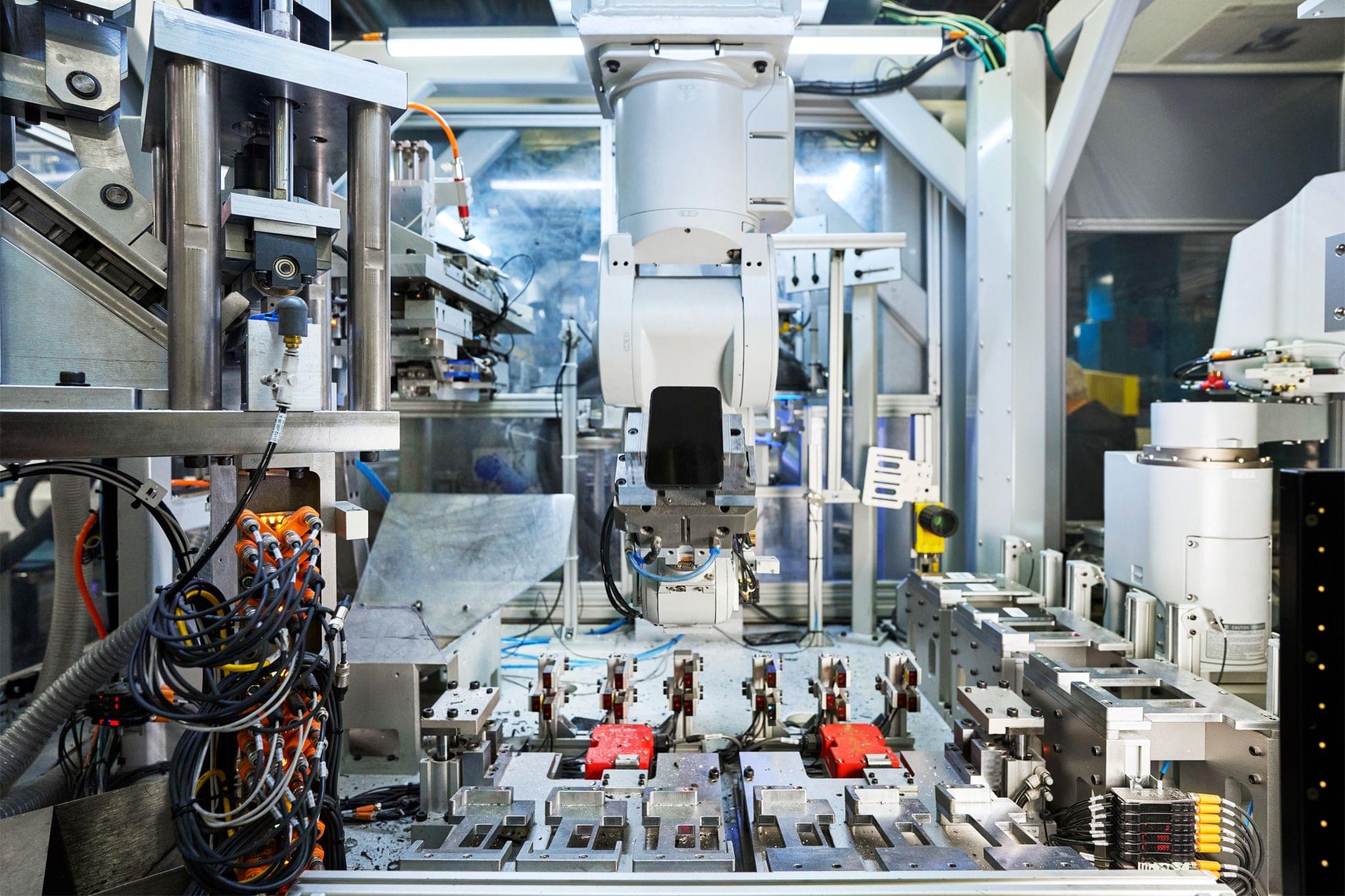 Yesterday, Apple released its 2022 Environmental Progress Report, detailing the progress the company has made in how much of the materials in its products are recycled. According to Apple's press release, nearly 20% of the material in its products are recycled, and it more than doubled the use of recycled tungsten, rare earth elements, and cobalt.
To celebrate Earth Day, which is Friday, April 22nd, Apple also announced tie-ins in its Maps and App Store apps, as part of its Fitness+ and Apple Pay services, and at retail stores. In addition, the company is featuring Earth Day editorial content in Apple News, Apple Books, Apple Podcasts, and the Apple TV app, along with an interactive augmented reality experience on Snapchat to learn about Daisy, the company's recycling robot.
Another way to learn about Daisy the robot is in this guided tour by Sara Dietschy, who was given access to Apple's Texas Material Recovery Lab, where the robot can disassemble up to 1.2 million iPhones per year:
Having followed the Apple's original robot Liam, and now Daisy, over the past several years, it was fascinating to get an up-close look at how Daisy works.