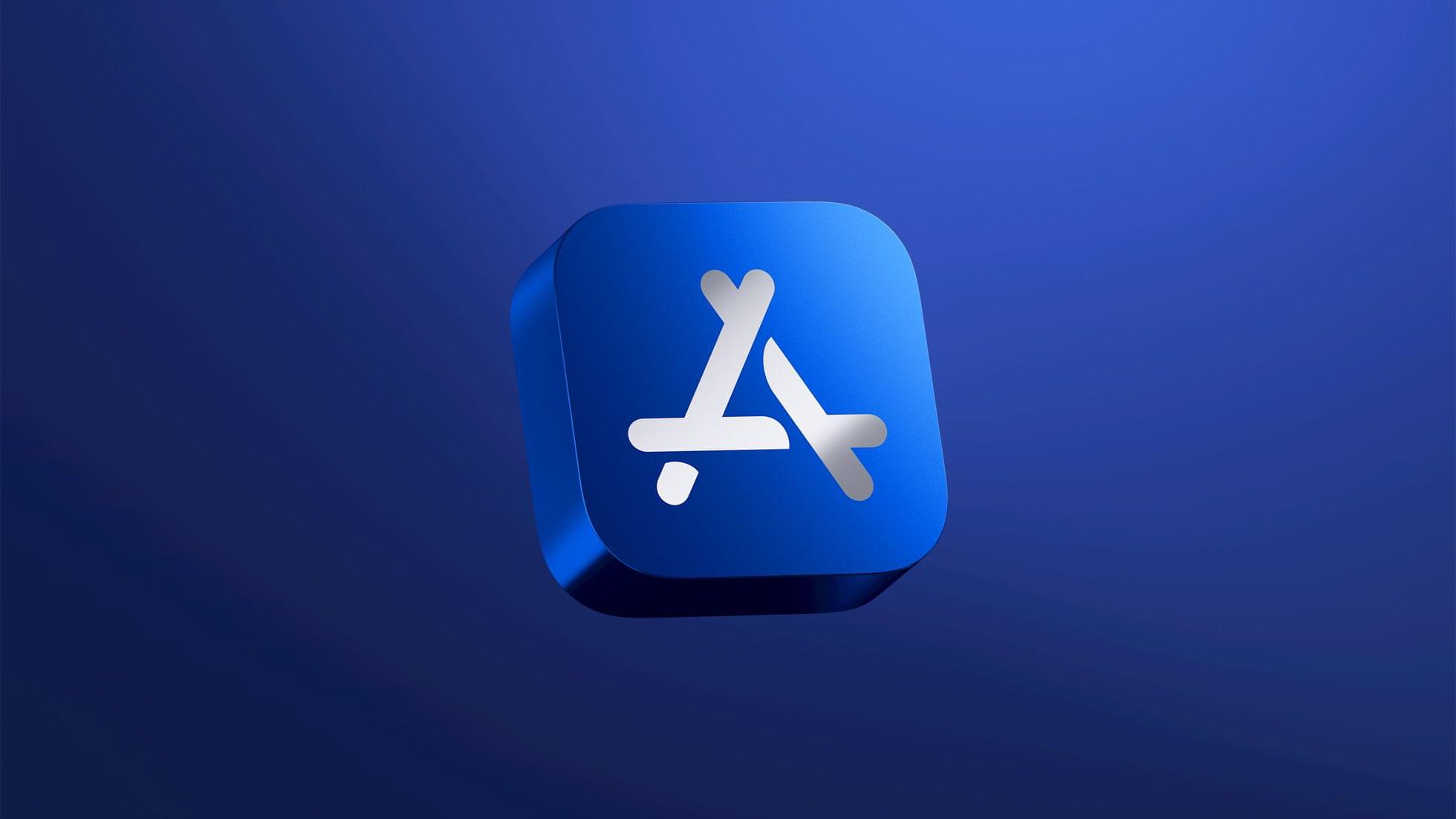 Apple has revealed its annual App Store Awards winners, recognizing the standout apps and games of 2022. This year, the company picked a collection of 16 apps and games from among the millions available on the App Store, naming them the Apps of the Year. The company's App Store editorial team also recognized five apps and games that have had a cultural impact.
This year, the 16 winners from a wide range of categories:
"This year's App Store Award winners reimagined our experiences with apps that delivered fresh, thoughtful, and genuine perspectives," said Tim Cook, Apple's CEO. "From self-taught solo creators to international teams spanning the globe, these entrepreneurs are making a meaningful impact, and represent the ways in which apps and games influence our communities and lives."
In a first, Apple has included App Store links to the winning apps and games, which I was glad to see. Another difference from last year's awards is a new category: China Game of the Year, which was added without any explanation from Apple, although based on Apple's developer site it appears that many of the other winners aren't available in China, which may explain the new award.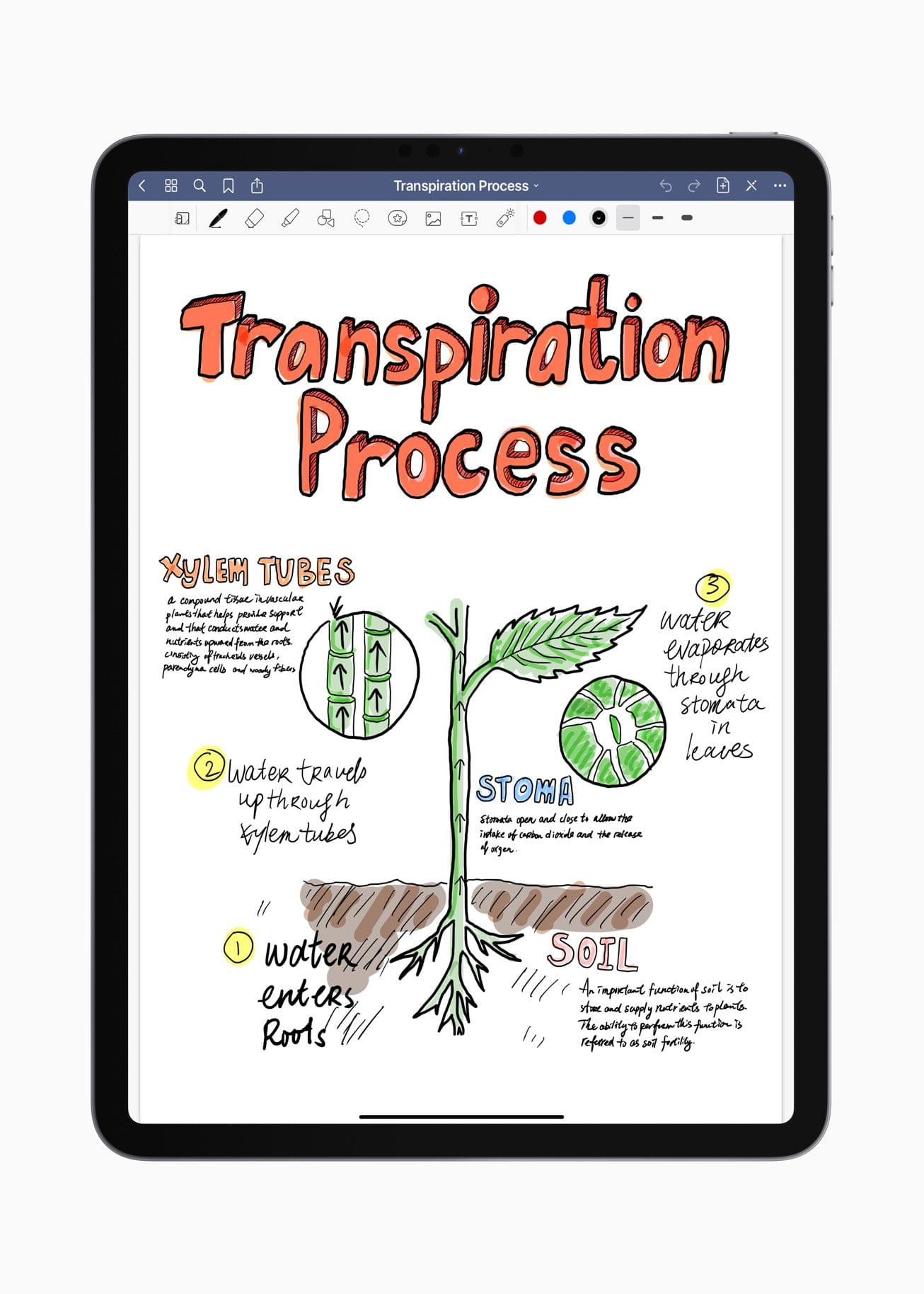 This year's app winners are: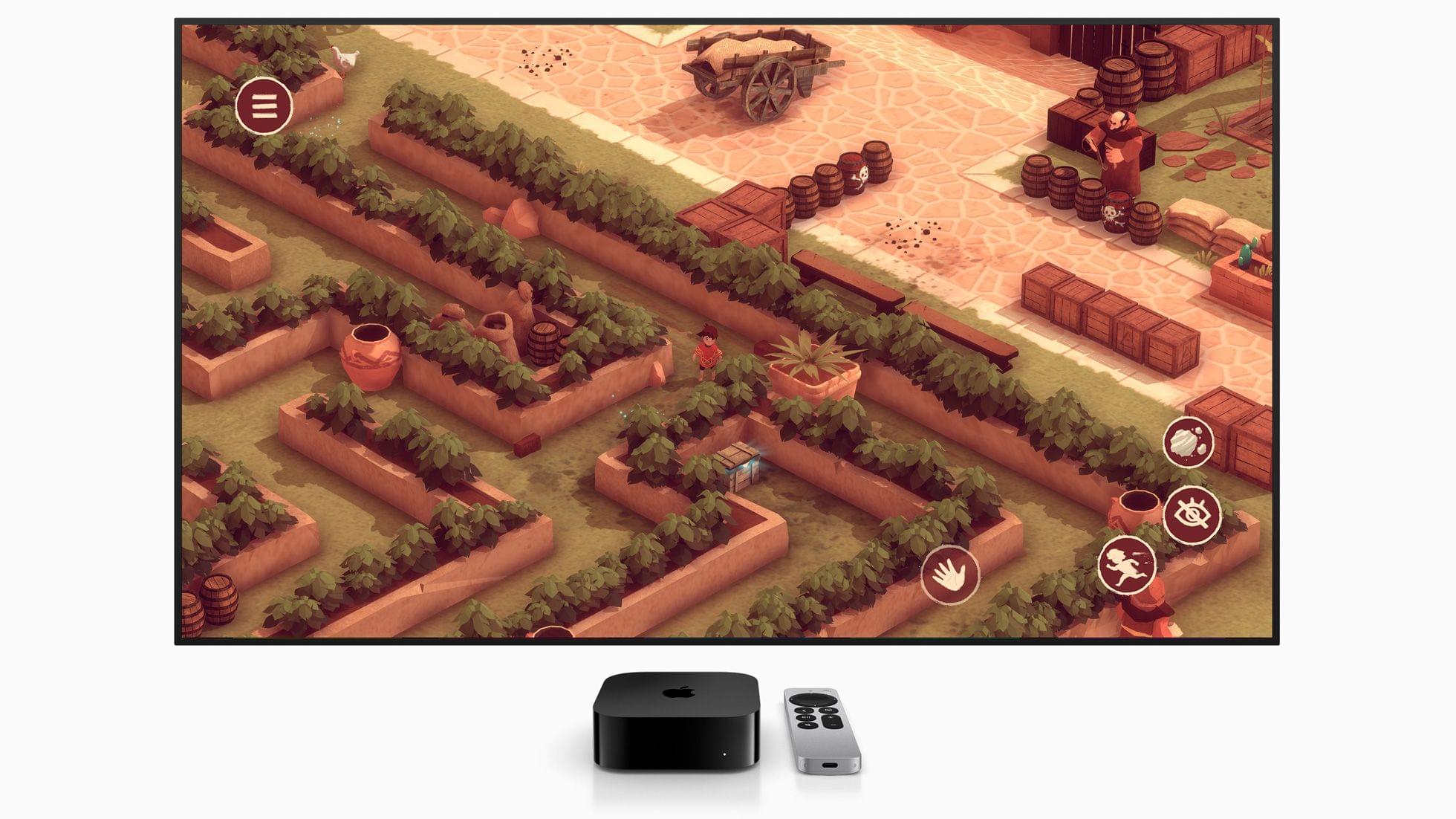 Apple also recognized games on each of its platforms, plus a new China Game of the Year: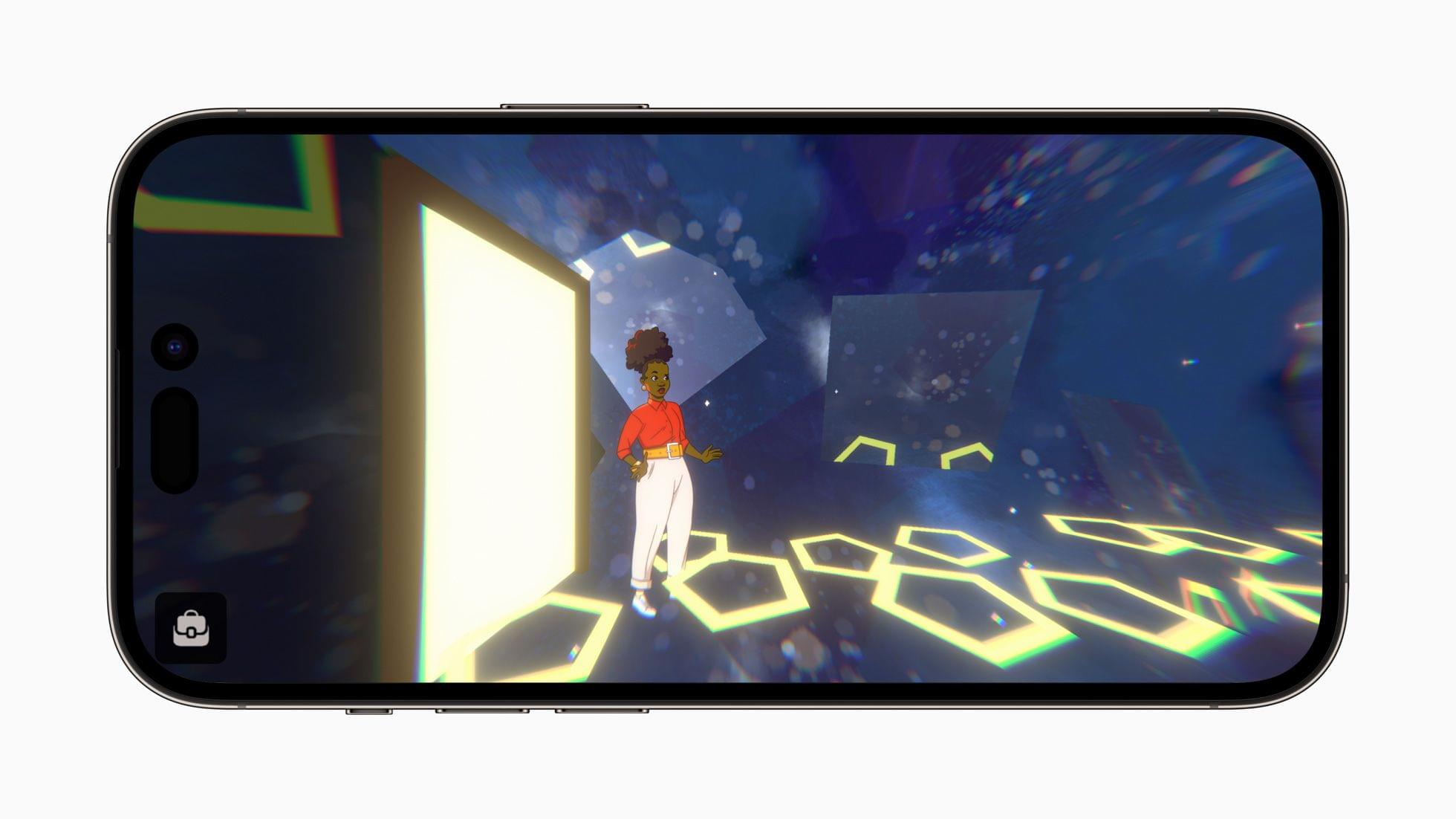 The apps and games that the App Store editorial team recognized as having a cultural impact are:
Details about the winners are also available on Apple's Developer site and through a dedicated App Store Today page story covering all of the winners and separate stories for each winning app and game.
To commemorate this year's App of the Year winners, Apple's designers created physical awards. The blue awards resemble the App Store's icon and are made from 100% recycled aluminum with the winner's name engraved on the back.
Congratulations to this year's Apple Store Award winners. It's always great to see developers' hard work and contributions to Apple's platforms recognized.