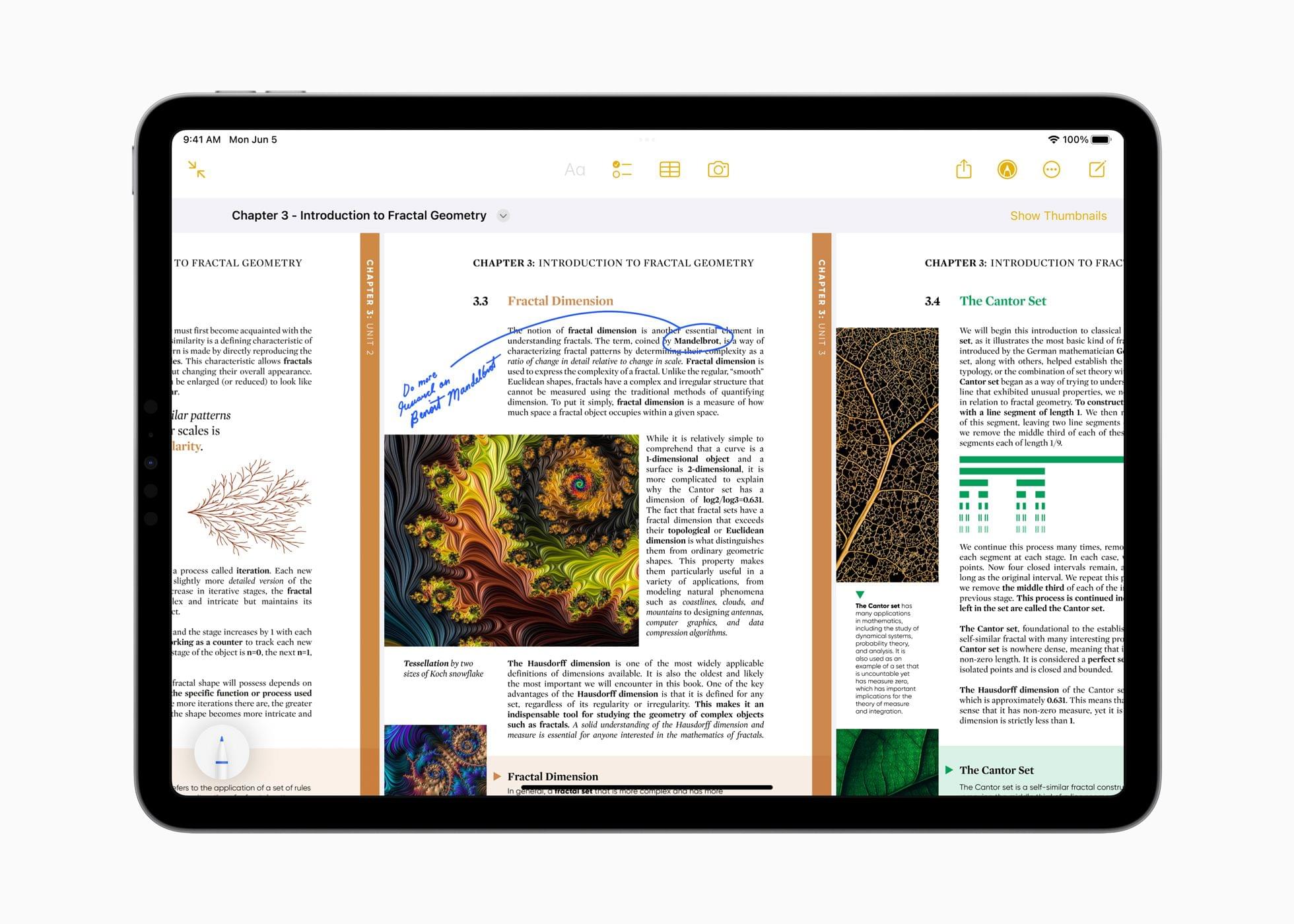 Every WWDC, I look forward to what Apple's Notes and Reminders teams have in store for the next version of the company's OSes. Notes debuted with the iPhone itself, and Reminders wasn't too far behind. All these years later, both apps remain actively developed, and in recent years have significantly extended their capabilities, adding new features that remain approachable for all users but also extend further to meet the needs of people who want something more.
Let's take a look at the highlights of what both apps have in store for users in the fall.
Notes
Notes will add several new features this fall, including PDF tools, linking, new formatting, and Pages integration.
Probably the most extensive set of new features coming to Notes is related to PDF documents. With the update, you'll be able to read and annotate PDFs and collaborate on documents with others. When you drop a PDF into Notes, it can be navigated by swiping from page to page or by displaying a strip of thumbnails above the current page. All of the markup tools available in Notes can be used to draw and type on a PDF, add shapes to it, or sign it. Notes will be able to detect fields in a PDF, so you can fill out forms with an enhanced version of AutoFill using data from the Contacts app too.
Users will also be able to collaborate in real-time when editing PDFs by sharing a note with others. As you draw, annotate, type on, or add stickers to a shared PDF, Apple says the changes will appear immediately on your collaborator's device.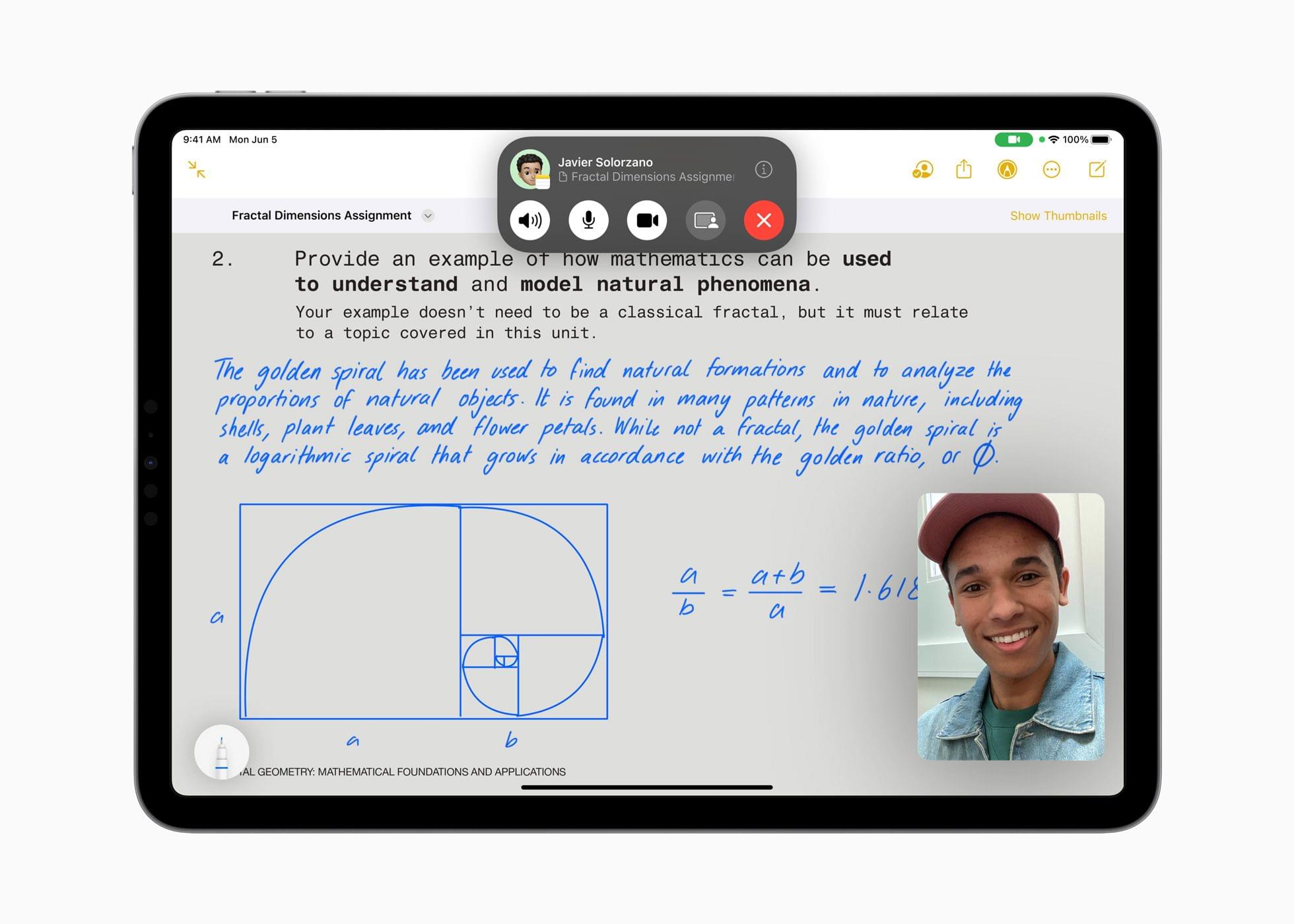 Also coming to Notes are a couple of new ways to add links. You can select text and add a hyperlink to a website, but you can also link to existing notes. I love this feature. It doesn't automatically add backlinks to the source note the way an app like Obsidian does, but you can do that manually if you'd like, and I expect one-way linking is plenty for most users. With the new internal linking, users will be able to create tables of contents for related notes and split what might otherwise be a long note into linked sections, making the content easier to navigate and read.
Finally, Notes will add Pages compatibility in the fall. If you begin a document in Notes, you'll be able to open it in Pages to take advantage of Pages' more extensive set of styling tools. That will allow you to do things like use more fonts, resize graphics incorporate video, and more.
I'm excited about the updates coming to Notes. PDFs are at the heart of a lot of workflows. I don't use them as frequently as I used to, but students, teachers, lawyers, and many others who depend on PDFs as a core part of their work, should get a much more robust solution for adding them to their note-taking setup with Notes this fall.
I'm also impressed by Notes' addition of internal linking to other notes. The update should allow for vastly better organization of information in Notes. I'm envisioning it as a solution for our internal documentation needs at MacStories, along with project management and a lot more. I've used Notes for that sort of thing before, but once a note reached a certain length, it became hard to manage, especially on smaller devices. With internal linking, I expect that will be a thing of the past.