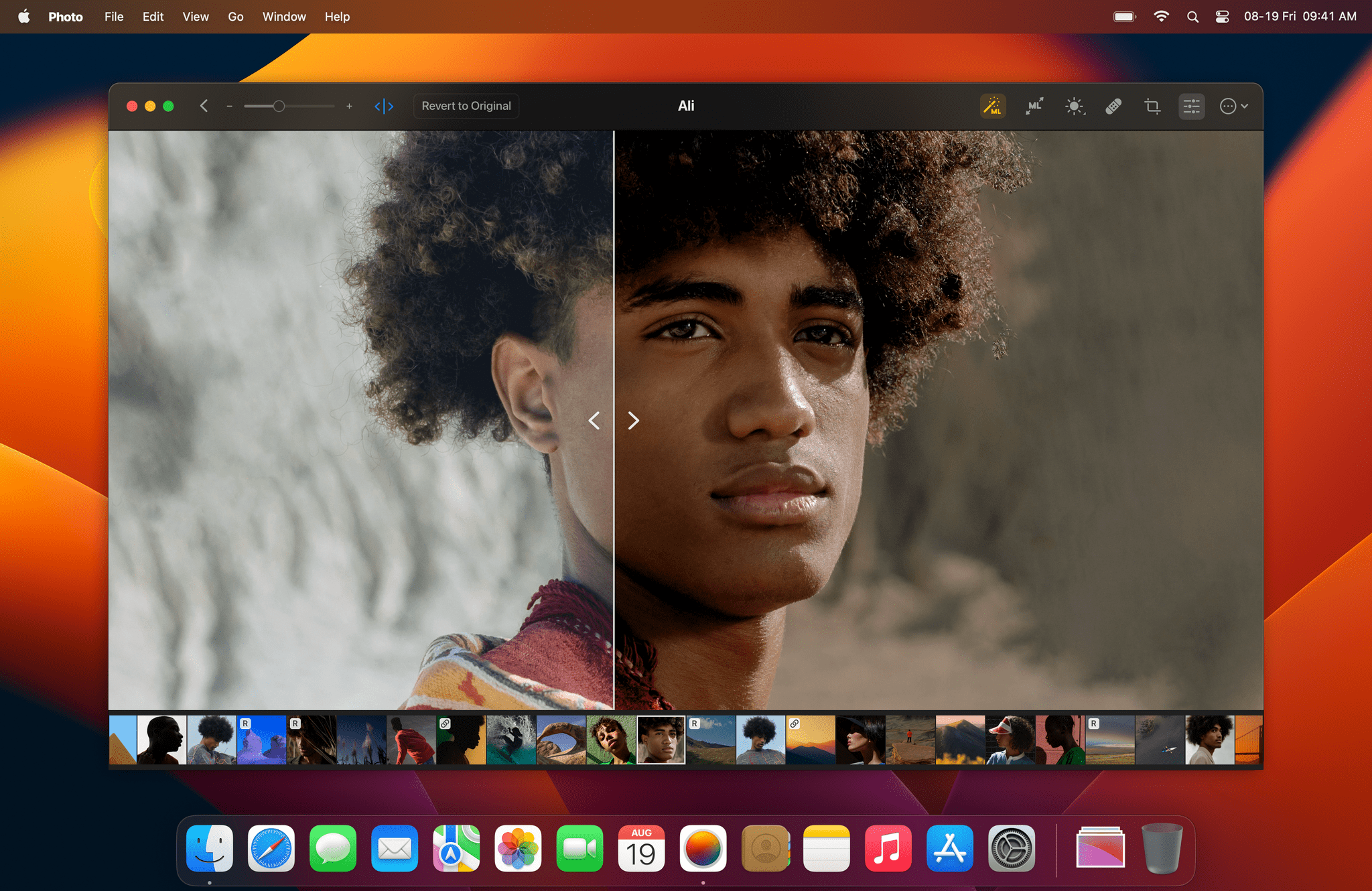 The Pixelmator team announced today that its iPhone and iPad photo editor, Pixelmator Photo, has moved to subscription pricing, and a Mac version of the app is on the way.
Existing Pixelmator Photo users won't have to subscribe to continue using the app and should be able to add the Mac version at a discount when it's released. New customers can subscribe for $4.99 per month or $23.99 per year after a 7-day free trial. There's also a lifetime purchase option that costs $54.99. Pixelmator says that the subscription pricing will increase for new subscribers when the Mac app is released, so now is a good time to subscribe if you were hoping that the team would add a Mac version.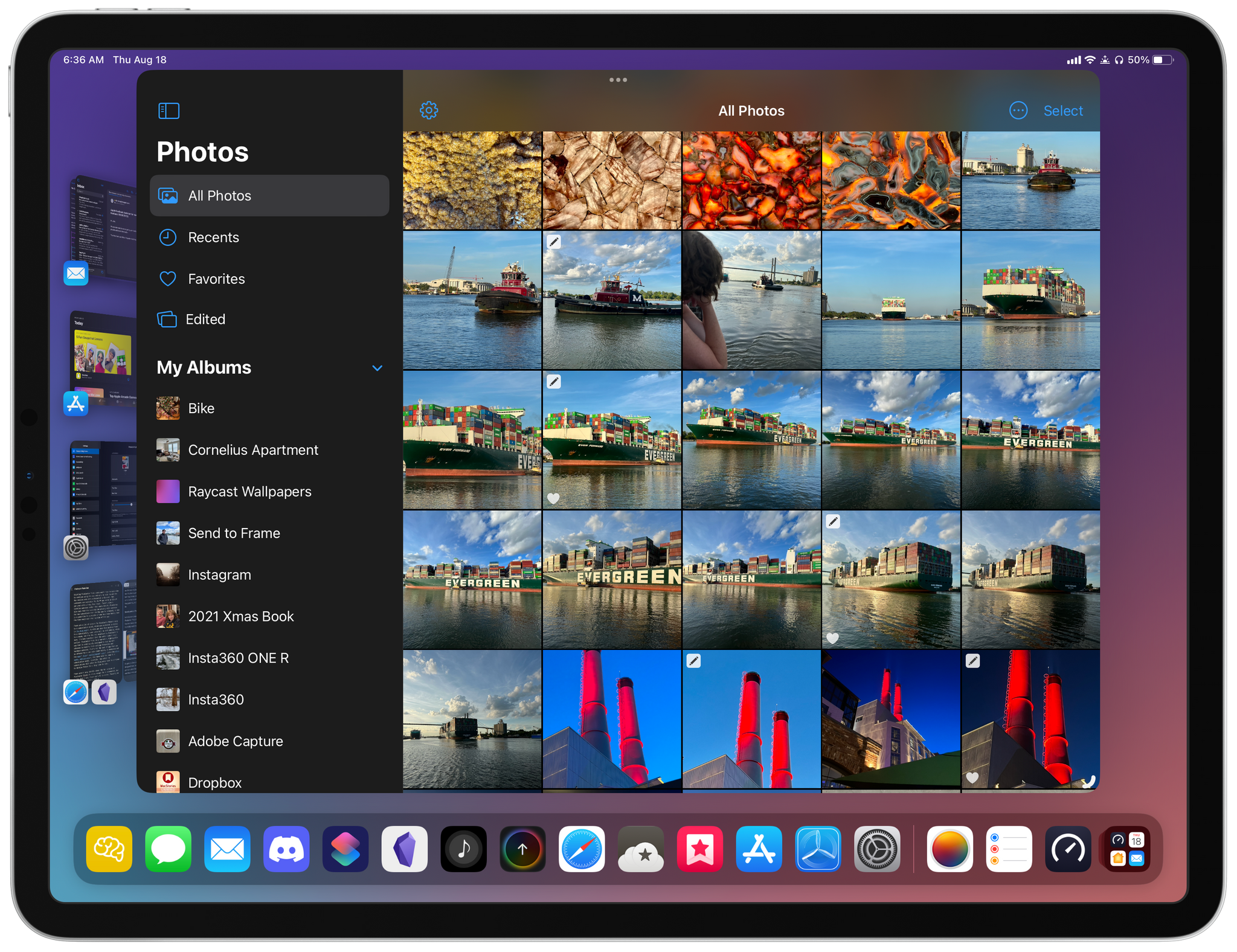 There are a lot of reasons for Pixelmator Photo's move to a subscription model, which are explained in detail in the team's blog post. As with any move from paid-up-front to a subscription, some users will be left behind, which is a shame, but I'm not surprised by Pixelmator's move. I'm more surprised that the switch didn't occur earlier. Pixelmator Photo is a top-notch, high-quality app that is continuously developed to keep up with advances in Apple's photo editing frameworks and hardware updates. That's not the sort of app that can be offered for a set price indefinitely, as demonstrated by the many other sophisticated apps, including other photo editing apps, that have made the leap to a subscription model. Hopefully, the switch to subscriptions will allow the Pixelmator team to continue to develop Photo for a long time to come.
There aren't many details about the Mac version of Pixelmator Photo to share except for the image at the top of this story, but I like what I see. If you've used the iPad version of Pixelmator Photo, the Mac app will be immediately familiar with its spare UI and focus on the image being edited. There's no word yet on when the Mac version might be released, but when it is, we'll have a complete review.
The Pixelmator Photo update that adds its new subscription pricing model is available on the App Store now.