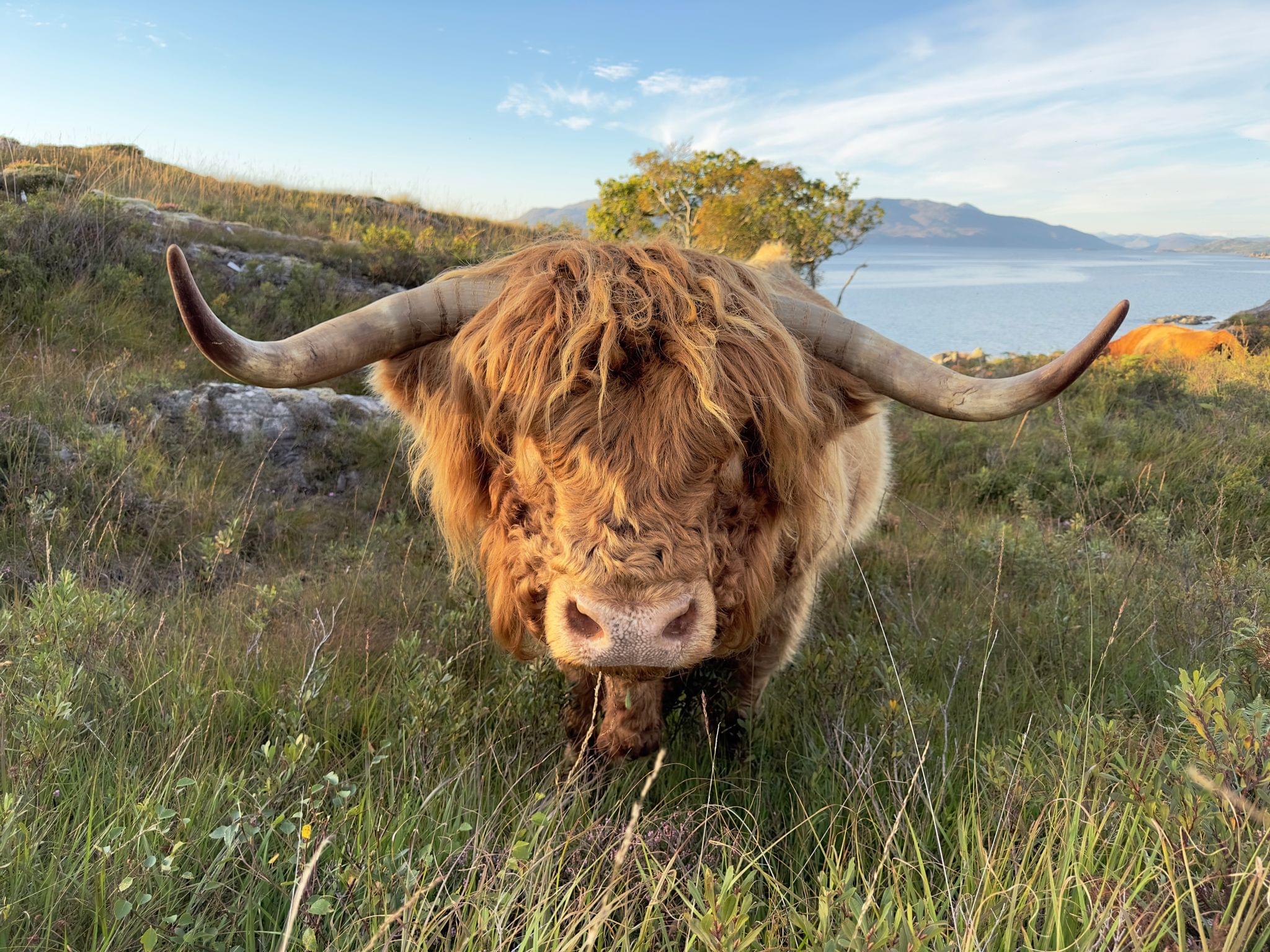 Austin Mann's review of the iPhone 14 Pro's cameras is out, and as usual, he's back with beautiful photos from an interesting location. This time it's the Scottish Highlands where Mann put the iPhone Pro's new cameras to the test.
One of the advantages of the new 48MP camera is more latitude to crop images without reducing their resolution too far. There's a great example in Mann's review of a tight crop on a rooster that illustrates how far an image can be cropped and still retain lots of detail. Still, Mann concludes that he's more likely to shoot at 12MP than 48 in most situations because it's still the fastest way to shoot and performs so well in low-light. Mann was also impressed with shooting video in Action Mode, although he notes that it requires good lighting and crops the resulting video substantially.
With high-resolution imaging capability, Action mode stabilization, and a Cinematic mode that now supports 4K at 24 fps, the iPhone 14 Pro is a powerful imaging tool in the pocket of a creative pro. Beyond the cameras, new safety features like Emergency SOS via satellite and crash detection are exciting to have with me (and with my loved ones).

Now I'm just hoping we see some monster steps forward in the digital workflow so we can quickly get these beautiful files off our cameras and into our projects to share with the world!
For examples of the kind of shots that are possible when the iPhone 14 Pro is in the hands of a professional and more details on the camera's performance, be sure to visit Mann's site.