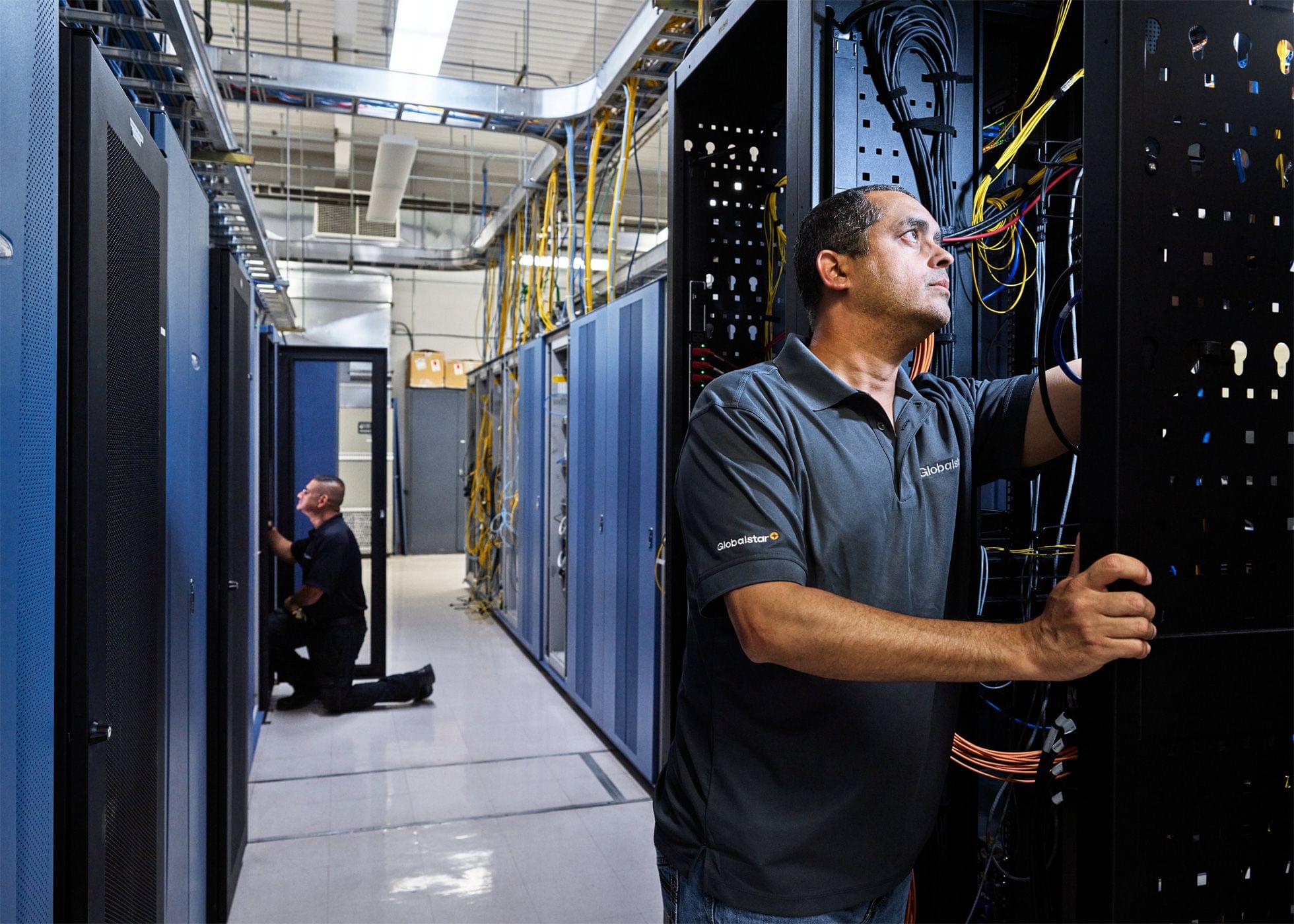 Apple announced that later this month, it will launch Emergency SOS via satellite, a new service for the iPhone 14 and iPhone 14 Pro that allows users who are out of range of mobile and WiFi networks to message emergency services. The company also said that the upcoming service is the result of a $450 million investment by the company's Advanced Manufacturing Fund, which predominantly went to Globalstar, a global satellite service company.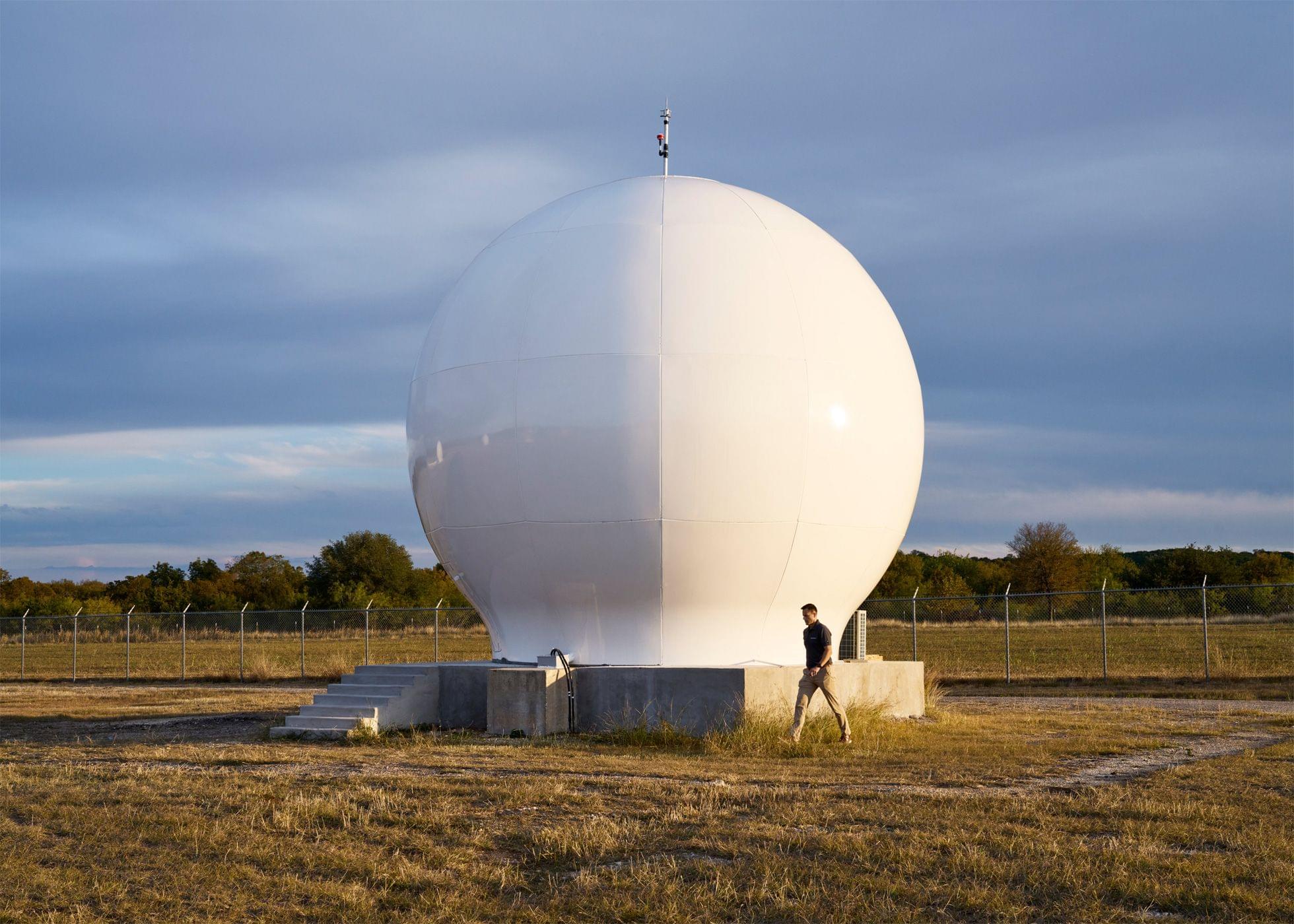 Globalstar operates 24 low-earth orbit satellites that will relay messages from iPhone 14 users via satellite and ground stations to emergency services or a relay center with Apple-trained emergency specialists if local emergency services cannot receive text-based messages. The ground stations use high-powered antennas designed for Apple by Cobham Satcom. In addition to Emergency SOS, iPhone 14 users will be able to send their location via satellite using the Find My app.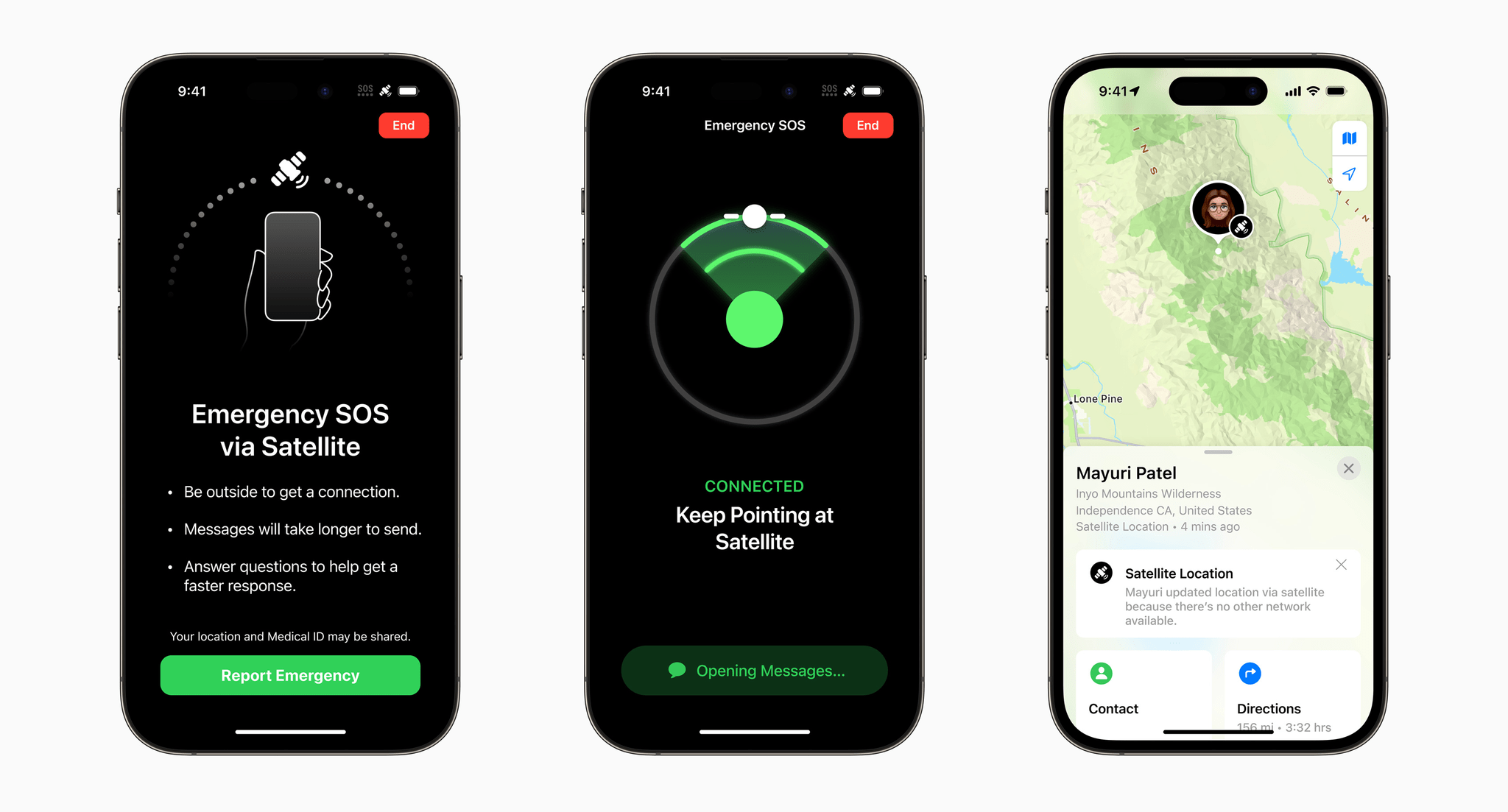 Jeff Williams, Apple's chief operating officer, said:
Emergency SOS via satellite is a perfect example of how American ingenuity and technology can save lives. We are proud this service is enabled by leading US companies, and that our users can explore off-the-grid areas knowing they are still within reach of emergency services if they are in need.
Seeing the infrastructure that goes into Emergency SOS really drives home the complexity of the technology that underlies the service. I hope I never need to use Emergency SOS, but I'm looking forward to trying the Find My integration the next time I'm beyond the reach of a mobile or WiFi network.