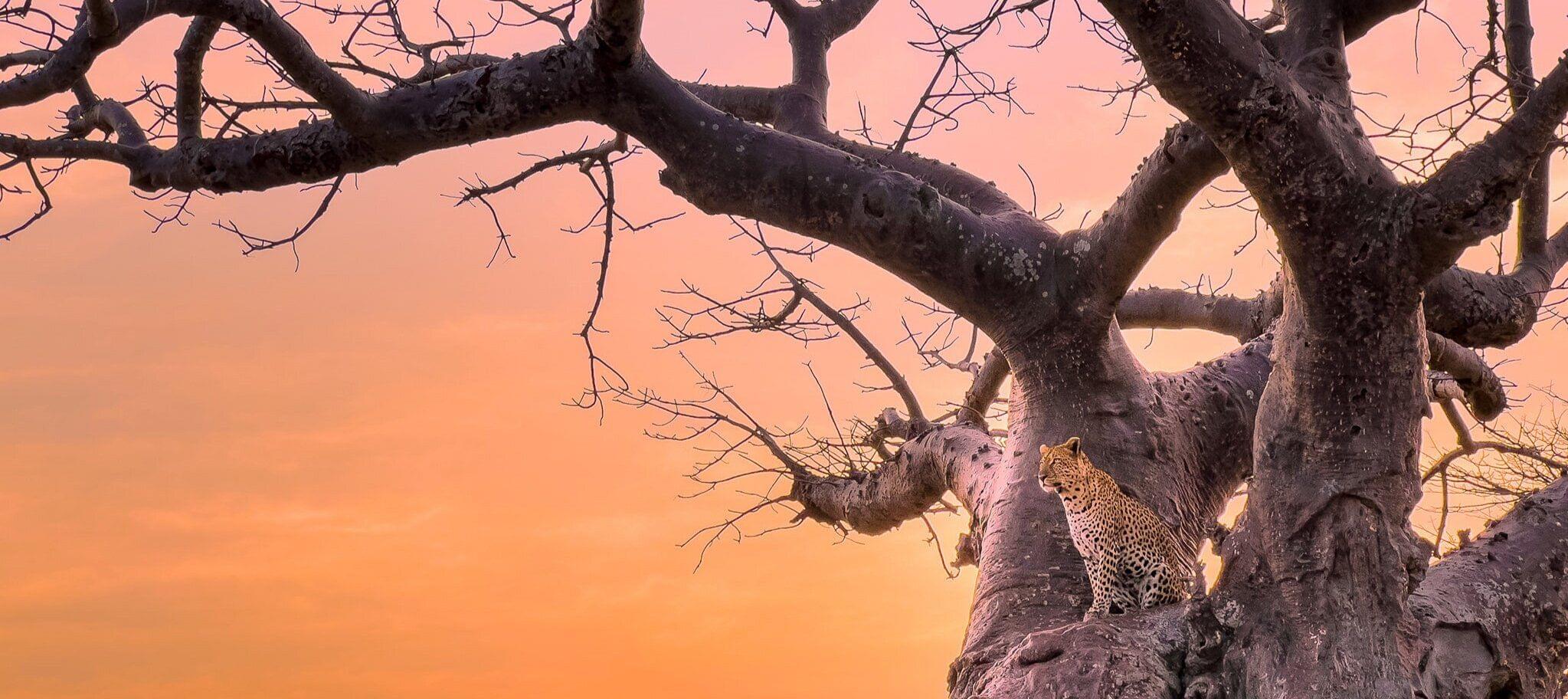 Specs only tell part of the story of new hardware. They're important, but they only hint at what's possible. Put that hardware in the hands of someone who can push it to its limits, and those hints of the possible become concrete examples of the actual. When Apple announced the iPhone 13 Pro, the stats suggested the device's camera was poised to leap forward. Austin Mann's review of the 13 Pro's camera confirms it with a series of stunning photographs from Tanzania.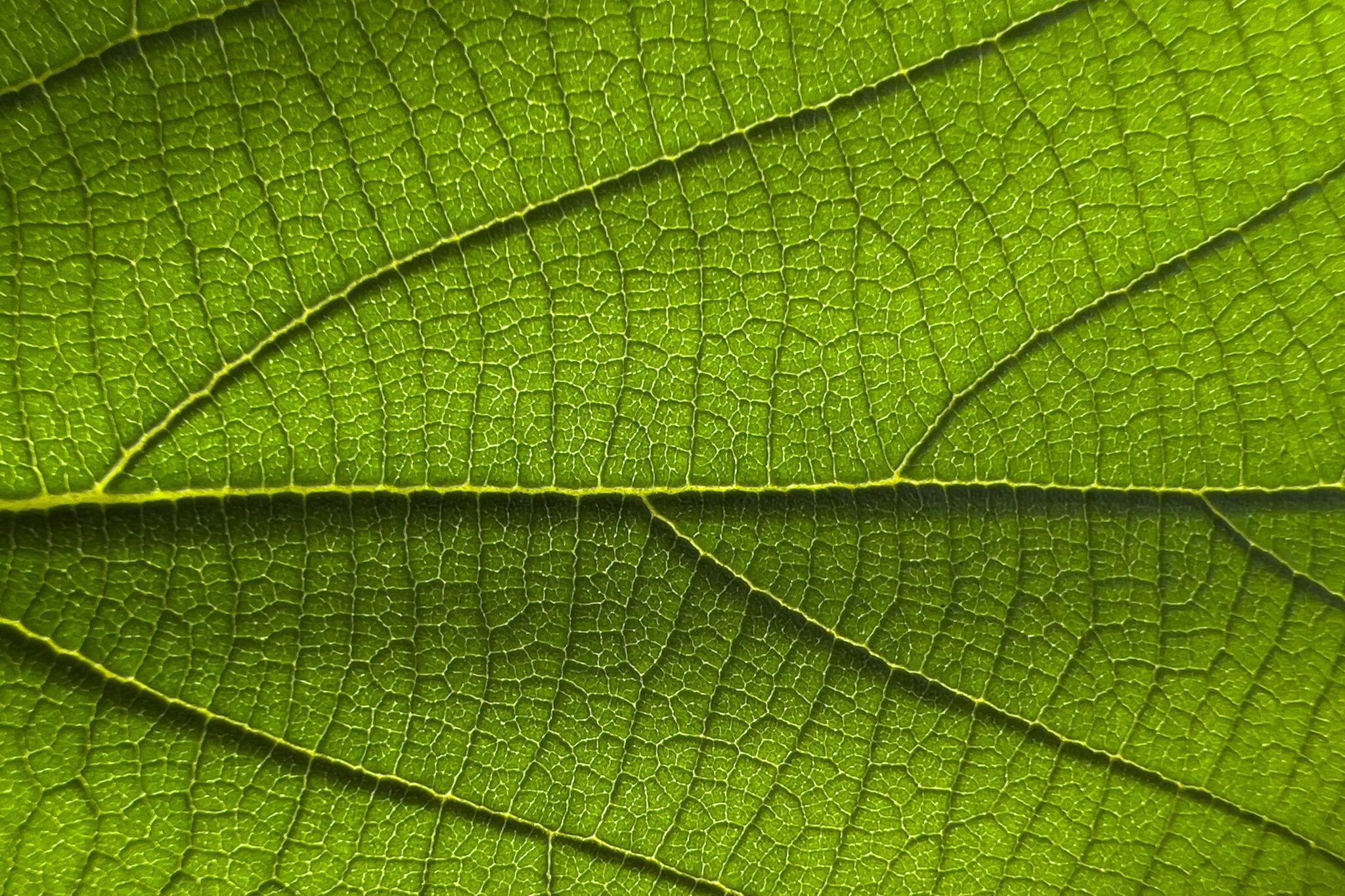 One of the new Camera features I'm looking forward to most is the ability to take macro photos. Mann explains that:
Although the iPhone 13 Pro still only has three lenses, the addition of macro capability is like adding a new lens altogether, and for the serious photographer I think it's perhaps the strongest advancement in this year's camera system.

Macro is more than just improved focus distance. It offers a new way of seeing and opens up an entirely new world of photography and storytelling.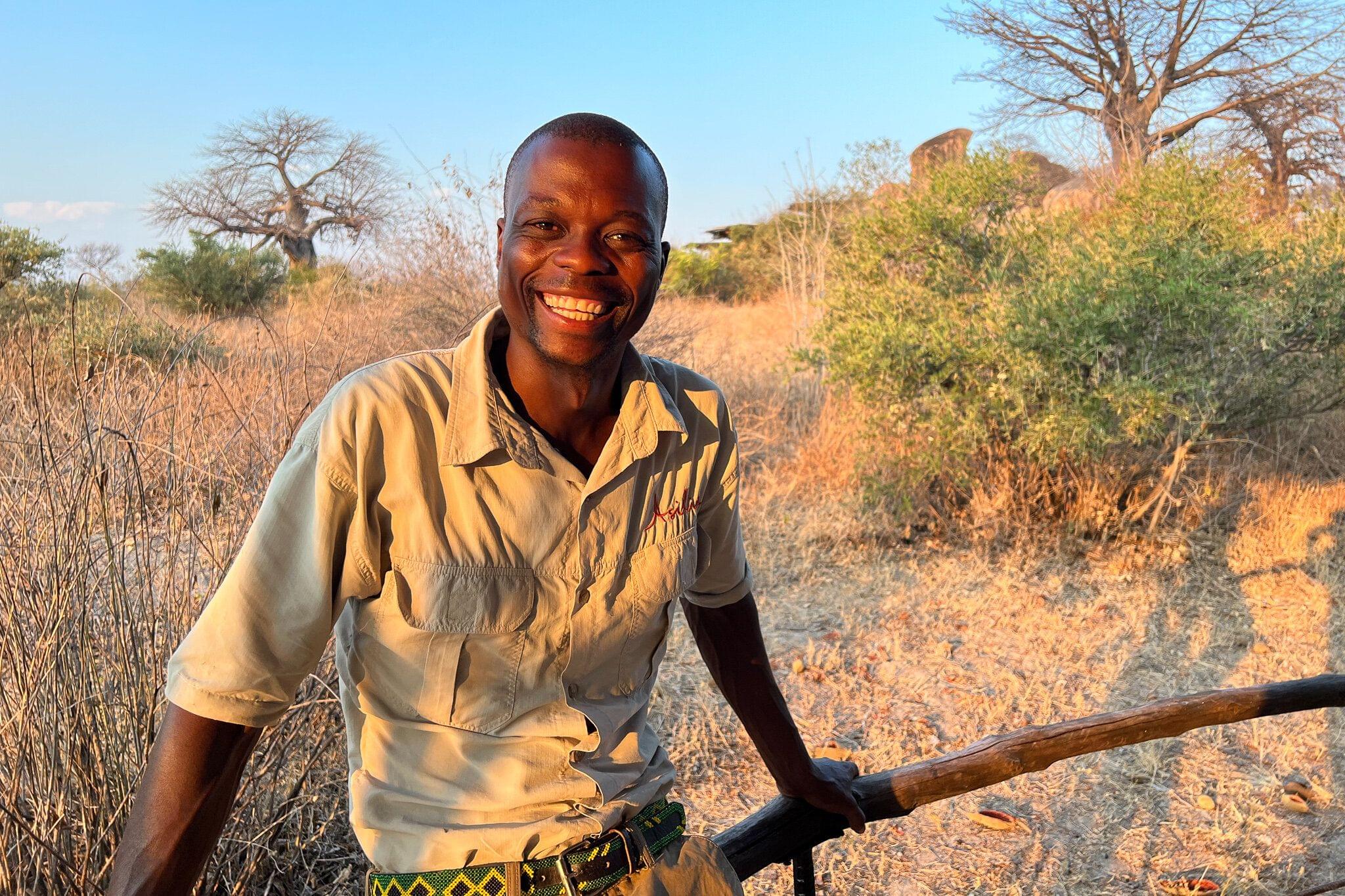 Mann also covers Photographic Styles, which he says allow for a relatively subtle shift of the look of photos without feeling like a flat image-wide filter has been applied, explaining when he'd use them even as a pro photographer:
Of course, I'm usually shooting ProRAW on client projects, but there are times when I just want great looking images right now versus maximum processing control later. Photographic Styles will be perfect for that.
Finally, I thought this insight about Cinematic mode was interesting:
As I watched this piece, particularly the interview in Cinematic mode, it dawned on me that we're moving beyond the world of just computational photography and into the realm of computational videography. The release of Cinematic mode marks another one of those fundamental shifts where software, unbounded by the limitations of hardware, has opened up entirely new possibilities in the creative process.
From the reviews I've seen, Cinematic mode feels like early Portrait mode in terms of how well it works. Although there's obvious room for improvement, Portrait mode has come a long way in recent years, and it's exciting to think Cinematic mode may do the same too.
As usual, Mann's review is full of fantastic shots of the landscapes, people, and nature of Tanzania, which are beautifully shot and are excellent examples about what's possible with the iPhone 13 Pro.