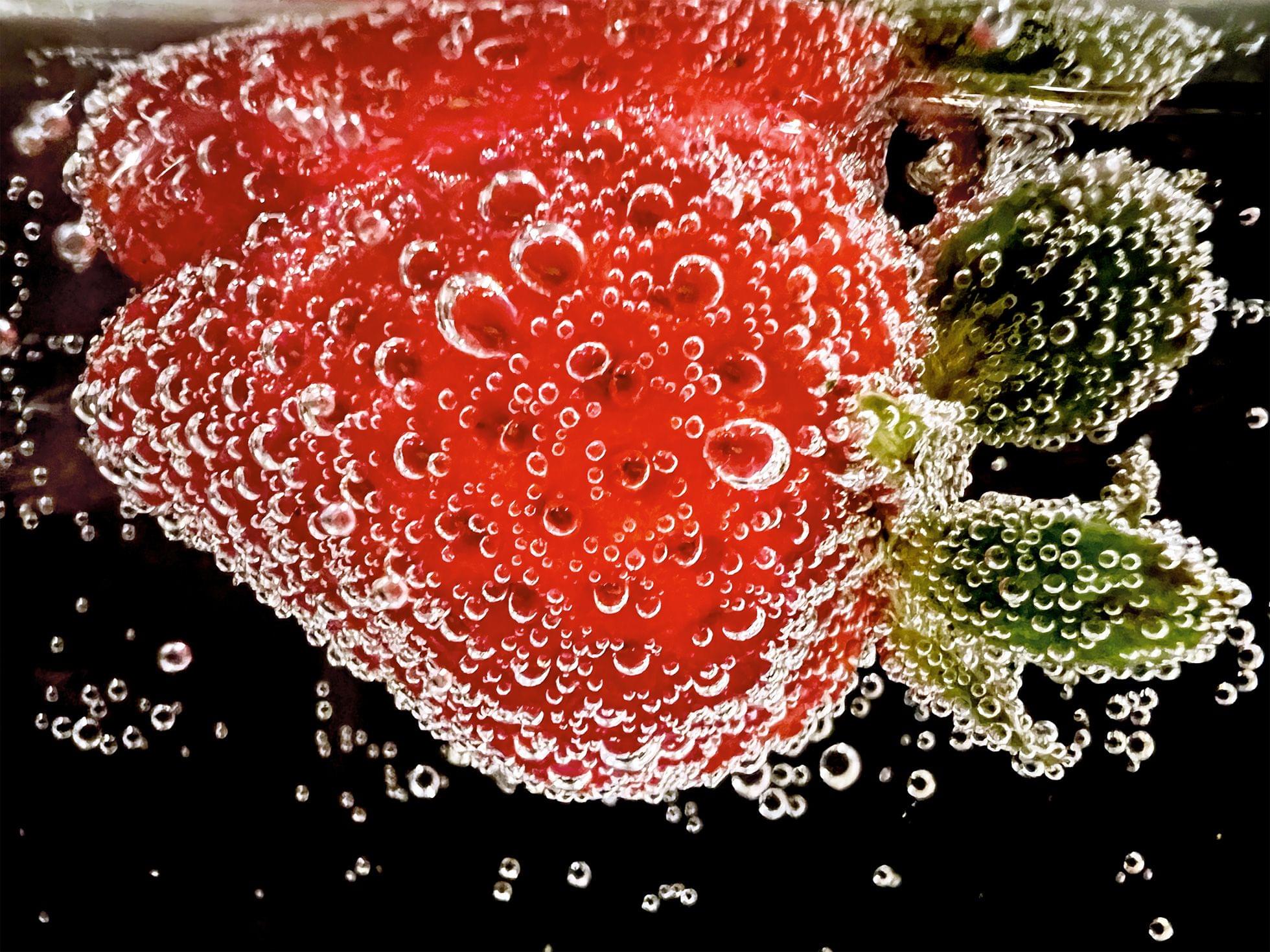 In January, Apple announced what has become its annual 'Shot on iPhone' photography contest. This year, the challenge presented to photographers was to take macro shots using the iPhone 13 Pro and iPhone 13 Pro Max. Here's what Apple has to say about the winners:
Today, Apple is announcing the 10 winners who highlight the global and diverse community of iPhone photographers, with finalists from China, Hungary, India, Italy, Spain, Thailand, and the US. Their stunning images will be featured on apple.com, on Apple's Instagram (@apple), and on billboards in select cities.
The winning images were picked by a panel of expert photographers that included Anand Varma, Apeksha Maker, Peter McKinnon, Paddy Chao, Yik Keat Lee, Arem Duplessis, Billy Sorrentino, Della Huff, Kaiann Drance, and Pamela Chen.
The image above, 'Strawberry in Soda' by Ashley Lee, was taken in San Francisco and is my personal favorite. The photo's bright colors and the crisp bubbles offset against a dark background convey an energy that really sets it apart. Every photo picked by the judges is unique and stunning in its own way, though, so be sure to check out the winners in Apple's press release and be on the lookout for them on Apple's Instagram account and on billboards.