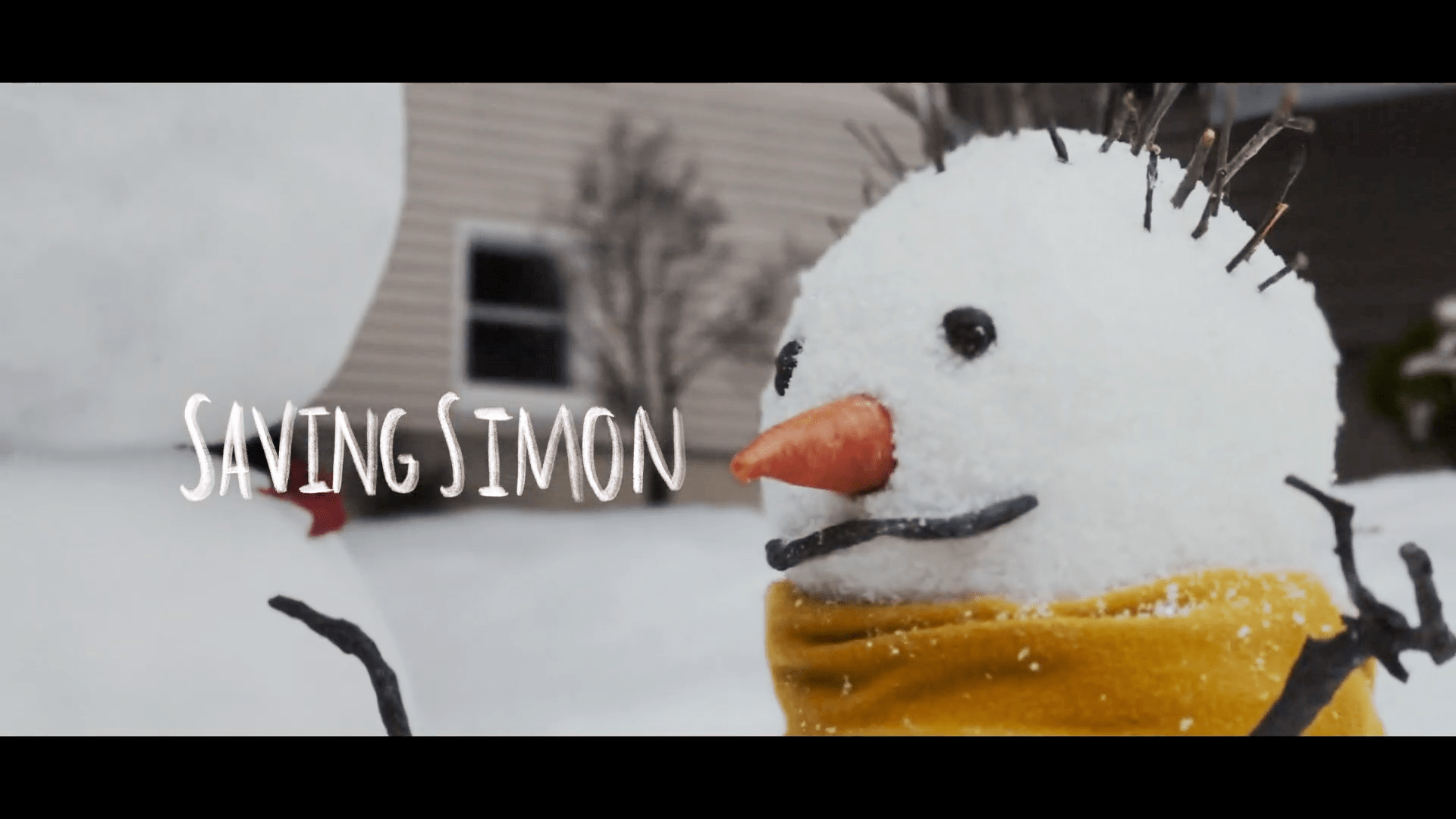 Every year, Apple publishes a heartwarming holiday ad that shows off its products in some way. This year, Saving Simon, directed by Jason Reitman, shows off the iPhone 13 Pro, which was used to film the three-minute spot.
Saving Simon tells the story of a small snowman that a girl saves from destruction in her yard by storing it in her family's freezer. In the months that follow, the girl checks in on Simon, who lives in the freezer alongside the family's frozen food.
When the winter comes again, the girl takes Simon back outside to the family's front yard. I won't spoil the ending, but it ends with the family coming together to help the girl and her snowman friend.