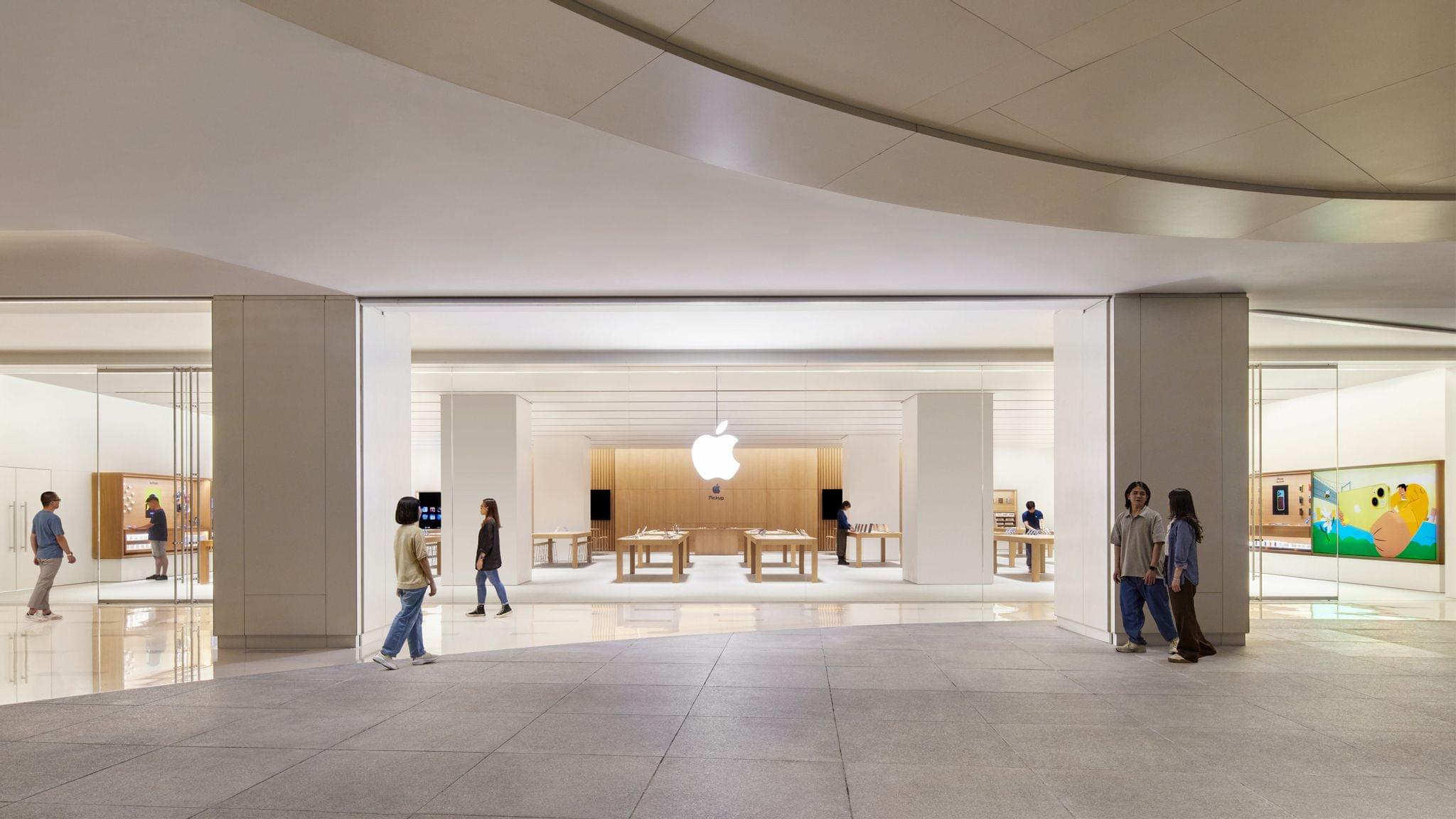 It's been a rough year for the tech industry as a whole. In the wake of a COVID-induced spending spree on computers and other gadgets, and faced with rising prices, consumer demand for tech products has taken a nose dive.
The lack of new hardware announcements has undoubtedly been another drag on Apple's earnings. For several years, Apple held a spring press event to debut device updates but not in 2023.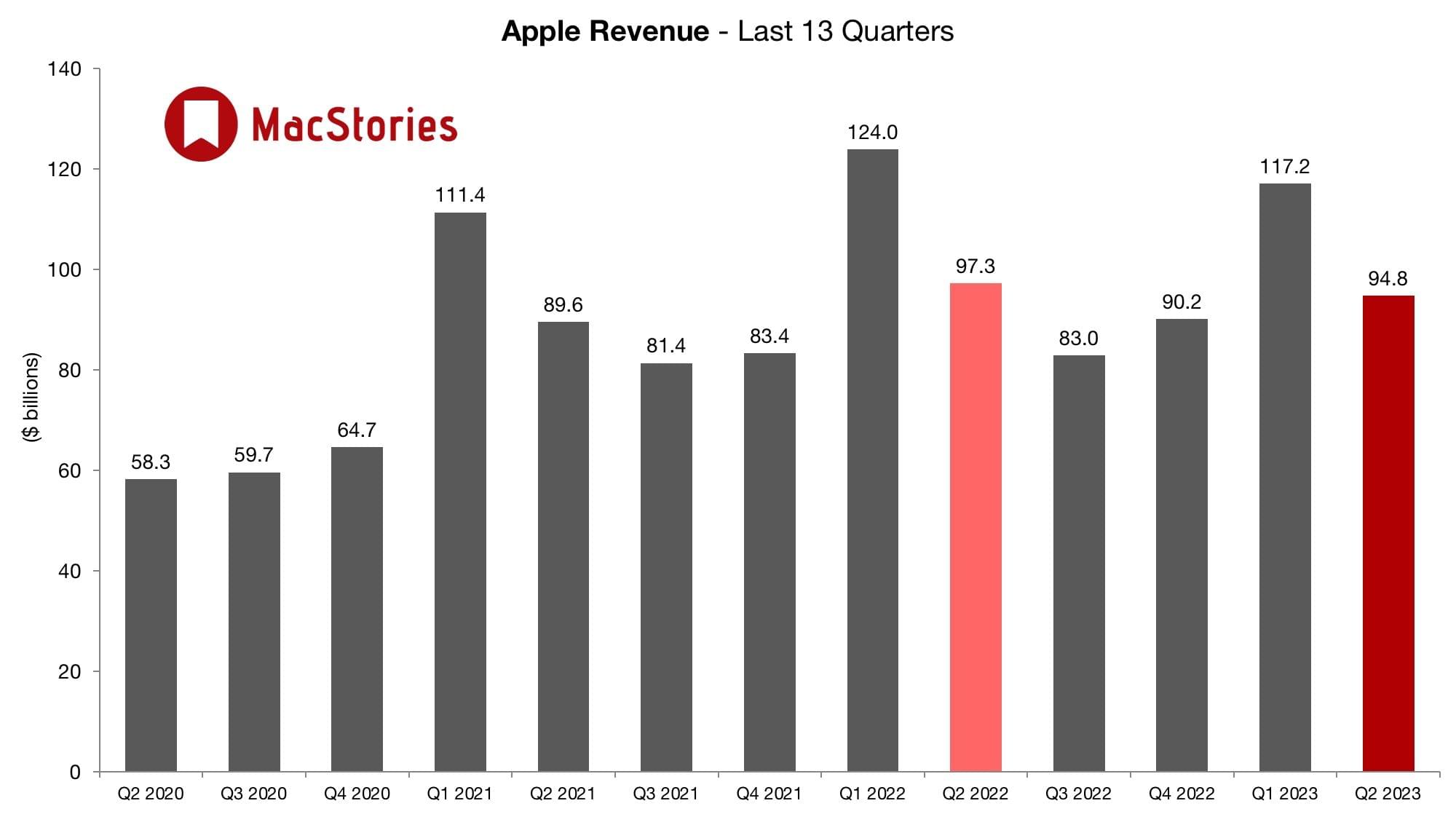 Although the company has managed to avoid the massive layoffs that have occurred at many tech companies, today's earning show that it's not immune from falling consumer demand. For its second fiscal quarter of 2023, Apple reported total revenue of 94.8 billion, which is a 3% year-over-year drop that includes a reduction in Mac sales and a significant drop in iPad sales, dips that were slightly less severe than analyst expectations but still dips. The company also announced stock buybacks of $90 billion and a $0.24/share dividend, which is expected to calm market reactions to its lower sales.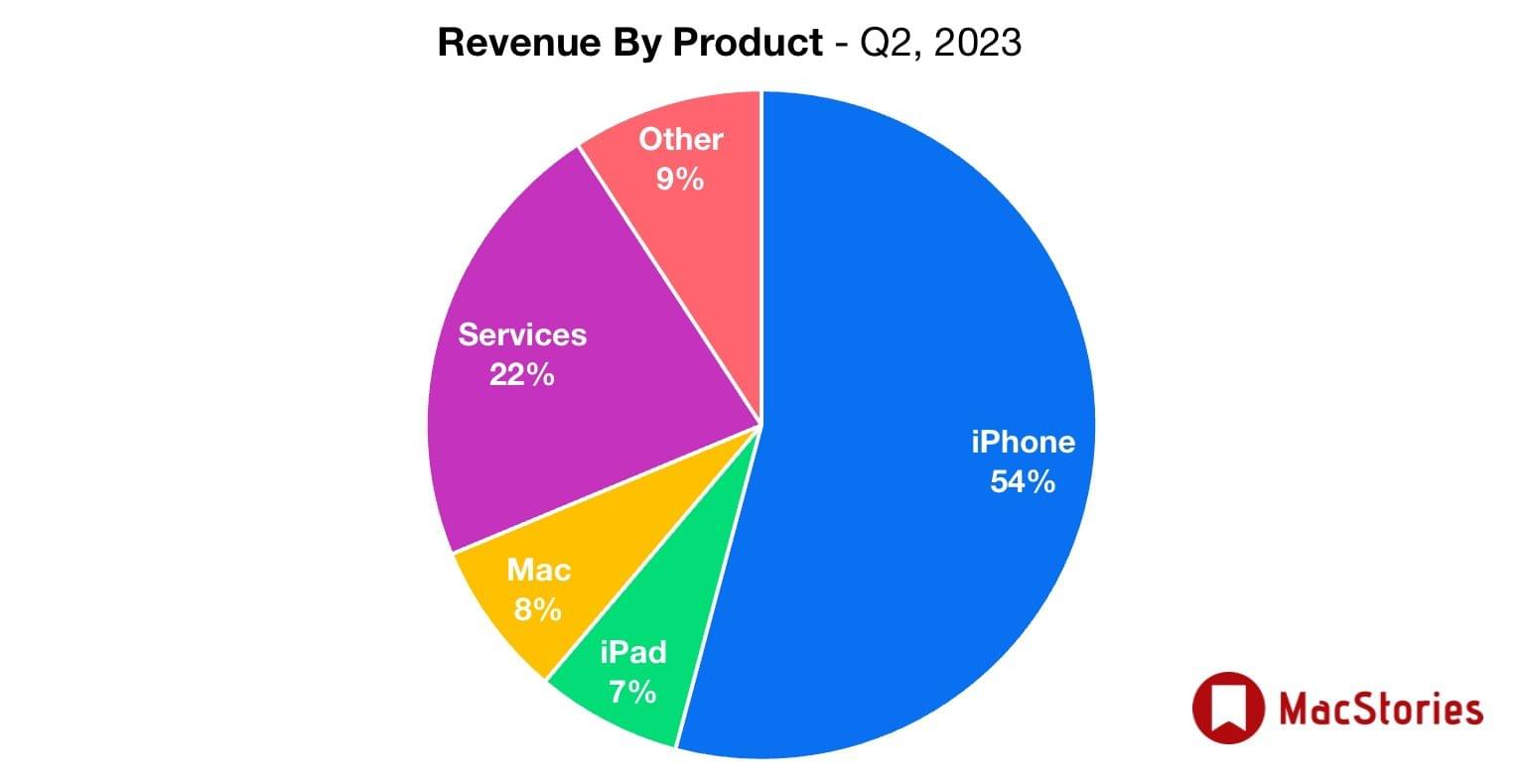 Tim Cook, Apple's CEO, had this to say about the company's earnings:
We are pleased to report an all-time record in Services and a March quarter record for iPhone despite the challenging macroeconomic environment, and to have our installed base of active devices reach an all-time high. We continue to invest for the long term and lead with our values, including making major progress toward building carbon neutral products and supply chains by 2030.

If there's a silver lining in today's earnings, it's that services and iPhones served to mitigate weak sales in other areas of Apple's product lineup. In any event, Q2 historically hasn't been a very interesting quarter for Apple. With rumored AV/VR headset on the way at WWDC, it will be far more interesting to see how financial markets react later this year and next.