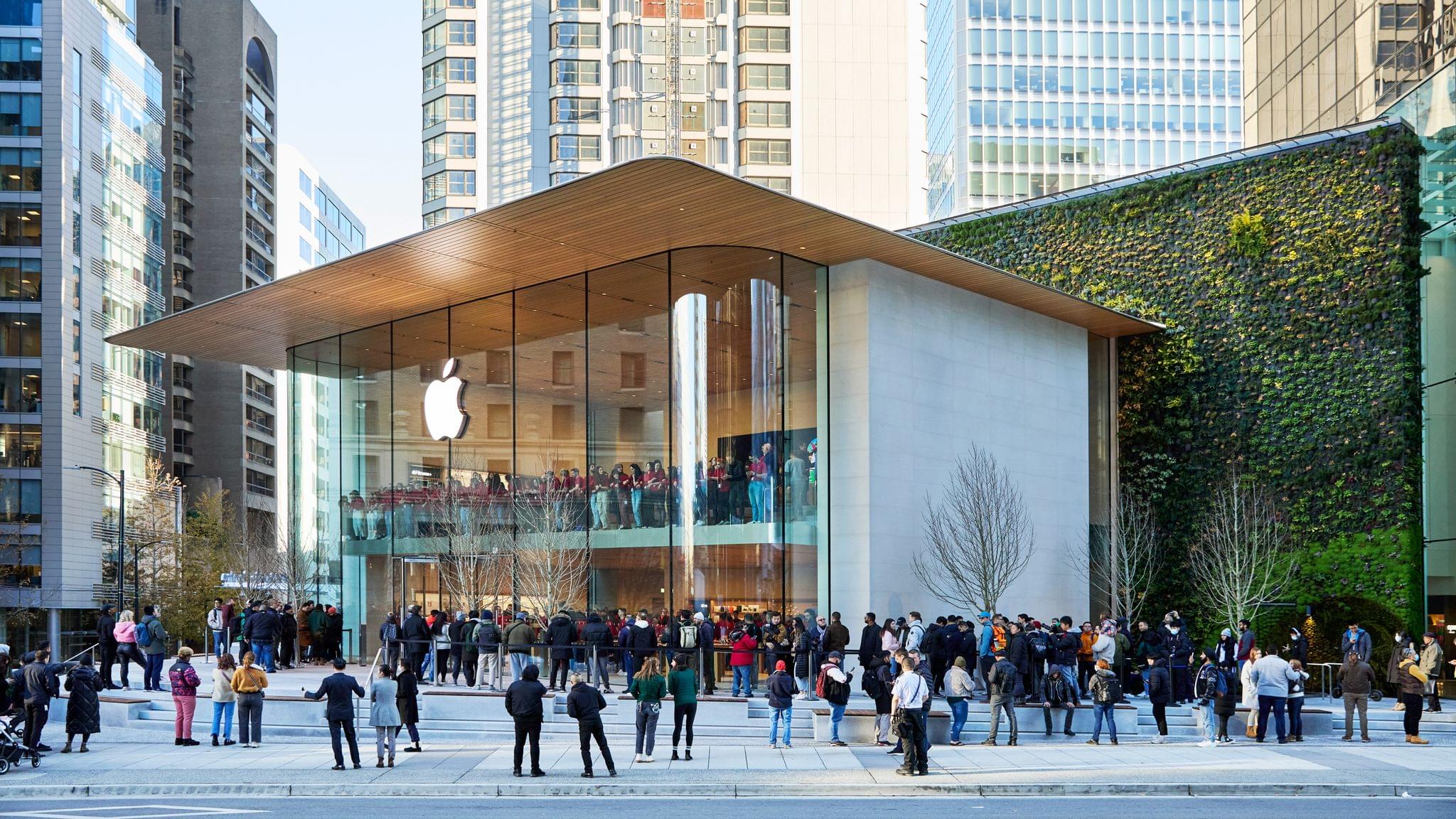 The past quarter has not been kind to Apple. Today the company announced its first revenue drop since 2019, with total revenue of $117.2 billion, a 5% year-over-year drop. Going into today's earnings call, the consensus of Wall Street analysts was that Apple would log $121.19 billion of revenue or $1.94/share.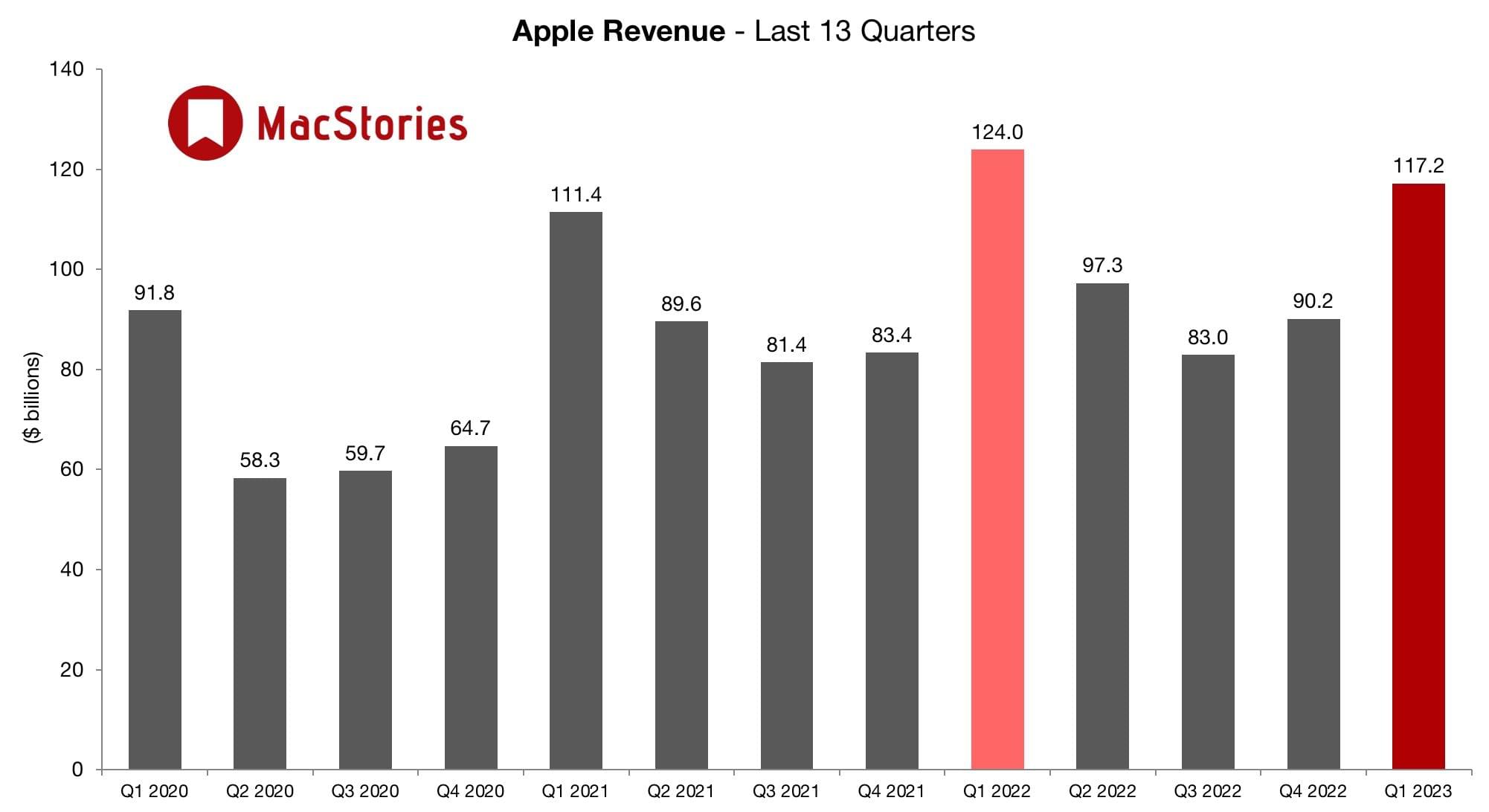 Tim Cook, Apple's CEO, had this to say about the company's earnings:
As we all continue to navigate a challenging environment, we are proud to have our best lineup of products and services ever, and as always, we remain focused on the long term and are leading with our values in everything we do. During the December quarter, we achieved a major milestone and are excited to report that we now have more than 2 billion active devices as part of our growing installed base.

The year-over-year decline was driven by multiple factors, including:
Shortages of iPhone 14 Pro and Pro Max caused by COVID lockdowns in China
Soft consumer demand resulting from worldwide inflationary pressure
Adverse effects caused by foreign currency exchange rates
Although Apple did not forecast results for Q1 2023 during its last earnings call, the company warned in November that production disruptions would impact shipments, so the declines today should not be a shock.

Despite Apple's unusually poor showing today, it's also important to put it in perspective. The entire technology sector has seen significant declines, with Microsoft, Meta, Google, and Amazon all laying off thousands of workers. To date, Apple has avoided widespread layoffs and there were bright points in its earnings, including the continued growth of its services, which increased to a record $20.8 billion.
With the entire tech industry experiencing substantial financial pressures, the question going forward is how quickly can Apple bounce back. Will the company be able to meet iPhone demand, and how will its rumored bet on a mixed-reality headset play out? With turmoil in the markets at large and a major new product in the wings, Apple's 2023 should be one of the more interesting years in a long time, both for its investors and fans of its products.