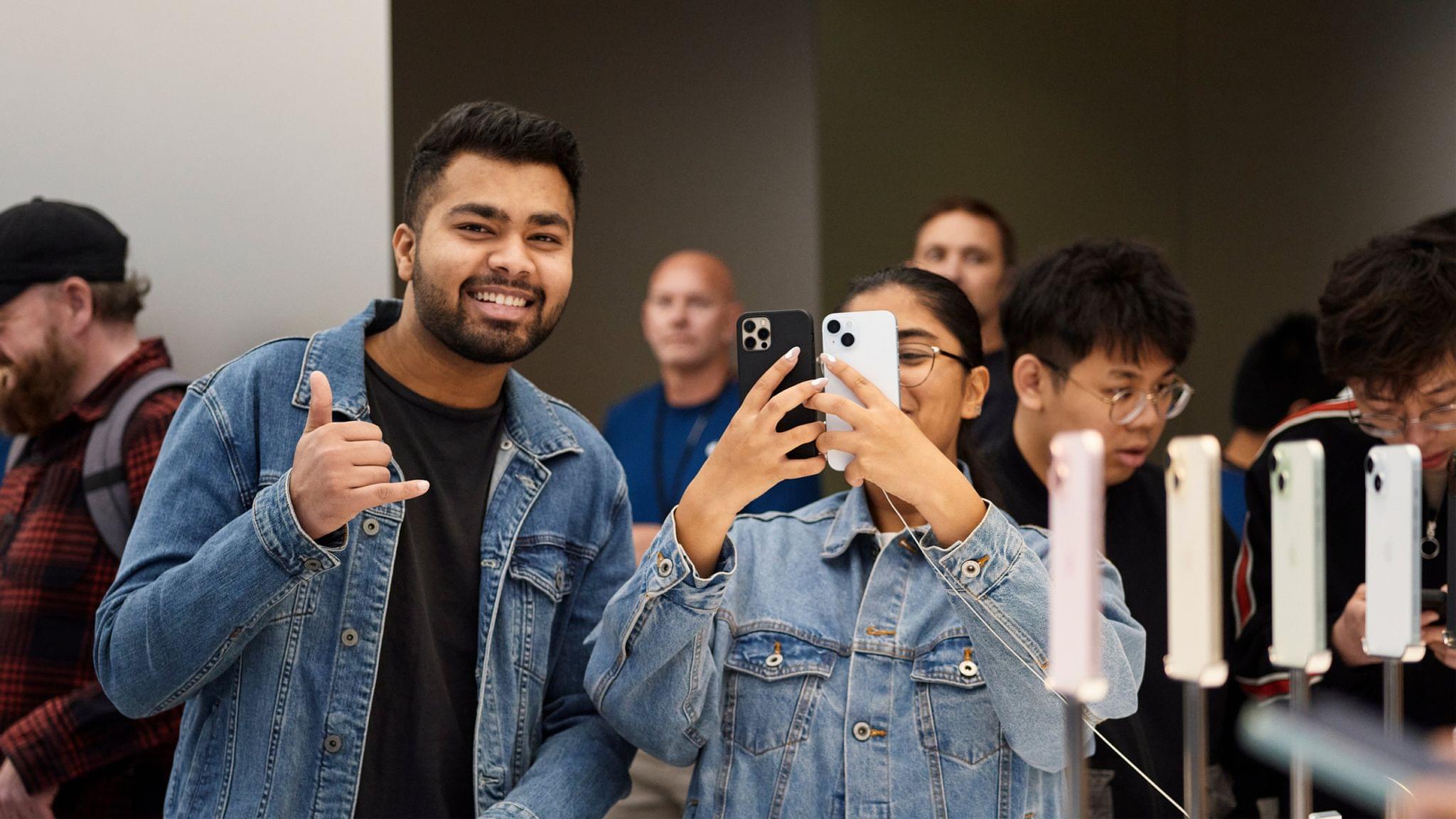 Apple's last quarter marked a 1% decline in revenue compared to Q3 2023. Going into today's call, expectations were for another roughly 1% revenue decline over the prior year's fiscal fourth quarter, with consensus expectations of about $89.28 billion in revenue.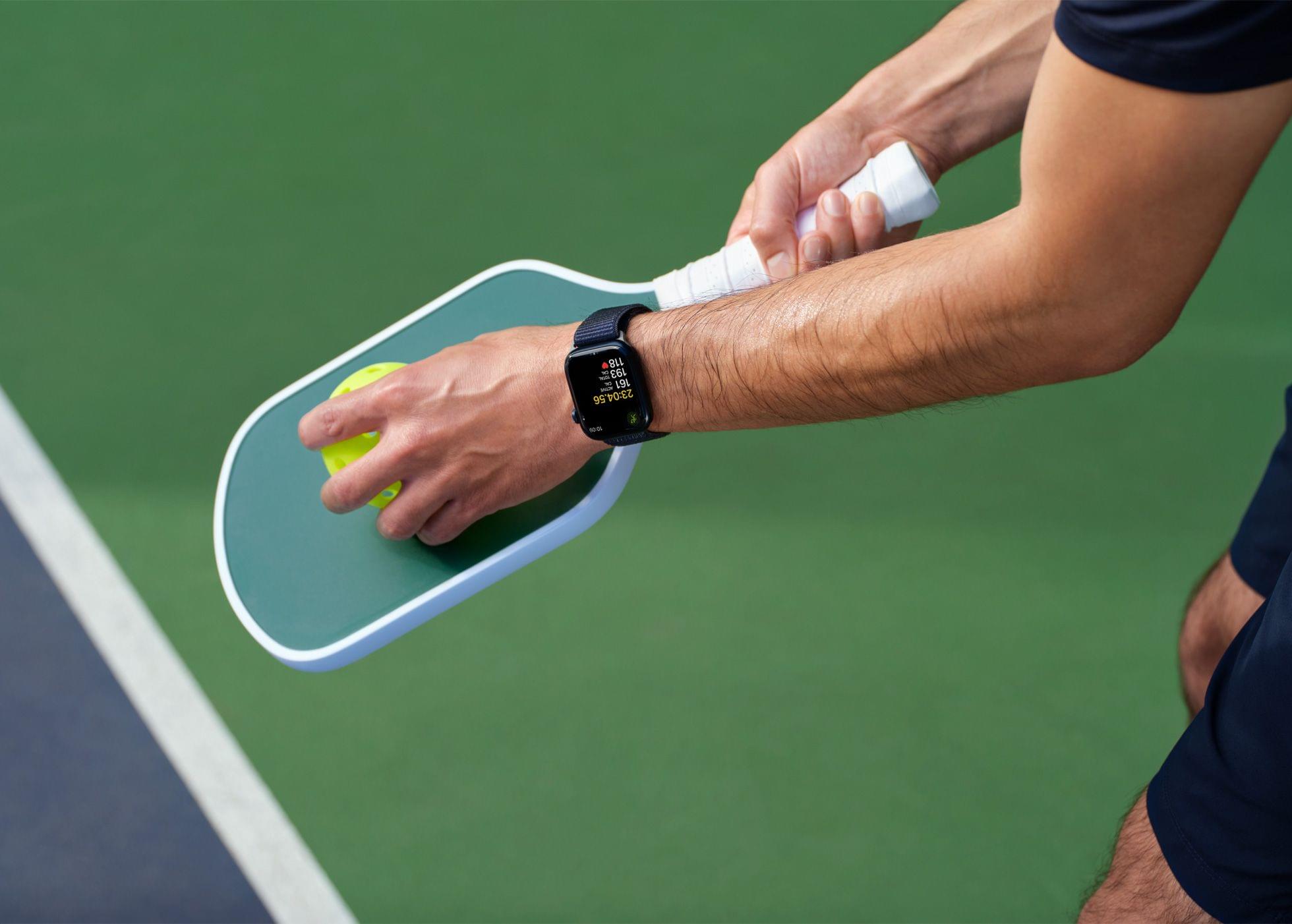 Today, Apple reported that its fourth quarter 2023 revenue came in at $89.5 billion, which was slightly more than expected. According to Apple CEO Tim Cook:
Today Apple is pleased to report a September quarter revenue record for iPhone and an all-time revenue record in Services. We now have our strongest lineup of products ever heading into the holiday season, including the iPhone 15 lineup and our first carbon neutral Apple Watch models, a major milestone in our efforts to make all Apple products carbon neutral by 2030.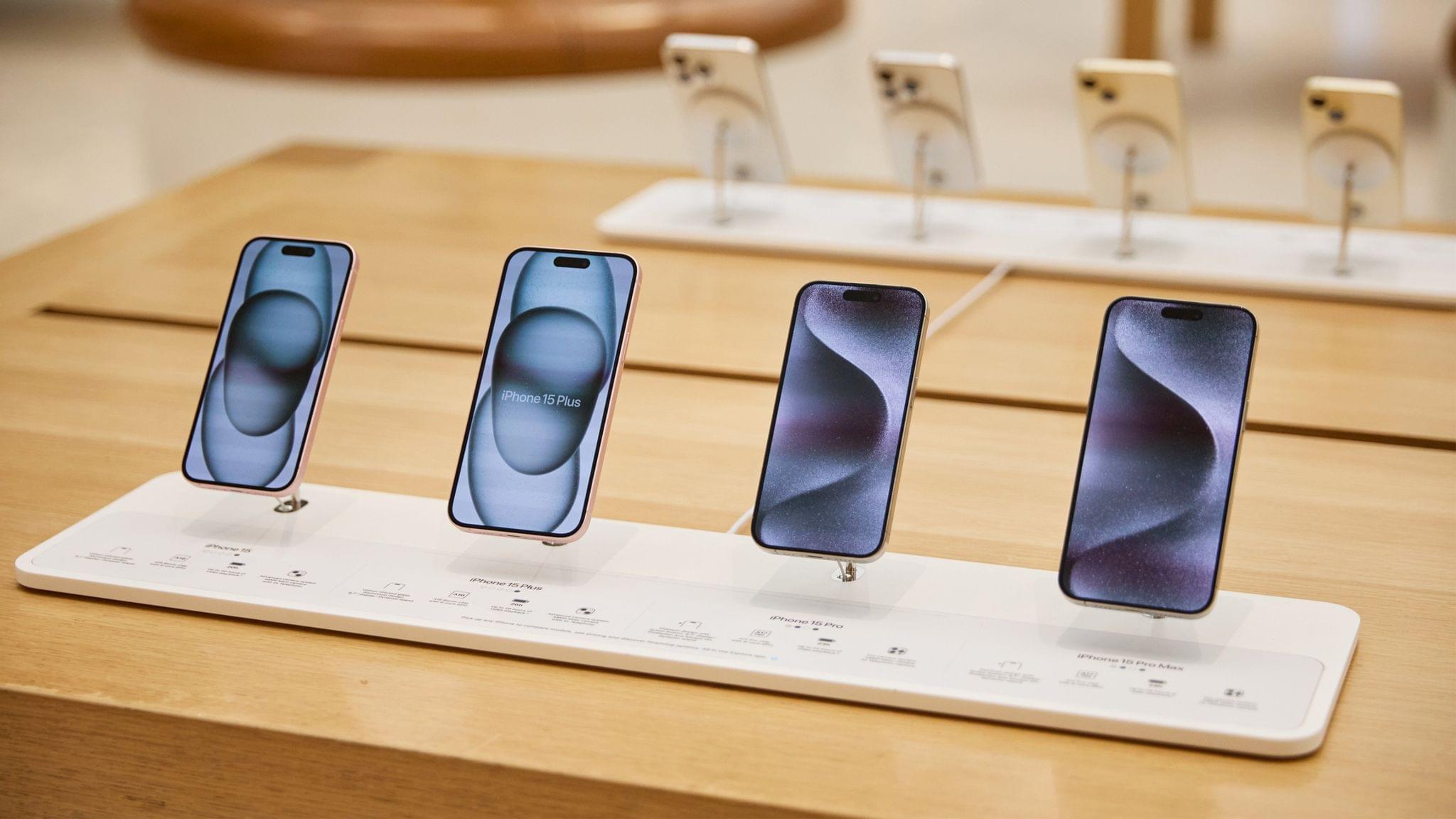 Apple's fiscal fourth quarter is a prelude to the the first quarter of 2024, which includes the 2023 holiday season. The iPhone helped land Apple exactly where Wall Street expected it to be this quarter, but its the holiday season that will set the tone for the coming year, which will see the debut of Vision Pro and hopefully, new iPads.