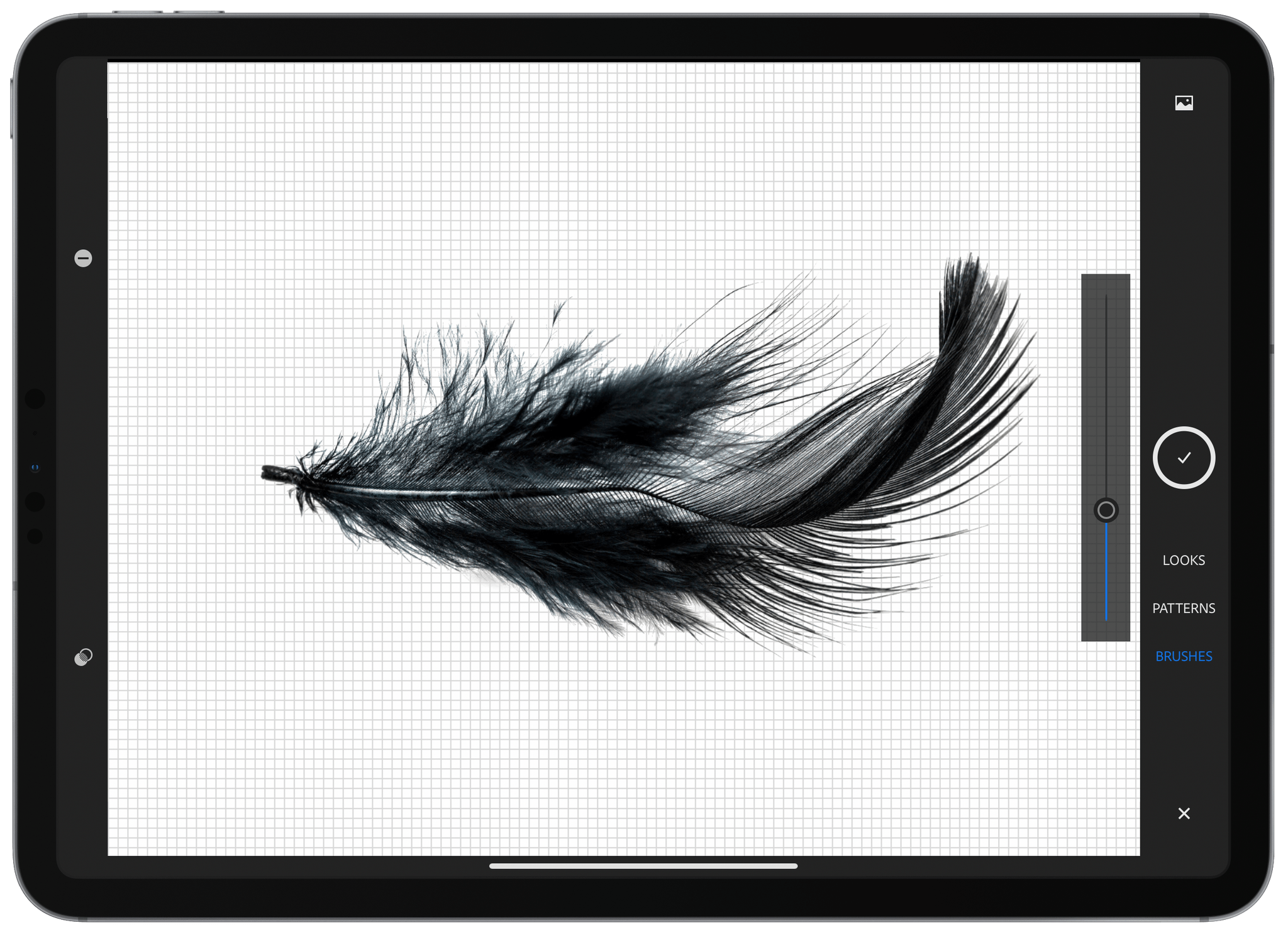 Adobe continues to release M1-native versions of its Creative Cloud apps, announcing today that native Apple silicon versions of Illustrator, InDesign, and Lightroom Classic are all available now. The company also revealed several features coming to its other desktop and mobile apps and published a benchmark analysis that it commissioned from Andreas Pfeiffer of Pfeiffer Consulting, showing that, on average, Creative Cloud apps run 80% faster on M1 Macs compared to comparable Intel systems.
The big news from Adobe today is that three more Creative Cloud apps are available natively on Apple's latest M1 Macs: Illustrator, InDesign, and Lightroom Classic. Adobe says Illustrator users will see an overall performance increase of 65%, while InDesign users will see a 59% increase, and Lightroom Classic users will see two- to four-fold increases depending on the feature they use.
Adobe says the Premier Pro M1 Mac beta is showing 77% performance gains on average too. Part of that performance bump is a result of Adobe Sensei's use of the M1 SoC's Neural Engine.
Alongside the announcement, Adobe released results of a report that shows its apps run 80% faster on M1 Macs than comparable Intel systems. The entire report is worth taking a look at if you're curious how professional apps run on Apple's latest systems. The results vary from app to app and task to task but are impressive across the board and leave no question about whether Adobe's investment in transitioning to Apple's new chip architecture will continue.
Illustrator for iPad, which we covered when it launched last fall, continues to evolve with new functionality. Adobe is introducing Blob Brush Taper, a feature that will allow artists to lay down more natural-looking brush strokes. Illustrator is also gaining Transparency Grid, so users can more easily distinguish transparent parts of an illustration from opaque parts. The app has also added more export options and support for Illustrator template files.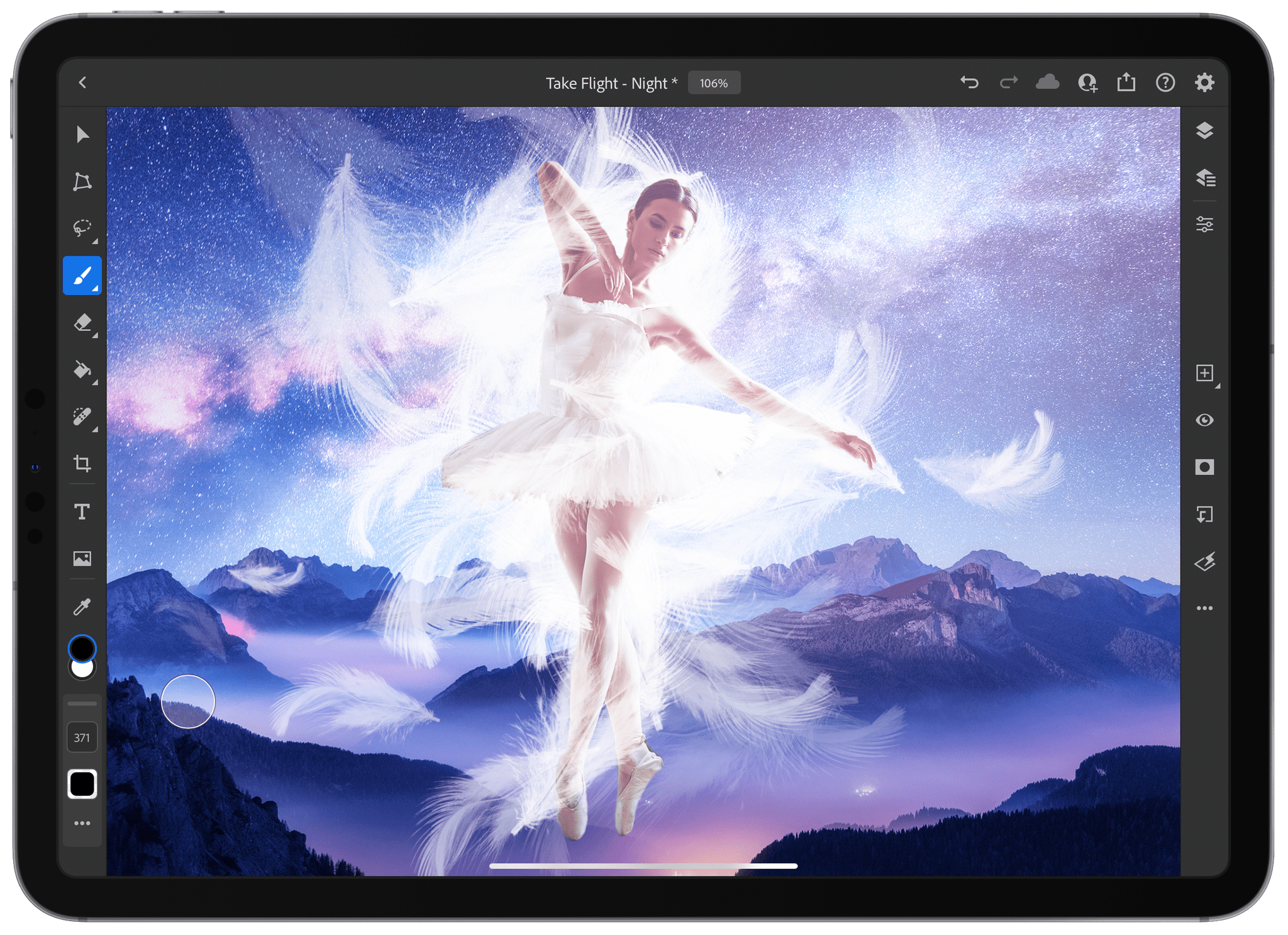 Photoshop for iPad has added custom brushes for the first time too. Brushes can be accessed from a plus icon in the brushes menu. Alternatively, users can visit Adobe's website and download ABR files directly using their iPad's browser. Photographers are also getting updates to the Mac version of Lightroom, including a new set of Premium presets, collaborative photo editing with version control, and Super Resolution, which is also available on Lightroom Classic for up-sizing images without impairing the quality of an image. Also, on iOS, Photoshop Express is adding a retouching tool.
Adobe's announcements today show that the company is all-in on M1 Macs. The performance gains enjoyed by core Creative Cloud apps are impressive and will speed up workflows across the board. At the same time, Adobe continues to push forward aggressively with the iPad versions of its apps, which I'm happy to see. With the new iPad Pros, with their beautiful screens, being delivered to more and more creative pros, I'm sure that will continue too.
---
You can follow all of our WWDC coverage through our WWDC 2021 hub, or subscribe to the dedicated WWDC 2021 RSS feed.