---
This week on MacStories Unwind, it's Thanksgiving weekend in the US, which means it's time for Federico to quiz me about American traditions and for us to share a couple of TV show recommendations.
Federico Has Questions About Thanksgiving
Federico's Pick:
John's Pick:
MacStories Unwind+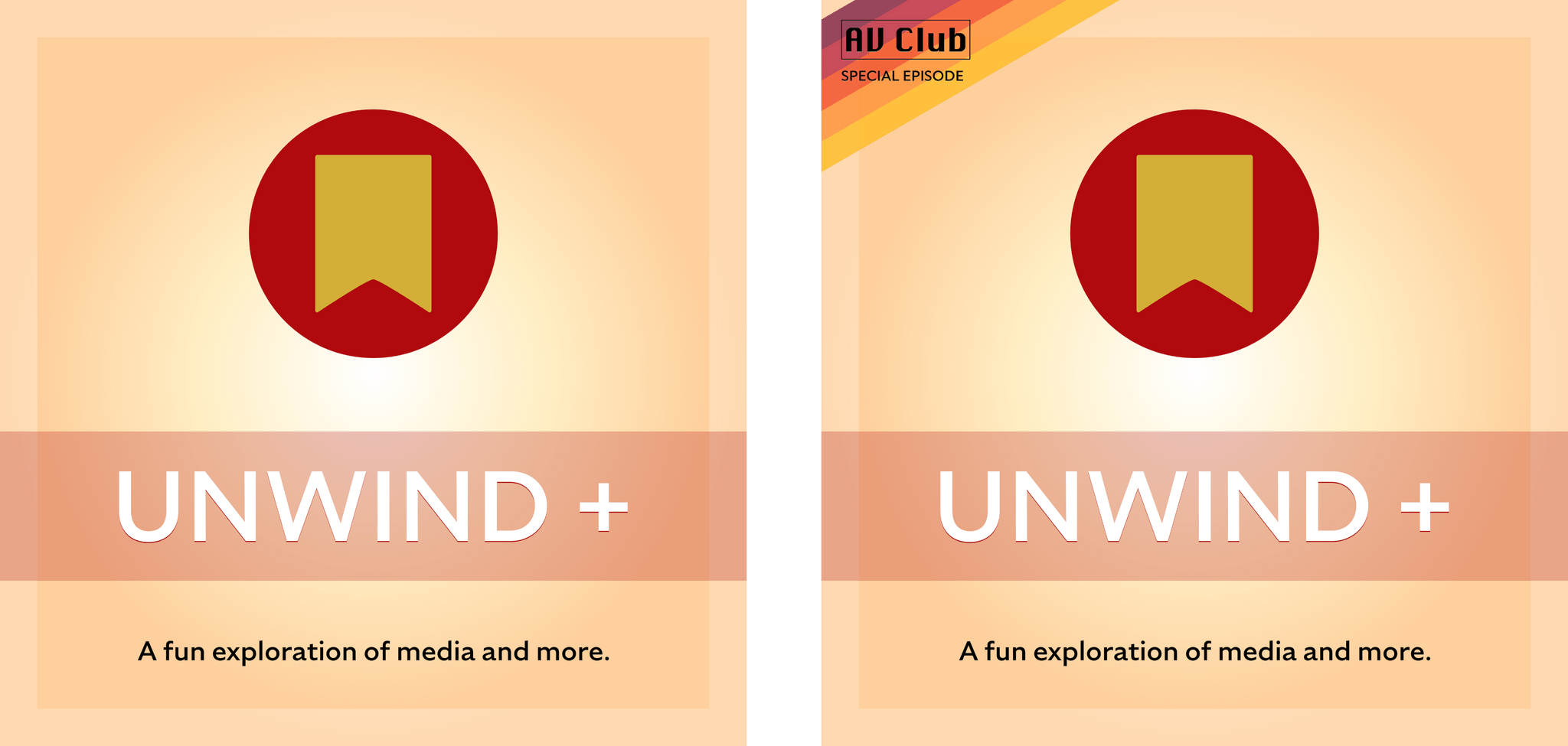 We deliver MacStories Unwind+ to Club MacStories subscribers ad-free and early with high bitrate audio every week.
To learn more about the benefits of a Club MacStories subscription, visit our Plans page.