This week on AppStories, we imagine the kinds of apps that may emerge for an Apple VR headset.
Sponsored by:
CleanMyMac X – Your Mac. As good as new. Get 5% off today.
Pillow – Sleeping better, made simple.
---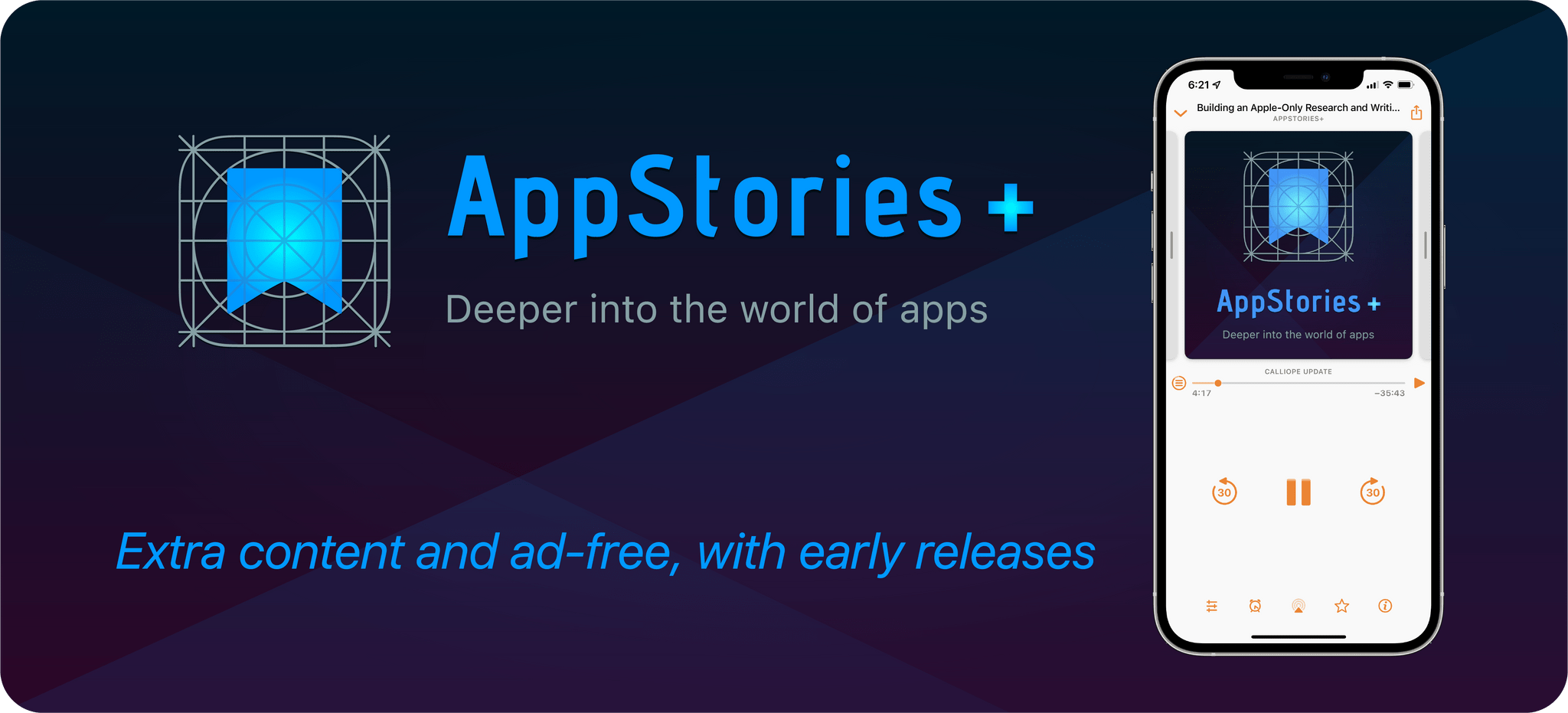 On AppStories+: Cookies, Cider, and touchscreen Macs.
We deliver AppStories+ to subscribers with bonus content, ad-free, and at a high bitrate early every week.
To learn more about the benefits included with an AppStories+ subscription, visit our Plans page, or read the AppStories+ FAQ.