This week on AppStories, we explore the many ways Mac apps can be made today and how the frameworks, along with design choices and other factors are redefining the landscape of apps on the Mac and what constitutes a great Mac app.
---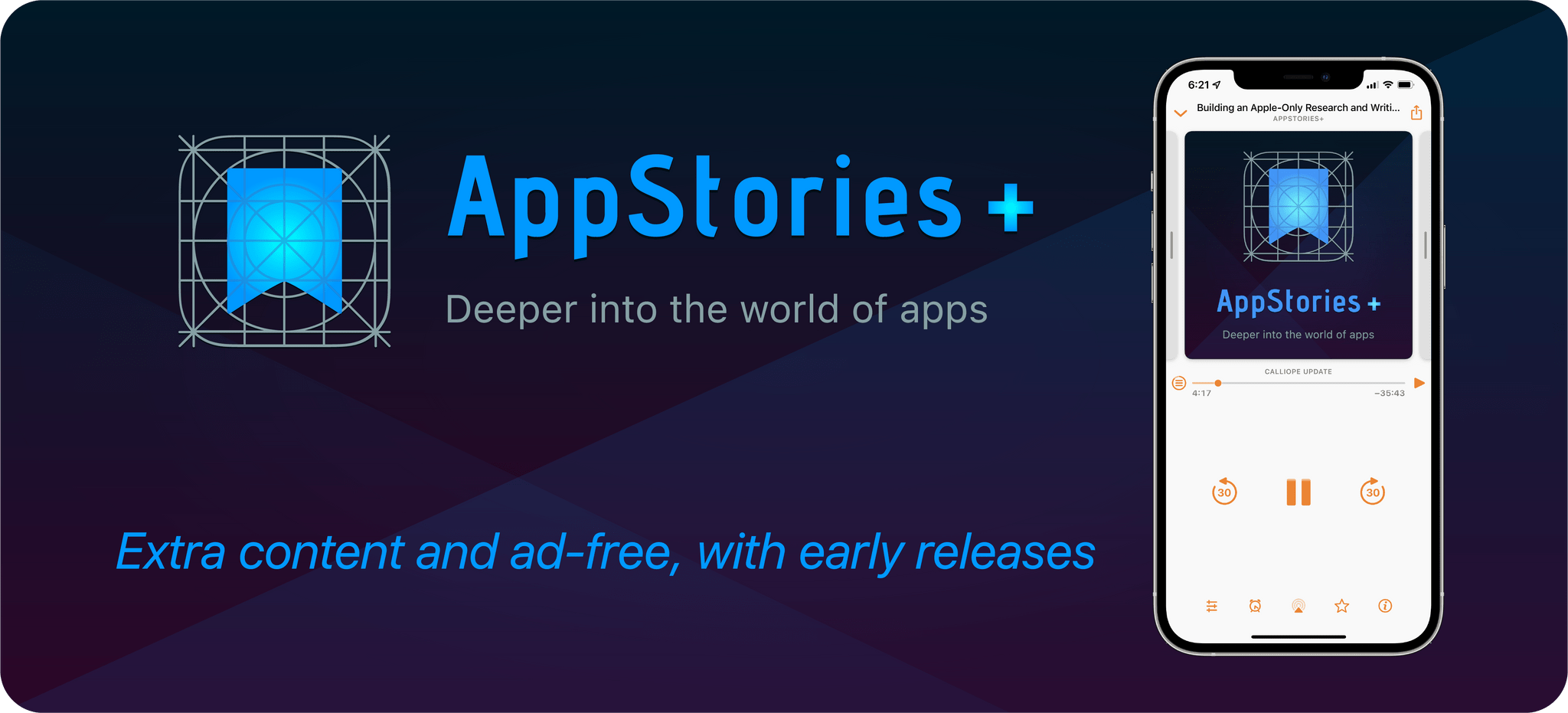 On AppStories+, John teaches Federico about the Arnold Palmer, a thank you to AppStories+ subscribers, plus Federico explains an ingenious collaborative editing workflow he created around Quick Note.
We deliver AppStories+ to subscribers with bonus content, ad-free, and at a high bitrate a day early every week.
To learn more about the benefits included with an AppStories+ subscription, visit our Plans page, or read the AppStories+ FAQ.