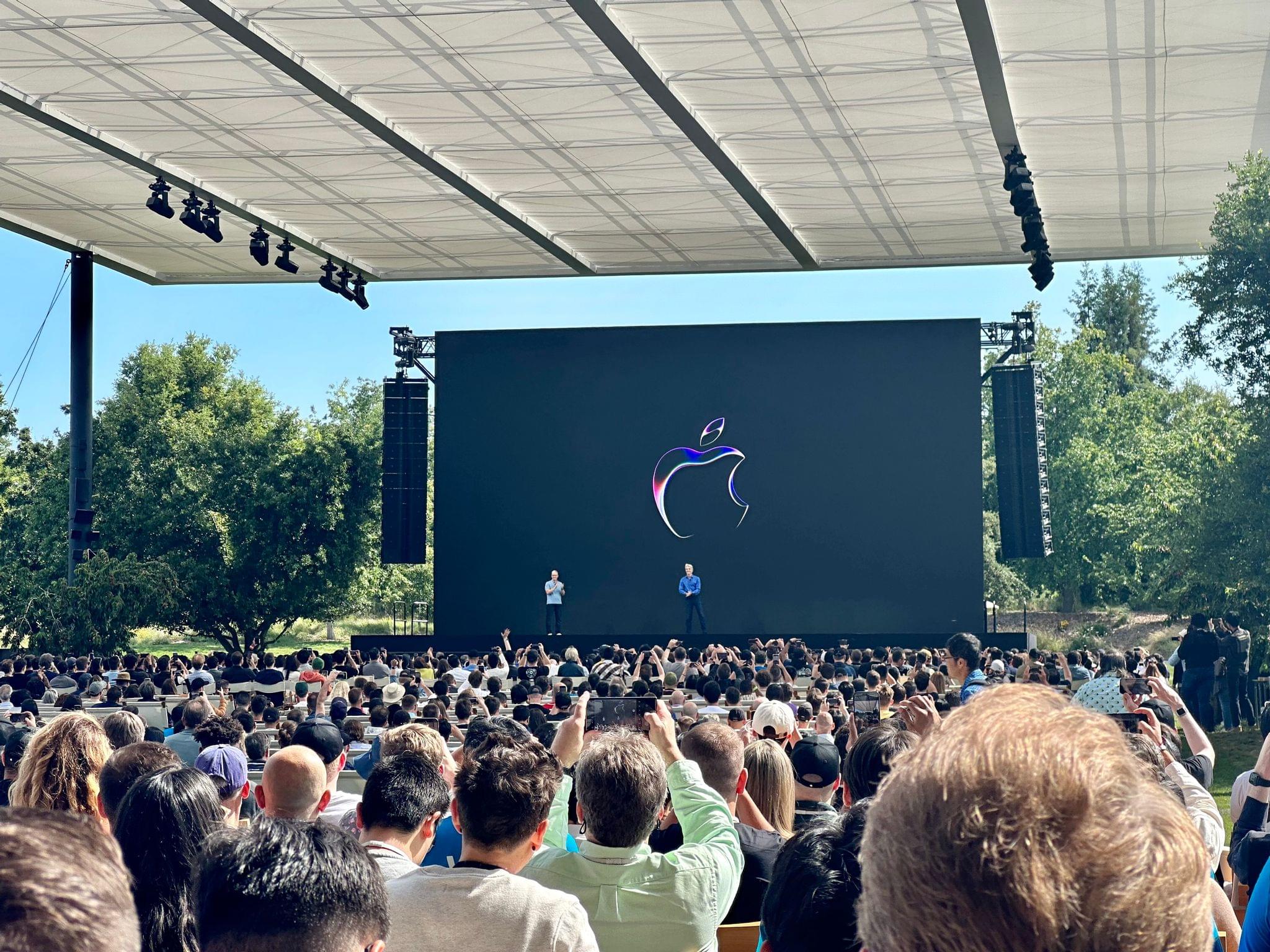 WWDC never gets old. There's the excitement surrounding Apple's announcements, but it's far more than that. At its heart, the value of WWDC is in the people you see.
Ten years ago, I attended my first WWDC ever as the parent of what is now called the Swift Student Challenge. At the time, I'd already begun dipping my toe into iOS development and arrived knowing nobody. By the end of the week, I'd met long-time indie developers like Daniel Jalkut, Craig Hockenberry, and Paul Kafasis, plus a couple of baby podcasters named Myke and Stephen.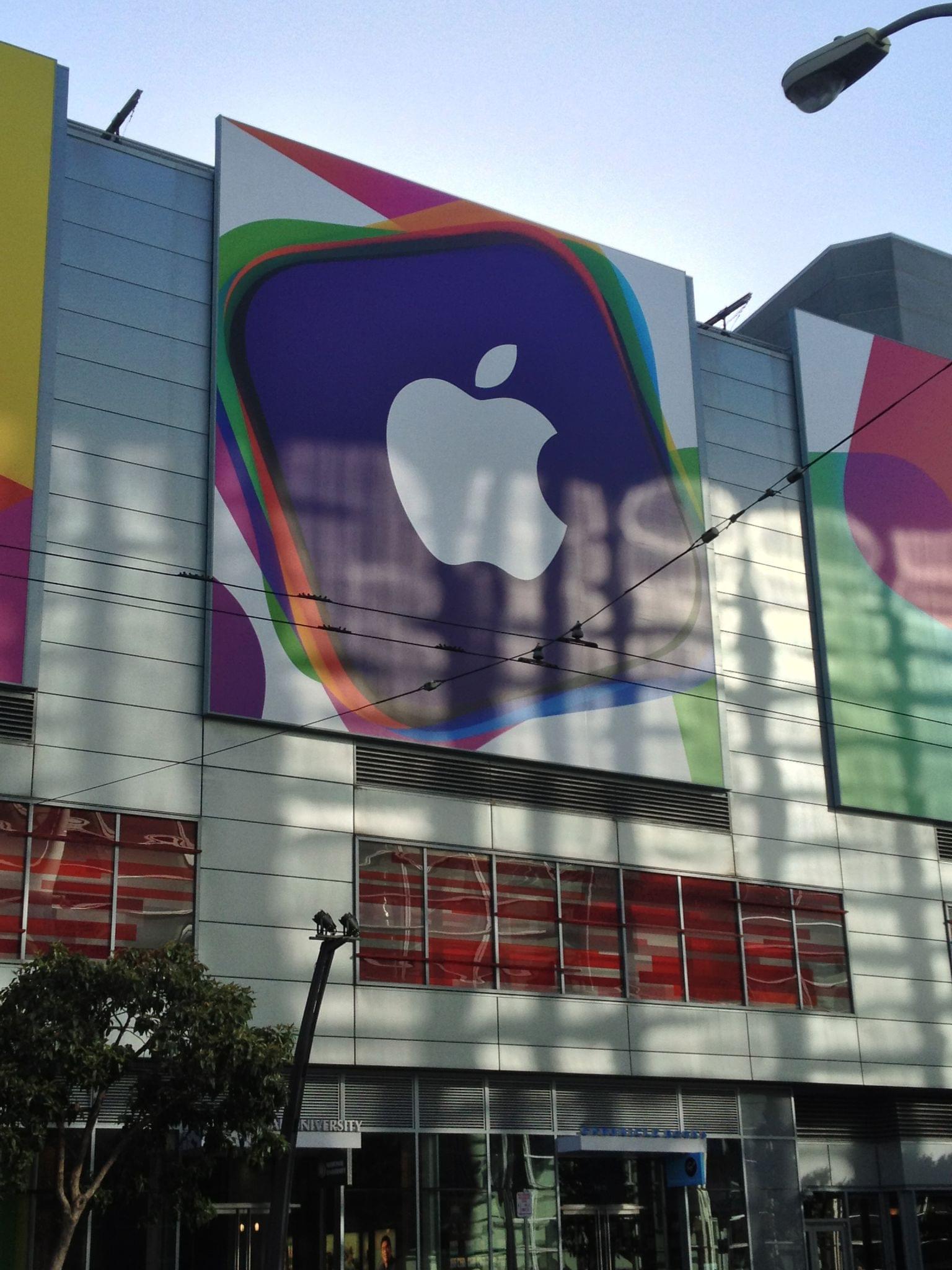 WWDC was in San Francisco in those days, which had its pluses and minuses. There were great restaurants and a vibrant nightlife, but the city was also crowded and expensive. I'm glad Federico got to experience that version of WWDC in 2016, but I was happy about the switch to San Jose. The city is sleepier than San Francisco, but the big courtyard outside the convention center and the handful of hotels people stayed at made it easier to bump into people than you could in San Francisco.
When WWDC kicked off this year, I could have comfortably sat at home at my desk in my home office, taking in the keynote. If I'd done that, I certainly would have written more and gotten podcast episodes out faster. Still, I would have lost something far more valuable: the chance meetings with MacStories readers, podcast listeners, developers of the apps we cover, and the Apple engineers and other Apple folks who work hard to make WWDC something special every year.