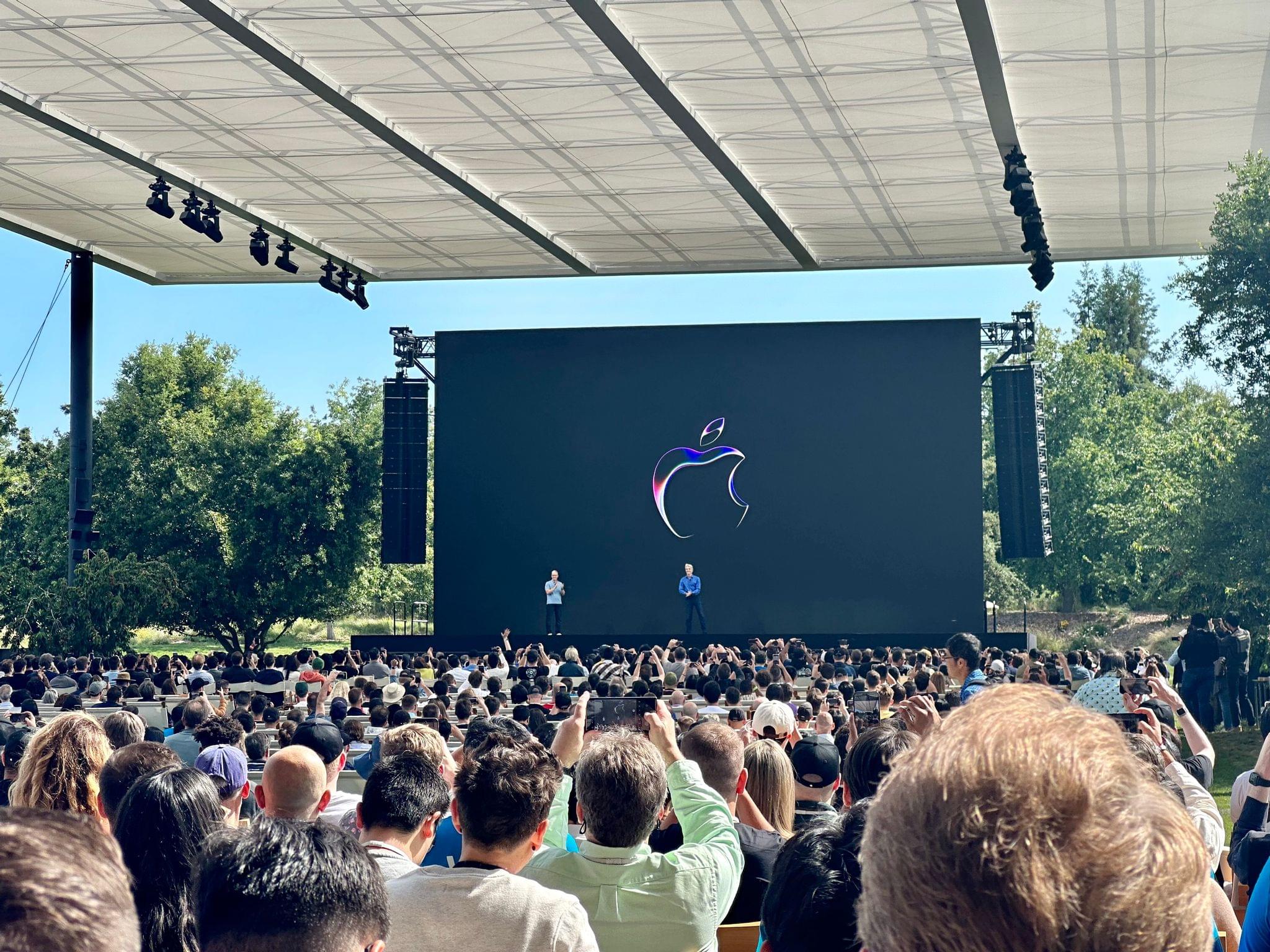 WWDC never gets old. There's the excitement surrounding Apple's announcements, but it's far more than that. At its heart, the value of WWDC is in the people you see.
Ten years ago, I attended my first WWDC ever as the parent of what is now called the Swift Student Challenge. At the time, I'd already begun dipping my toe into iOS development and arrived knowing nobody. By the end of the week, I'd met long-time indie developers like Daniel Jalkut, Craig Hockenberry, and Paul Kafasis, plus a couple of baby podcasters named Myke and Stephen.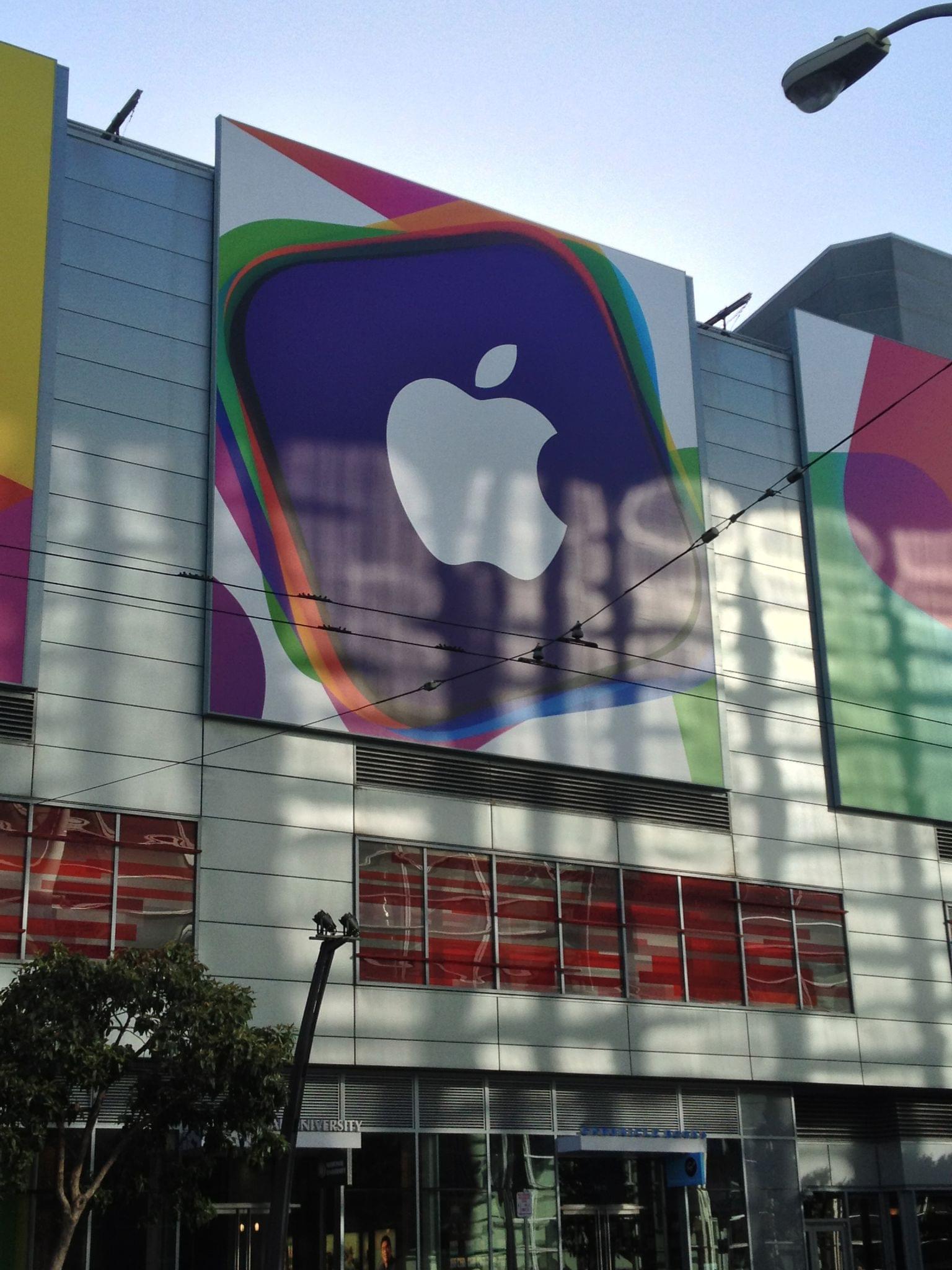 WWDC was in San Francisco in those days, which had its pluses and minuses. There were great restaurants and a vibrant nightlife, but the city was also crowded and expensive. I'm glad Federico got to experience that version of WWDC in 2016, but I was happy about the switch to San Jose. The city is sleepier than San Francisco, but the big courtyard outside the convention center and the handful of hotels people stayed at made it easier to bump into people than you could in San Francisco.
When WWDC kicked off this year, I could have comfortably sat at home at my desk in my home office, taking in the keynote. If I'd done that, I certainly would have written more and gotten podcast episodes out faster. Still, I would have lost something far more valuable: the chance meetings with MacStories readers, podcast listeners, developers of the apps we cover, and the Apple engineers and other Apple folks who work hard to make WWDC something special every year.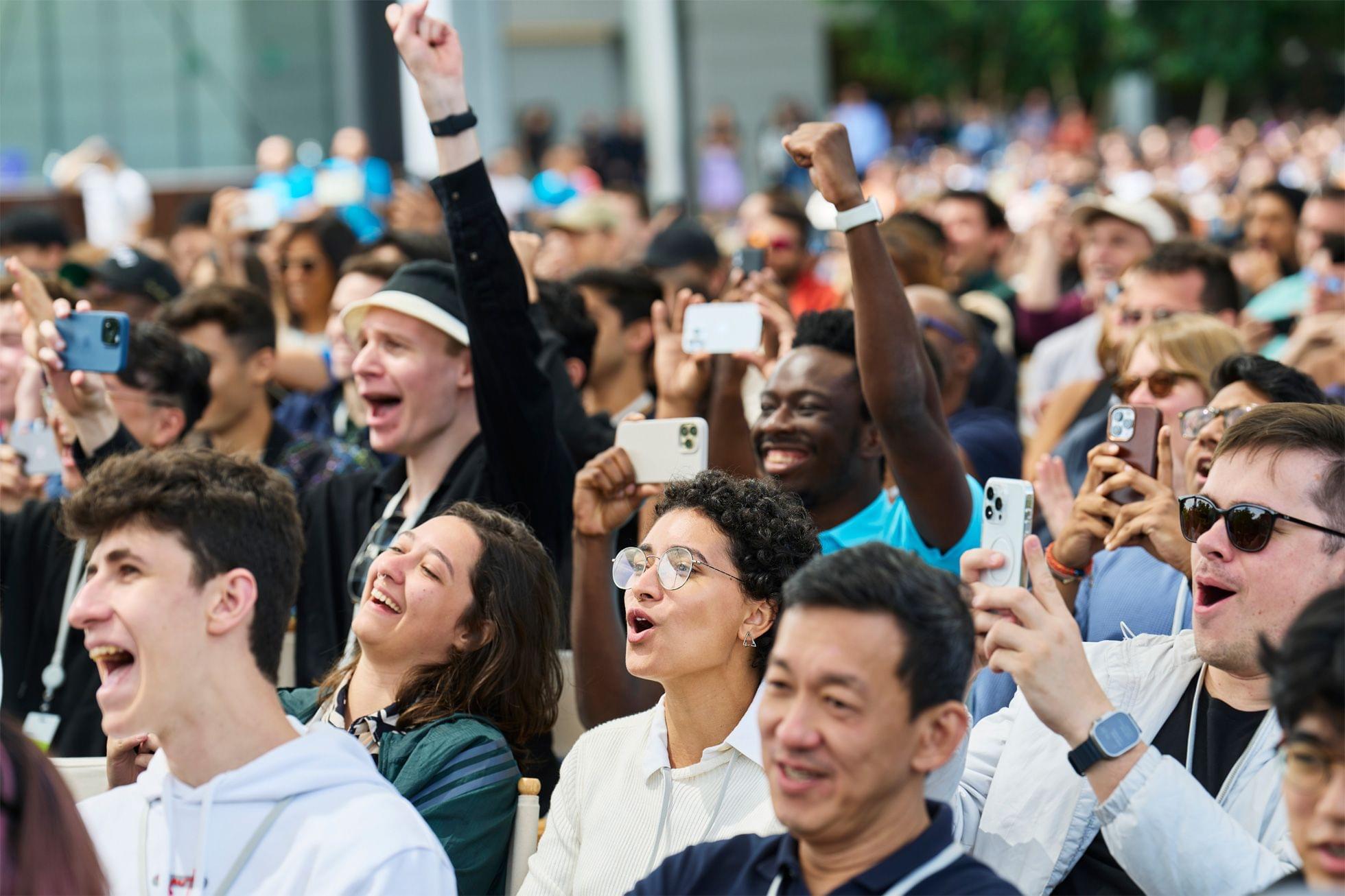 If it weren't for COVID, I'd have a perfect ten-year WWDC streak going. Those two online-only years were hard. We did some of our best coverage ever at MacStories, but we entered the summer season with something missing. I know it may sound like a platitude to some, but WWDC truly is what fuels MacStories. We write about apps, but we care about the people behind them more, the stories that led to their creation, and how they affect the people who use them. It's the encounters at WWDC with developers and the people who use their apps that put a face to everything we do and inspire our work for the rest of the year.
The same goes for Apple's engineers. We love obsessing over the smallest details of Apple's OSes and system apps. WWDC is a time to meet the people who make what we love and appreciate their hard work. It's also a chance to explain where we think the OSes and system apps fall short and where we'd like to see them head.
During COVID, some speculated that in-person conferences were finished and that WWDC's successful two-year run as an online-only event would continue. Instead, Apple dipped its toe back into the in-person waters last year, taking a hybrid approach that allowed it to show off its new Developer Center and offer developers and the media a look inside Apple Park.
It was fantastic to be back at WWDC last year, but in hindsight, it felt like a mere warmup compared to this year. In 2022, COVID loomed large over the event, putting a damper on social events. At the same time, it was my first keynote invitation, and experiencing Apple Park for the first time was a real treat. It was good to be back and despite the hesitancy of people to gather, everyone I talked to was glad to be back at WWDC and enjoyed the event.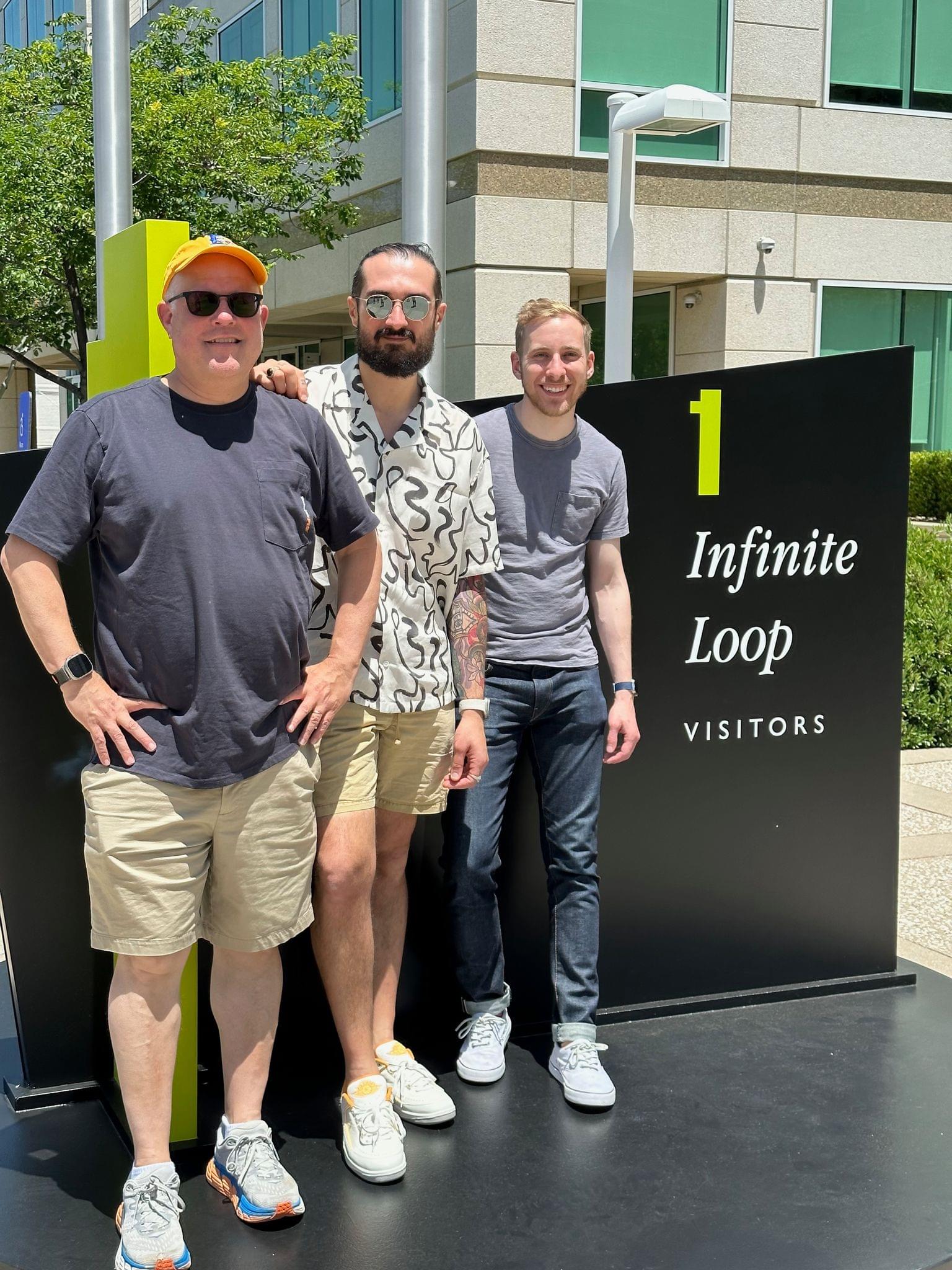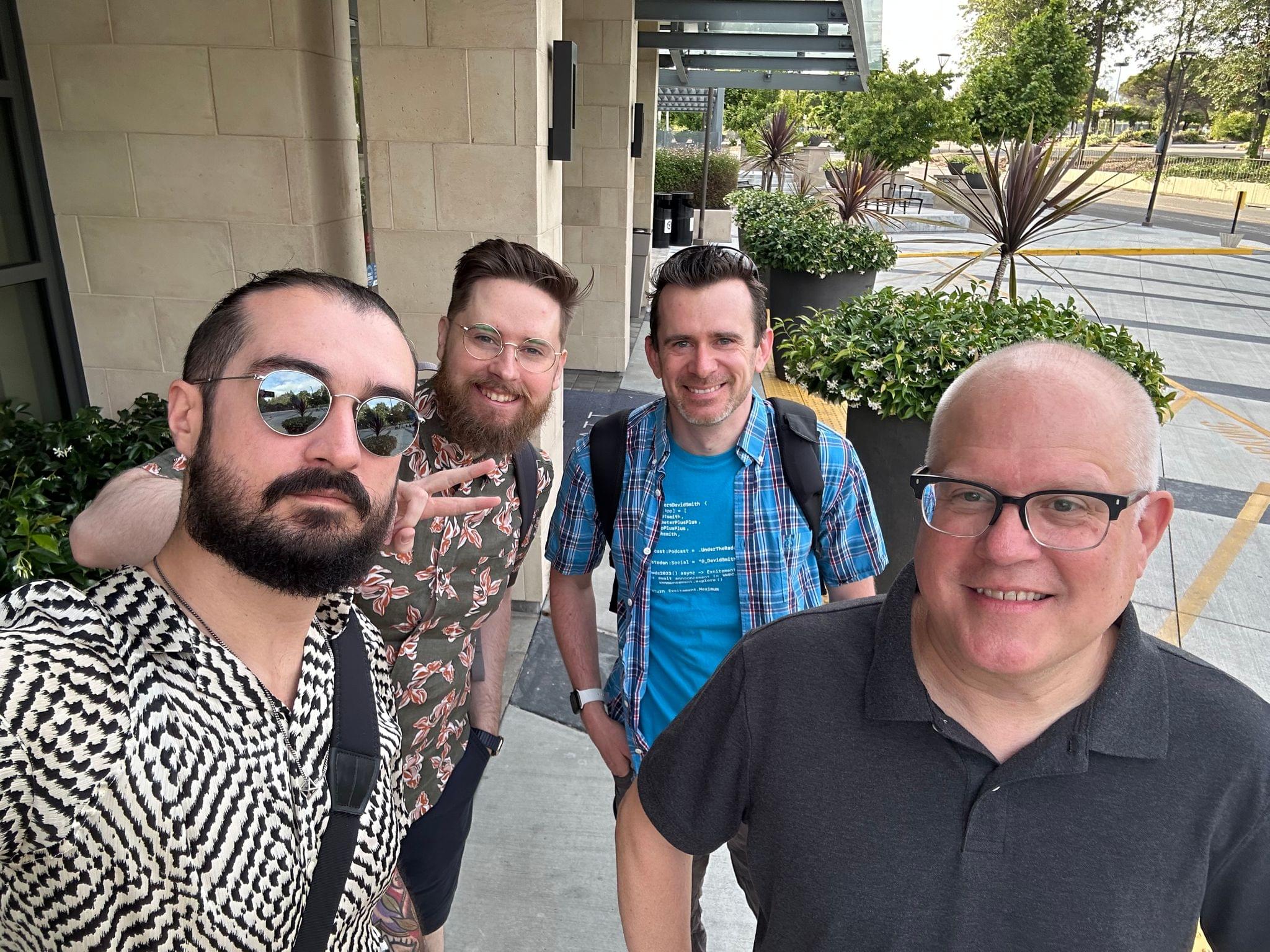 However, last year felt like a practice run. Part of that is personal. This year was the first chance Federico, Alex, and I have been together since 2019. It was also a treat to go to Apple Park with Myke Hurley, who should have attended his first keynote with me last year but caught COVID and spent WWDC 2022 in a hotel room.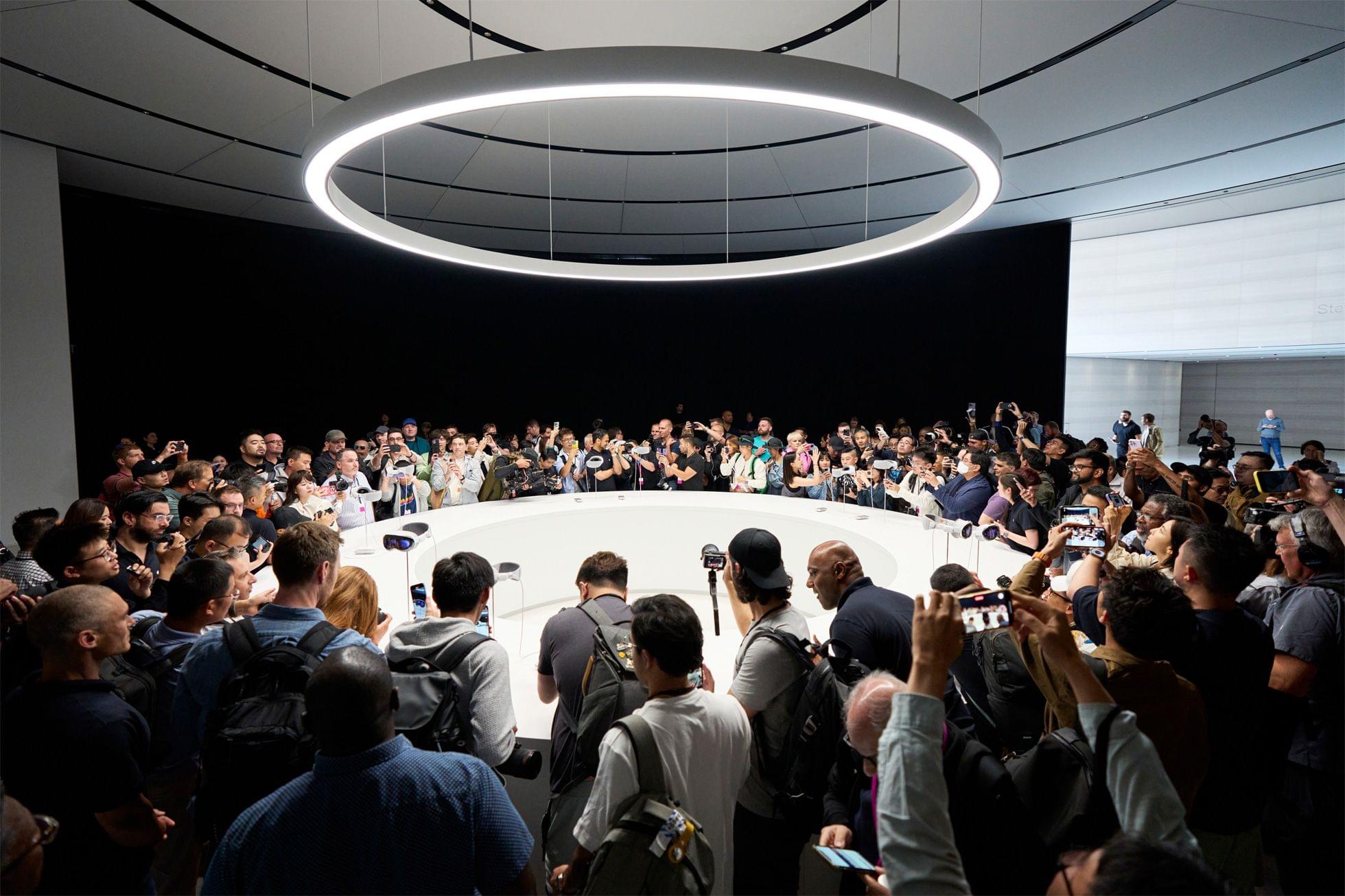 Of course, another big part of what made this year's WWDC special was Vision Pro. It's not often you get to witness the unveiling of a whole new platform. Apple's engineers were clearly excited to take the wraps off of something they'd worked on for years. It was infectious, and by all accounts of people who have tried Vision Pro, it delivers.
There also seemed to be more developers at WWDC this year. I feel like I'm still playing catch-up after two online years of WWDC, but it felt great to meet so many people whose apps we've written about but never met.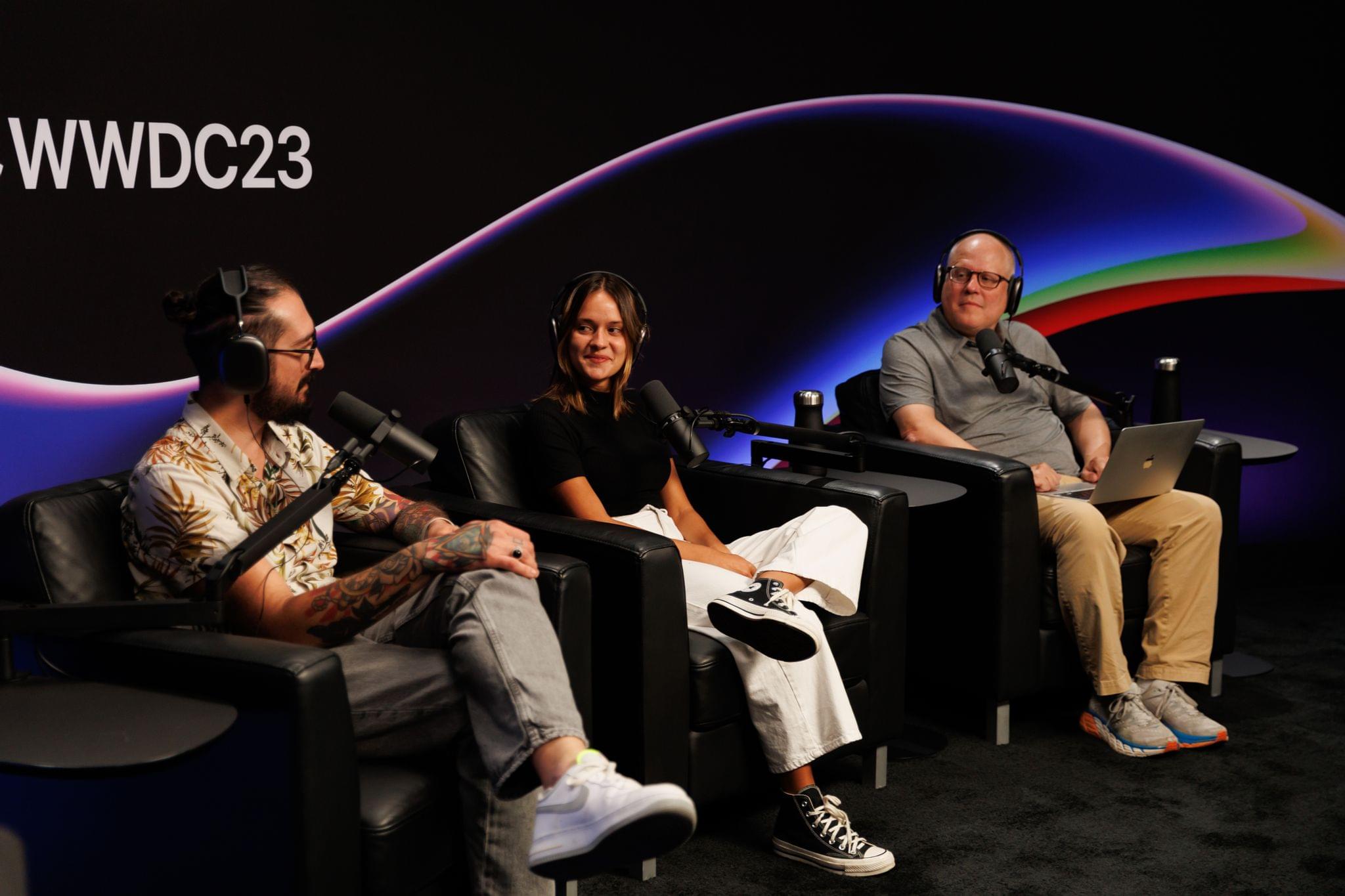 This year's format closely followed 2022's. Monday was dominated by the keynote, Platforms State of the Union, and Apple Design Awards. Developers also met with Apple engineers and participated in various Apple Park tours, while the media participated in briefings. Tuesday was dedicated to Vision Pro development talks for developers, Vision Pro demos for the media, and recording in the Apple Podcasts studio. It was a whirlwind couple of days that slowed significantly on Wednesday, which concluded with The Talk Show Live at the California Theater.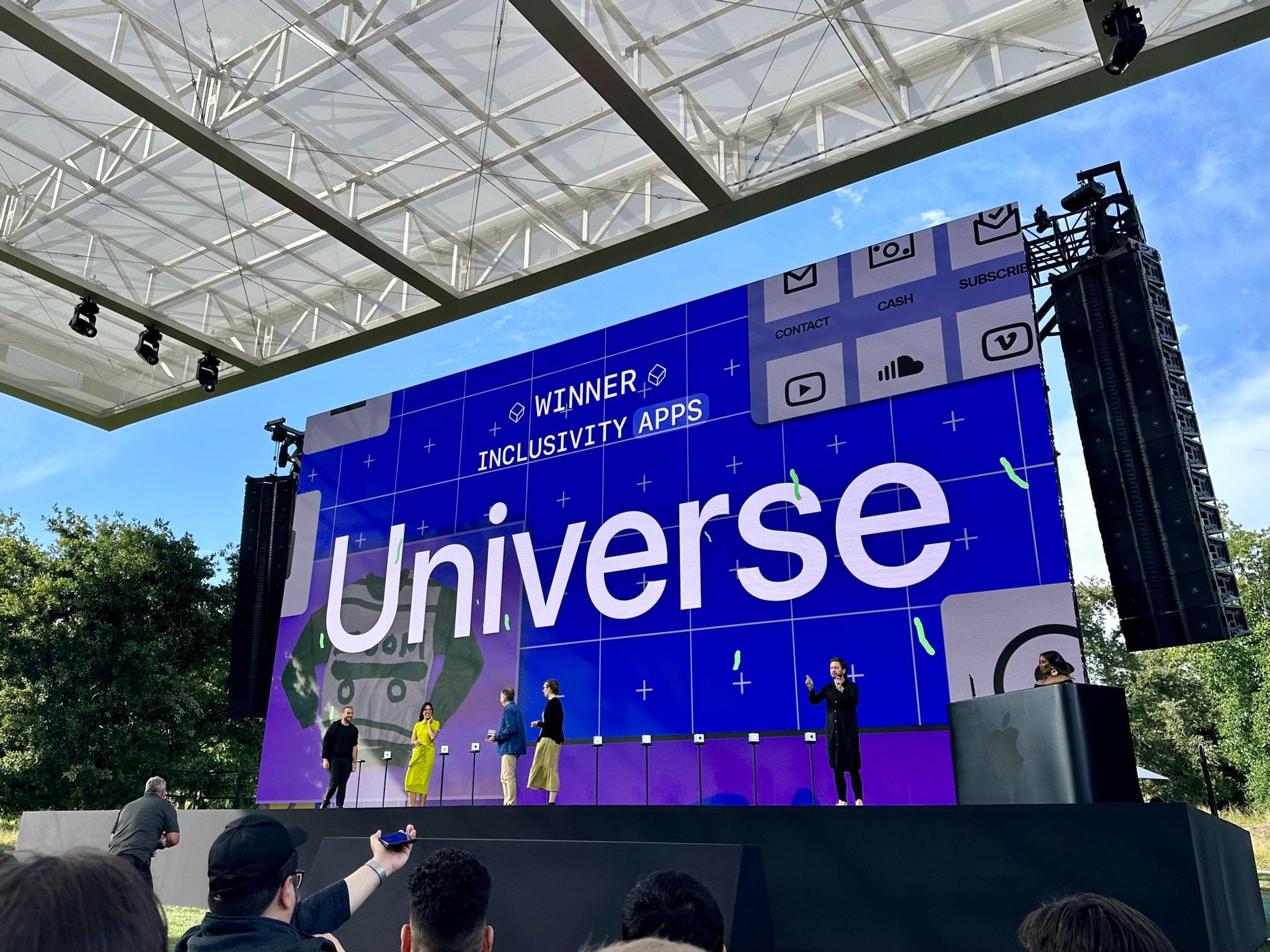 Overall, the experience was terrific, but I'd suggest a few changes. First, WWDC would benefit from expanding to fill all of Wednesday. That would allow for a more relaxed schedule for developers and media, leaving more time to meet people.
Second, with more time, I'd like to see Apple create a communal space for developers, its engineers and other employees, and media to gather. The trouble is that Apple Park is off-limits unless you have an invitation for an event. Without a convention center or nearby hotel to meet at, a lot of mingling happened at the Visitor's Center, which wasn't ideal because it's a store and not that big when flooded with hundreds of developers. The Visitor's Center cafe worked well as a gathering and workspace for the media, but it would be too small for everyone.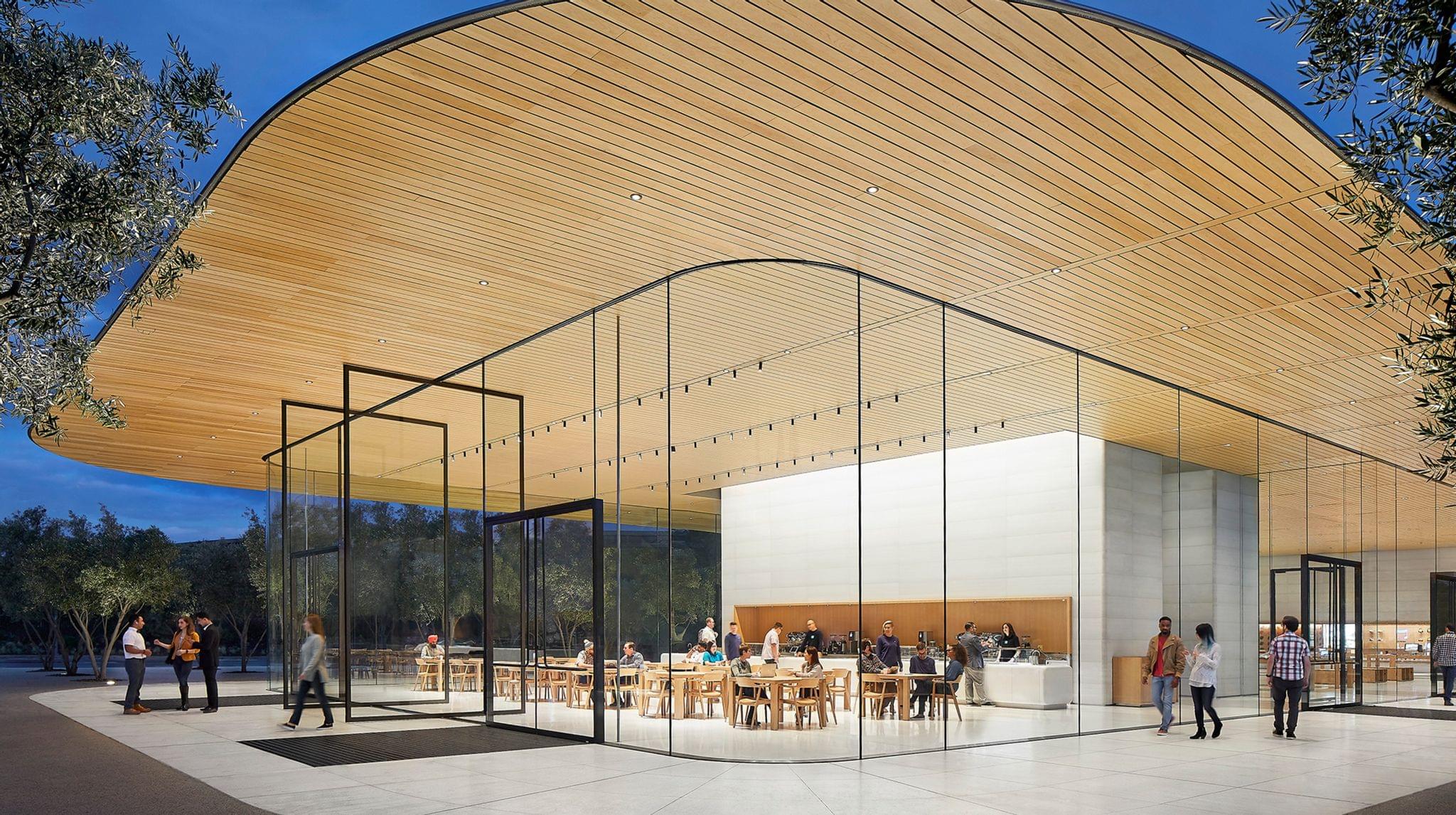 I'd love to see Apple open up the Developer Center and turn its parking lot into a gathering spot. Throw up some tents, add some tables and chairs, serve snacks and drinks, and I bet it would be a big hit, solving the problem that people can't meet inside Apple Park and that hotels are spread out, preventing anywhere from becoming a central gathering spot during WWDC. Ideally, though, I'd love to see Apple set up a festival-style space inside Apple Park. I'm sure there are many security and other challenges to overcome, but the fields outside the company's fitness center would be perfect.
WWDC 2023 was excellent, and it's clear that a lot of work went into making it memorable for everyone who attended. I left tired and a little sick, but happy to have been part of the events and mostly glad to have had a chance to spend time with so many amazing people for a few days. If the experience can be extended a little and the socializing facilitated with a centralized meeting spot, all the better.
---
You can also follow our 2023 Summer OS Preview Series through our dedicated hub, or subscribe to its RSS feed.