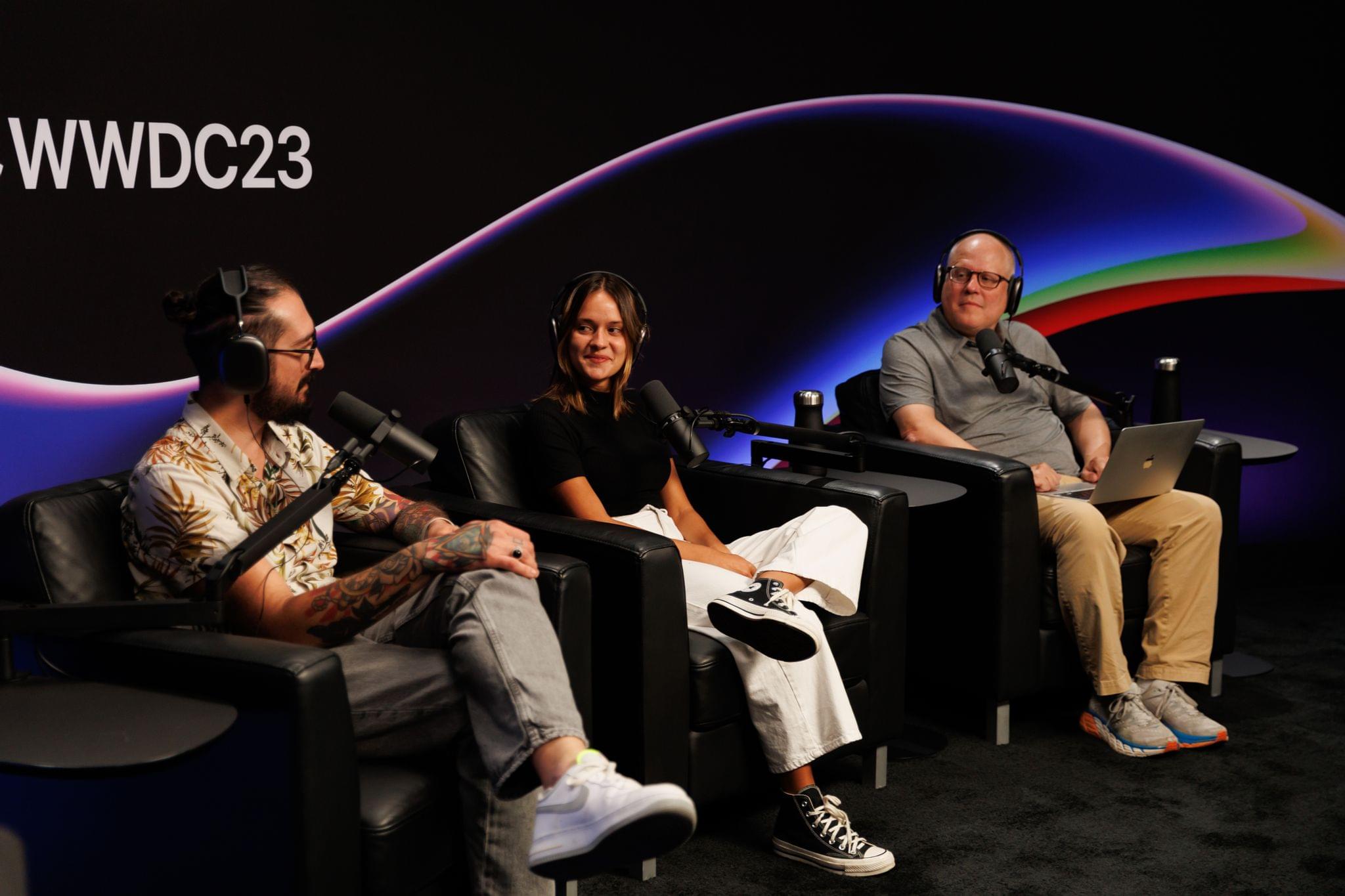 Federico and John also had the opportunity to sit down with three winners of the Swift Student Challenge in the Apple Podcasts Studio at Apple Park. It was fun and inspiring to chat with Damian Perez, Henri Bredt, and Maria Eduarda Cabral de Lucena.
Sponsored by:
Setapp – An efficient way to get and distribute apps on macOS, iOS, and web.
---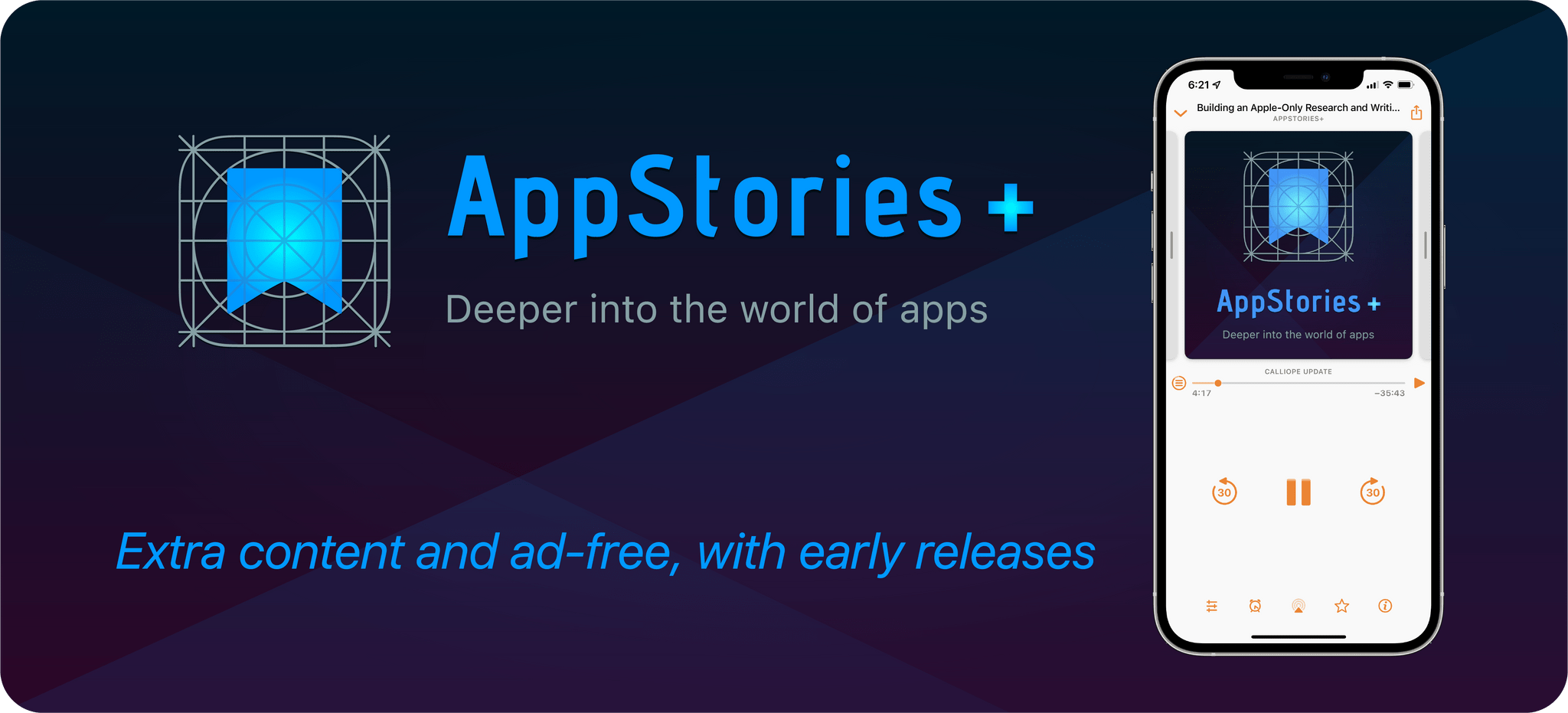 We deliver AppStories+ to subscribers with bonus content, ad-free, and at a high bitrate early every week.
To learn more about the benefits included with an AppStories+ subscription, visit our Plans page, or read the AppStories+ FAQ.