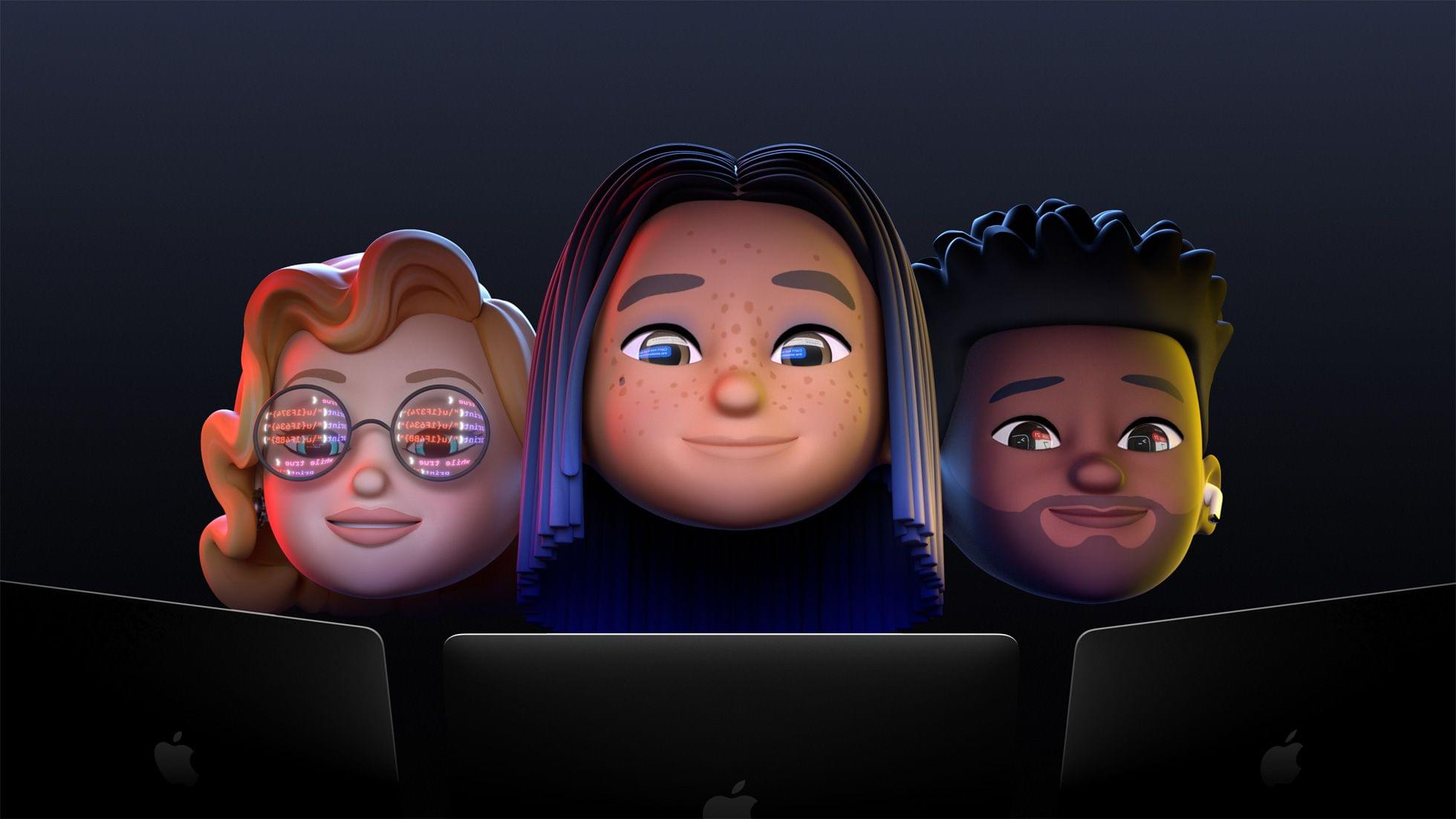 We kicked off the MacStories Summer OS Preview Series on AppStories a couple of weeks ago with interviews of four 2021 Apple Design Award winners. We'll also publish a series of in-depth first-looks at what users can expect this fall from iOS and iPadOS 15, macOS Monterey, and watchOS 8. We'll also be interviewing developers on AppStories, exploring the technical details that we expect will have the biggest impact on upcoming app updates and releases. You can follow along with the series through our dedicated hub or subscribe to its RSS feed.
Today, we wanted to continue the conversations that began with the AppStories ADA interviews by talking to seven more developers about a wide range of topics. Now that the initial excitement has passed and the dust settled from WWDC, we wanted to hear more from the developers who will be using Apple's latest technologies to bring readers new apps and innovative updates to readers this fall.
This year, we spoke to:
The following is a collection of the responses from each of the developers I interviewed on a wide range of topics from new frameworks and APIs to Shortcuts on the Mac, the ability to publish apps built on the iPad, SharePlay, SwiftUI, Swift concurrency, and more. Thanks so much to everyone for sharing their insights on these topics with MacStories readers. We greatly appreciate everyone taking time out of their busy post-WWDC schedules to participate.
I received fantastic, thoughtful responses from all of the developers I interviewed, which resulted in more material than I could use for this story. However, we'll be featuring unabridged versions of the interviews in the next two issues of MacStories Weekly. It's an excellent way to get an even deeper sense of the ramifications of this year's WWDC announcements. If you're not already a member, you can learn more at club.macstories.net or sign up below.