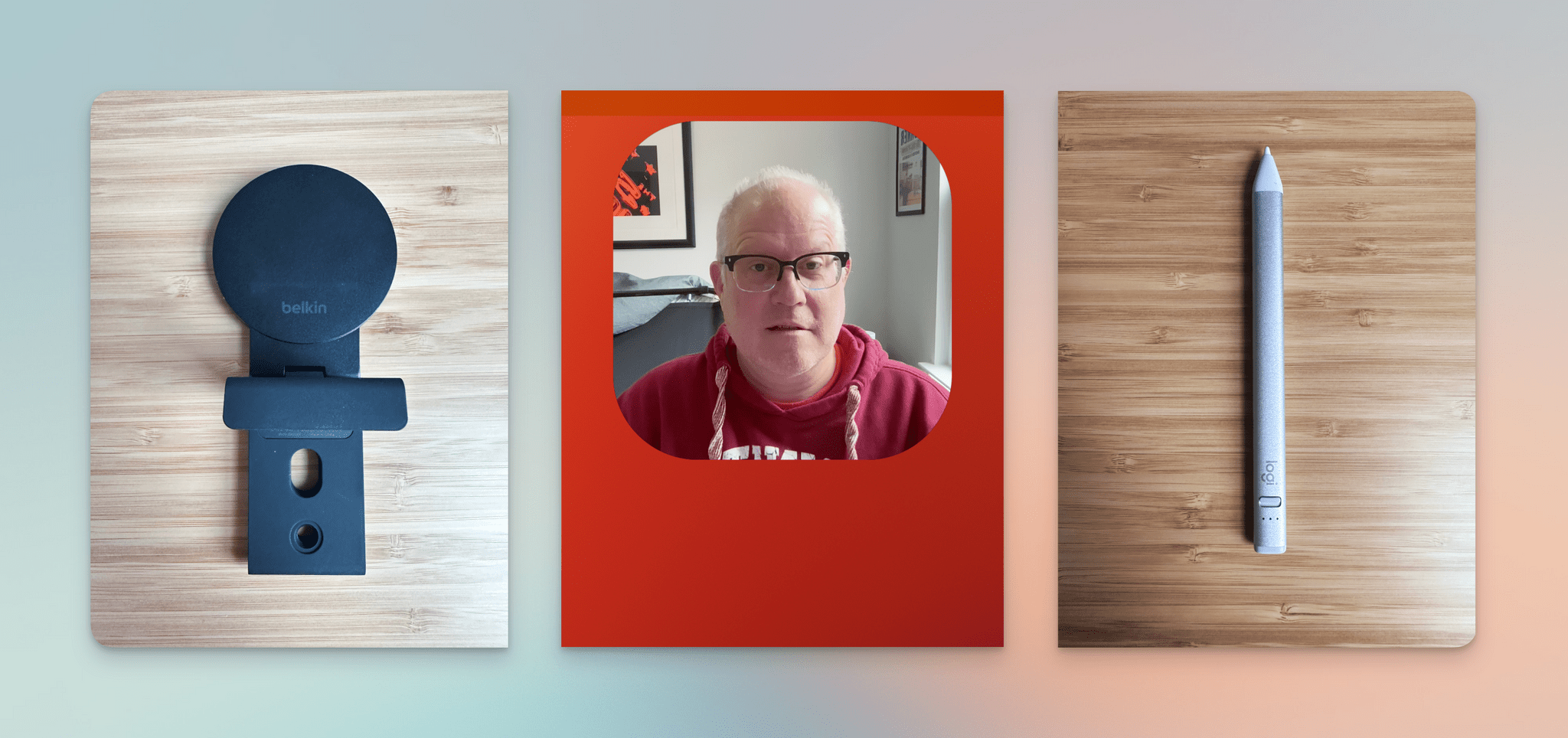 It's the end of the year, and before I take a few days off to relax for the holidays, I have a few cool things to share that have been sitting on my desk and Mac for a little bit.
The Belkin Mount with MagSafe for Mac Desktops and Displays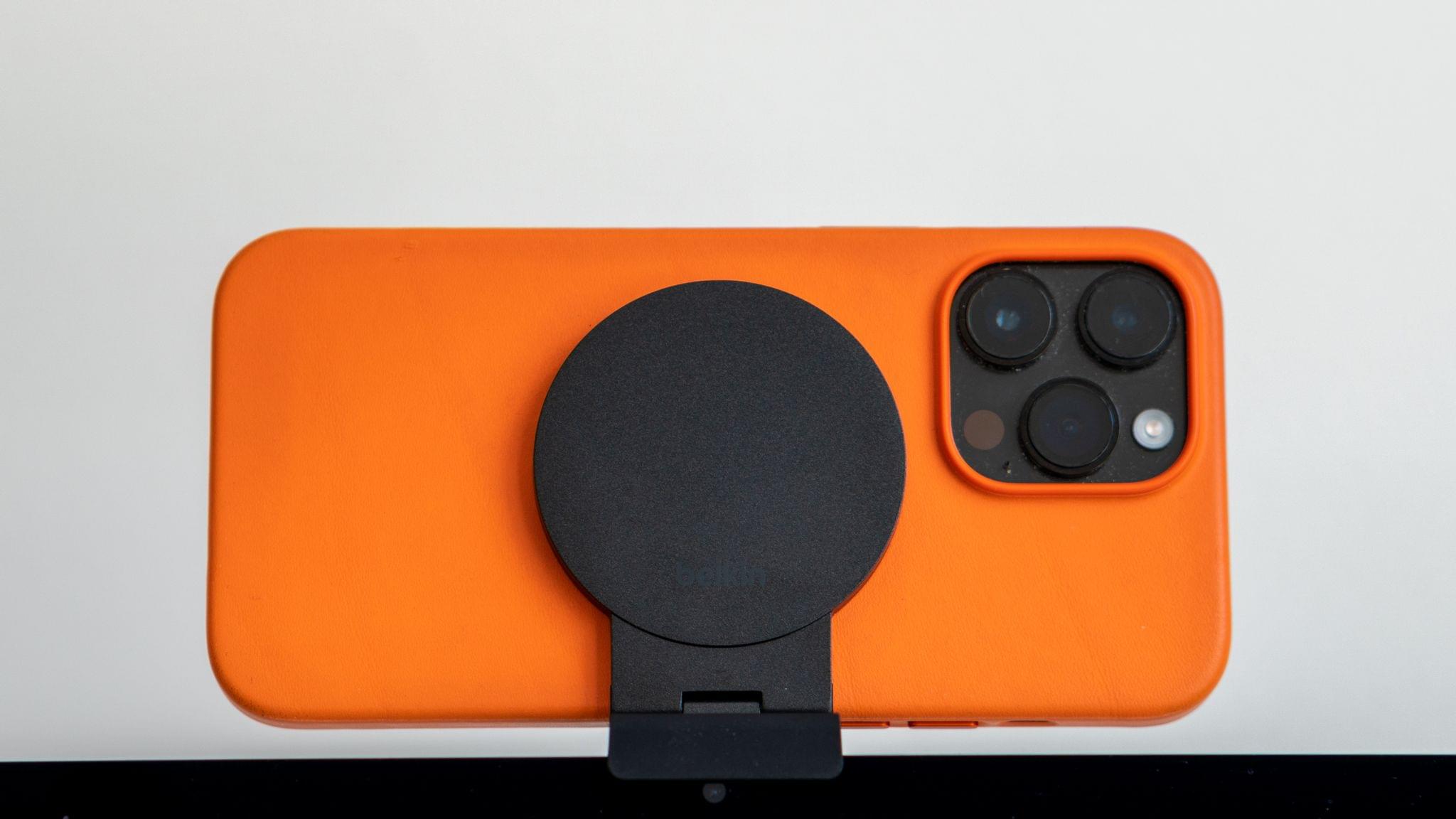 One of macOS Ventura's flagship features is Continuity Camera, which lets you use an iPhone's camera as a webcam. I covered Continuity Camera in my Ventura review, and it works really well, especially with Center Stage turned off, so you get the full uncropped image from the iPhone's camera.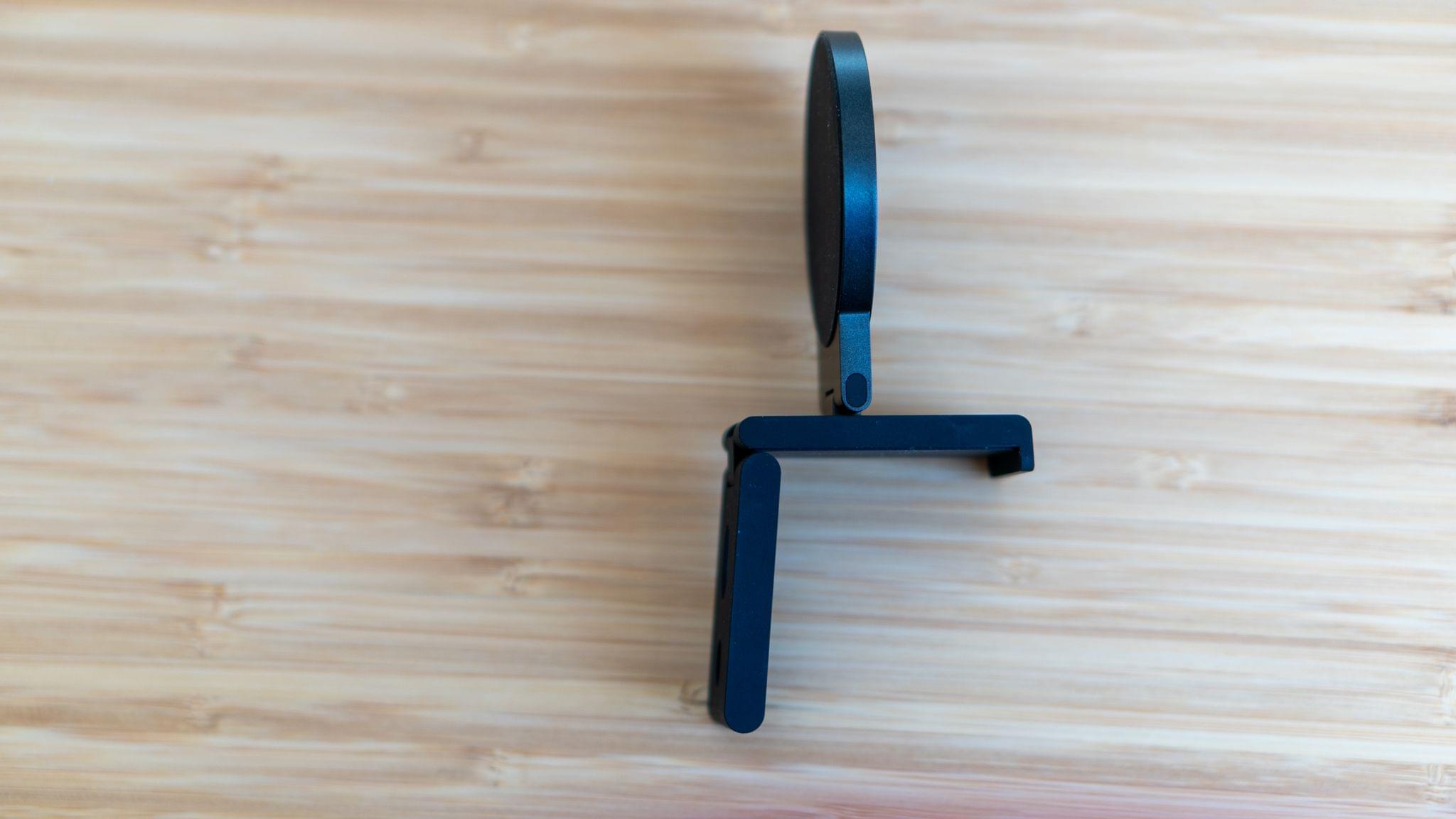 Alongside Continuity Camera, Belkin introduced an excellent, compact MagSafe mount for Apple Laptops but left desktop and external display users hanging. Last week, desktop users got their wish for a similar solution, with a double-hinged MagSafe Mount that I expect will work on a work with a wide range of displays.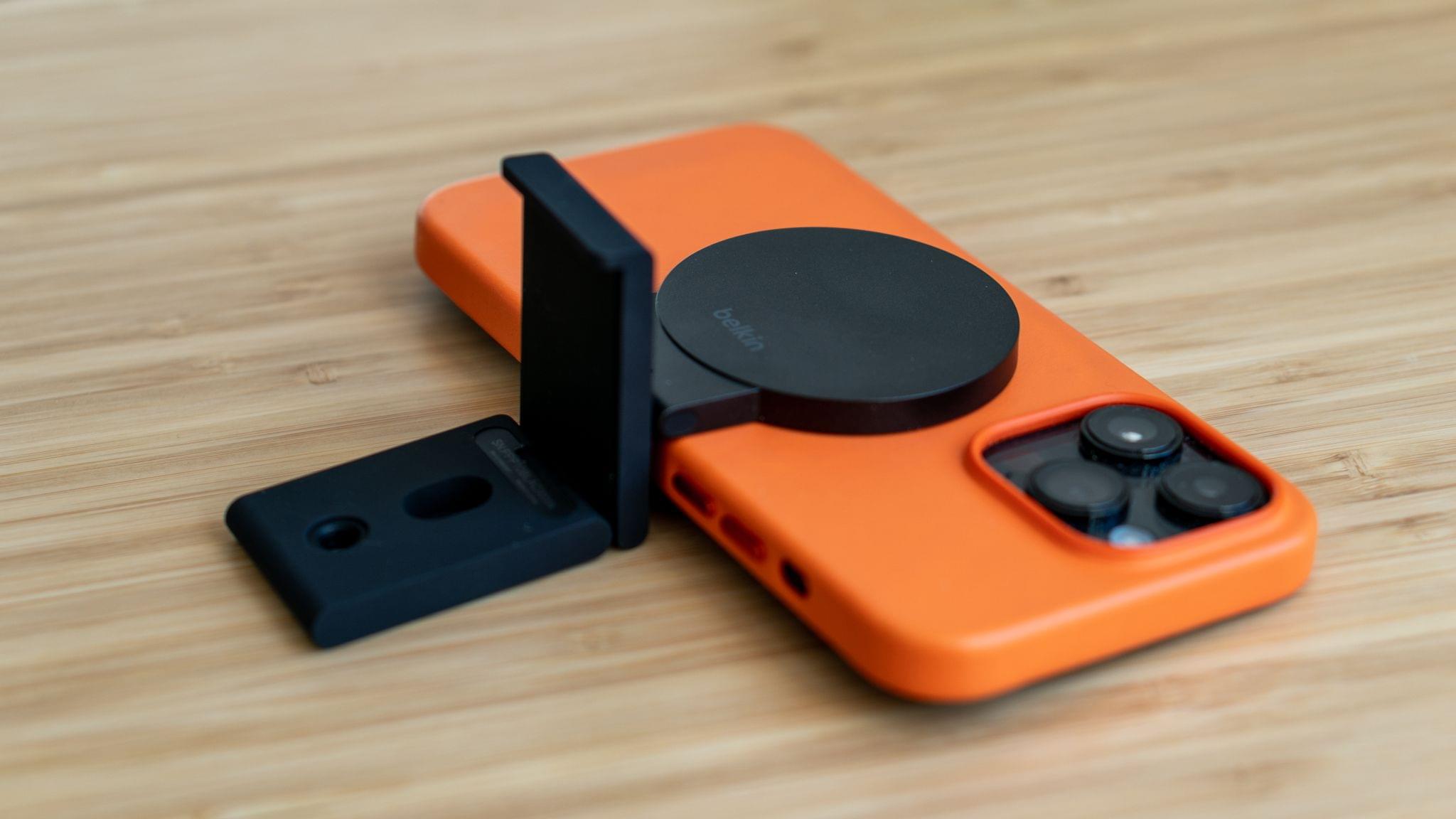 Belkin sent me its new mount to try last week, and I immediately gave it a try. The hardware has a nice, solid feel. The hinges are stiff, so your iPhone's weight won't affect your setup, and every surface that touches your display, front and back, as well as your iPhone, has a soft-touch finish that shouldn't scratch your display or phone.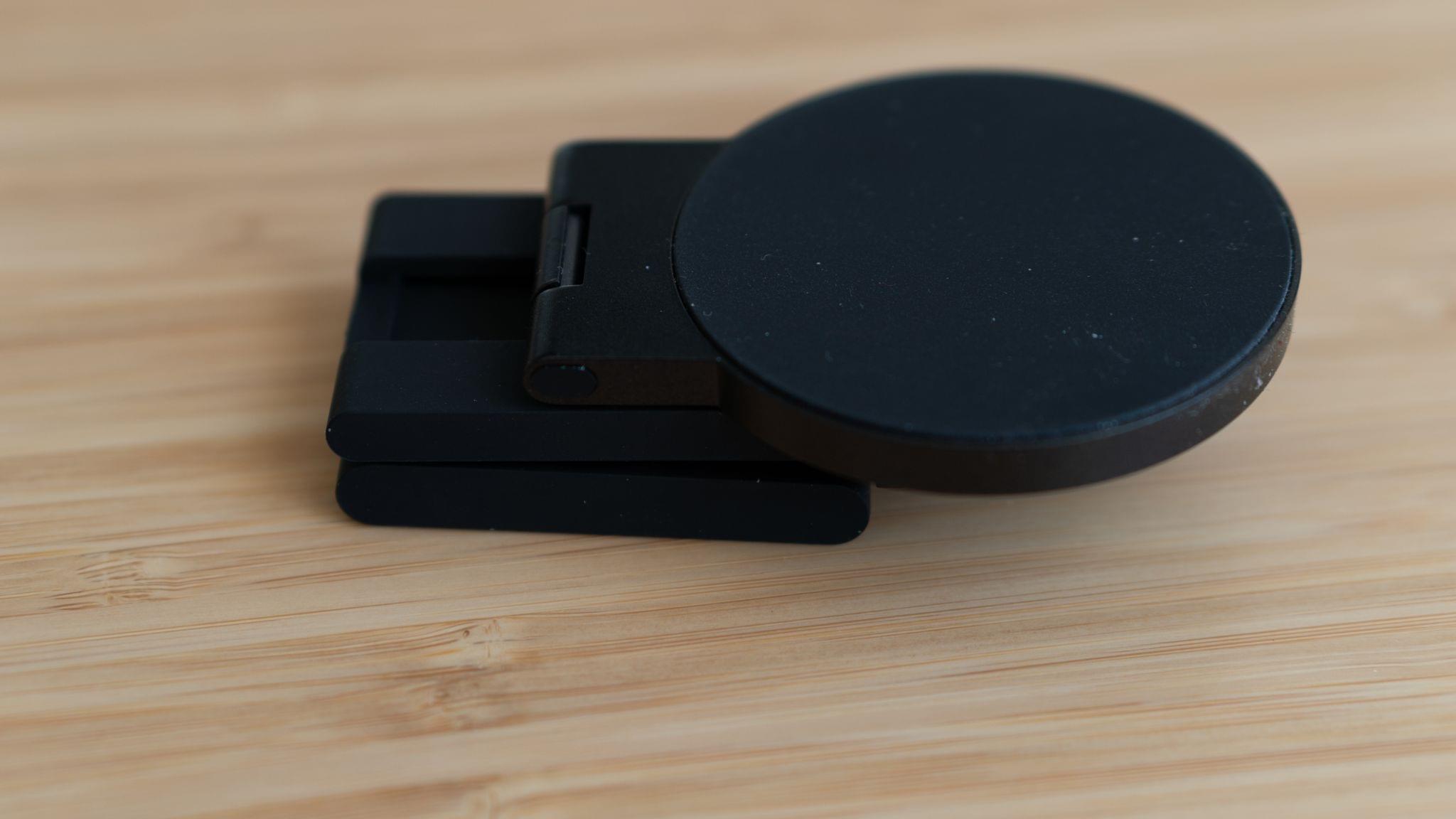 The MagSafe pad that holds your iPhone can be slid to the front of the device's bracket or back. Shifting the pad back allows the bottom of the iPhone to sit behind your display for vertical video. Shift it to the forward position for landscape video. There's also a hole in the bracket for screwing the mount to a tripod instead of hooking it on your display, and the mount folds onto itself, so it's relatively compact if you need to travel with it.
Currently, the Belkin MagSafe Mount is out of stock on Belkin's website but can be ordered from Apple for delivery in late January in the US and some other countries.
Hand Mirror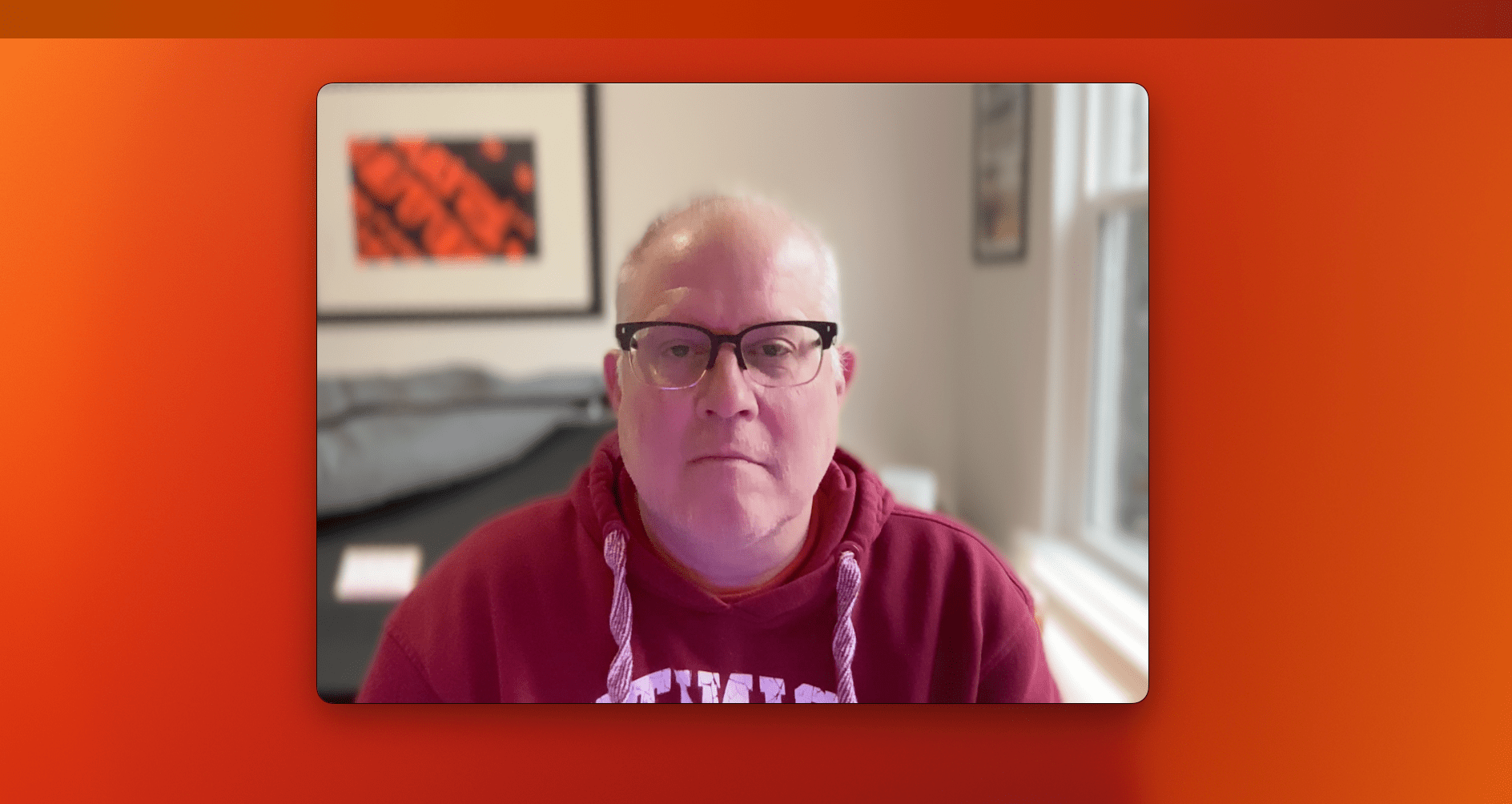 Hand Mirror 2.0 is an excellent companion for Belkin's MagSafe mount. The app lets you preview what you'll look like on camera before you start your next video call. The app sits in your Mac's menu bar, so before you start a call, it's easy to check whether you've got something on your face or if the mess behind you is visible.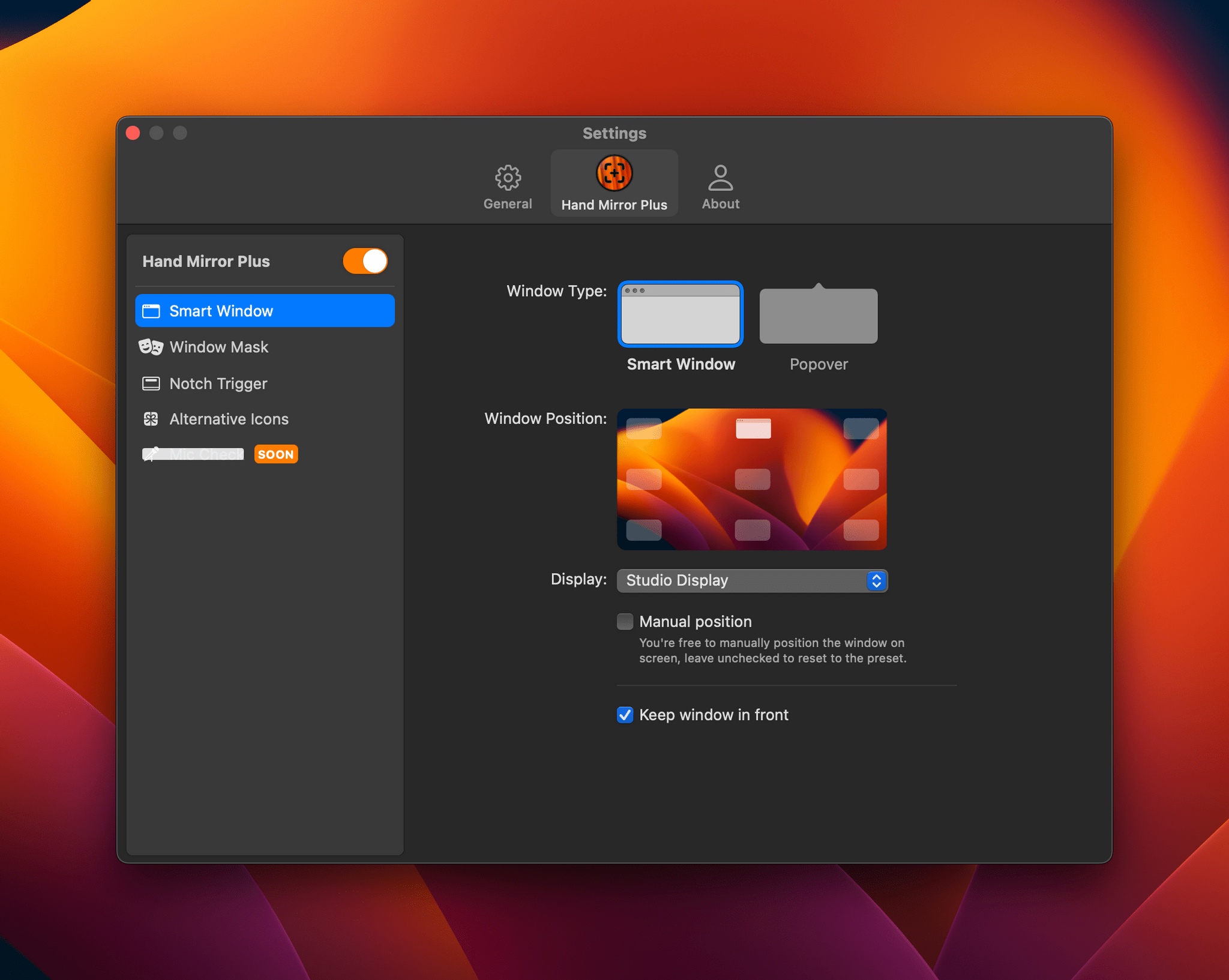 The latest version introduces Hand Mirror Plus, an In-App Purchase that unlocks new functionality. My favorite feature is the Smart Window, which you can park in nine different preset locations, drag around, and resize all you want, like right below your camera, so you can both look into the camera and monitor yourself at the same time. The window can also be masked to fit your video feed into a square or circle. There are options to trigger Hand Mirror's window when you drag your pointer over a Mac laptop's notch if it has one and several alternate icons for the menu bar and Dock.
I've been doing more video calls this year, and I'm still not a big fan of them. However, I do appreciate having tools like Hand Mirror to help me get set up and check what my stream is going to look at before I drop into a call. I could also see it as a replacement for more expensive and complex screen recording apps when combined with an app like CleanShot X. Screen recording apps can do more, but that's not something I always need.
Hand Mirror is available on the Mac App Store as a free download. The Hand Mirror Plus features can be unlocked for a one-time payment of $4.99 (with an option to pay $10.99).
Logitech Crayon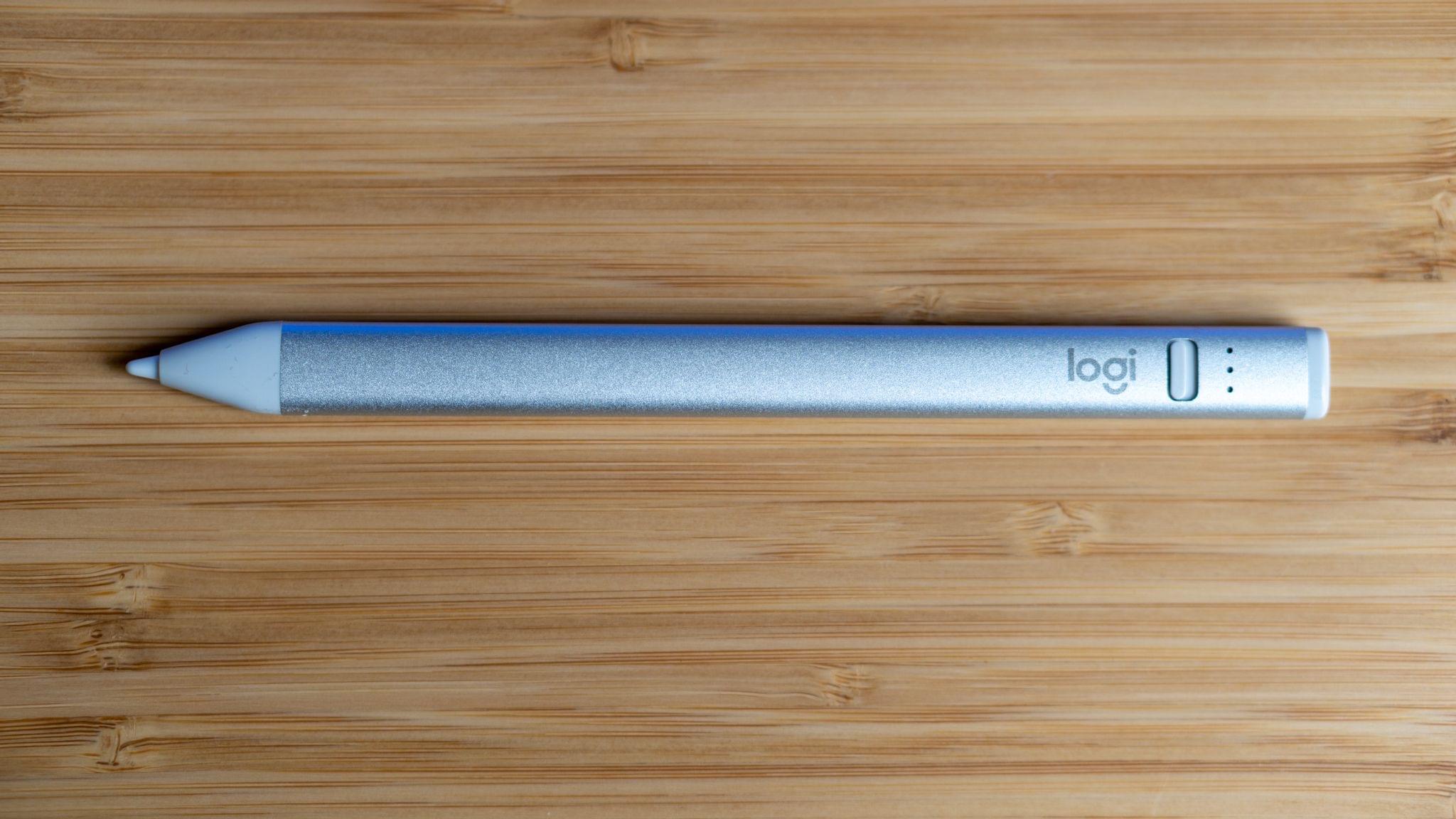 I'm not an artist, and although I like having the option to write directly on my iPad Pro's screen, I don't use it regularly. It turns out that makes me the ideal audience for Logitech's Crayon, an iPad stylus that doesn't support all the features found in the Apple Pencil but is more affordable.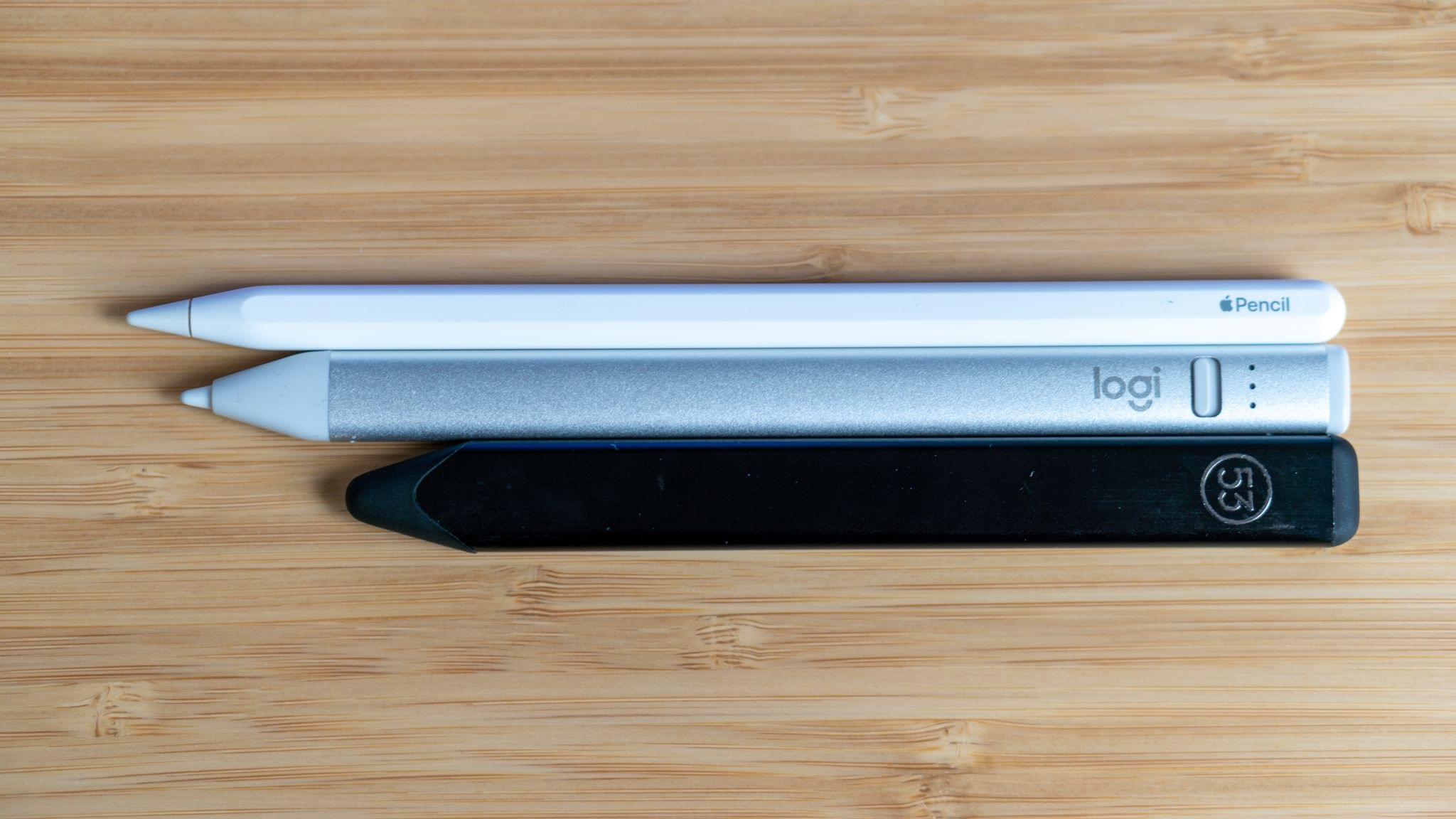 Logitech's Crayon reminds me of FiftyThree's stylus, which was called the Pencil and predated Apple's Pencil. The Crayon has a similar flat, rectangular barrel that's made of aluminum and feels good in the hand. The pointy end of the Crayon isn't that much different than the Apple Pencil, with a tip that can be replaced. However, the opposite end is quite different. There, you'll find a physical on/off switch and a USB-C port for charging, because unlike the Apple Pencil, the Crayon doesn't connect to the iPad magnetically for charging. For someone like me, who doesn't use a stylus regularly, that's a big plus. I haven't run any scientific tests, but I've been pleased with how well the Crayon holds a charge when turned off and left unused for many days. Plus, a quick charge with a USB-C cable charges the Crayon quickly, so it's ready for action. Logitech says the battery supports seven hours of writing time.
The downside of the Crayon compared with the Apple Pencil is that it doesn't support multiple levels of pressure sensitivity or the double-tap gesture for switching between tools. However, the Crayon can change line widths as you tilt it. If you're like me and you mostly use a stylus for taking notes or creating rough sketches or doodles, that's fine. Apple's Freeform doesn't even support pressure sensitivity, so the Crayon works equally well with it as the Apple Pencil does. However, if you're an artist, you'd probably feel overly constrained by the Crayon.
So, yes, the Crayon is a limited version of the Apple Pencil in some respects. But at $69.99, the Crayon is also more affordable, with a price tag that I expect is more attractive to anyone who doesn't expect to use a stylus regularly.
The Crayon is available from a wide variety of retailers, including the Apple Store and Logitech's website.