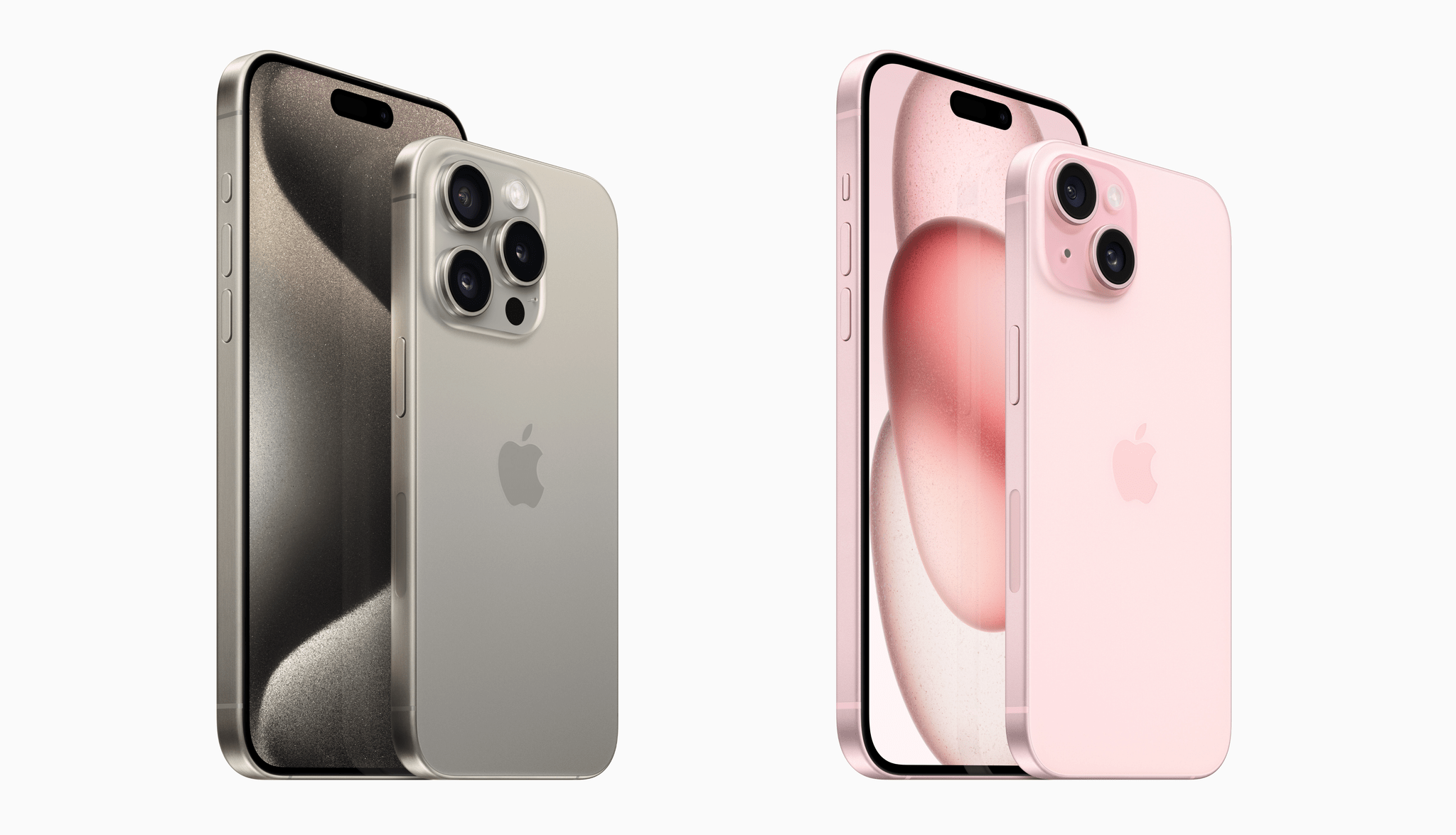 Next week, Apple will begin releasing its new OSes, which are packed with a lot of new features. However, those updates won't include everything you may have heard about over the summer. For the past few years, OS features that are announced at WWDC have been increasingly released after the fall release of major OS revisions. Sometimes, those later releases are signaled at WWDC, but often they're not, so we've compiled a list of features that won't be available in Apple's fall OS updates but have been promised to come in a later release. Unless otherwise indicated, the following features will be coming later to iOS 17, iPadOS 17, and macOS Sonoma:
One of the tentpole features of Messages this year is the ability to create stickers using every OSes' ability to lift subjects from a photo. The option to share stickers from Messages' 'Plus' menu is already in this fall's updates, but later, you'll also be able to send stickers using the Tapback menu, too.
Messages will also sync settings, like text message forwarding, SMS filters, and send and receive accounts, via iCloud in a later release.
The 'catch up' arrow button found now on iOS 17 that takes users to the top of new messages in a busy thread will come to iPadOS 17.
The News widget will add playback controls for Apple News podcasts and News+ audio stories on iOS and iPadOS 17.
AirDrop will add the ability to finish a file transfer using the Internet if a local peer-to-peer connection drops.
A lot of Music's promised updates are coming later, including:

Collaborative playlists that will allow a group to add, rearrange, and remove songs.
Emoji reactions to song collaborative playlist song choices in the Now Playing view.
A new Favorite Songs playlist, something which I've maintained as a smart playlist forever, will be available automatically in your Library and via Siri.
Marking items as favorites is expanding to include songs, albums, playlists, and artists. Favorites will automatically be added to your Library, eliminating what is now a two-step process, and will be used to improve your recommendations.
Also, Music will add a macOS Sonoma widget to allow users to play or pause a song or album or see a list of top charts and, for Apple Music subscribers, recommendations.

Intelligent PDF form detection with enhanced AutoFill will be available systemwide in apps like Files and Mail, as well as for scanned documents.
The Fitness app will allow you to prioritize the volume of trainers' voices or the training session's music on iOS and iPadOS 17.
Proximity sign-in using the particle cloud used by devices like the HomePod and Apple Watch will be expanded to make it easier to use a signed-in, trusted iPhone or iPad to sign in to other devices.
Your iPhone will add the ability to tap to unlock Matter-enabled smart locks with a home key or set up a PIN code in the Home app on iOS 17.
Finally, there's no word yet on when Journal, Apple's journaling app, will make its debut.
Of these features, I'm especially looking forward to the updates to Music, checking what Journal is capable of, and sending stickers using Tapback, which I expect will increase my use of them a lot. There's no word yet when these features debut, but I expect we'll see them trickle out starting later this year.