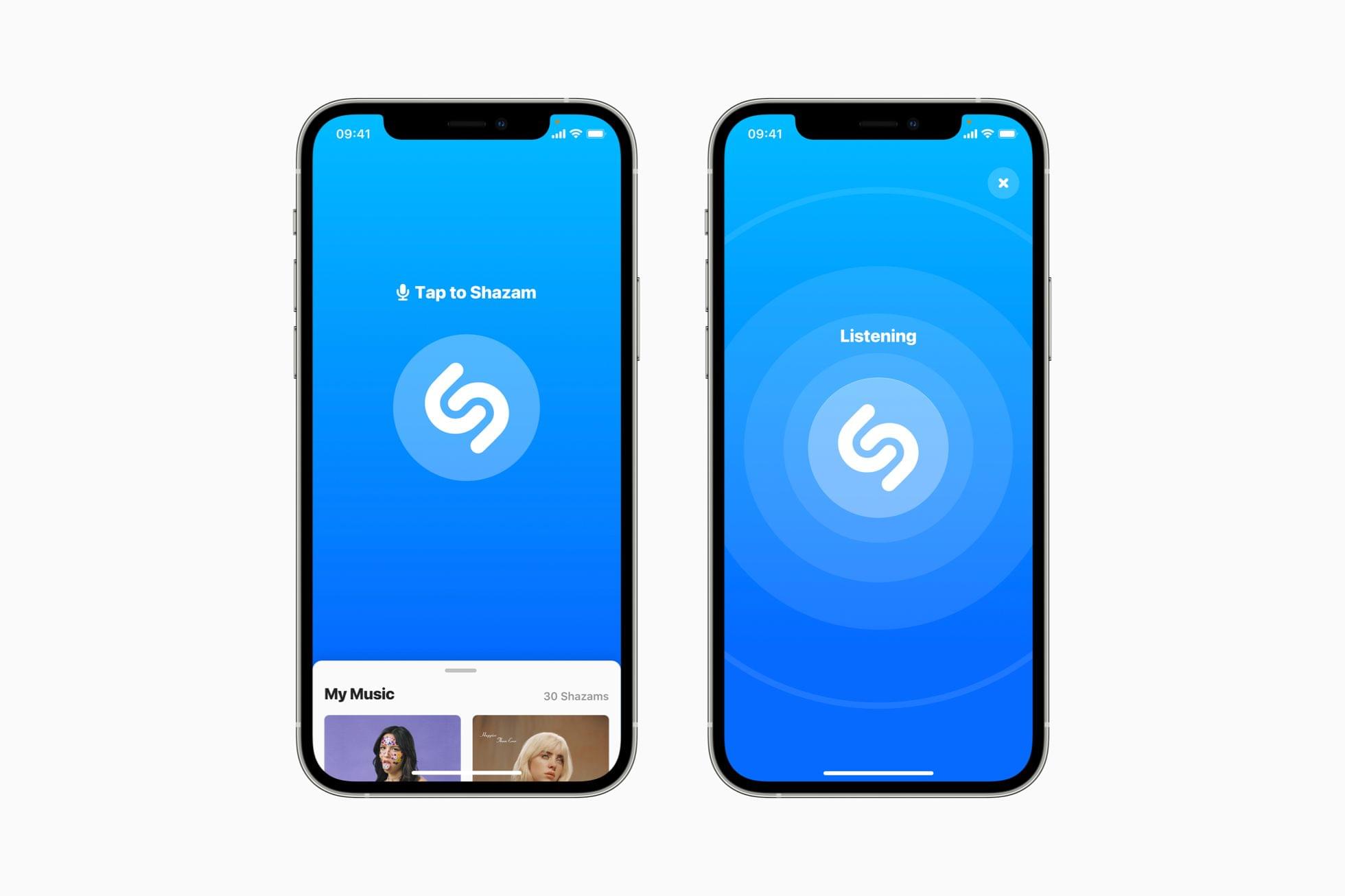 WWDC saw the introduction of ShazamKit, a new framework that will allow third-party developers to incorporate the song recognition service into their own apps. Less than a week later, Apple has said that the service has surpassed 1 billion songs recognized per month for a total of over 50 billion Shazams since the service launched.
"Shazam is synonymous with magic," said Oliver Schusser, Apple's vice president of Apple Music and Beats, "both for the fans getting a song recognition almost instantly, and for the artists being discovered. With 1 billion recognitions a month, Shazam is one of the most popular music apps in the world. Today's milestones show not only people's love for Shazam, but also the ever-growing appetite for music discovery around the world."
To put the 1 billion per month figure into context, Shazam, which was founded as a text messaging service in 2002, took 10 years to reach its first billion songs recognized. The recognition rate has been steadily increasing since then for a lifetime total of over 50 billion songs matched.
This fall, when Apple's updated OSes are released, the monthly rate of Shazam matches is poised to accelerate further as developers begin adding ShazamKit to their apps. The new song matching framework was announced last week at WWDC and will allow developers to add functionality to their apps to recognize songs and report information to users like the song's name, the artist, genre, and other details.
I've used Shazam since it debuted when the App Store launched, and I'm intrigued to see what developers will do with it. For example, I could see it becoming a convenient way to add artists I'm following in Marcos Tanaka's app MusicHarbor. With a wealth of third-party music apps already available on the App Store, I expect we'll see many innovative uses of the new framework soon.