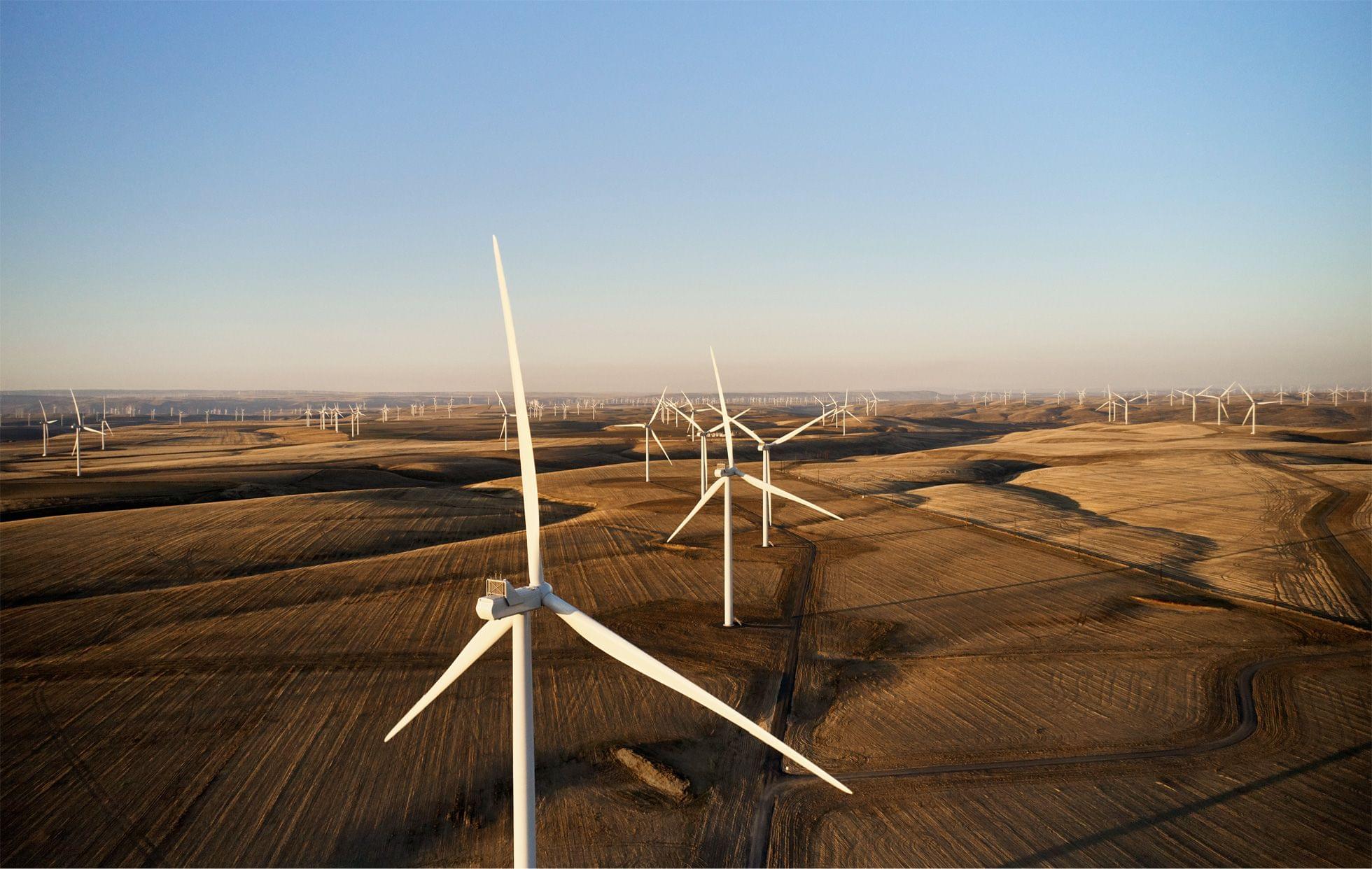 Today, Apple announced its fourth quarter 2022 earnings, exceeding Wall Street expectations and setting a record for Q4 results. During the quarter, Apple recorded $90.1 billion in revenue, an 8% year-over-year increase. Annual earnings per diluted share were $6.11, which is an increase of 9% year over year. In after-hours trading, Apple's stock was trading down.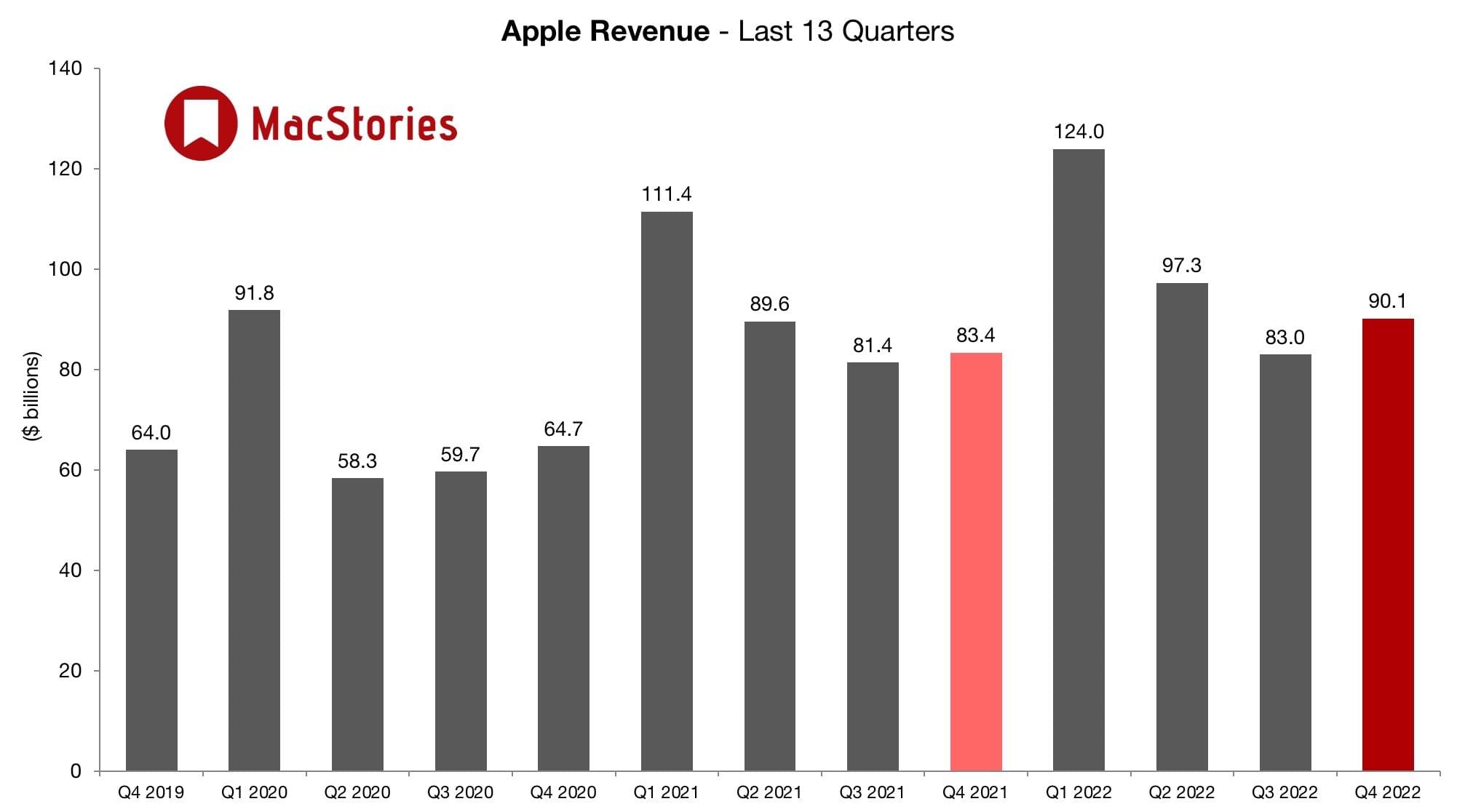 According to Apple's CFO Luca Maestri:
Our record September quarter results continue to demonstrate our ability to execute effectively in spite of a challenging and volatile macroeconomic backdrop. We continued to invest in our long-term growth plans, generated over $24 billion in operating cash flow, and returned over $29 billion to our shareholders during the quarter. The strength of our ecosystem, unmatched customer loyalty, and record sales spurred our active installed base of devices to a new all-time high. This quarter capped another record-breaking year for Apple, with revenue growing over $28 billion and operating cash flow up $18 billion versus last year.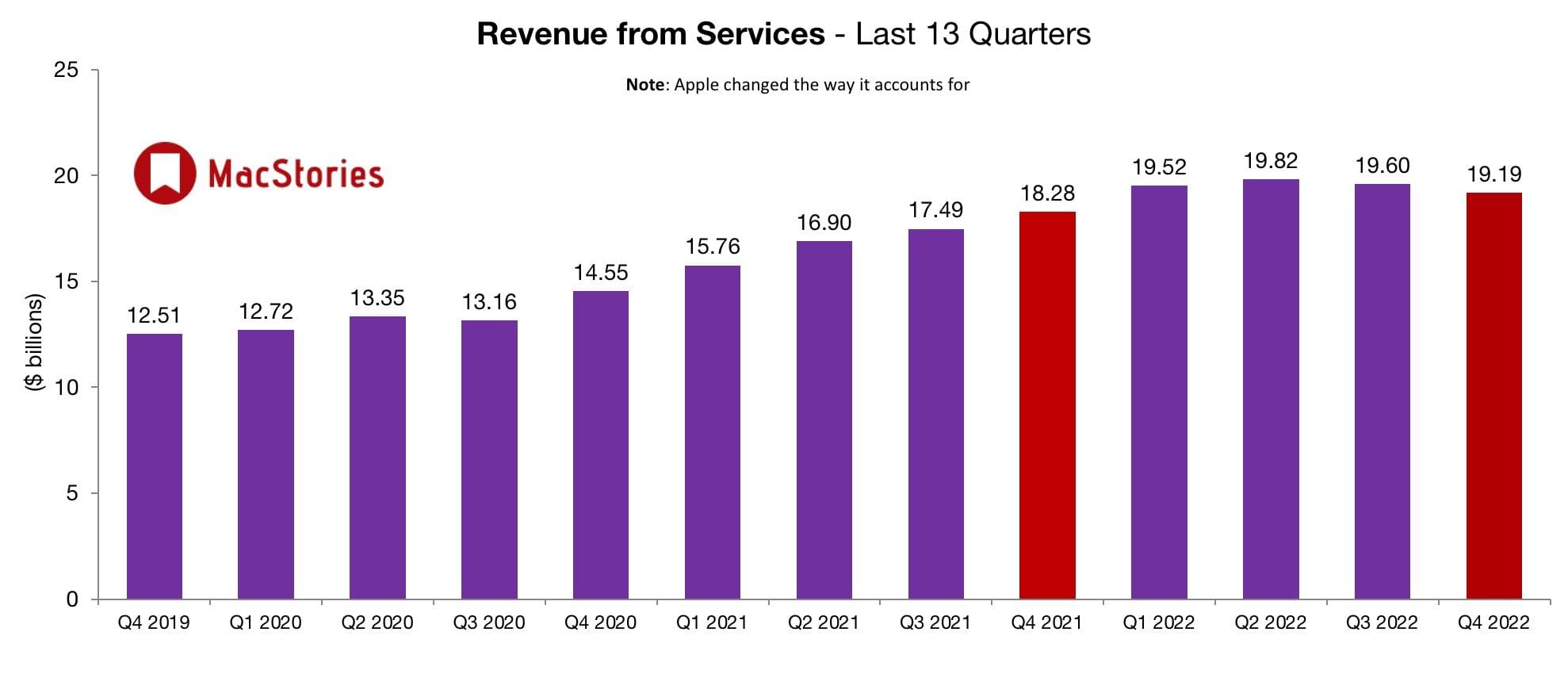 Looking at the results, Services revenue declined slightly, and iPhone sales were less than analysts expected, both of which contributed to the decline in Apple's stock price after hours. iPad sales were down too. Although Apple just recently refreshed the iPad lineup, none of those sales were part of today's results.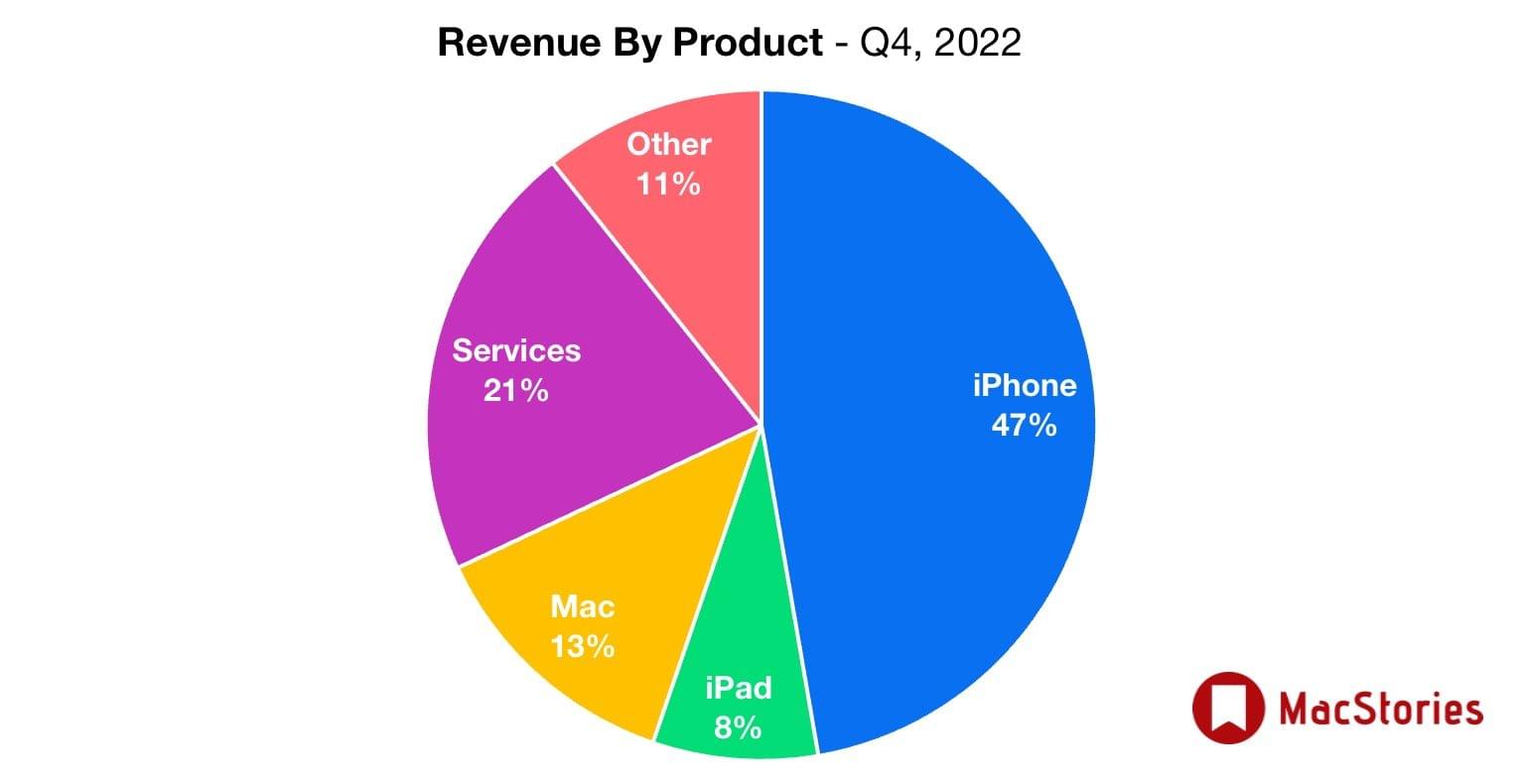 Foreign currency exchange rates had a significant impact on Apple's latest results too. Tim Cook, who was interviewed by CNBC, told Steve Kovach:
The foreign exchange headwinds were over 600 basis points for the quarter. So it was significant. We would have grown in double digits without the foreign exchange headwinds.
To help control ongoing costs, Cook also revealed to CNBC that it has slowed hiring.
Despite some areas of softness, the results reported by Apple were positive overall, especially compared to other recent earnings misses in the tech world. Yesterday, Meta announced a significant earnings miss that led to a nearly 25% drop in its stock price today. Then today, Amazon came up short compared to Wall Street expectations leading to a 16% dip in its stock price.
Additional details regarding Apple's fourth-quarter performance, including its consolidated financial statement are available on the company's website. If you missed the earnings call, you can replay it on Apple's Investors site or read the transcript prepared by Jason Snell at Six Colors, where you'll also find additional charts.