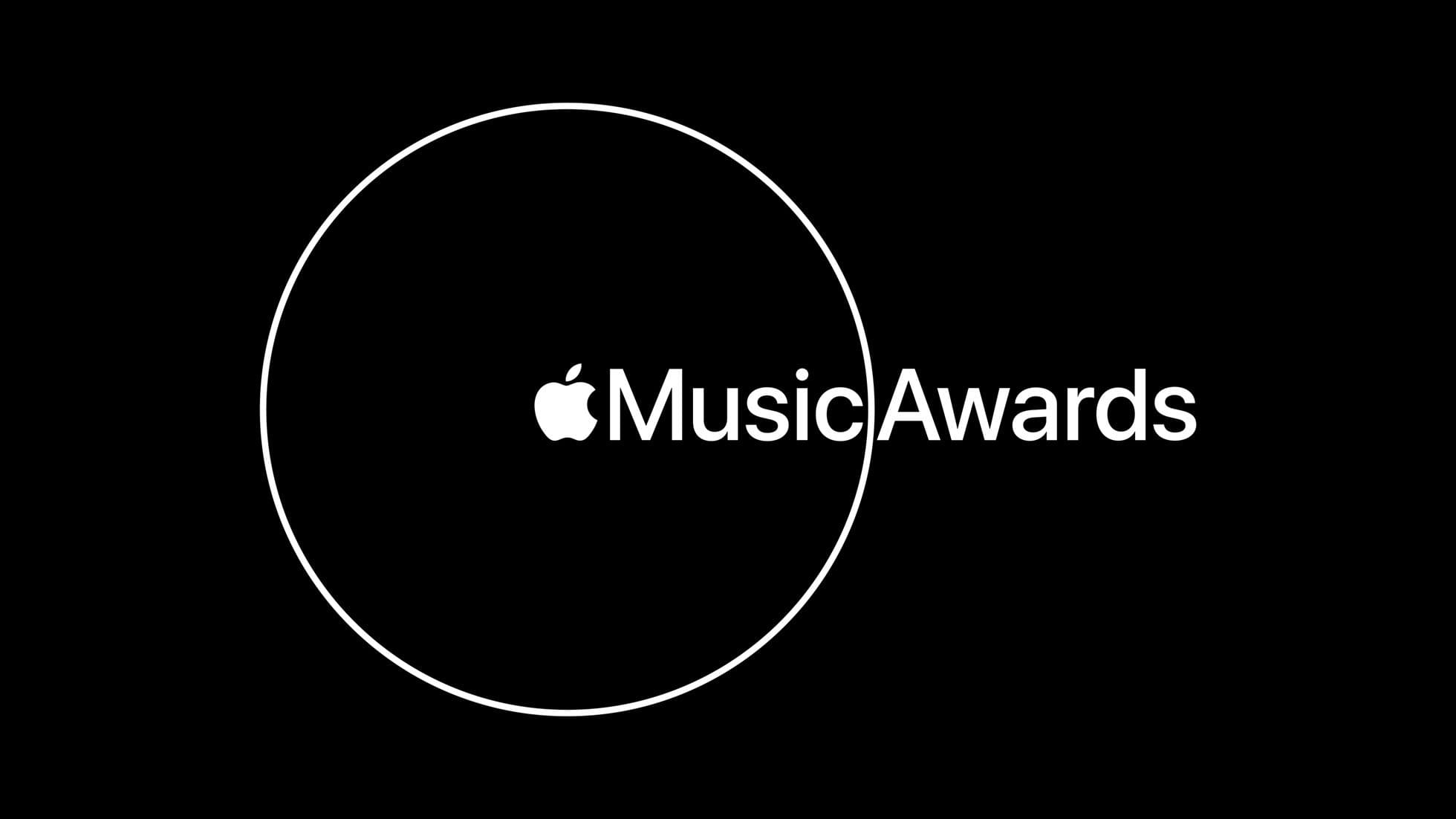 The Apple Music Awards are back, honoring artists in several categories. This is the third year Apple has held the awards and, as was the case the past two years, honors were bestowed for Global Artist of the Year, Breakthrough Artist of the Year, Songwriter of the Year, Top Song of the Year, and Top Album of the Year. This year, however, the company also named five Regional Artists of the Year for Africa, France, Germany, Japan, and Russia:
"The past 12 months have proved to be a remarkable year for music, and we're thrilled to honor the artists who are shaping culture and connecting with fans around the world on Apple Music," said Oliver Schusser, Apple's vice president of Apple Music and Beats. "This year we're also recognizing more regional artists, showing the world the impact of extraordinary talented musicians who are making waves globally."
Each Apple Music Award is commemorated with a unique award featuring a 12-inch silicon wafer suspended between a sheet of glass and anodized aluminum. Similar to last year, Apple is celebrating the annual awards with "interviews, original content, and more" on Apple Music and the Apple TV app beginning December 7th.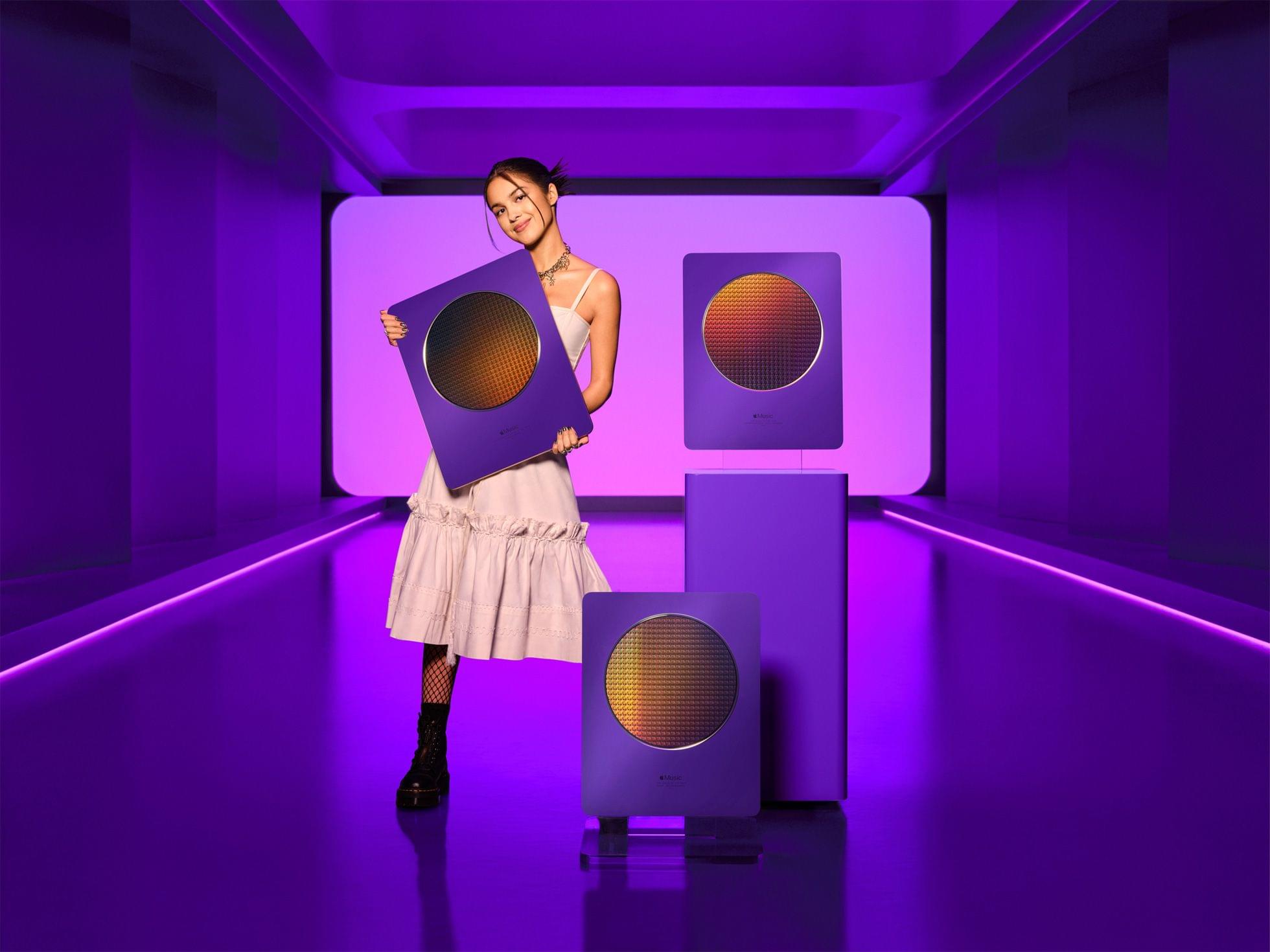 The 2021 Apple Music Awards winners are:
It's not surprising that Olivia Rodrigo won multiple awards this year. Few artists have had the immediate impact on music streaming services that Rodrigo has. It's also good to see Apple add regional Artists of the Year for the first time. Music is a global media force, but that hasn't diminished the importance and impact of the medium on a regional level. I hope Apple expands the regional Artist of the Year category to other countries and regions in the future.
Also, it will be interesting to see what Apple has in store beginning December 7th. Events like the Apple Music Awards are the sort of opportunity for integration across multiple Apple services that the company hasn't done a lot of to date. I'd love to see interviews, live performances, music video collections, playlists, album commentaries by the winners, and podcasts brought together in a unified package that makes it easy to access all related content.