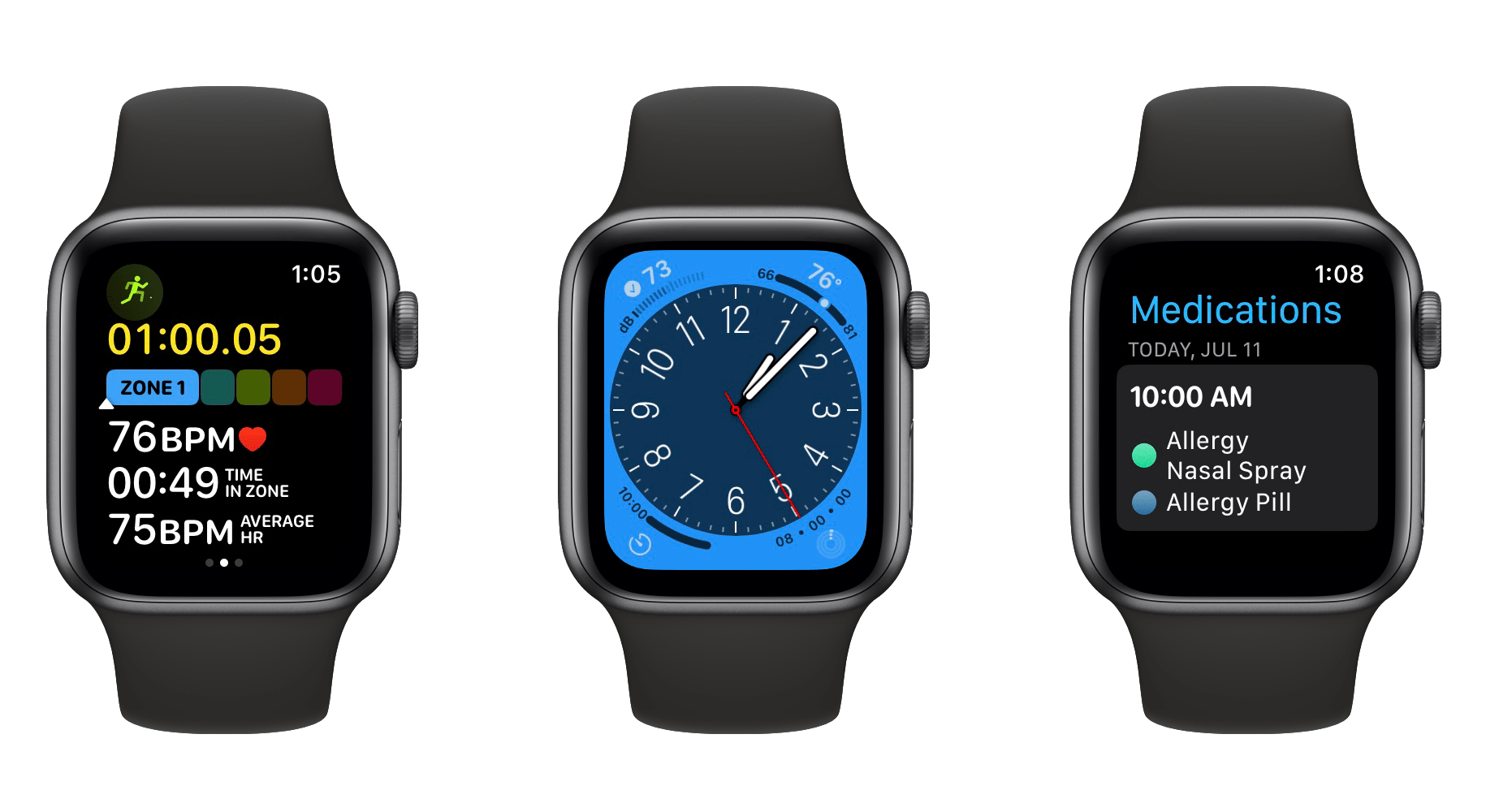 After watching this year's WWDC keynote in June, my initial impression of the watchOS 9 announcement was that Apple had prepared one of the largest Apple Watch updates in years. While writing my watchOS 9 overview later that day though, it felt like the scope of the changes were less than I originally thought. I needed some hands-on time with the update to know for sure.
I've had bad luck installing early watchOS betas in the past, so I've been waiting for the public beta to arrive before loading it onto my daily-driver Apple Watch. That said, I installed the developer beta right away onto an extra Apple Watch Series 4 that I've kept around, and have been using it as much as possible throughout the past month. I've ascertained a good feel for this year's update, and can confirm that we're looking at another mild-mannered year for the Apple Watch.
I don't mean this as an insult at all. Rather, it's another year of the relentless incremental refinement that Apple has long been known for, but which the company has practically turned into a science for watchOS. The formula looks something like this:
A handful of improvements to the Workout app
One or two new features targeted at health
A handful of new watch faces
One or two brand-new first-party apps
One or two redesigned first-party apps
A system-level feature or improvement
This year's changes to the Workout app may be more significant than usual, but otherwise watchOS 9 fits this formula quite snugly. While it may not make for the most glamorous year-over-year updates, the strategy has cemented the Apple Watch as the most popular smartwatch in the world — by far. It's no surprise that Apple sees no need to alter it.
While the formula may have stayed the same, there are still plenty of specifics to dig into. Let's start with Workout, the app whose changes single-handedly led me to believe that we were getting a bigger-than-usual watchOS update this year.