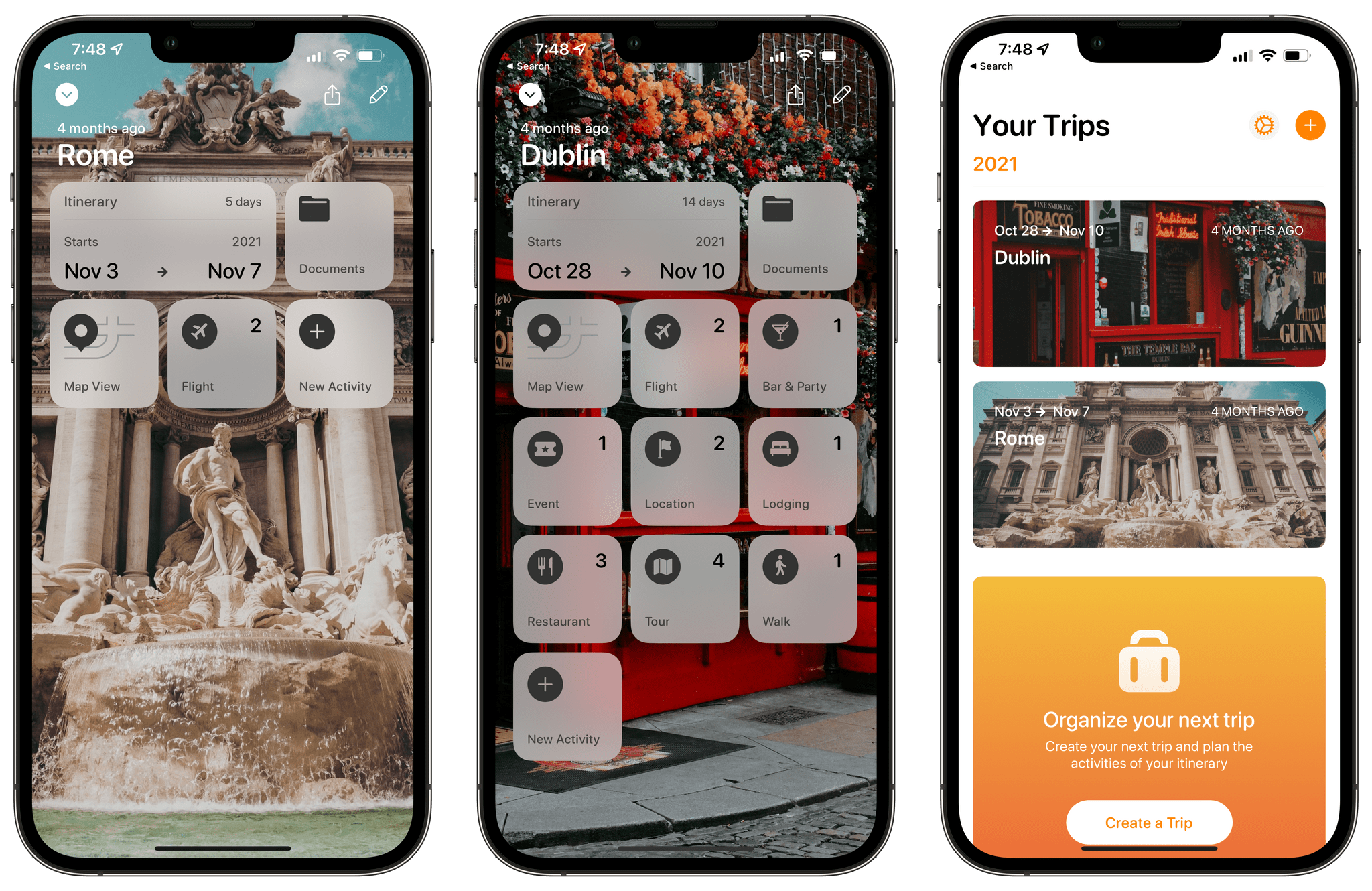 Tripsy is my favorite travel app because it's not just about getting from Point A to Point B. To me, the app defines the difference between trips and travel. Lots of apps can track travel information about your flights or show you where your hotel is on a map. Tripsy can do those things too, and it's good at them. However, where Tripsy shines brightest and sets itself apart from other apps is by going beyond those nuts and bolts essentials and focusing the things you want to do and see on your trip.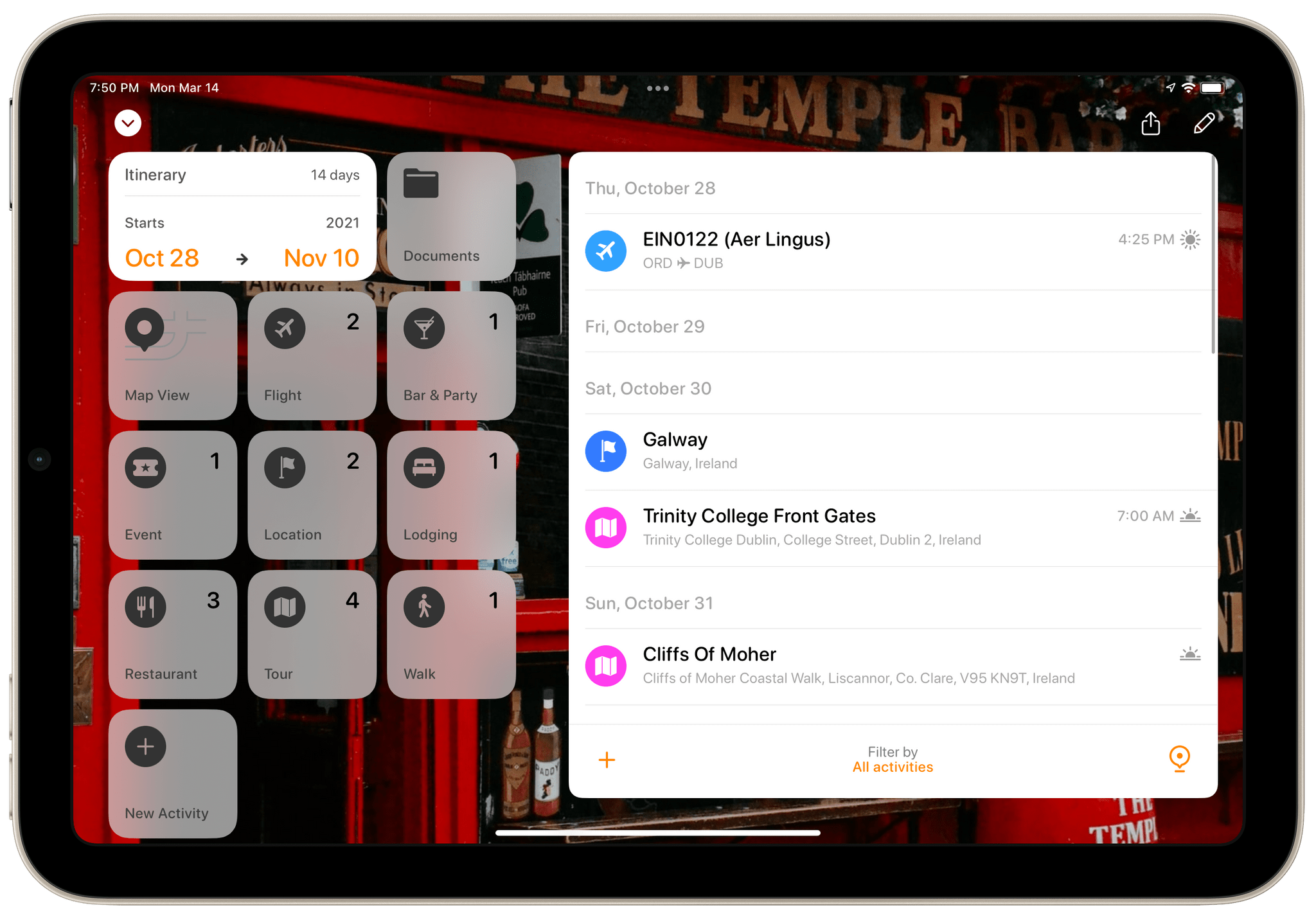 We've covered Tripsy before, so if you're brand new to the app, be sure to check out that review, which covered the app's 2.0 release. That update featured a beautiful modern card-style design, loads of trip inspiration and planning tools to organize travel, lodging, activities, dining, and more in one neatly organized app that works on the iPhone, iPad, Apple Watch, and more recently, the Mac.
Unfortunately, that update was also released in the fall of 2019, so I only got a chance to use it once before COVID ended my travel plans for a while. However, the travel outlook is brighter in many corners of the world today, and pent-up demand has people revisiting deferred trips, me included. If you're in a similar situation and have a trip in your future, I encourage you to give today's Tripsy update a look because, with version 2.10, Tripsy makes it easier to organize a trip than ever before.