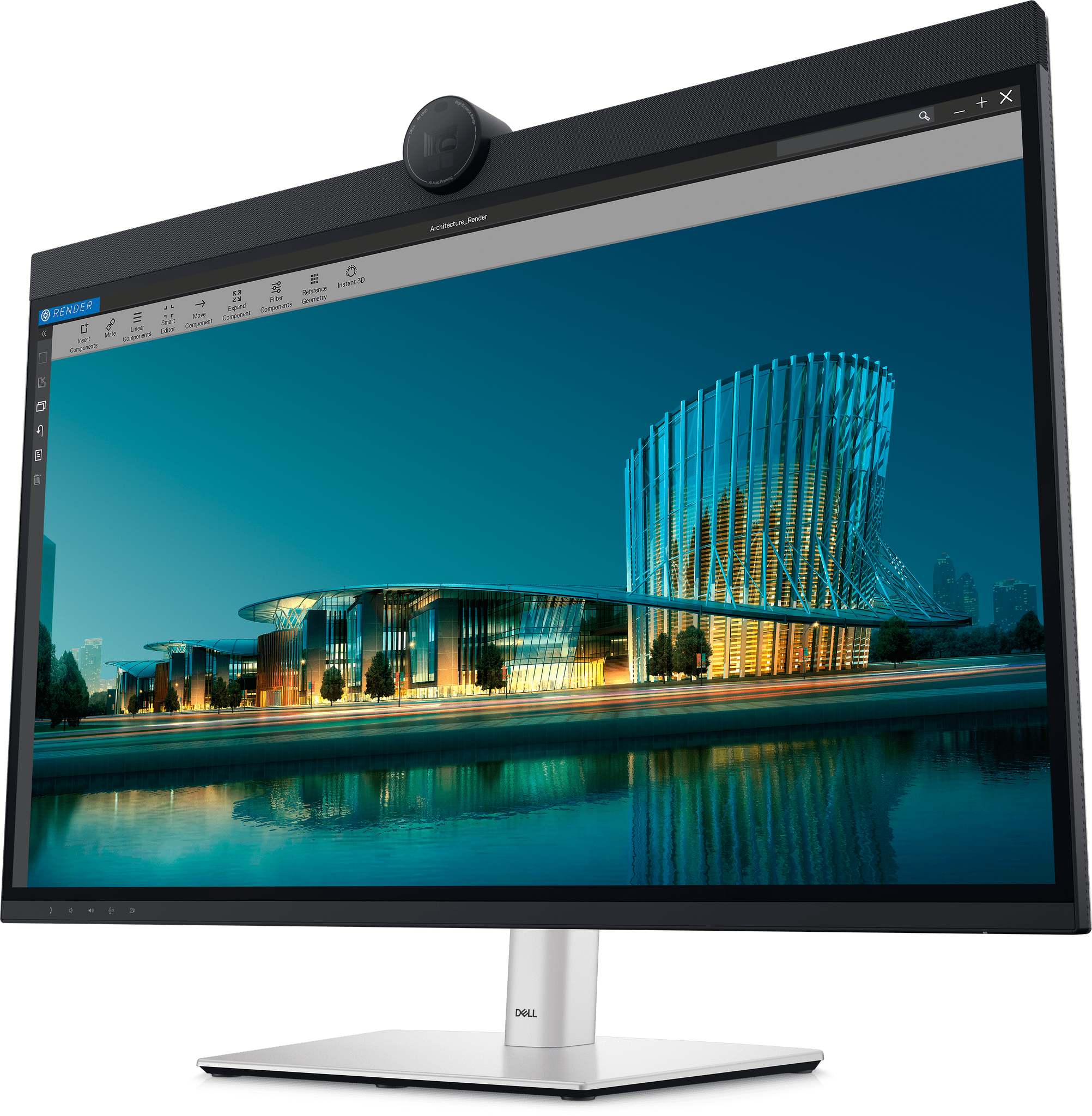 Dan Seifert writing for The Verge explains why this year's CES has been such an exciting one for Mac users:
Though there have been many monitors marketed toward MacBook owners over the years, with features such as USB-C connectivity, high-wattage charging, and nicer than average designs, they've typically all had traditional 4K panels and sub-par pixel densities, as opposed to the higher-resolution displays that Apple puts in its devices. There was always a compromise required with one of those other monitors if you hooked a MacBook up to it.
Other than LG's UltraFine displays, which had quality-control issues over the years, Mac users had no display options that matched the resolutions found on MacBook Pros or the 5K iMac. That changed with Apple's Pro Display XDR and the Studio display, but both displays arrived with extremely high price tags.
That's why monitors announced by Samsung and Dell at CES this week are so encouraging. Prices haven't been set yet, but it's a safe bet that they will be competitive with Apple's.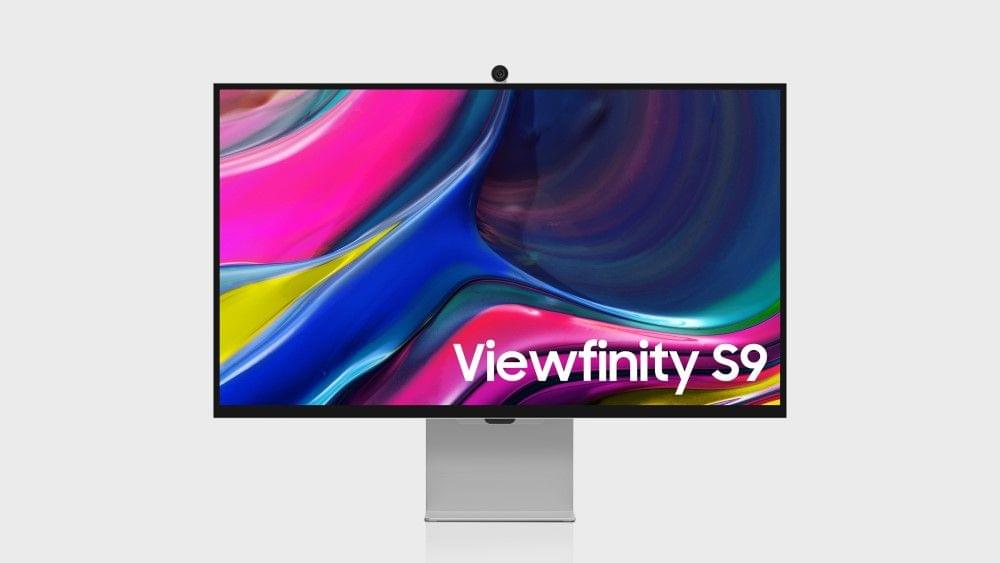 Both displays promise functionality not found in Apple's displays too. Samsung's 5K ViewFinity S9 goes toe-to-toe with the Studio Display's specs and adds a bunch of ports not available on Apple's display.
Dell seems to be aiming directly at the Pro Display XDR. As Seifert explains:
Perhaps more interesting is the new Dell UltraSharp 32, the first monitor I'm aware of that matches the Pro Display XDR's 32-inch size and 6K resolution. It doesn't have the same HDR-capable local dimming display technology as the XDR, instead using an IPS Black panel sourced from LG, but it comes with integrated speakers, microphones, and a beefy 4K webcam, all of which are lacking from Apple's high-end option. The UltraSharp 32 may be best described as a bigger version of the Studio Display, as it provides all of the necessary desk peripherals most people need but with a larger — just as sharp — panel. The Dell also tops out at 600 nits of brightness (the same as the Studio Display and Samsung's S9) and comes with a whole litany of ports, including two Thunderbolt 4 (with up to 140W of power delivery), HDMI 2.1, ethernet, and four USB-A ports. It's basically a complete Thunderbolt dock built into the back of the display.
I'm a big fan of Apple's Studio Display, but its price was a hard pill to swallow and a factor that I'm sure has limited its appeal significantly. It remains to be seen how Samsung and Dell will price their monitors, but it's good to see choice and competition comes to the high-resolution monitors that so many Mac users have wanted for so long.